Want to know what you will look like when you are older? FaceApp, whose AI technology will age your face in seconds, will let you see exactly that. Simply put in a current photo and the aging app will add decades to your look instantly.
The app has rapidly gone viral, with digitally aged images of celebrities and friends showing up all over social media. FaceApp was released in 2017, but it is again making headlines because the app got good — like, eerily beautiful — to show users what they would look like as they mature.
It's terrifying, so use it at your own risk. Alternatively, take a trip via Facebook or Instagram and see how others turned out through the aging app. Find out how to use the app below.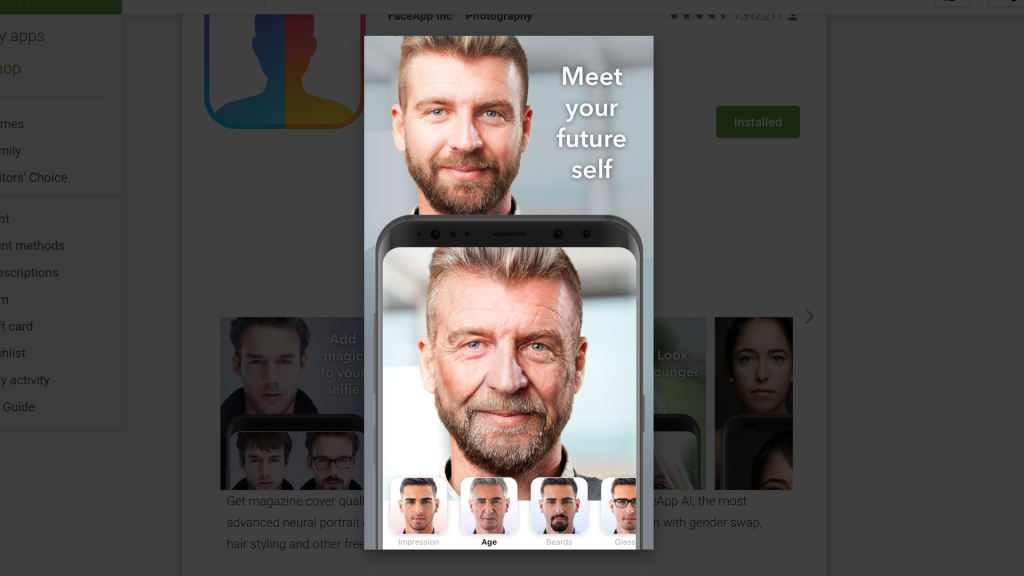 Overview
Though some critics of this app say that it provides too much of a polished image of age, others feel like it gives users a great glimpse into what they may look like in old age.
Neural networks are used by the app, which has raised privacy issues because of their terms of service. It is a kind of artificial intelligence that is analyzing and editing the images.
Plus, this is not just an aging app. Literally, the app will put a smile on your face, make you look younger, or even change your gender. While the FaceApp does not help alleviate our many societal hang-ups about aging, it might be able to begin a big debate about the actual challenges — and benefits — of old age.
Everyone on social media seems to be thinking about a new challenge that makes you look, like, very old. It's called the #AgeChallenge, and you can do it on any computer by yourself using FaceApp.
The best thing about it is that you supply the aging app with a photo, and the app uses AI to model how you will age. Although FaceApp may wrinkle your forehead, place bags under your eyes, and add lots of loose skin around your mouth.
You should also know that security researchers say that FaceApp doesn't take pictures of your face and move them for unauthorized use to Russia, where FaceApp developers are based. Some researchers find that only the original photos you upload go to the company's repository to create your own aged version. No malicious results were published in the studies.
Here's How You Can Use The App
1. Download the iOS version of FaceApp from the app store.
2. You can either upload a picture from your camera roll or use your device to take a new photo. To access your camera or images, you will need to grant the app permission. These permissions can also be switched off later.
3. Once the picture has been picked, scroll to the right and tap Age.
4. You will have various options as far as ages that you can pick. Pick old to see yourself age magically in seconds. You'll get smoother-looking skin if you choose the young filters.
5. If you want to put your original and old age pictures next to each other, tap layouts and pick duo. Then press on the old button.
6. Tap the down arrow in the top right corner of FaceApp, to post your photo on social media.
7. To share your aging journey with all your friends, pick Instagram, Facebook, Twitter, or something else.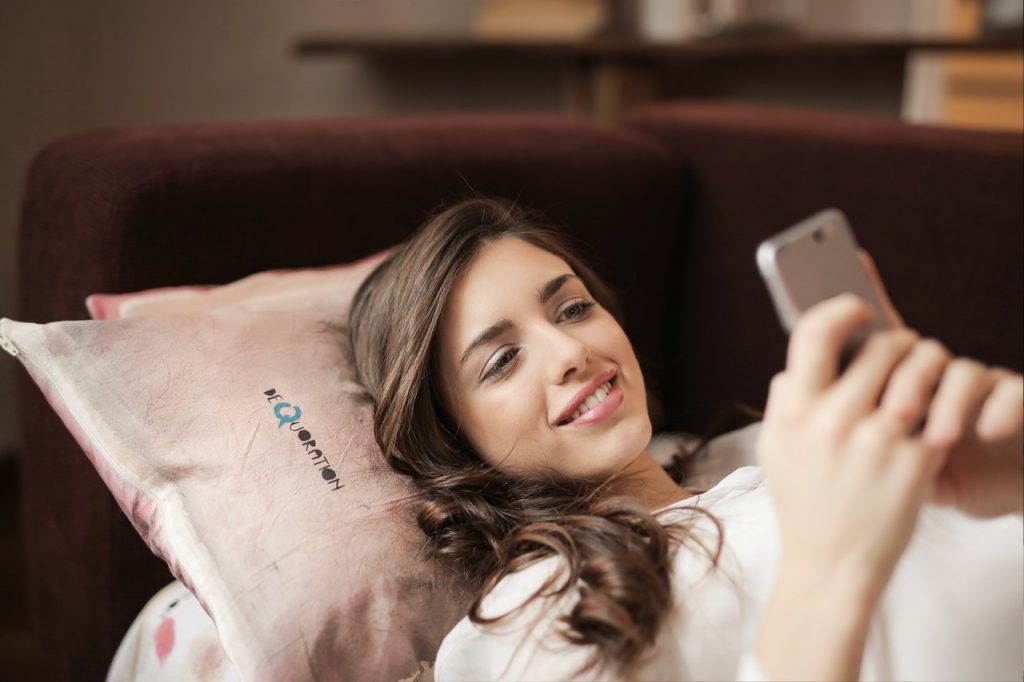 Conclusion
The app will clearly be a surface-level look. Yet the way people respond — with surprise and even anger — to these images says a lot about how we think about the inevitable human cycle of growing older.
This aging app can help you get ready for what is yet to come. Though the images might startle you, remember, you will be quite lucky to live a long and healthy life!