Everyone who travels regularly could use an app to find free wifi. Android and iOS users can easily download amazing WiFi applications to stay connected on the go. All you need to do is visit and download the Google Play Store or iTunes and install one of the apps in the article.
The internet has become an integral part of our lives. Without question, we want to be linked 24/7 to talk with our friends, make Skype calls, or share videos and photos. Although 3G and 4G prices may be high, free WiFi can make staying connected easy. Let's test out what free WiFi applications will help you find a connection and stay online.
Besides the standard ways of accessing free WiFi, like being a customer at certain establishments, you can also get an app to find free WiFi. Learn more about some of your options below.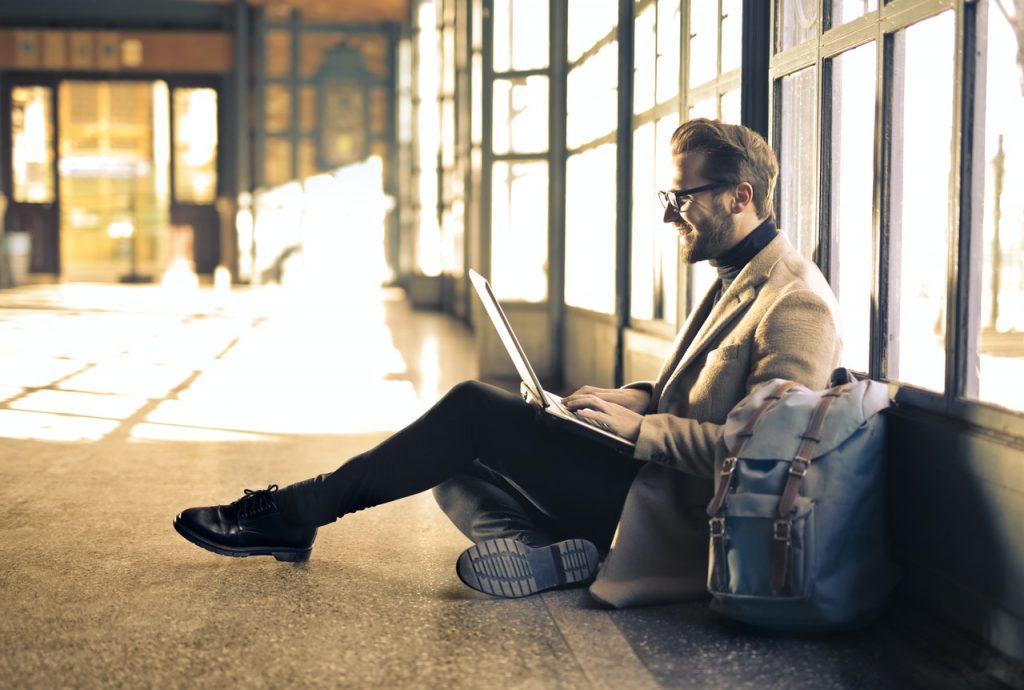 How Does It Work?
All of the apps below have the same function — they find open network passwords or those that are not sufficiently secured. Typically, the content is created by the user. This means that consumers themselves incorporate and share the credential of the available networks.
However, before we move on, we do have to warn you that free stuff usually comes with a non-financial expense. Remember that hackers can access your bank account information via unsecured networks.
These online risks can be avoided as long as you do not log in to your bank account or post sensitive information while on public WiFi. Now, you can choose an app to find free wifi!
Free WiFi 
True to its name, Free WiFi is a simple but efficient free WiFi app. Add this app to your Android phone to connect to the internet anytime and anywhere. In addition to saving your mobile data, this software helps you to connect to public WiFi without any problems.
Wibrate
The Wibrate software comes with an easy-to-use GUI. It is also compatible with both iPhones and Android phones. This is a free WiFi app. All you need to do is go to an app store and download this app.
With this app to find free WiFi, you can enjoy internet access in several public venues, such as cinemas, cafés, lounges, and libraries in your area.
AutoWifi Lite
This is a quick and free iPhone download. This device stores all data about the username and password of various networks. When it locates WiFi hotspots, it will automatically connect to the nearest WiFi network.
This software does not call for a web browser to be opened every time you want to access a WiFi network in your vicinity.
Osmino WiFi
Osmino comes with a particular WiFi manager that records public WiFi hotspots along with their passwords so that they can be accessed by other users. Tagged as a world-renowned free WiFi service, you don't need to enable complicated settings.
When you run the app, it will automatically check for WiFi passwords to connect to the nearest hotspot, using its WiFi hotspot chart.
Instabridge
Living with the tag name that reads "Free Internet for All," Instabridge is a wireless WiFi application that is compatible with Android phones. When you download this app from the Google Play Store, you'll be able to access the closest WiFi hotspots for free.
Without any data use restrictions, this app offers valuable data points about the speed and popularity of some of the favorite hotspots you can connect to. You can also use offline maps to find hotspots while you're traveling.
Free WiFi Finder
Marked as a great app that offers a built-in list of nearby hotspots that can be accessed by any iPhone user, the Free WiFi Finder is a great tool.
This software uses your iPhone's GPS location. It combines it with network triangulation functionality to help you find free WiFi access points. This may be the perfect device for people who are always on the move.
Avast WiFi Finder
Avast WiFi Finder is a free iPhone app that provides daily updates and can provide information on nearby WiFi hotspots. Please note that you need to be linked to the internet to use the device for the first time.
You can enable the active on mobile data choice in Settings. Also, you can start the app at home and download an offline map with all hotspots for a specific country. For example, the US map includes 220,145 networks.
When you start the app, you will see a list of nearby hotspots with a rundown of whether the spot is free or needs login information. Tap the hotspot you need or the Map tab to get the directions for walking.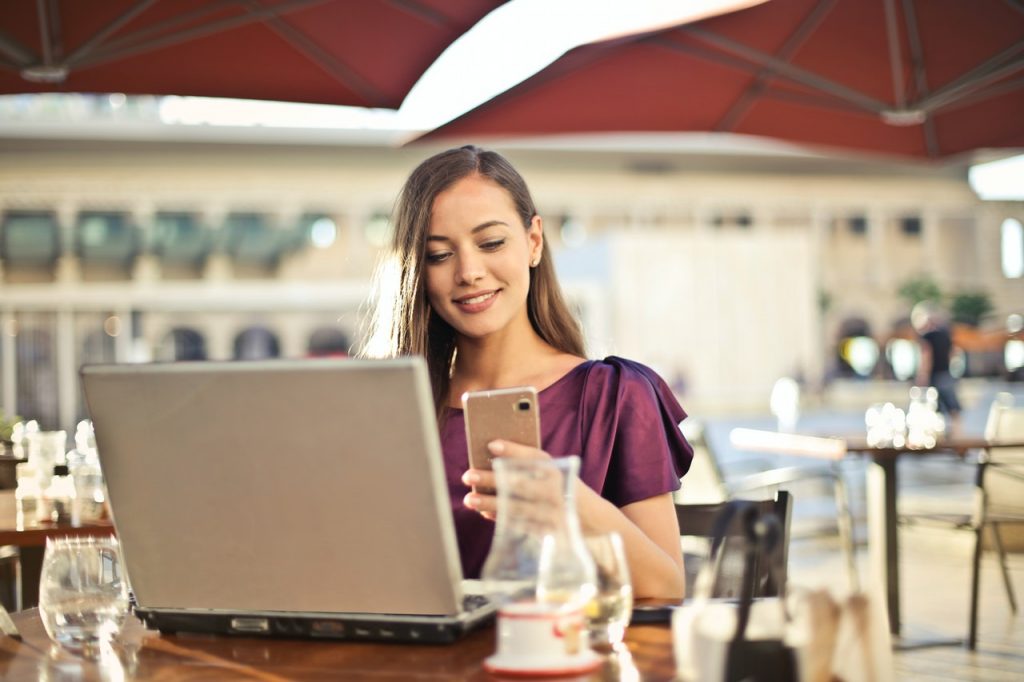 Conclusion
So the next time you have trouble getting WiFi, try out these apps to stay connected always. Remember to download one of these apps in order to secure WiFi wherever you are.