Your job application is the primary manner by which you present yourself to your prospective employer. As such, you must ensure it is correctly done to stand a chance of being considered for the position that you are applying for.
A job application summarizes your experience and education to the prospective employer. This document highlights key areas of interest to the hiring managers, where they get to compare you against other interested candidates.
Sometimes, you may realize that you are required to fill out a form online when you want to submit your CV to a recruiter. Read on to learn more about crafting an application letter when applying for a job.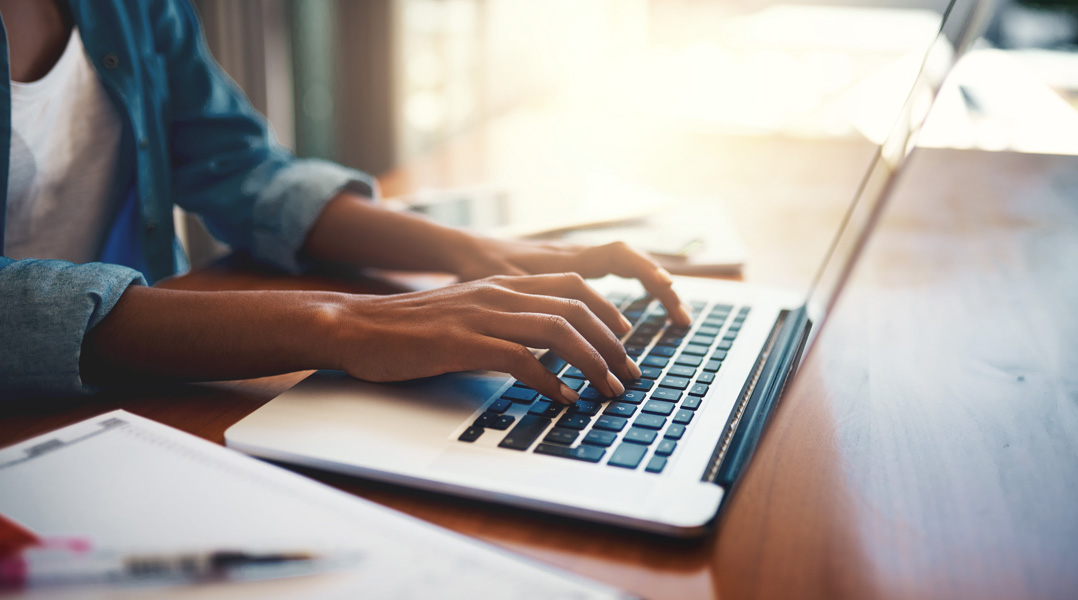 Applying for the Job
Applying for a job that suits your career choice is something that you must take a keen interest in. If you follow the right procedures, you might stand a chance of being considered by prospective recruiters.
First, navigate through the available jobs within your field. This will help you narrow down and filter the job vacancies to meet your expectations. Scholars indicate that most applicants use the internet to locate job vacancies.
Indeed, the number of people using the internet to search for jobs has grown in the last decade, meaning that an internet search remains the most vital tool for job aspirants to locate a vacancy.
Then, search for hiring organizations. This will assist you to tell the prospective companies, and you can as well begin researching on them, as you prepare for an interview that may come up. You need to conduct your research thoroughly, ensuring that you understand the companies you are applying to.
Narrow Your Search
You can also supplement your search for companies by conducting search questions, looking for the latest news or events in their feed. Once you complete searching for the companies online, take an extra step by linking with individuals that work at the organization you are interested in.
Through connecting with these people that work in such companies, you can achieve a general taste of the prevailing culture of the business. The next thing is to prepare your resume, and ensure it is ready for submission.
Always update your CV to cover the latest achievements and qualifications, skills, as well as any pieces of training or education you have received lately. A well-updated resume will show the hiring company that you are an active person who is always on the ladder of growth.
Also, it would help if you optimized your resume to suit the work you are looking for through reviewing the job description as listed in the vacancy. Ensure that your resume follows a chronological order, with your most current experience and education coming first for the respective sections.
Write Your Cover Letter
Besides, most firms will require you to do a cover letter, while others don't. So, having perused through the job vacancy, you will determine if a cover letter is a requirement or not.
Nonetheless, if you are making a cover letter, ensure that it resounds your resume, and it excites the reader of who you are. Seek to be exciting and captivating in your cover letter.
Next, submit your CV and online application. Note that this succeeds in your preparation of the cover letter and the resume. You fill out your details online and attach your documents there.
It would be best if you were careful about copying and pasting information from your resume directly to the online application since this can result in formatting errors. Instead, respond to every single question carefully, and aligning your answer to the expectations of the organization.
Follow Up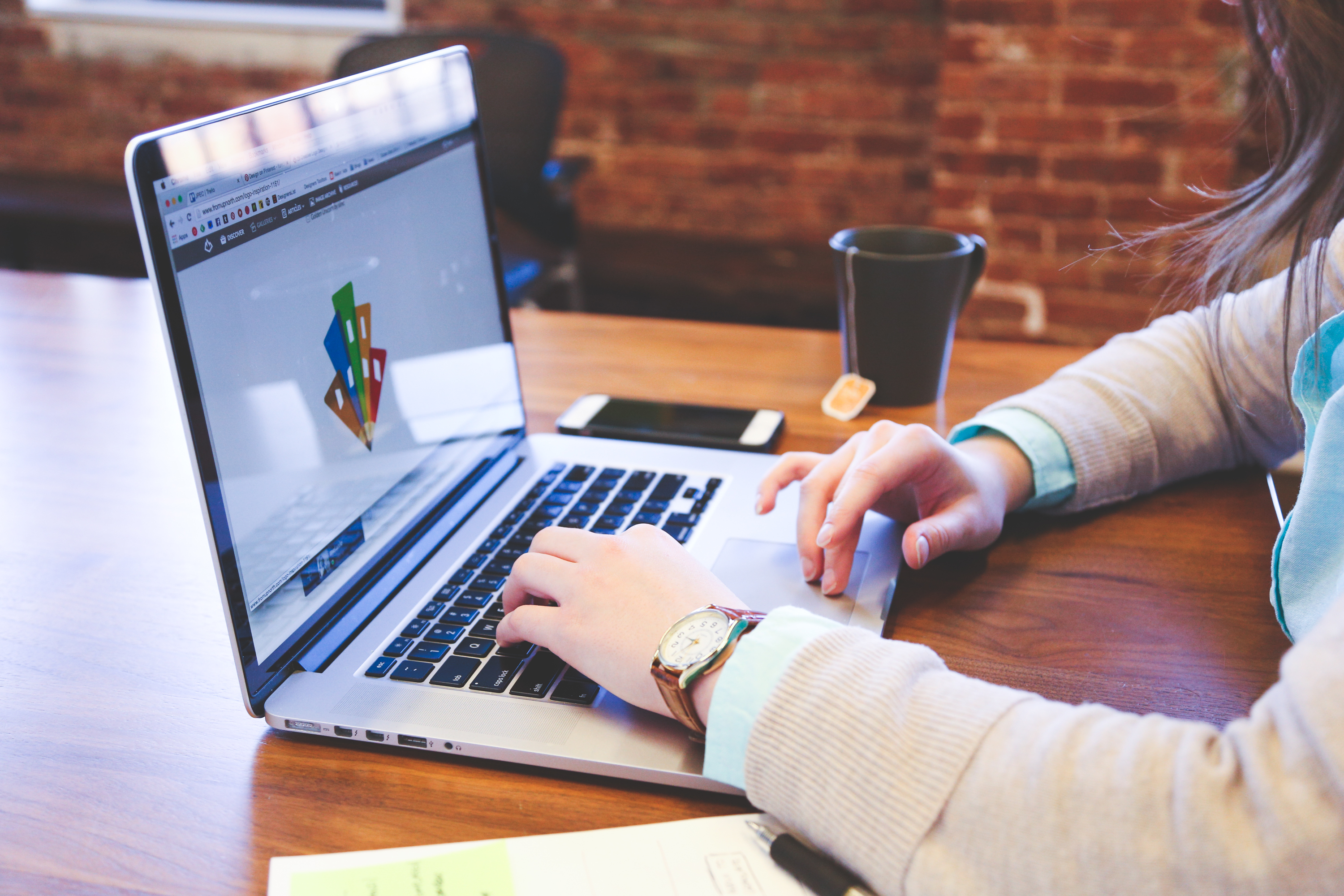 Lastly, after all these processes are complete, conduct a follow up for your application. You know that there are thousands of other job-seeking people looking for the same opportunity, and as such, the hiring managers may find it time-intensive to go through all the applications sent.
You need to go the extra mile by following up on your application after about 14 days to check on your application status. The two weeks will be sufficient for the recruiters to have a look at the resumes sent, and it also shows decorum on your part.
Conclusion
Creating a job application is not as straight forward as some might think. However, with the right mindset and procedure followed, you can have a bargaining chance at a position. Ensure that your resume is up-to-date, and apply for as many jobs as possible.