The power of social media in the modern day is immense. Today, it all comes down to maintaining an online presence, whether you are trying to promote your business or simply have your voice heard.
One of the best platforms for marketing is Instagram, as it is a place where you can post videos, photos, and stories through which others will be able to know more about you. In order to create the best possible effect, an app that will help you simulate drawings and create unique filters can go a long way.
In this article, we will be reviewing StoryLab, which was released a couple of months ago and does stand as one of the most intuitive filter/simulation tools on the market. Let's get right to it!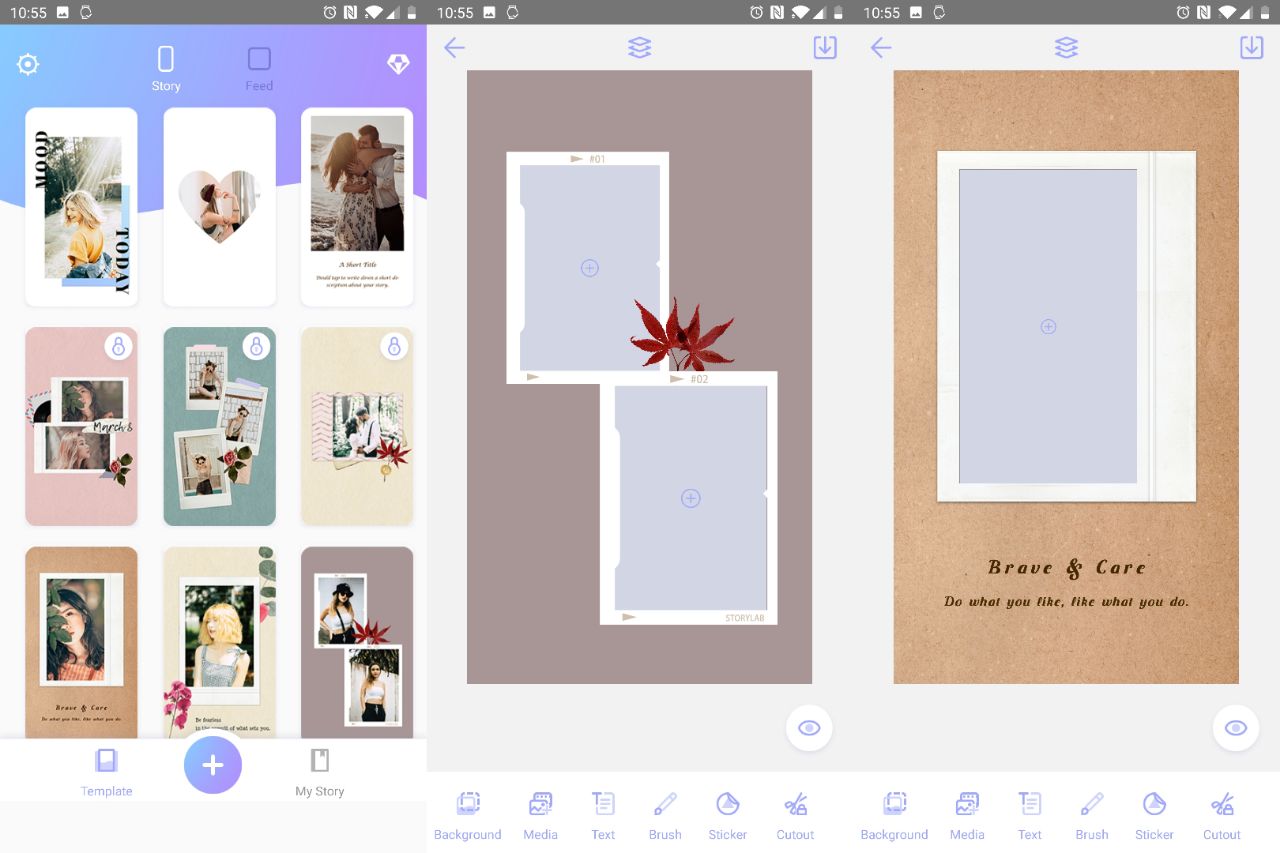 What Is StoryLab?
If you are wondering what StoryLab is, the best way to describe it is an upgraded and free alternative to the Graphionica or Story Pic, which stand as the most popular tools for Instagram editing.
Designed by Cerdillac, it is an art-making tool that is available for Android users and can be downloaded for free through Google Play Store.
This app is a design laboratory because it offers more than 700 Instagram stories and just below 600 feed templates that will allow you to customize your posts and attract your followers (present and potential ones).
The coolest thing is that you can create and simulate intuitive drawings on an empty canvas as this tool does offer overlay, customized stickers, text, and a simple-to-use brush giving you all the creative freedom you may ask for.
The first thing you need to do is choose between the templates or an empty canvas and pick a photo or a video that you want to edit. Then, using the different stickers, layers, text, and filters to create a unique post.
Pros and Cons of StoryLab
The first thing that we want to talk about is the many perks that you will enjoy using this app. It is an all-in-one app that doesn't only feature a plethora of templates for stories and posts but also intuitive highlight covers that you can customize according to your liking.
While it does come free of charge, you have an option to upgrade to a premium plan and enjoy a variety of innovative design features and layouts that you can't access on a free package.
It truly is an amazing app that will allow you to get anything you think of on your Instagram story, given the versatile resources you will be working with, including templates, backgrounds, stickers, layouts, and brushes.
The main thing that you should pay extra attention to is the saving/sharing button.
While the app is made user-friendly, this feature can get a bit laggy when you make your templates complex, especially if it is for live stories. Thus, in order not to lose your done work, you will want to make sure it is properly saved.
Highlights of StoryLab
When it comes to templates, there are a few points that you are sure to love. First, the fact that you will get to work with a 9:16 story and 1:1 post templates and become an Instagram artist using different frames such as Nichi, Polaroid, and Film.
Additionally, you will be able to organize the collection of your stories and feed posts using a black or a white border much as professional influencers do.
When it comes to backgrounds, you will have the complete freedom of customization, with the most popular being Marble, Landscape, and Ocean. The coolest thing is that you can change the background and match it according to your story using the intuitive color grid.
More than 50+ different fonts and 1400+ video stickers only contribute to the unique stories/feed posts you can create. Not to forget, simple to use brushes that will allow you to smooth out different textures as you unlock innovative functions with more experience.
How to Download
Setting this Instagram story editor up is as simple as opening the Google Play Store and downloading it in a couple of seconds. Once you have done that, install it, and connect with your Instagram account.
Keep in mind that you can choose between a free and a paid plan depending on what you are looking to achieve, as well as how flexible your budget is.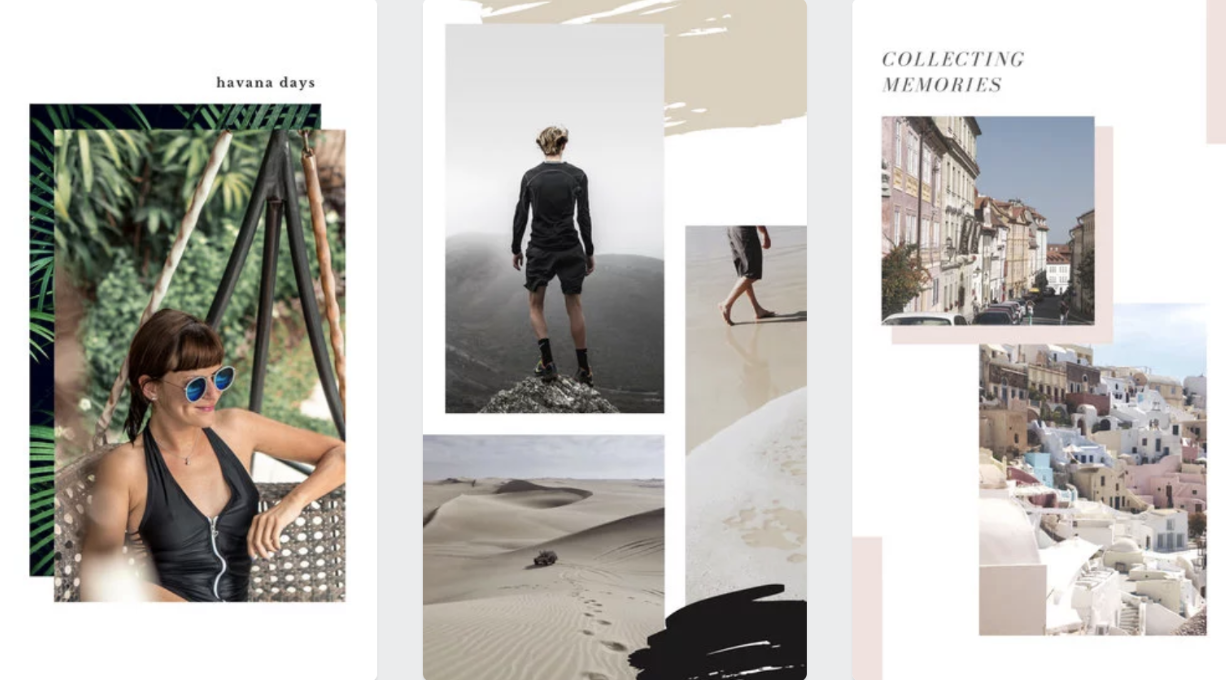 Summary
For all of you looking to simulate drawings or customize Instagram stories or posts, StoryLab is something that you should definitely consider. Intuitive, versatile, and offering incredible customization features, it is a tool that can propel you to become a professional influencer.