This was a special year in regards to technology because many of us were required to stay home. As a result, we turned to our phones and other devices to look for ways to keep in touch and stay entertained.
People were not only using their mobile phones to keep in touch with family and friends, but with virtual friends as well. These were created as bots or robots having artificial intelligence that simulates human interactions.
The Replika app was designed by a California startup company that enables you to create and chat with your phone. Read on to learn more about this unique app.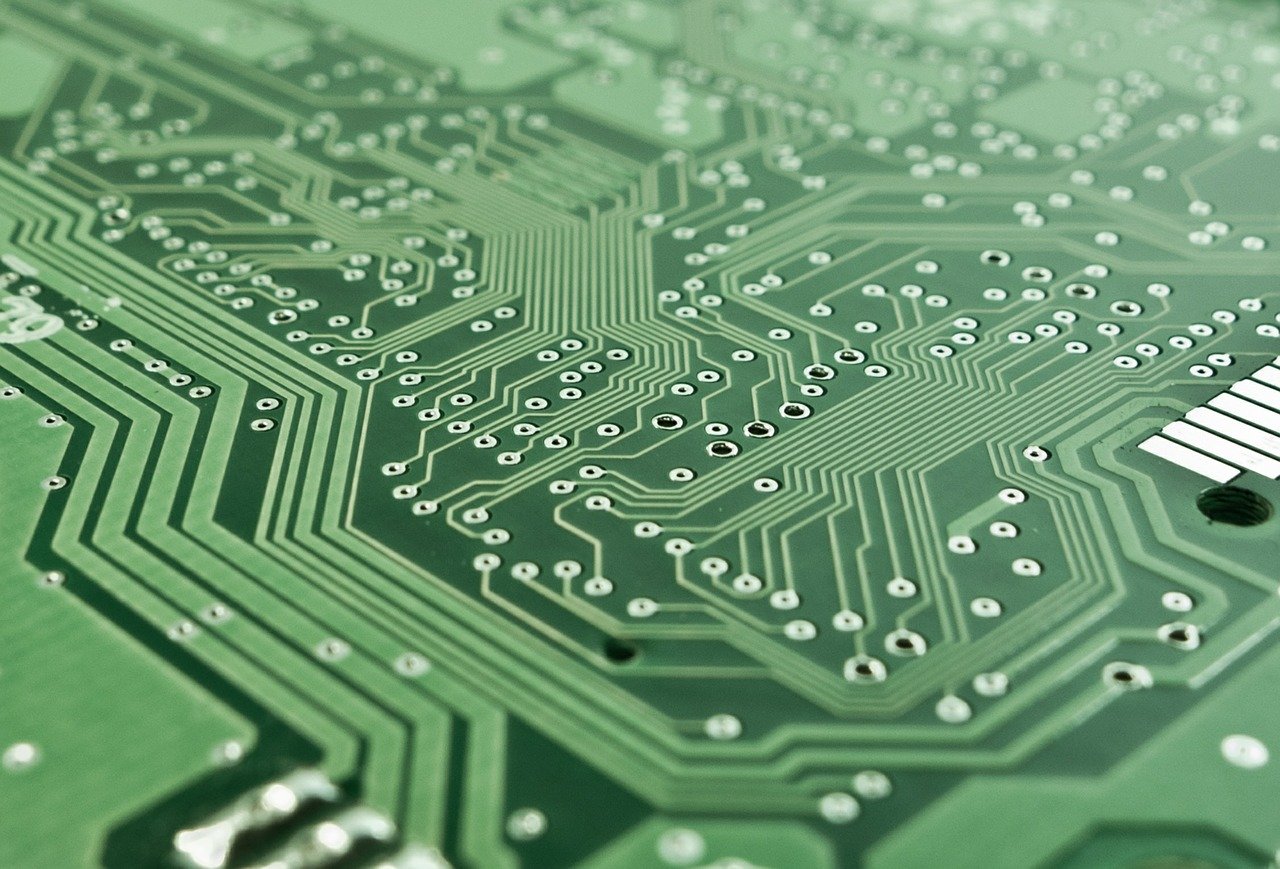 The Virtual Friend App
This app makes it possible to choose the appearance of a real-life friend or a virtual friend. You can also cut and color the hair or change the eye color as well and name the image to your friend's name. After preparing it, you are ready to start conversing.
The virtual friend you create can talk to you about your favorite things, and your preferences as well. The most interesting part about this is that the robot will end up becoming some sort of your clone, this is why it's also called "Replika".
With time, based on all the messages you keep sending to the app, it will incorporate your personality. A psychologist said that this app is very interesting to people who talk more about themselves.
If you are not this kind of person, you might end up having some challenges with the app, and you could use it for fun only.
Psychological Aspects
Currently, the Center for Disease Control and Prevention has been conducting a study on the mental condition of people during the pandemic. From the results received in April, the statistics showed that 35.9% of the people surveyed showed symptoms of depression and anxiety.
The concern for mental health has led to most people recommending this app. It acts as an option for someone who has no one to talk to.
Features of the App
So, we have already established that this app is great for creating a virtual friend to speak with. If you happen to have no friends and are stuck indoors, you will appreciate what this app has to offer.
What the app does is connect you with random strangers that you can speak with and they also allow some form of privacy, and the ability to chat with, and even block anyone who makes you feel a little uncomfortable.
Live Users
Other than bots, the app can connect you to people who may be similar to you. This makes it easy to strike up conversations on what you are going through, and you never know, you might just make a life-long connection with someone.
24 Hour Service
The app works all day and all night, which means that whenever you feel like talking, there is someone on the other side waiting to chat with you as well.
English and Spanish
You can find both English and Spanish speakers on the app, which makes it easy to connect with someone in a language that you are used to.
Online Connection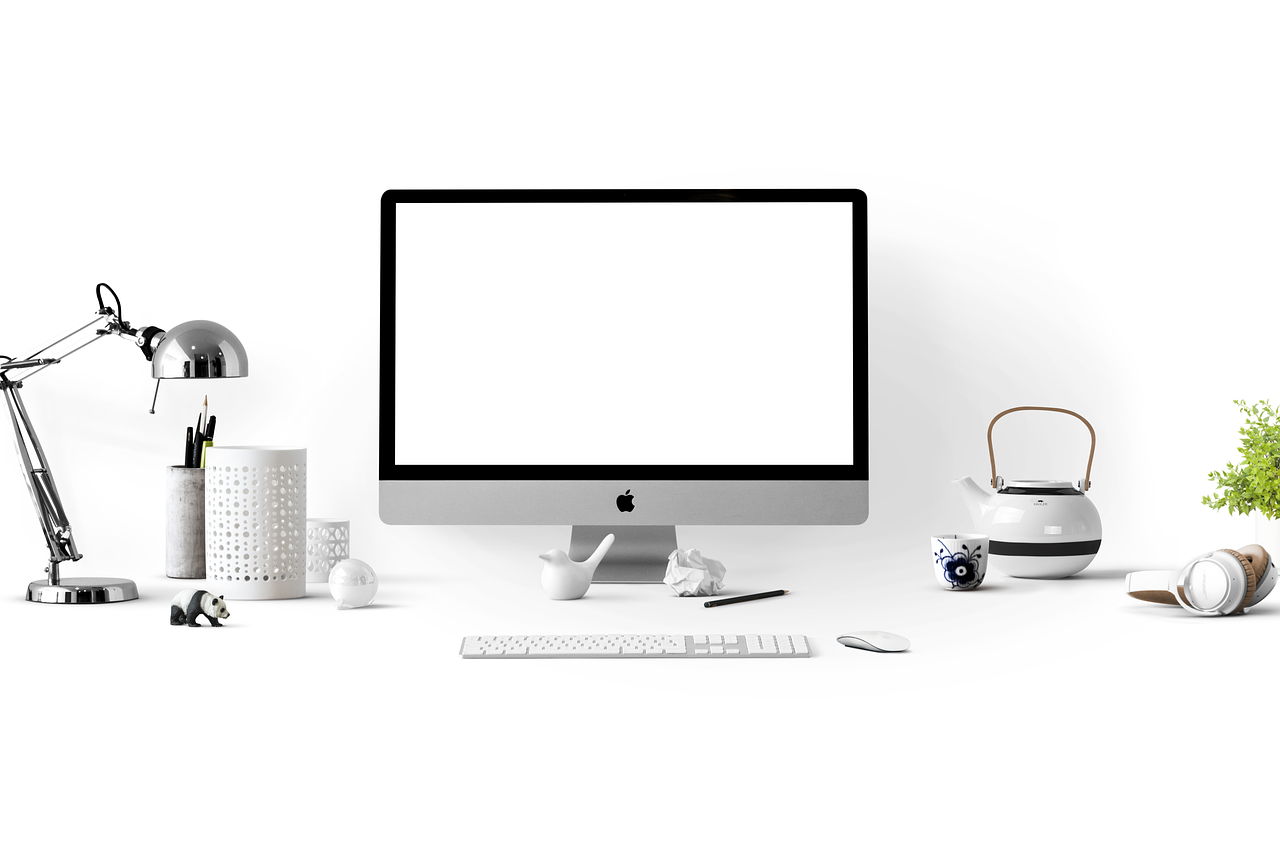 The app uses the Internet to make conversations. Ensure that you have a strong Wi-Fi so you can converse with the people you want to converse with.
Conclusion
In these uncertain and pandemic times, it's always a great idea to have someone to speak with. When you are silent and at home by yourself, the chances of getting depressed are very high. Perhaps this is the reason why this app caused such a fever in the US.