Drawing is one of the most crucial skills mankind needs. Among its many advantages, however, the most appealing is the fact that learning to draw exponentially increases our ability to notice small details. And, we all know how successful people are who pay attention to the little things in life.
Some may argue that drawing is an intrinsic talent. Those people would be partially right; drawing is intrinsic. However, it's the "only" part of that idea that is problematic. Drawing can also be learned, which is why art classes have always drawn crowds.
While we are familiar with traditional methods for learning to draw, thanks to technology, new and easier methods are available for everyone to benefit from. One such method is through smartphone applications. Read on to learn about the app How to Draw – Easy Lessons.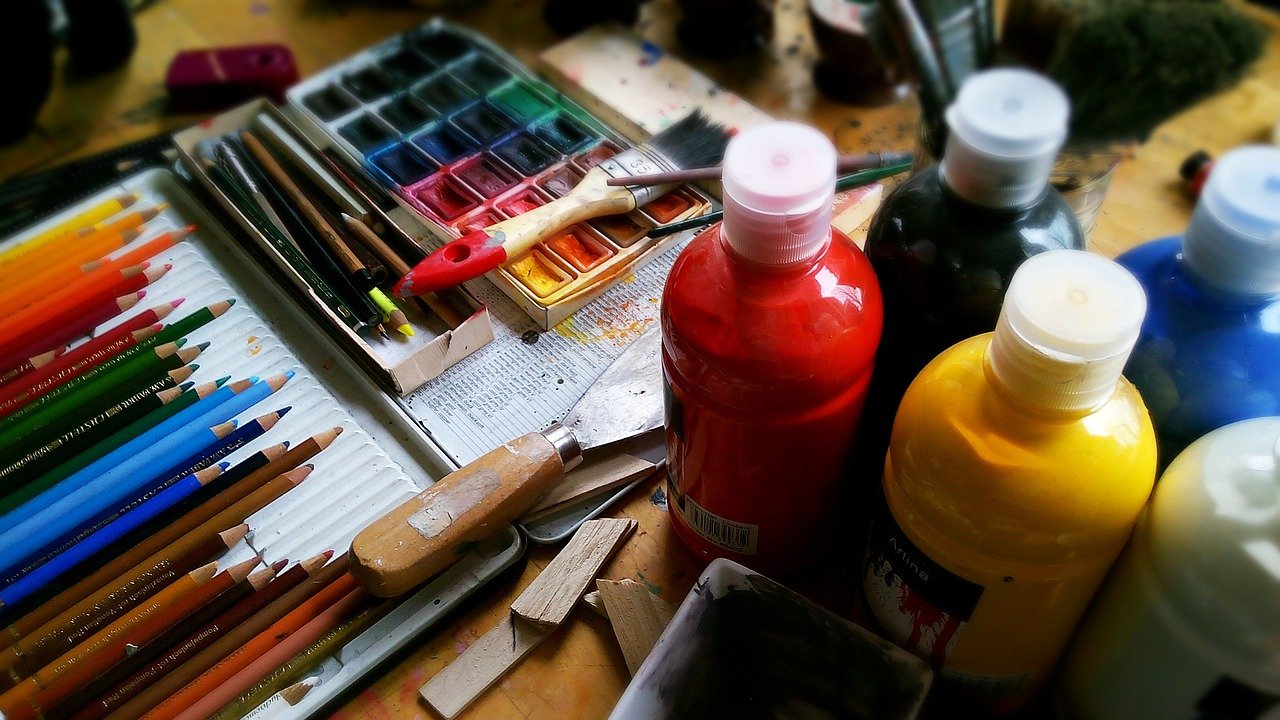 About How to Draw – Easy Lessons
How to Draw – Easy Lessons is an insightful application that simplifies the seemingly arduous task of drawing to its bare essentials: lines and color.
It's like hiring a personal art teacher who provides a baseline and guides you with lines that make up the picture.
Speaking of pictures, the application features many simple cartoons and animals to choose from. That way you will never run out of fun stuff to draw.
The application first presents the completed pictures followed by short, simple steps to achieving the complete image. It's no wonder parents use the app to teach their children.
Features of the App
How to Draw – Easy Lessons has many cool and interesting features that make this app a worthy one for learning to draw. You learn to draw via the images that are provided to you by the app.
Some of these images include cartoon characters, animals, cars, dragons, planes, flowers, and others.
Once you feel that you have the hang of drawing, then you have the ability to draw free-handed without any pre-set images to follow. You can draw whatever you want!
How to Download the App
This app is not just for kids. The application is suitable for anyone who wants to learn to draw. If you are that person, you can download it free-of-charge from the Google Play Store.
Getting the hang of new applications can be quite a drag.
Most times there are too many buttons and options in the face of the confused first-time user. Although, that wouldn't happen with this application.
Once you download and launch the application, you'll be on the first page with image options to choose from.
How to Use the App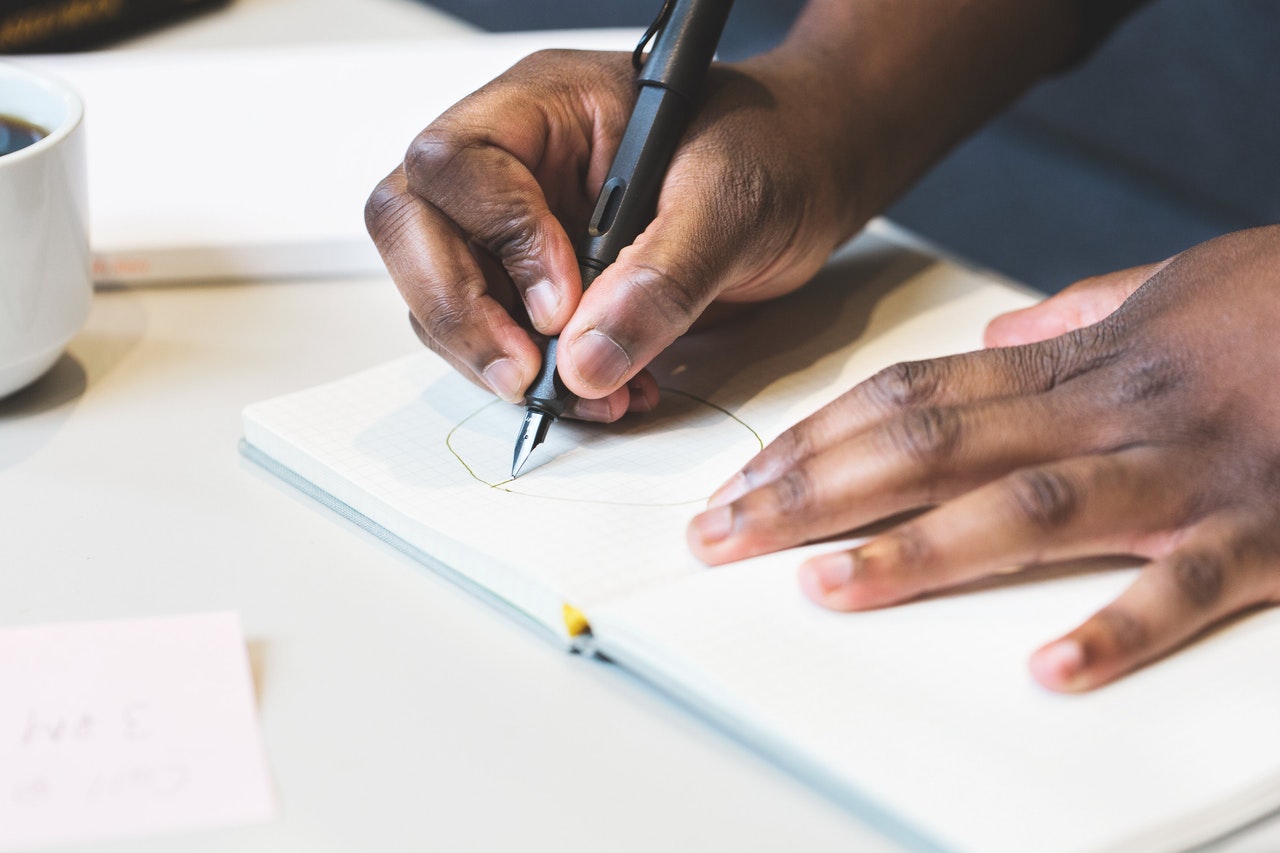 The options range from the easy turtle to more complex cartoon pictures. Scroll down to any image you like and simply click on it to draw. At this point, you'd see the image on a sheet and you could choose to follow the lines straight away.
But, trying to emulate a complete colored picture that way will be daunting. For that reason, we advise that you shift your attention to the arrow on the lower right corner. That's the one that will show you the steps to drawing the image.
Continue clicking the arrow, and new steps will be indicated by a red line. If followed carefully, within minutes you'd have a great drawing to paint over as you please.
Conclusion
Drawing shouldn't be just for people born with talent. Everyone deserves to experience access to the vast world of imagination that drawing brings.
This drawing application gives you a chance to enter that realm. With time and practice, you're sure to go solo and create your own masterpieces.