If your local Walmart store has become a fixture in your shopping schedule, you might want to check out a Walmart credit card. Having a credit card doesn't mean you need to go buck wild on your spending. But if you shop at Walmart all the time, it can bring you some savings.
Though many financial experts refer to it as bad debt, credit cards still remain a big part of society today. A little debt can actually help you build your credit score. Your credit score depends on how you manage that debt. At least 10% of your overall score measures how you make your payments on your debt. 
A lot of misconceptions have been floating around about this card and why you should avoid it. Here, you get to find out the benefits and the features that make this card a tool you can use if you know how to manage it. Information on services, fees and how to apply are up next.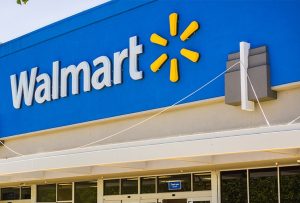 What Are The Benefits Of The Walmart Credit Card
When it comes to benefits of this card, the first one you get is a signup bonus of around 5% back for the first 12 months on purchases made at Walmart stores. You, however, have to use Walmart Pay to earn the rewards. Walmart Pay is a digital wallet — Walmart's own digital wallet. When you use the card to pay for restaurants and on your travels, you earn 2% back.
At all Murphy USA and all Walmart gas stations, you also get to earn some great rewards. At these places, you earn 2% back on all your purchases. Don't forget, buying at Walmart [in store], you earn 2% back too. All other purchases you make, earn you 1% back. When you make purchases online and get a delivery or you pick up, you earn up to 5% back.
What Are The Fees?
Fees and charges apply for all the credit cards in the market. That's how the credit card issuers can make some of their money. Some of the fees are in most cases well publicized, while others, you'd have to ask your issuer about to get the full info.
Well, here are some of the fees and charges that this Walmart Credit Card comes with.
$0 in annual fees, which is a plus for this card.
There's a variable APR of 17.99% – 26.99%. Like most other cards, this variable APR depends on your credit score as the higher your credit, the lower your APR.
The next good thing is that there are no foreign transaction fees attached to this card. That means you can make payments abroad without having to keep track of the fees of every transaction you make.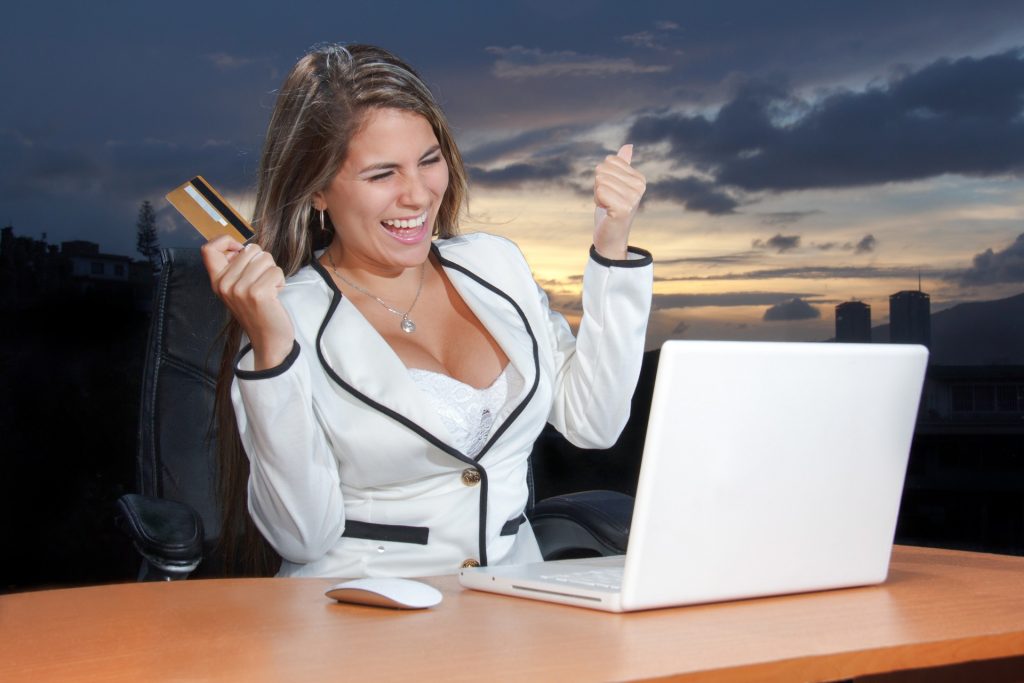 How To Apply For A Walmart Credit Card
Like most credit cards in the market, you have to meet certain requirements to get a hold of this Walmart Credit Card. You, first of all, have to be 18 years old and be a resident of the U.S.
That means you have to have a U.S mailing address and S.S.N. The second part is your credit score, if you have a score of anything less than a 640, you can't get the card. You can apply for the card either online or in-store.
The application process is quite easy if you keep check of your score consistently. To apply online, you can visit the official Walmart website and begin your application process. Alternatively, you can use this link to get straight into the application process.
Apply For A Walmart Credit Card Conclusion
If you don't make a lot of payments online then this card certainly won't be your cup of tea. This one is majorly for those people who are comfortable in making online payments and have the goods delivered to them. For in-store shoppers, the amount you earn back doesn't look much.
All in all, since Walmart sells almost everything there is, having this card really be a lifesaver. Plus, there are no annual fees attached to the card which means if you don't use it, you don't pay a thing for having it sit in your wallet for the days you need it.
Note: There are risks involved when applying for and using a credit card. Consult the bank's terms and conditions page for more information.