EBT, or Electronic Benefits transfer, is an electronic system that allows EBT card holders to approve the transfer for their benefits provided by the government, from a federal account to the account of a retailer, as a way to pay for goods received.
The program is used in every state across the country, as well as Puerto Rico, the District of Columbia, Guam, and the Virgin Islands, and has been in use since 2004.
Here is how you can apply for the EBT card quickly and easily online.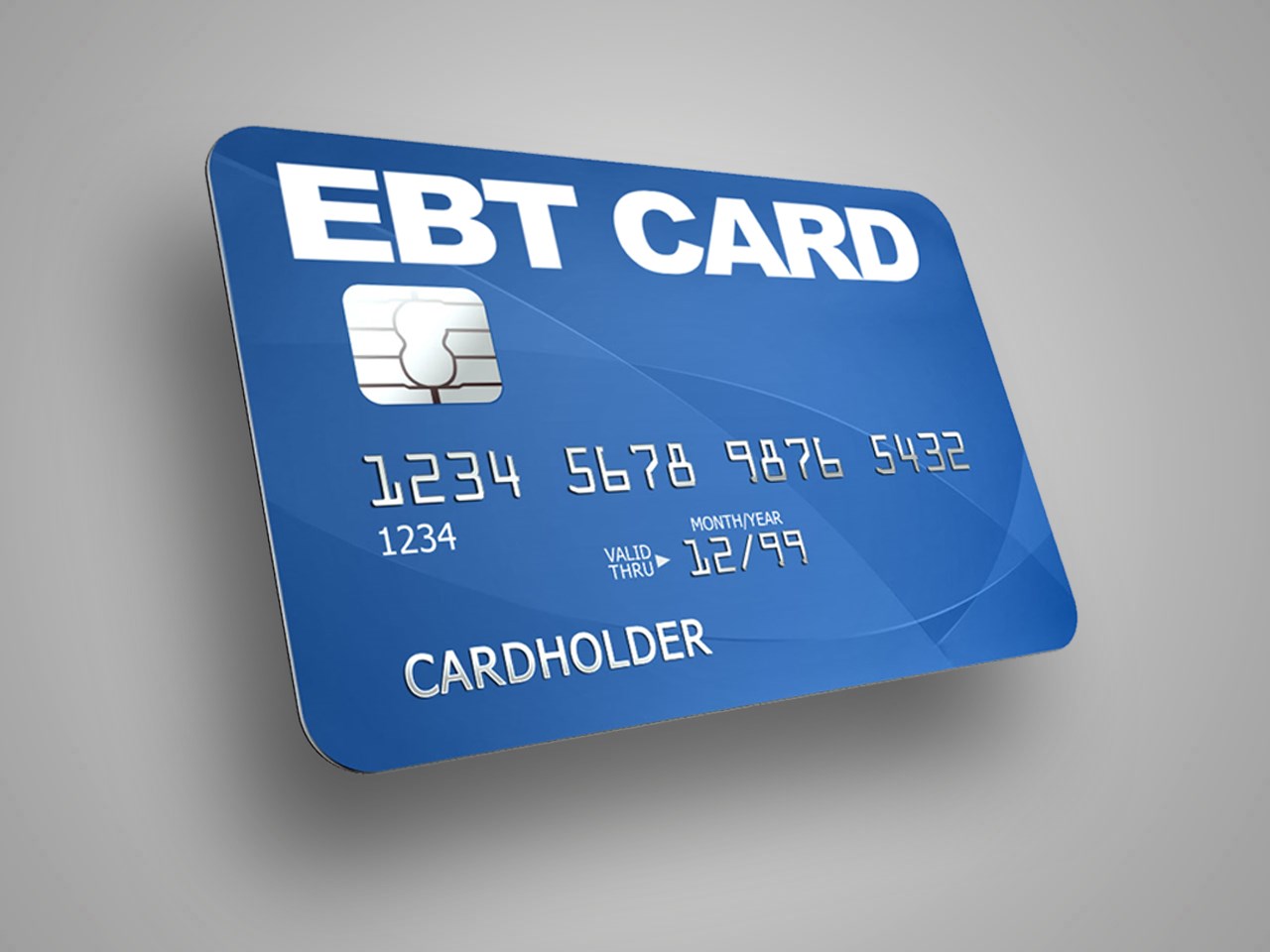 Applying for SNAP Benefits Online – What You Need
You will need to provide some personal information if you want to apply for SNAP benefits. This information includes things like your birth date, Social Security number, home address, and your income and expenses.
SNAP has set up some specific income guidelines that you can use to determine whether or not you qualify for an EBT card. Viewing these charts will allow you to find the guideline that applies to your family or household.
In some situations, you will need more information, like the personal information of another member of your household if you are applying on their behalf. You will also need the contact information of the person that applies on your behalf, if any.
Then, you will have to verify your income, expenses, and some other information, which will be outlined after your interview. Be sure to send these documents in with your application, so that it can be processed and approved faster.
Optional Verifications
Optional verifications are things that you can choose to show when applying for an EBT card, which can help speed up the application process.
Housing Costs
The first would be your housing cost, consisting of a rent receipt, letter from your landlord, or lease. It could also be a mortgage statement, condo fees, property tax, or any other document detailing how much you pay for your residence.
Utility Costs
For utility costs, you can produce your air conditioning bill, heat bill, phone or gas bills. You can also choose to present a letter from your landlord, or a lease proving that you pay utilities.
Costs of Dependent Care
These include things like child or adult day care costs, and you'll need to provide a statement from the care provider, or a statement of your costs for transport to and from the provider.
Medical
This category is only applicable if you or someone that you live with is 60 years or older, or has a disability. You will need to produce receipts for medical costs that were not covered by insurance, like medication, eyeglasses, dental care, co-payments, etc.
You should also present payments for home health aides, homemakers, or other care needed. Alternatively, consider providing a statement about the costs of transport to and from health appointments, or a pharmacy.
After You Have Applied
Once you have applied for SNAP benefits, you will be contacted in order to schedule an interview. You're able to have the interview at a local office or over the phone, and an interpreter will be provided if you do not speak English.
It will also be determined during the interview whether or not you qualify for emergency SNAP benefits.
Once the interview is complete, you will have to verify the information that you provide, like verifying your expenses and income. You might also have to verify additional information, which will be explained once you have completed the interview.
Once all of that is done, you will receive your EBT card. You can receive the card before the government has decided if you are eligible or not, so that you can use your benefits ASAP if you do qualify.
Within 30 days, you will receive a letter in the mail letting you know if you qualify or not. If your application has been approved, the letter will also state your benefit amount, and when you will receive your benefits.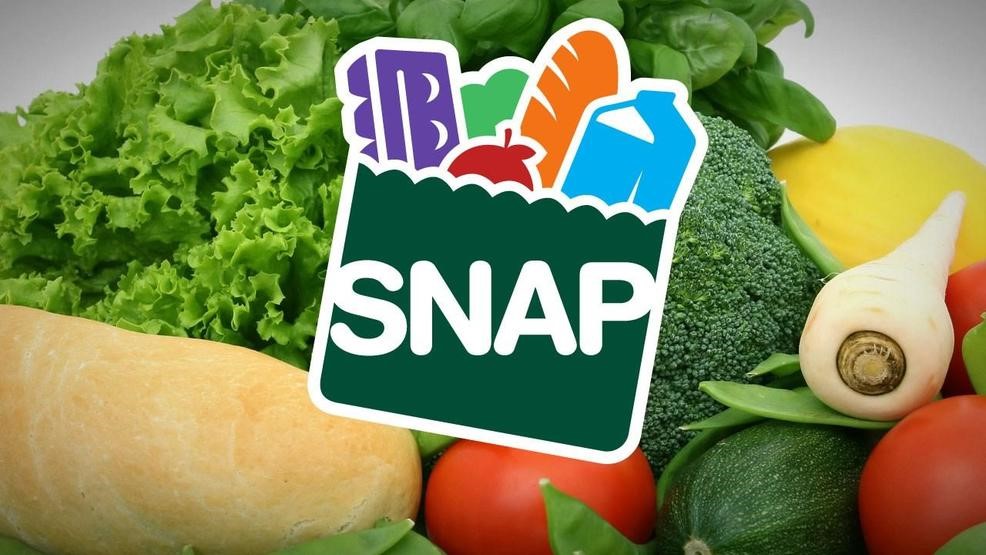 Summary
SNAP is essential for some folks who are not able to provide for themselves or their families, and can be a great tool to get yourself going again. If you think that you qualify for an EBT card, and you or your family needs the support, then don't hesitate to apply.