To have a credit card at your disposal can be a good thing when you are in a financial tight spot. That will help you out quickly when you need cash in the case of an emergency, and your emergency funds are depleted.
But a credit card can also become quite a burden if you are not able to manage it properly and will become a liability. In this post, we take a closer look at the benefits of having a Capitec Bank credit card.
Keep in mind that there are fees involved in such a financial service, and you need to take responsibility.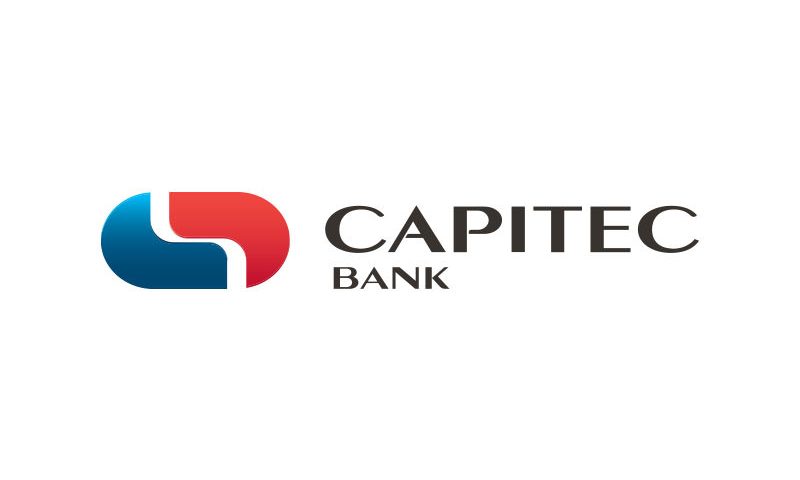 Features of a Capitec Bank Credit Card
There are quite a number of benefits for the Capitec Bank credit card user, and the following list points it out. You may also visit the following website to take a closer look at the overall benefits of this credit card.
You will pay lower interest rates with a Capitec Bank credit card
With a Capitec Bank credit card, you have access to online promotions and a secure payment method.
With this credit card, you can earn interest with a positive balance, which you can use to pay for your fees.
Benefits
As it is with any credit card, it is a good way to keep track of your expenses. You might receive rewards and bonus points by using the credit card for purchases.
With a credit card, you can pay for commodities, items, and services even when you travel abroad. It can be a great benefit when you are in an emergency. A credit card is an alternative to cash that will reduce the risk of fraud and is safer to use.
Who is Eligible
If you earn more than R3000 per month and are older than 18 years, you will be eligible to apply for a credit card. You also need to have a regular income or a business with a steady income to be able to apply for a credit card.
You also need to be a citizen or permanent resident of South Africa and must have proof of address when you apply for a credit card.
How to Apply
It is quite easy to apply for a credit card at Capitec Bank South Africa and will take only a few minutes. Just visit the closest branch and bring your identity book as well as the proof of address.
You should also take with you the latest payslip from your workplace as well as 3 three month statements from your bank. If you are a business owner, you only need to take 6 months' bank statements with you from your bank.
Or you can visit this website to get more information and do a quick credit review to see what your options are.
Interest Rate and Fees
Your credit card's annual interest can be as low as 7 percent per year, depending on your credit record and affordability. The interest rate can range from 7 percent and up to 17.5 percent per year, depending on your credit profile.
Repayment Schedule
For complete information on the repayment schedule and fees involved with a Capitec credit card, see this webpage.
Bank Address and Contact Numbers
The CAPITEC BANK HOLDINGS LIMITED
Postal: P O Box 12451, Die Boord, Stellenbosch, 7613
Physical Address: 1 Quantum Street, Techno Park, Stellenbosch, 7600
Tel: (021) 809 4599
Fax: (021) 880 1840
Email: compliance@capitecbank.co.za
There are also many Capitec Bank branches in most towns and cities in South Africa and can be visited during office hours. See the following table of the office hours of Capitec Bank South Africa.
Monday to Thursday: 09:00 to 19:00
Friday: 09:00 to 20:00
Saturday: 08:00 to 18:00
Sunday and public holiday: 09:00 to 17:00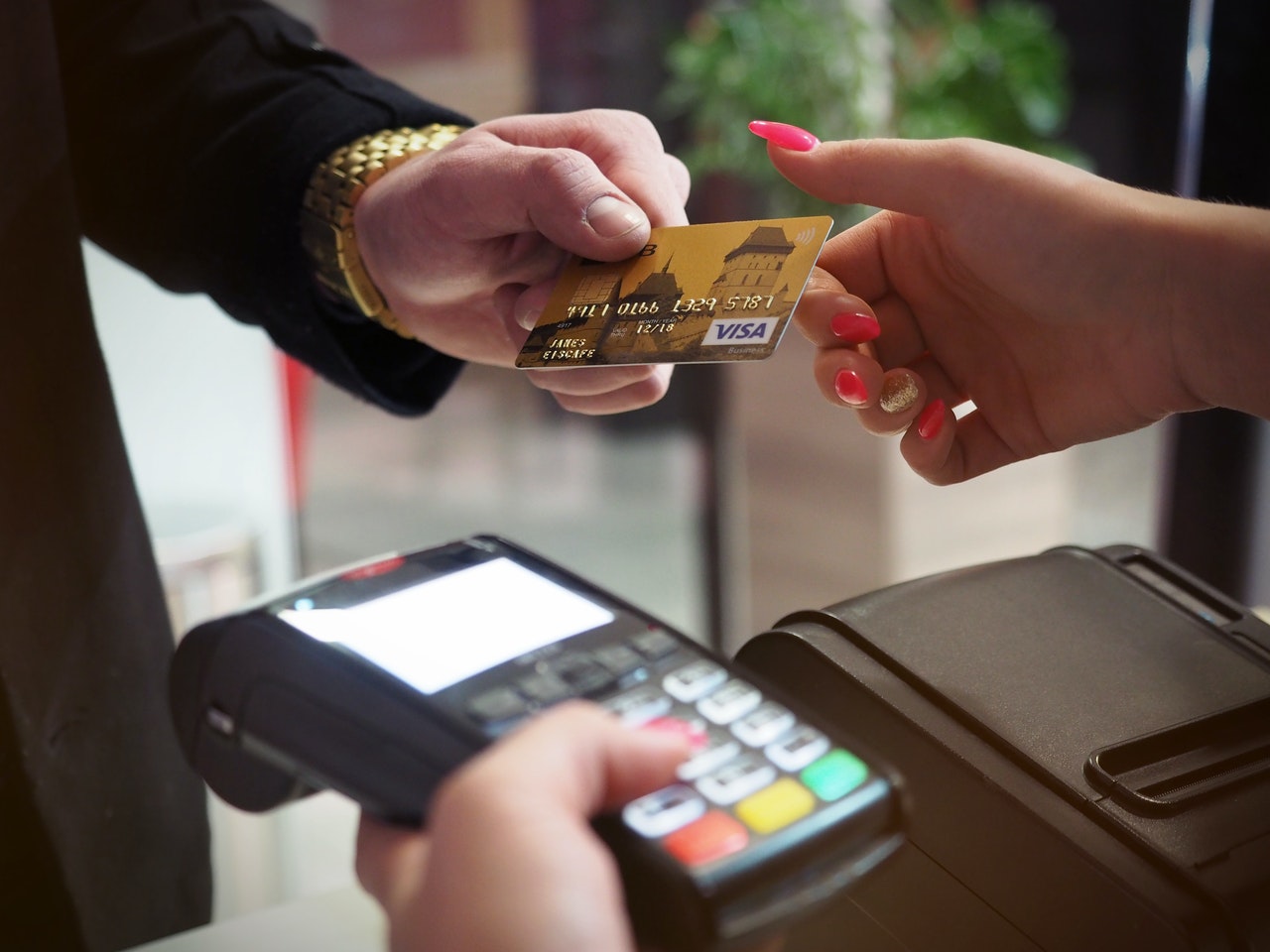 Summary
All you need to do is go to the Capitec Bank branch closest to your place of residence and easily apply for a credit card. Or you can go to Capitec Bank's official website and apply for your credit card quickly and easily.
Note: You should keep in mind that there are risks involved when applying for a credit card at a financial institution. Visit the Capitec Bank's terms and conditions page for more information.