Gone are the days when people used to read books in their physical form. We are living in a digital era where everything has gone online. The rate at which everything is being taken up by technology is alarming to some and joyous to others. This has also left the old generation with no choice but to succumb to this norm.
Today it's so easy to read books on your smartphone. All it takes is an app or two and you will be good to go. This makes reading easier and convenient as opposed to the traditional way of having to carry a book around with you.
Whether you are using Android, Apple or any other brand, you can enjoy reading a wide range of books on your phone. Without wasting much of your time, here are some apps that can help you make the best out of your passion for books.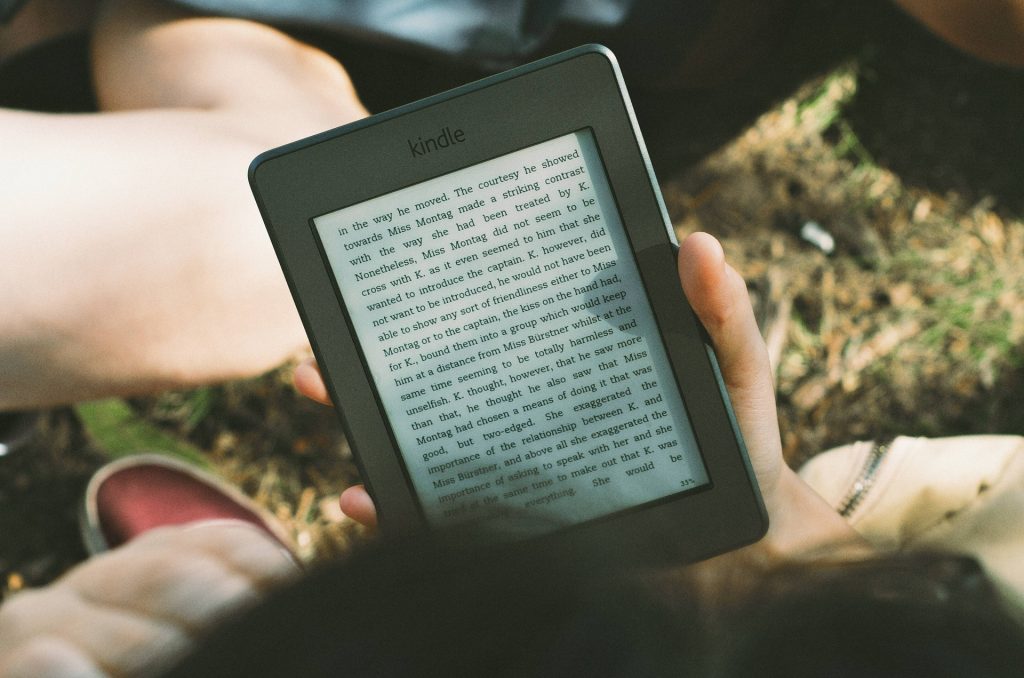 1. Google Books
This is a default app on Android devices. Just like the name suggests, this app was developed by Google. The beauty with this app is that you can customize the way you would like your reading outlook to be.
You can play around and change the color and size of your font. As if that is not enough, in case you don't understand a particular word, you can always look it up in the dictionary feature. With this app, you can easily download any book or even purchase them.
2. Oodles EBook Reader
With this app, you have access to more than 5,000 eBooks. These books are arranged in such a way that they are easy to access and search for depending on what your preferences are. You can play around with the spacing, margins, and text color to customize your books.
This app also has a paperback feature that gives you the feeling of reading a traditional book. It includes books in the genres of romance, fiction, adventure, and fantasy. If you are a fan of Agatha Christie and Austen, this app will work best for you.
3. Cool Reader
This is another great app for eBook lovers. It comes with customized text formatting, where you can change the font size to better enjoy the whole reading experience. Moreover, this app also comes with a text-to-speech option, all for free.
This app also has a day/night toggle which comes with varying colors and backlight levels to make it easier for you to read. It also has page counts, the percentage you have already read, and also chapter marks found at the top of your screen. It supports formats like fb2, ePub, txt, HTML and so much more.
4. Moon+ Reader
This is another amazing app that provides control over display settings. It has a status bar that shows you your reading progress. Furthermore, it will also show the progress you have made within a chapter, rather than the whole book.
This app is free to download. However, you can get the pro version which comes with additional features such as showing the pages you have turned and the overall percentage of your total reading hours.
5. Bluefire Reader
Bluefire Reader comes with bookmarking options, dictionary lookup, highlighting, easy search, note taking and so much more. Moreover, you can customize the reading settings to fit your reading preferences. You can switch to either day or night mode to enable better reading when in low light.
This app also comes with a page sync option that enables you to read from different devices without losing track of the current reading page. It also has a browsing and downloading feature that will make your reading enjoyable.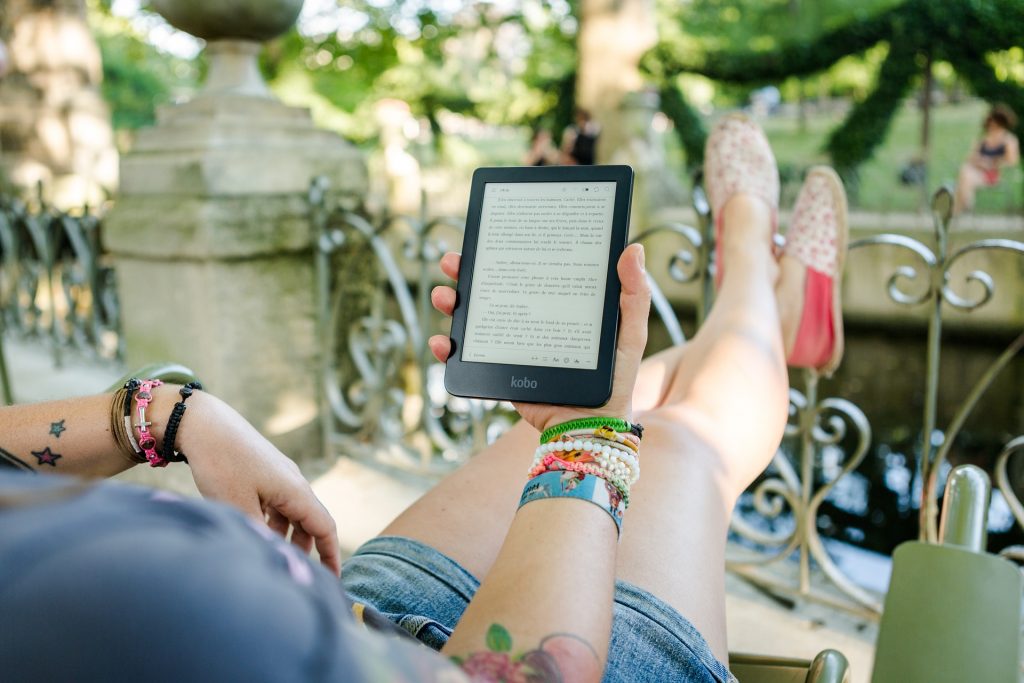 Bottom Line
There you have it, folks. If you have been struggling with the right app to read books with, hopefully, you now have an idea where to begin your search. Read through and see which one works best for you. Try these apps out today!