With a credit card, you do not need to worry about carrying cash with you that can be stolen from you. And you also need not worry that you might deplete your emergency funds with quickly available funds through the credit card.
But a credit card needs proper management for it to be of great value to you and to make use of the full benefits. If not properly managed, it might become a burden and will mean financial loss and reduced credit record.
We take a closer look at the secured credit card from Bank Of The West and if it is worth it.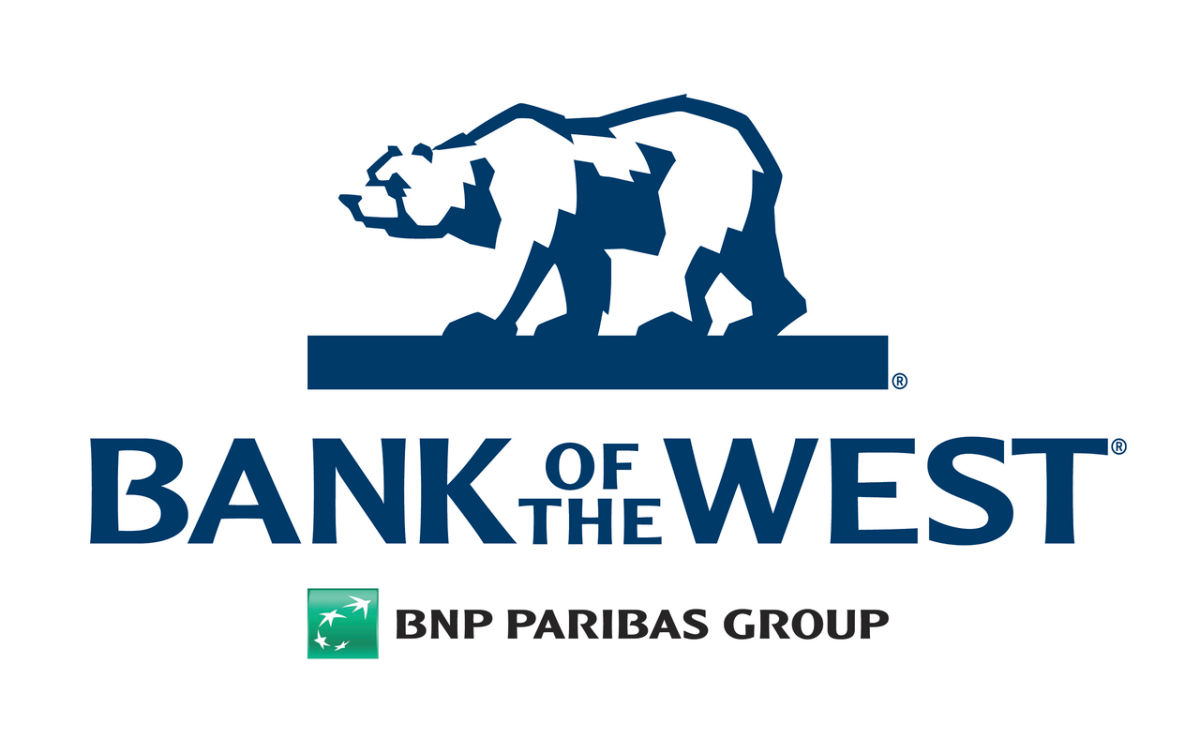 Features Of a Bank Of The West Credit Card
You do not need any credit history or a good credit score to qualify for this credit card. The credit limit is set by the deposit you set into a savings account that produces interest.
Any deposit of 300 and up to 12000 dollars will secure your card. You can pay-off and close the account at your discretion and whenever you want to with full returns of deposits.
This credit card can be managed online 24/7, where you have quick and easy access to all features of the card. An emergency card replacement service is provided with this credit card.
The SecureSuite protects you from a number of negative things like fraud, identity theft, and other problems. You can use this card to build your credit with on-time payments that will pave the way to a standard credit card.
Benefits
With the credit card, you can easily pay for commodities and services and other purchases even when you travel abroad. This is a quick and easy solution in the case of an emergency where you need cash urgently.
A credit card is a safe alternative to cash that will help to reduce the risk of fraud. You can easily keep track of all expenses and see a statement whenever you need to have quick access to your credit card.
Who Is Eligible
If you have a social security number and are older than 18 years, you will be eligible to apply for a credit card.
You also need to have a gross income as well as employer name and proof of workplace when applying for a credit card.
You also need to deposit as little as 300 or up to 12000 dollars to secure the credit card limit.
How To Apply
It is quite easy to apply for the secure credit card at Bank Of The West, just visit the branch closest to you. Remember to take all the necessary documents and social security number with you when you apply for the credit card.
Or you can go to the official website of Bank Of The West and quickly and easily apply online for the credit card.
You can visit this website to get more information and do a quick credit review to see what your options are.
Interest Rate And Fees
You can have a secure credit card from Bank Of The West with a low annual fee of only $25. You will also pay transaction fees of 4 percent or 10 dollars for balance transfers and cash advances.
There is also a 3 percent charge for every US dollar used for every foreign transaction you may have on the credit card.
See the following website for complete information on APR and other repayment fees for the credit card of Bank Of The West.
Bank Address And Contact Numbers
Corporate headquarters of The Bank Of The West: 180 Montgomery Street, San Francisco, CA 94104
Or get in contact with the bank on their Facebook Page.
Another easy way is to get hold of them on the official website.
Visit any of their branches and find the nearest branch on this branch locator.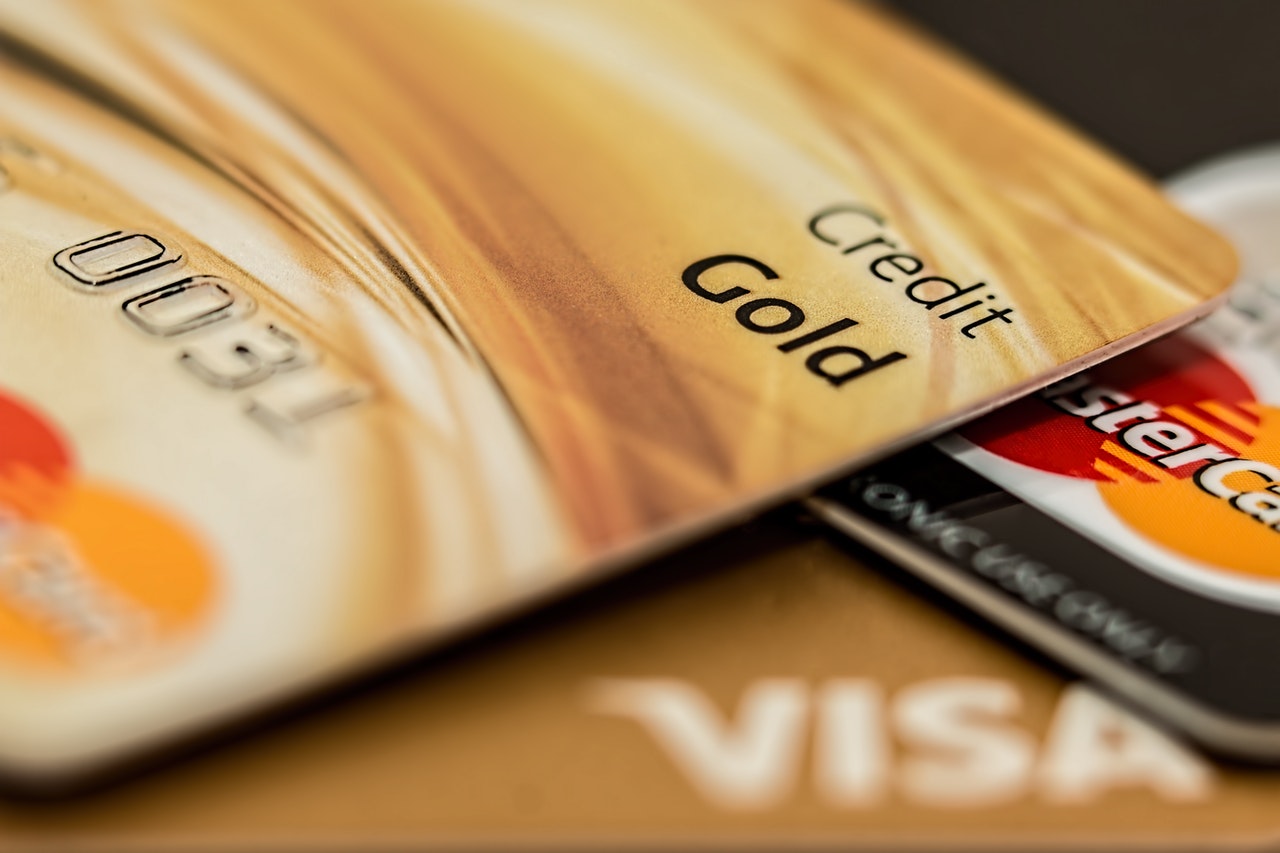 Summary
It is quite easy to get this secure credit card from The Bank Of The West to have a safe alternative to cash. This will also help you to build your credit score as mentioned earlier, so what are you waiting for, go get your credit card.
Note: Please keep in mind that there are a number of risks involved when you apply for a credit card at any financial institution. See the following website for more information on the terms and conditions of Bank of the West.