Barcelona fans know all too well the struggle of not being able to sit down at your TV and watch the Champions League for whatever the reason may be.
Luckily, thanks to modern technology and streaming platforms, we're now able to watch our favorite sports games right from our phones.
One of the most popular apps that makes this possible is Live Soccer TV. It allows you to watch your favorite football matches, and get notifications for them in advance, for free! It's a must-have for all football fans. Read on to learn more about Live Soccer TV.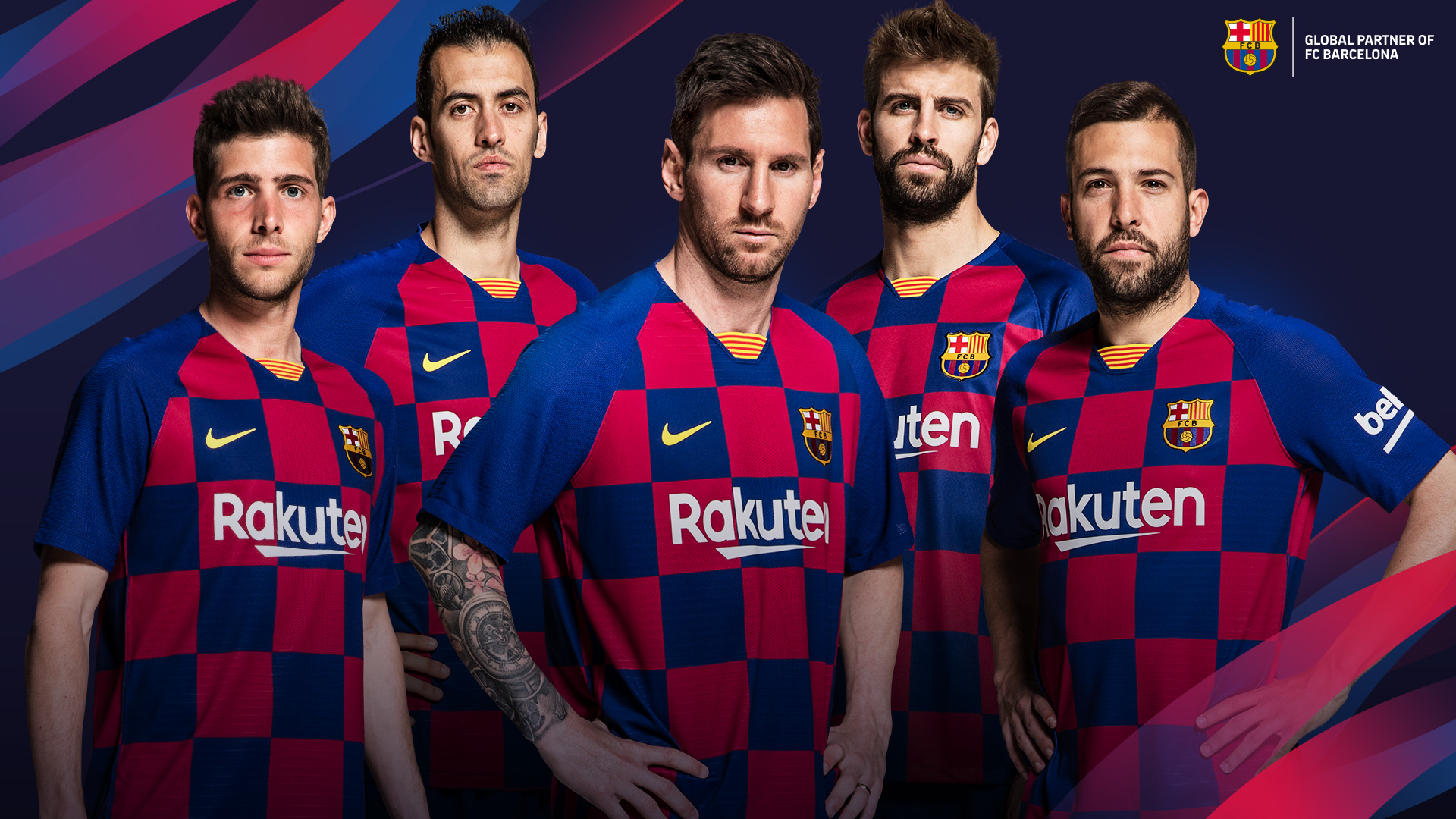 Live Soccer TV Website – What You Need to Know
The Live Soccer TV Website might look quite archaic, but the layout makes it easy to navigate to the matches you want to see. It has tabs for matches, competitions, teams, channels, news, sports, and more.
Under the Competitions tabs, you'll be able to find the Champions League section, which is obviously what most people reading this article will want. If you'd like to do a broader search, the search bar at the top of the page will let you do so.
On the home page, you'll be able to see all of the upcoming matches, some of which will be specific to your country or region, while others will be major international games, like the Premier League, etc. if you scroll down, you'll be able to click on More Matches to see the full list, and scrolling a bit further will let you see a summary of the Newsfeed.
Click on More News to expand the feed and read more stories.
Overview of Live Soccer TV App
The Live Soccer TV app is one of the most comprehensive football TV guides out there and provides its service to a global audience. It lists verified official streaming services and broadcasters that are available around the world.
The app also offers you some extra features, like live stats, scores, news, match commentaries, tables, and match kick-off alerts. However, you should note that the app does NOT offer any streaming.
It also does not provide any links to illegal streams, and only offers direct links to all official broadcasters and streaming services that have been verified. It covers all of the major competitions, leagues, and also provides listings for all available platforms, including mobile, TV, apps, and radio broadcasts.
You can use the app to match integration with your calendar, add match details to it, view league standings, and much more. The Live Soccer TV app can be downloaded from the App Store and the Google Play Store.
How to Use Live Soccer TV
When you first visit the Live Soccer TV website, you will be on the home page, which will display Delayed and Repeat matched in the form of a list by default. Just above the list is the option to go to the Live page, which will provide you with live football content.
Further above, you'll find several tabs that serve different purposes. The Matches tabs lets you view specific matches that are being played on different days, usually displayed in a weekly format.
Next is the Competitions tab, which lets you view all of the current football competitions, like the Champions League, Europa League, etc. You can filter the matches and teams by region, to streamline the content further.
Then there's the Teams tab, which, as the name suggests, displays all of the teams from certain regions. The last three tabs are News, Pubs, and Sports, which are pretty self-explanatory, and serve to provide additional football content to fans that enjoy it.
Should You Use Live Soccer TV?
Live Soccer TV is a must-have for extremely dedicated fans who enjoy getting as much information about their favorite leagues, competitions, and matches. More casual supporters will find it useful as well, as it allows you to find any match you want.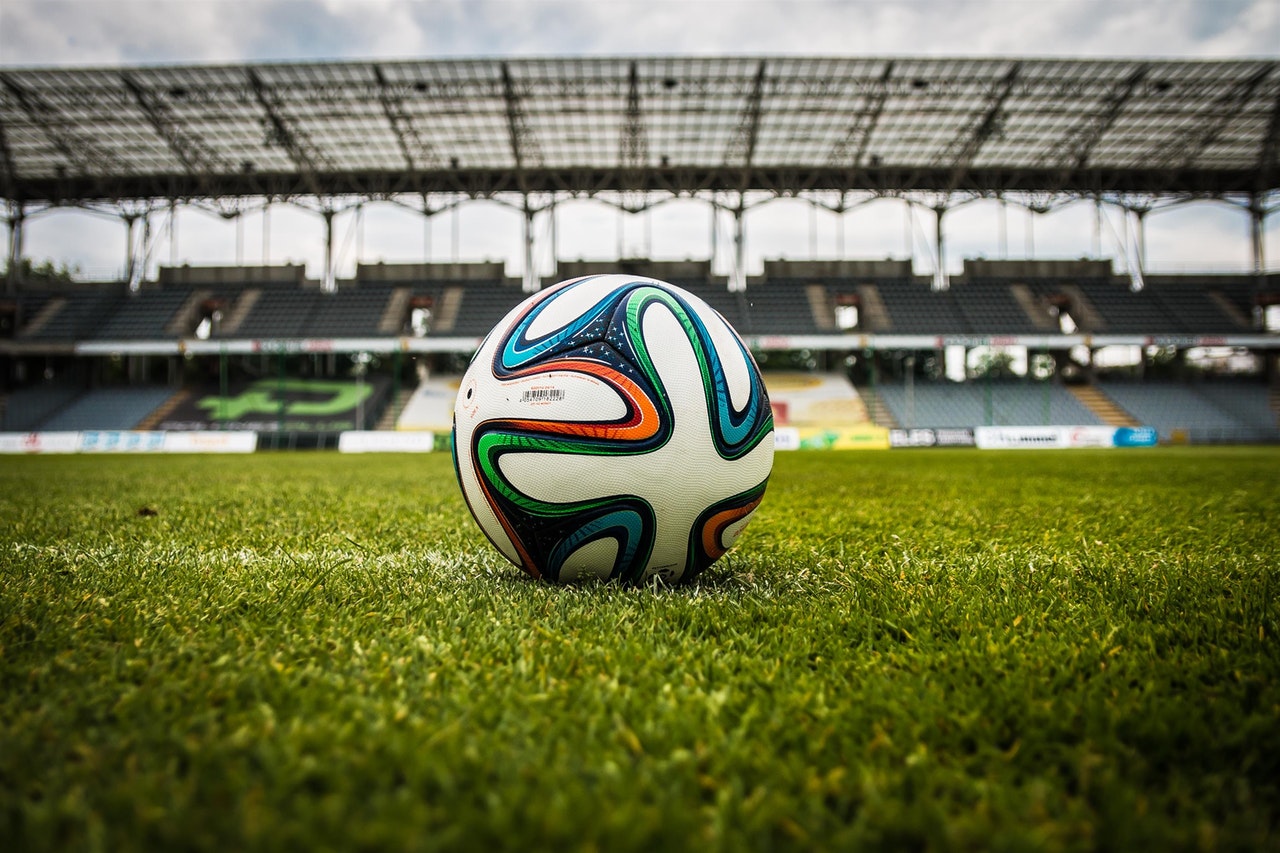 Summary
Live Soccer TV is one of the most comprehensive football resources out there, and any football fan should consider using it at least once. If you enjoy keeping up to date with the latest soccer news and matches, don't hesitate to check it out.
If you would like to watch Liverpool's games, you can do that here.