The Barclaycard Forward Credit Card is a credit builder card. This means that it is the kind of card that can help you build your credit report and help you increase your credit score. It also comes with a bevy of other benefits, such as the ability to lower your interest rate and earn cashback.
While this card is usually a great option for building and improving your credit score, it does have a few limitations such as the minimum credit limit that ranges between £50 and £1,200. This, therefore, means that you have options, based on your creditworthiness and other factors.
A £50 credit limit is not incredibly useful, and if this is a big concern to you, then the card may not work. Although, since the main purpose of the card is to help you with your credit score, it is a small price to pay, and with time, the limit can be increased.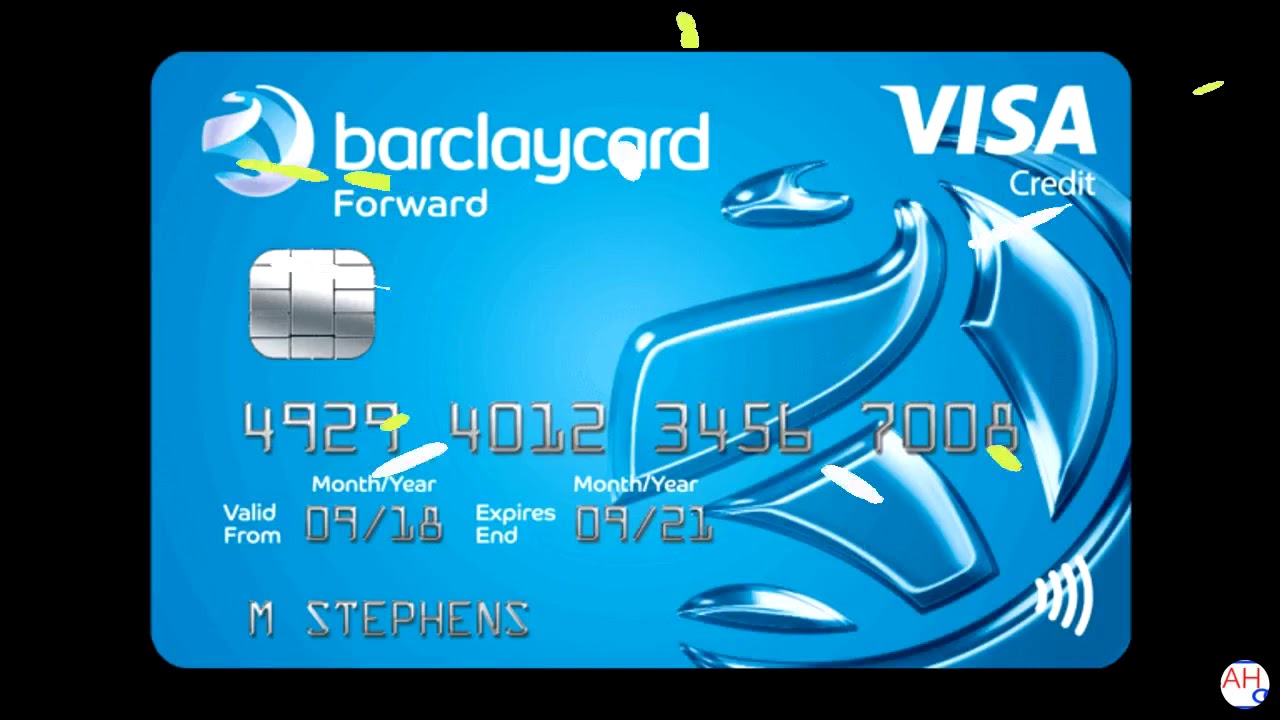 Benefits of Using This Card
You Get to Build Your Credit Score
As mentioned above, this is called a "credit builder" card, and the main purpose of having this card is to help with improving your credit score or establishing one if you don't already have it. If you have bad credit, or no credit at all, having such a card can help you increase and repair your creditworthiness factor – something that helps you greatly in modern society.
It Enables You to Earn Cashback
You get to earn around £10 every 3 months, during the first year of using the card. This can total up to around £40. To get this money, you will be required to make some minimum payments on the card that are on time. If you happen to miss even one payment, or you go over the credit limit, you cannot qualify for the cashback.
Interest Rate Deduction
The bank promises its customers a 3% interest rate reduction if they make on time payments of the card in the first year. In the second year, they can get at least a 2% reduction for on time payments.
Easy Management of the Account for Building Your Credit Score
It is important to find out how the card works. If you are especially new to the credit card system, understanding this will help you with your card. This card offers constant alerts on its use, which can be helpful when trying to build your credit.
Fees & Charges
Here are some of the charges attached to this card.
Transaction Fees (Cash) – 2.99% (minimum £2.99 on sterling and non-sterling cash transactions only)
Annual Card Fee – No annual charges
APR – Representative 33.9% APR (variable)
Balance Transfer Interest Rate – Simple Rate 29.54%/Compound 33.9%
Income Requirement – You must be making at least £3,000 to qualify for the card.
How to Apply for the Barclaycard Forward Credit Card
To apply for the card, you must log on to the company website and set up an account with your personal information.
There are four main steps during the application process, and they include the following.
Providing your personal information – the application page will be filled with details such as your name, gender, date of birth, and nationality.
Next, you will be required to provide your contact details, and this includes information such as your address and telephone contact.
After that, provide them with your work and income information. This will include your current employment status, your monthly income, and your yearly income after you pay tax. You will also be asked about your future income.
Finally, you should fill out the information about your monthly spending habits. This will also include the number of dependents you have and the amount of money you spend each month.
To be eligible for this card you must be a minimum of 18 years old, a permanent UK resident for at least the last 2 years, and earning at least £3,000 annually. To fill out an application online, simply visit the Barclaycard webiste.
Bank Address and Contact Info
The bank's customer service line can be reached at 0800 151 0900. If you happen to be calling from abroad, use this number: +44 (0) 1604 230 230.
The mailing address is as follows.
1 Churchill Place, London
E14 5HP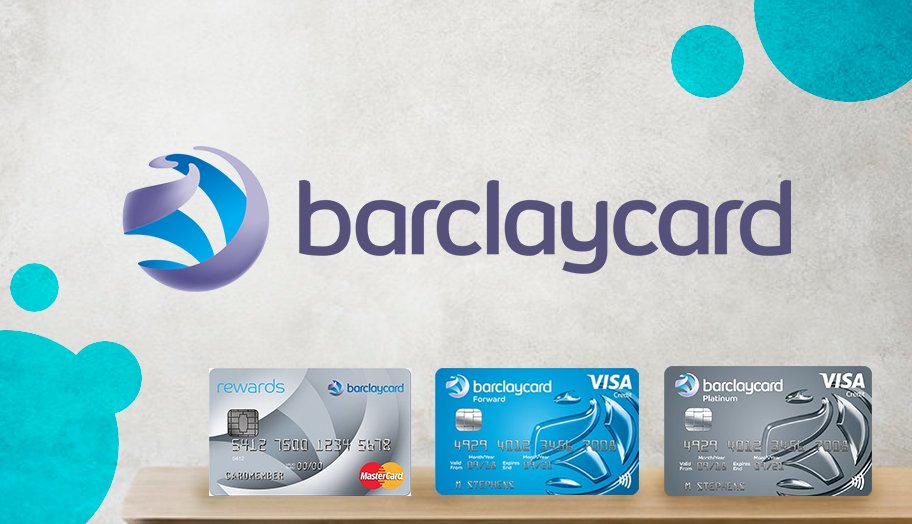 Conclusion
It is extremely important to have a good credit report and score. This card is ideal for people who have messed up their credit and would love to have a second chance, as well as people who do not have an existing credit history. All the best as you build your credit with the Barclaycard Forward Credit Card.
Note: There are risks involved when applying for and using a credit card. Consult the bank's terms and conditions page for more information.