When it comes to great performance for games with a lot of in-game AI, it is always better to have a solid CPU. Many people are looking for a better graphics card when they upgrade their gaming rig to run the latest games.
And many times, they forget that the CPU is just as important when it comes to the modeling of complex systems. It is always good to know that your CPU will be able to handle everything that gaming software will throw at it.
We take a look at some of the latest CPUs on the market that might help to support those games.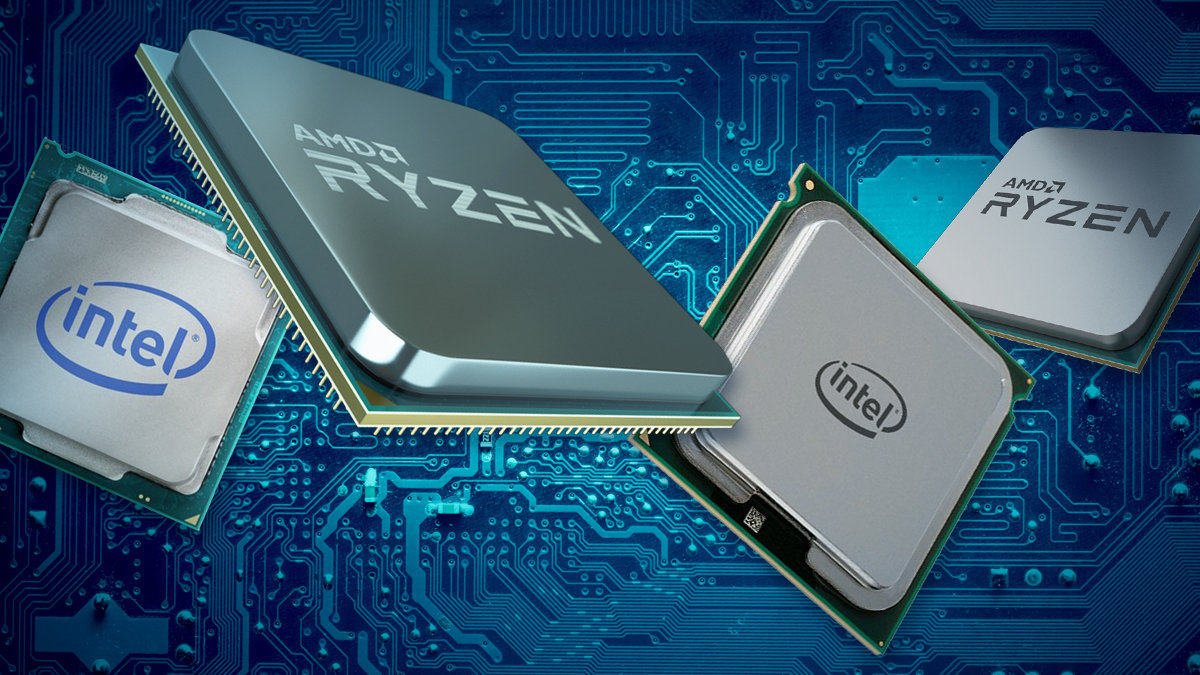 AMD Ryzen 5 3400G
This is one of the entry-level CPUs that come with quite a decent price point and still have a lot of processing power. This CPU has integrated graphics and will handle high-definition graphics and low to medium graphics at playable frame rates.
You just need to make sure that the motherboard you buy with the CPU will be able to support HDMI and Display port outputs.
AMD Ryzen 5 2600
This CPU from AMD comes with a decent cost to performance ratio to provide you with quite powerful CPU power. This CPU is great if you want to use a dedicated GPU for your gaming graphics, as well as for other types of graphics.
It can also be overclocked to improve your CPU power up to 4 Gigs, and that is because of the lower starting clocks.
AMD Ryzen 5 3600
For a 6 core and 12 thread CPU, this chip comes at quite an affordable price point with great processing power. This chip will pair up nicely with AMD GPU to improve the overall performance of your gaming PC.
And on top of everything, this CPU is very reliable and secure when it comes to performance with gaming graphics.
Intel Core i5 9400F
For an Intel build, this is a great budget option to improve the overall performance of a gaming PC. You also get a cooler included in the box that will help to keep the over cost of your gaming PC quite low.
For current games, this CPU is very reliable and quite fast to keep you up and running with the top games out there.
AMD Ryzen 7 3700X
This is a great middle price choice for gaming setups, and it is also an excellent multi-use CPU for everyday work. This 8 core and 16 thread CPU from AMD comes with a Wraith Prism cooler included helping overall performance.
It is a pure gaming CPU that comes with quite a decent price tag attached to it to make it one of the best out there.
AMD Ryzen 9 3900X
For gaming, this is AMD's best CPU on the market that comes with a decent cooler included to keep the price down. And this CPU packs 50 percent more cores and threads that make it great for video editing and 3D rendering.
This is also the most powerful CPU outside for many other high-quality video editing and gives fast performance for multithreaded workloads.
Intel Core i7 9700K
This is an excellent gaming CPU that is available for quite a reasonable price to make it a favorite among gamers. This is the ideal CPU for your gaming rig if you are working on a reasonable budget, with a great balance between price and performance.
It comes with 8 high-speed cores included and can be overclocked to 5 GHz for a nice boost in performance.
Intel Core i9 10900K
With the option to overclock it to 5.3GHz, this is the fastest you will get and the best performance on all CPUs for gaming. This gaming CPU for your gaming rig will cost quite some money and more for the motherboard you need for it.
You will also need a decent cooling system for this CPU as well as a decent PSU, but this flagship CPU is the gamer's dream.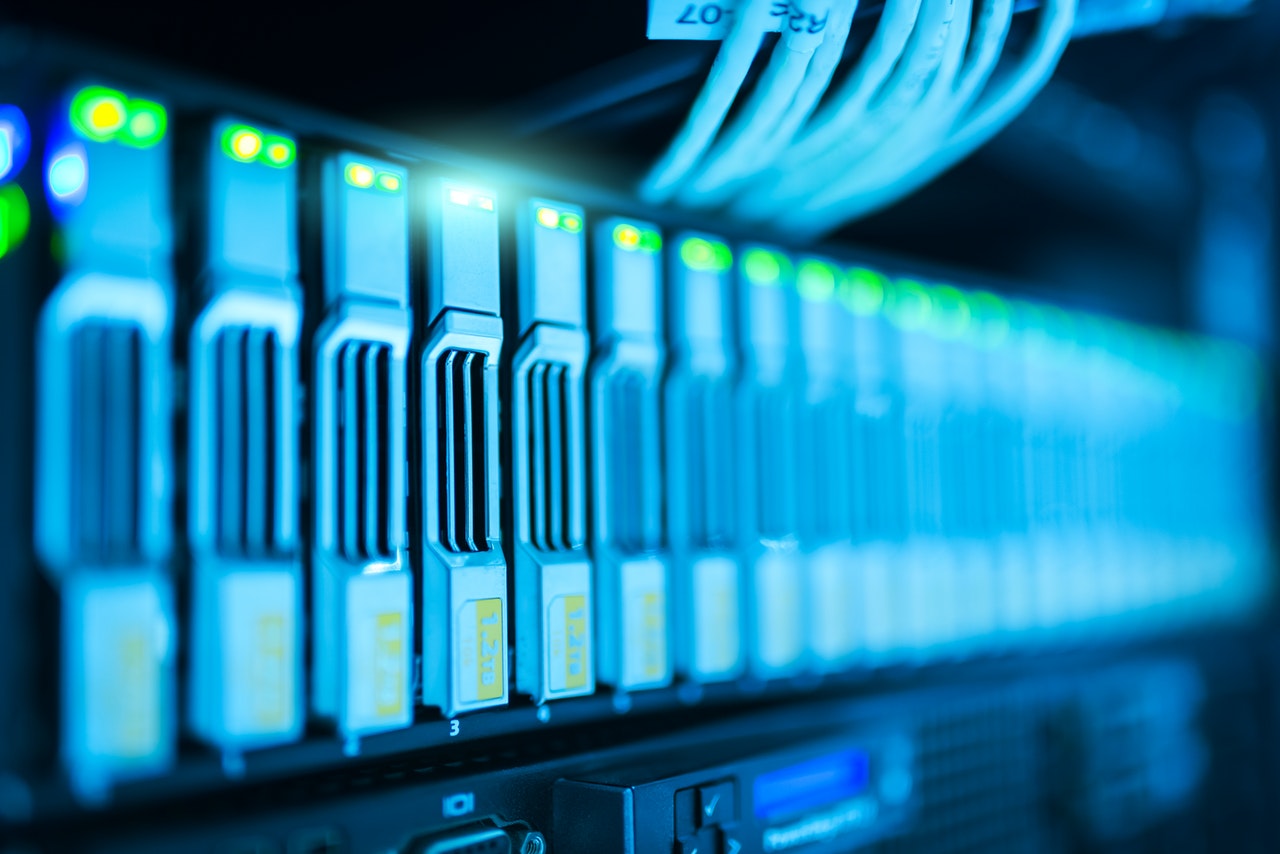 Summary
These are some of the best and most popular gaming CPUs out there that will make a great addition to your gaming rig. And some of them are quite affordable to be used together with a decent GPU to help improve overall gaming performance.
If you have a laptop, and would like to learn how to extend it's battery life, take a look here.