Summer and spring are the best seasons to step out and enjoy the fresh breeze and smell some fresh air. Whether you have been gardening for a long time or you are just beginning, the feeling of seeing success in your own garden is just unbeatable.
Thanks to smartphones and technology, you can now enjoy and learn how to garden using your phone! Forget the idea of having to search the web for hours on end looking for tips. In this guide we will show you some of the best apps you should download to learn all about gardening.
These apps come loaded with lots of information and tips to help you grow plants and keep them stunning all year round. Without wasting much of your time, here are some of the best gardening apps you should check out. Read along with us below.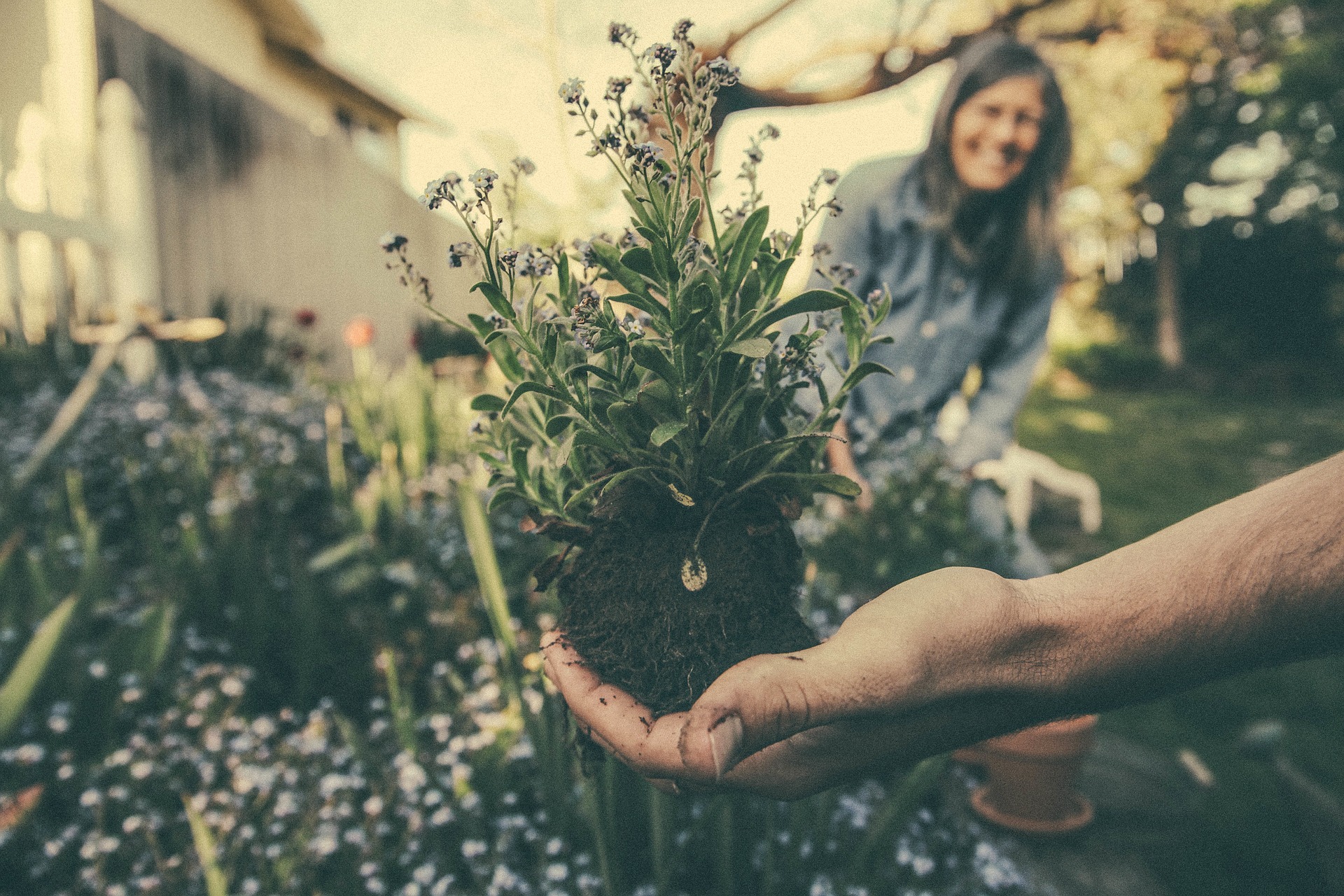 Garden Answers
This is one of the most essential tools if you want to become a great gardener. It helps you identify your plants and also helps you learn how to take care of them. You will basically become a walking encyclopedia of almost all plant species. It is easy to use with user-friendly features. As such, it is one of the most popular apps to identify plants.
All you have to do is take a picture of the plant you want to identify, press the "submit" button and the answer will be presented to you in minutes. This app is free to download and available on Androids and iOS devices.
Smartplant
Not only does this app help you take care of plants, but it also gives you a digital calendar of sorts to show you everything your plants and garden need. The catch is that you can personalize the app to your preferences and add specific plants you own. Once you do this, it will show you how to take care of them. Likewise, the app is free to download and available on both Android and iOS devices.
Gardening Companion
Yes, this app is the companion that every gardener needs. It helps you track your plant's progress and also teaches you how to take care of your plants and provides other tips you need. If you are a gardener, this app should be on your radar. In addition, it is completely free.
My Soil
How well do you know your soil type? Could your soil be the reason your plants are not flourishing? Well, this app is the answer to your problems. Coming from the British Geological Survey, it enables users to check soil temperature, pH, type, depth, and so on in their area and help you figure out possible ways to take care of it. This app is also free to download and available on both Android and iOS devices.
Garden Plan Pro
Yes, everyone would like to garden like a pro and that is what this app helps you achieve. By using this app, you will achieve expertise and knowledge in planning your garden. Whether you want to grow a fruit garden, herbs, or vegetables, the app will give you tips on how to arrange it and also track their progress. The app is free and available on both Android and iOS devices.
Gardentags
Are you looking for inspiration to start gardening? Well, you have the answer right here. This app allows you connect with other users and share tips and knowledge between each other. This app also gives you tips on how to manage pests and stubborn weeds. It is available on iOS and Androids.
Into Garden
If you are looking for tips and ideas on how to design your garden layout, then look no further as your prayers have been answered. This app encourages users to eat what they grow, so if you are looking for a more sustainable app, then this is the app for you. You can download it for free on both Android and iOS devices.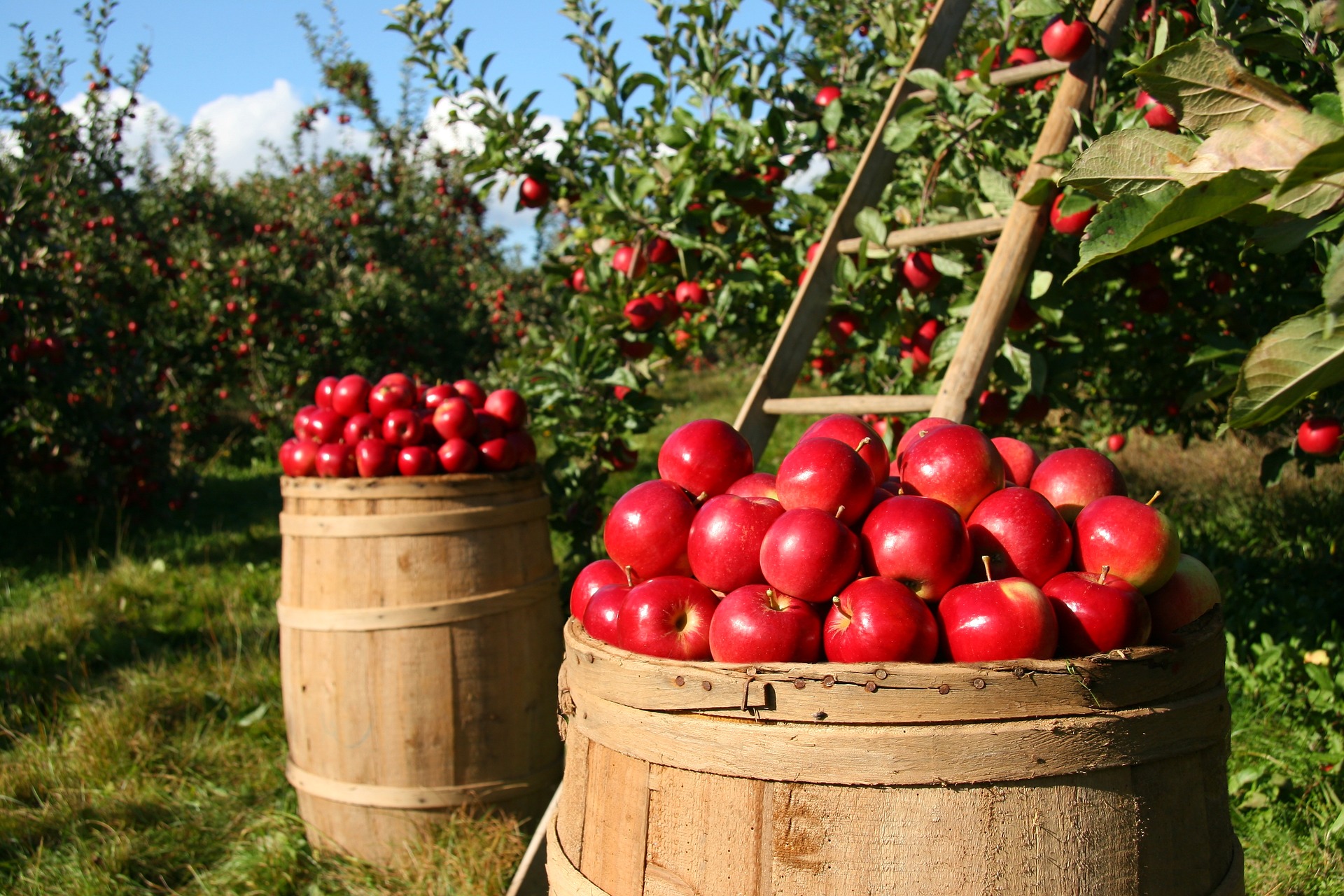 Flower Checker
If there is any app that helps you identify your plants accurately, it is the Flower Checker app. It uses expert advice from real botanists who have been able to identify thousands of plants. As if that is not enough, this app has no annoying adverts that pop up when you use it.
Bottom Line
Whether you are a seasoned gardener or you have just started recently, you can always use advice from experts. However, not everyone can access them, and in such a situation an app can do the job just fine. Download one or two of these apps and take your gardening to the next level.
For more helpful information, click here.