BJ's Wholesale Club Holdings, usually known as BJ's, is an American membership-only warehouse club chain located in Westborough, Massachusetts. It operates not only on the East Coast of the States but also the states of Ohio and Michigan.
The company has 216 BJ's clubs in 17 states and hires some 25,000 team members (both full and part-time). Costco Wholesale and Walmart's version of a warehouse club concept, Sam's Club are two of the company's main rivals.
BJ's has introduced a plethora of special benefits to its members. These include "member pricing", a type of name-brand product at reduced wholesale prices. Let us look at one of their customer engagement products – BJ's wholesale Club Credit Card.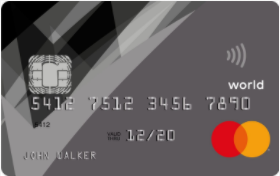 BJ's Wholesale Club Credit Card
BJ's Wholesale Club credit card is designed for providing customer value. It is loaded with features and benefits.
Cardholder Benefits
Get 5% cashback on most of BJ's purchases. You get 10¢ off/gal at BJ's gas, every day. Plus, 2% cashback dining out. They have you covered at other gas stations with a 2% cashback on refills. Enjoy the flexibility of 1% cashback shopping everywhere Mastercard is accepted. You can use your awards in-Club or on BJs.com in $10 increments.
Earn Award Points on Your Card
Earnings are added automatically to your account that you have used for membership. This is carried out electronically and then converted into rewards. In fact, every time your earnings reach the amount of $10, rewards are added to the account.
To make it convenient for you, awards can be used at multiple places like gas stations or outside BJ's Club locations. You can also redeem the reward at checkout at BJ's in $10 increments.
In case you do not wish to use the reward, you can request for cashback in check form prior to the award expiration. You can easily do this by contacting Member Care at 800-BJs-CLUB.
Please note that the award points expire 6 months from the date they were earned. Once expired, your awards cannot be reissued.
Fees Structure and Interest Charges
Annual Percentage Rate (APR) for Purchases, 14.99% or 24.99%, based upon your creditworthiness.
APR for Balance Transfers, 26.99%
APR for Cash Advances, 26.99%
Paying Interest, the due date is at least 25 days after the close of each billing period.
Annual Fee – None
Balance Transfer – Either $10 or 5% of every transfer.
Cash Advance – Either $10 or 5% whichever is greater.
Foreign Transaction – 3% of every transaction in U.S. dollars.
Late Payment – Up to $40
Returned Payment – Up to $40
Minimum Interest Charge – $2
How to Apply to the BJ's Wholesale Club Credit Card
Applying to the BJ's Wholesale Club Credit Card is very simple. You can complete the application in as little as 10 minutes. You must first be a BJ's Member to apply. Validate your Membership by entering the information located on your Membership Card, on this page.
If you are not a member, click here to enroll. There are different types of memberships for different types of customers. Read through the offers, terms and conditions and then go ahead with one of them.
Contact Information
To find out more about the BJ's Wholesale Club Credit Card, it is advisable to contact the company directly. BJ's can be contacted using the following details.
Address: 25 Research Drive, Westborough, MA, 01581, USA.
Phone: 855‑269‑1622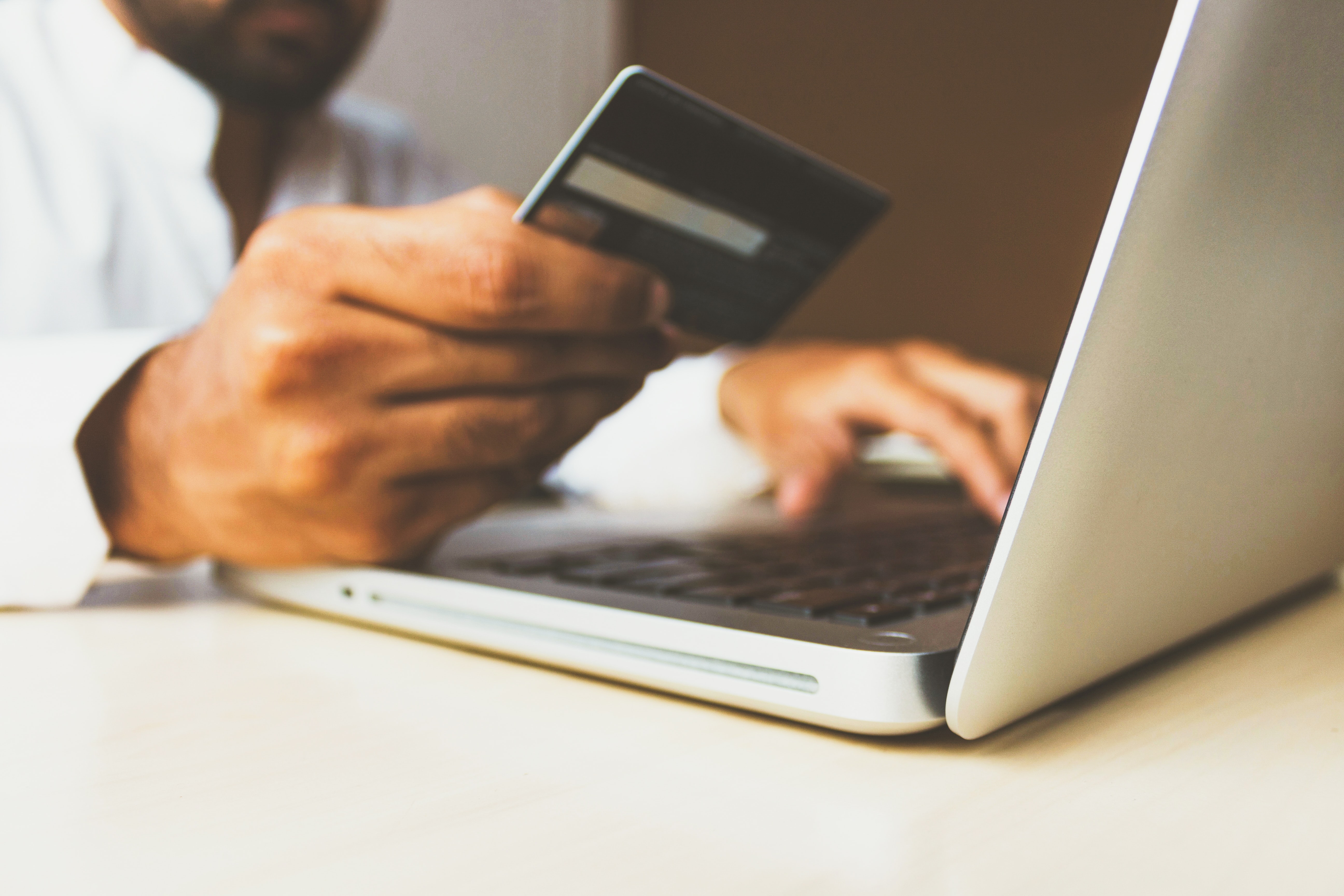 Conclusion
This card can be a great finance tracking tool if used properly. At the same time, it is meant for you to spend and save money while shopping so make sure you do not go overboard with the tempting offers. It is also wise to check offers from competition.

Disclaimer: There are risks involved when applying for and using credit products. Ensure you consult the bank's terms and conditions page before agreeing to anything.