To land a job in business administration, you'll need more than a high school diploma. At the very least, an associate's degree in business from an institution will prime you on entry-level industry positions.
Earning a bachelor's will advance your expertise through organizational leadership skills, people management, and strategic planning. With a bachelor's under your belt, you'll be eligible for several business positions.
Many people chose to pursue their education by pursuing a Master of Business Administration (MBA), a widely regarded advanced degree that demonstrates a dedication to leadership in the industry. It will typically take one to two years for you to receive it.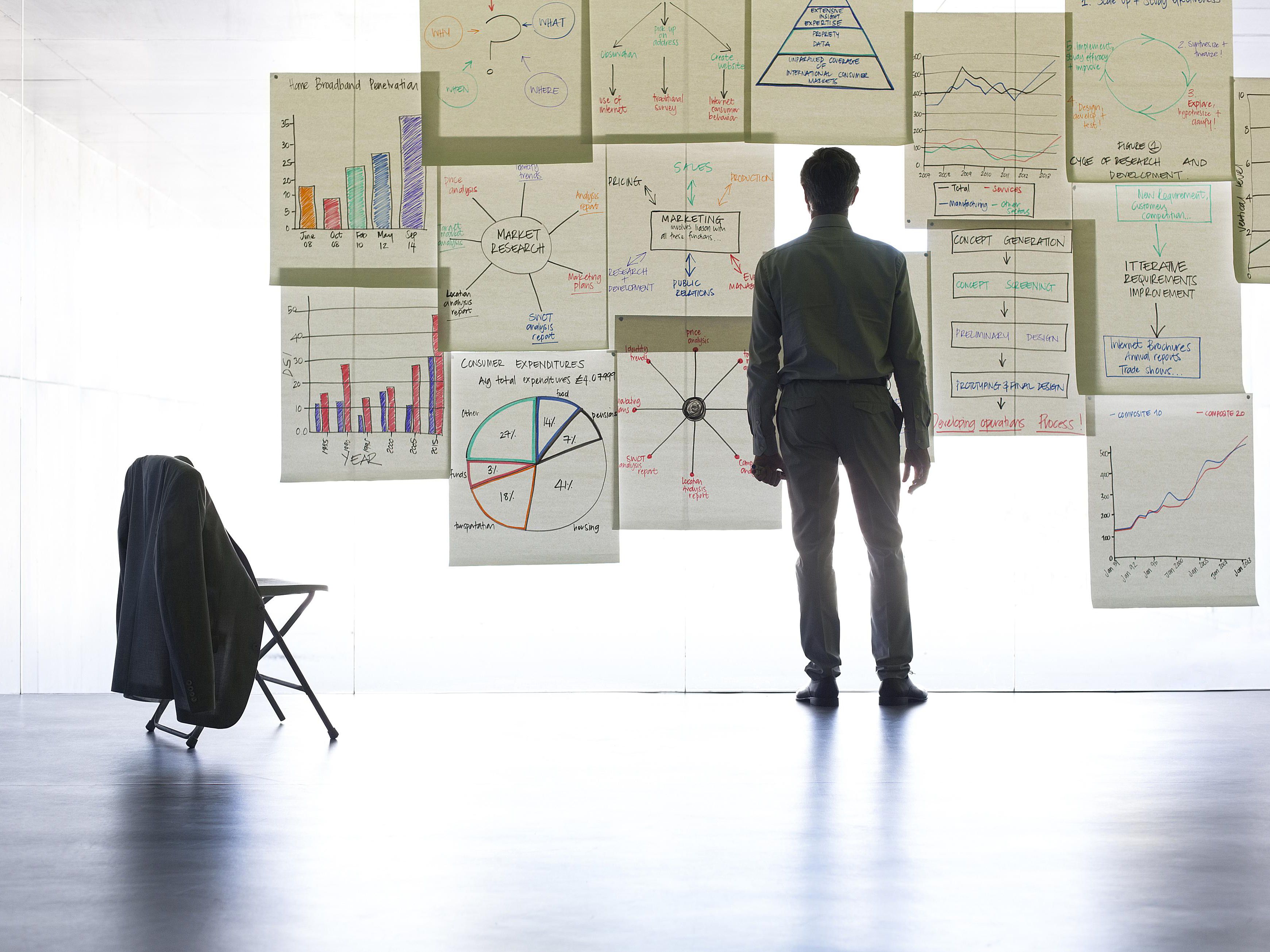 Other Educational Paths for Business Administration
Top executives may complete a certification program to gain the Certified Manager (CM) credential through the Institute of Certified Professional Managers. To become a CM, candidates must meet the requirements of education and experience and pass three examinations.
Despite not being mandatory, certification may demonstrate management competence and potential leadership skills. Certification also can benefit those seeking promotion or can give job seekers a competitive advantage.
There may be additional certifications to receive, depending on the type of business area that you enter.
Possible Career Paths for a Business Administration Degree
While the following positions are only a sample of the possible careers that may be pursued by a student with a degree in business administration, they demonstrate the numerous industries and organizational roles that may be available in business.
Sales Manager
A sales manager oversees the sales department of a corporation and eventually is in charge of generating revenue within an organization. Usually, tasks include setting revenue goals, reviewing sales data, and designing sales training programs for sales representatives. Also, sales managers project sales and evaluate the profitability of the products and services.
Business Consultant
Business consultants, also called management consultants, help businesses suggest ways of enhancing the performance of a company. They advise managers on how to make an enterprise more competitive by reducing costs and increasing sales.
Management consultants typically collect information about an issue and plan an implementation procedure, suggest new processes and improvements in organization, and meet with managers to ensure that improvements are sufficient. The Labor Statistics Bureau reports that by 2024, the employment of management consultants is expected to rise by 14 percent, or much faster than average.
Market Research Analyst
A market research analyst helps a company understand who its clients are, what products they should be selling, and how they should promote them effectively. Also, market research analysts plan surveys and train and monitor interviewees conducting studies.
They then evaluate the analysis and report to management on the findings. Business research analysts work in a range of sectors for clients and for consulting firms. As per the U.S. Bureau of Labor Statistics, market research analysts' work prospects are expected to rise by 19 percent between now and 2024.
Human Resources Specialist
While the primary function of human resource specialists is to recruit, screen, interview, and hire employees, most human resource specialists are trained in all human resource functions and are therefore often involved in other human resource work, such as employee relationships, compensation, benefits, and training.
Such daily tasks could include handling payroll and managing insurance and ensuring compliance with federal, state, and local laws for all human resources functions. The Bureau of Labor Statistics expects this career field to grow by 5 percent between now and 2024, reporting job opportunities for human resources specialists.
Why Pursue a Career in Business Administration Today?
As the profession opens up several different career paths, each with varying levels of supply and demand, it is hard to know what to expect from a business administration salary.
Like for virtually all occupations, the higher your degree, the higher the salary: a bachelor's degree in business administration may add $2,000 to $5,000 or more a year in earnings potential. In comparison, an MBA may add another $7,000 to $11,000.
Although many MBAs start with more responsibility in higher-level management positions and therefore receive a higher salary, that could include a bonus package.
As per the U.S. Bureau of Labor Statistics, demand for business administrators for all occupations is projected to rise around as quickly as the average. But job growth can vary depending on the field of business administration you chose to specialize in.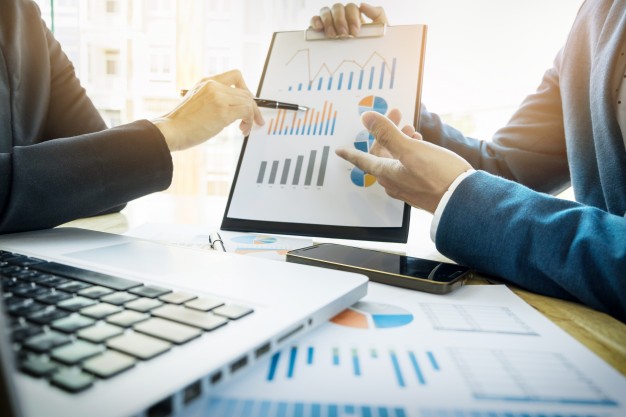 Conclusion
A career in business administration opens a wide variety of job options for you. Moreover, you will also have an opportunity to expand your network in different areas of different industries and markets.