If you play Call of Duty often, you must have noticed that there are two main forms of in-game currency for you to spend. There are Credits and COD points. Both of these currencies are usually acquired in different ways.
You can earn COD points by spending real-world cash, while the other one is gained in-game. You can also accumulate by playing the game often. But, what most people wonder about is how you can earn COD points for free.
Well, that is why we are here. We will tell you how to get COD points and credits. While it's not always possible to get these points without lifting a finger, we will give you more ideas on how you can accumulate plenty of them.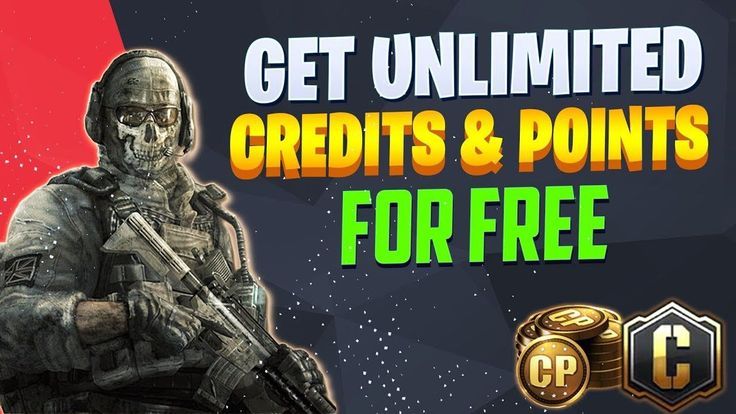 How to Get COD Points in Call of Duty
You may struggle to get lots of COD points if you don't want to spend real money. The easiest way however would be to earn them through game play and this includes purchasing the season 1 Battle Pass. This will set you back around $9.99 in the store.
When you unlock the Battle Pass, you get COD points through unlocking the tires and completing the challenges. Leveling up the Battle Pass will earn you around 800 CP, and this is enough to get to the next season of Battle Pass.
Throughout the progression of the Battle Pass, you will keep earning various awards and you can then choose to spend these on the COD points that are available in the store.
Additionally, the game runs special offers of COD points occasionally, so just keep an eye out for this.
Which is the Best Way to Earn Credits?
Credits can be earned in the same way as COD points, which is by ranking up the Battle Pass. They are however, also available in the free pass which means that you do not have to spend your real money to get them.
It is easier to get credits than COD points. You can easily earn them through the limited-even challenges and so, you should keep checking the middle tab on the left side of the menu. You will mostly find them there.
The credits can then be used in the store the same way the COD points are. The difference with credits is that you have a different selection of goodies you can get. A small number of things in the store can be exchanged for credits, while COD points give you much more.
How to Earn Items While Playing Call of Duty
There are many avenues for you to earn items while playing Call of Duty. Of course, the Battle Pass system will open you up to plenty of goods, which are both for premium users and free users.
The Gun XP cards can however be unlocked with equipment skins and sprays. Loot crates can also make an appearance as you play the game. The Daily Crates can also be unlocked and these usually have rare equipment dropping. The Battle Pass crates are available on the premium tier only.
You can get rewards when you participate in the ranked games. Sometimes, you can receive Weapon XP cards which are usually found in the cosmetics tool. Always check your mailbox, because you can find a gear to claim. You probably have a whole bunch already if you haven't checked in a while.
If your friends play the same game, you can send each other XP cards by going to your friend's list and tapping on the icon which is at the top of the main menu. Go to the friends tab and then click on EXP. This button will send you to your friends list and then you choose the name you want.
Your friend will receive a nice little treat from you and they may return the favor.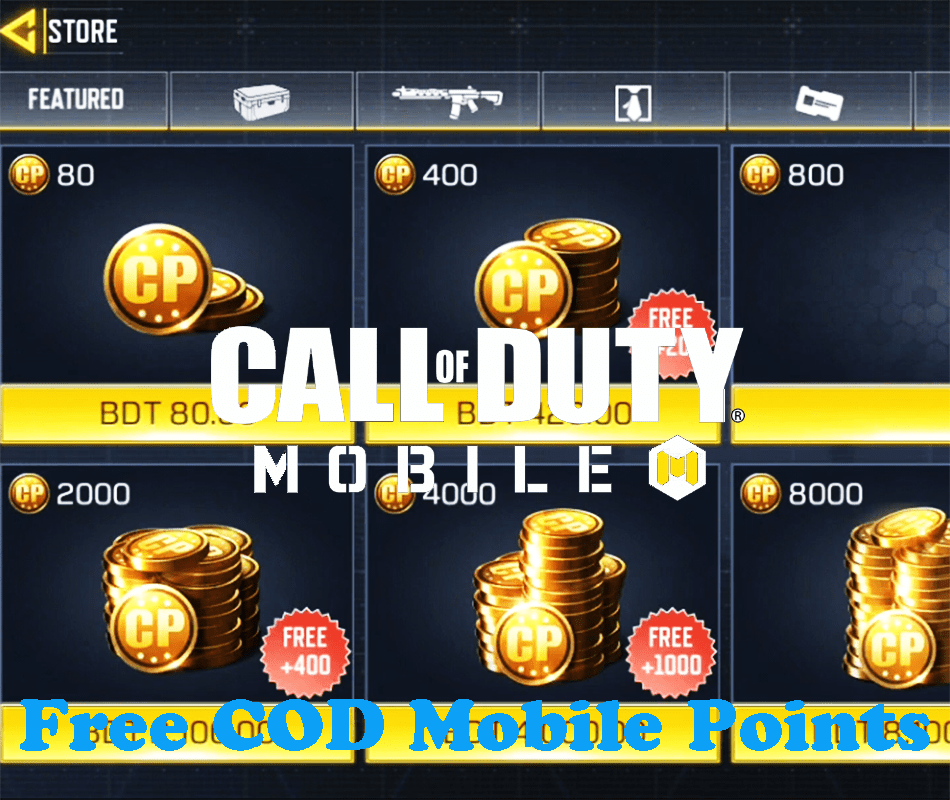 Conclusion
If you love playing this game, then we hope that we have given you ideas on how you can get the much coveted COD points. As long as you know the tips and tricks it's really not so difficult to earn those points in the game.