Almost everyone aspires to have a university degree, as this ensures that you will get a good job in the end. Of course, it's never a simple undertaking, and in today's world, getting a degree from any university is a pretty costly affair.
That being said, it is interesting to note that the degrees offered at universities have become increasingly extraordinary, and you are likely to find the funniest and most bizarre courses being offered at different universities.
Now, looking on the bright side, regardless of how unusual the courses we are going to talk about are, they are still useful, and some people are making some good money from possessing these degrees in their lives. Let's have a look at them.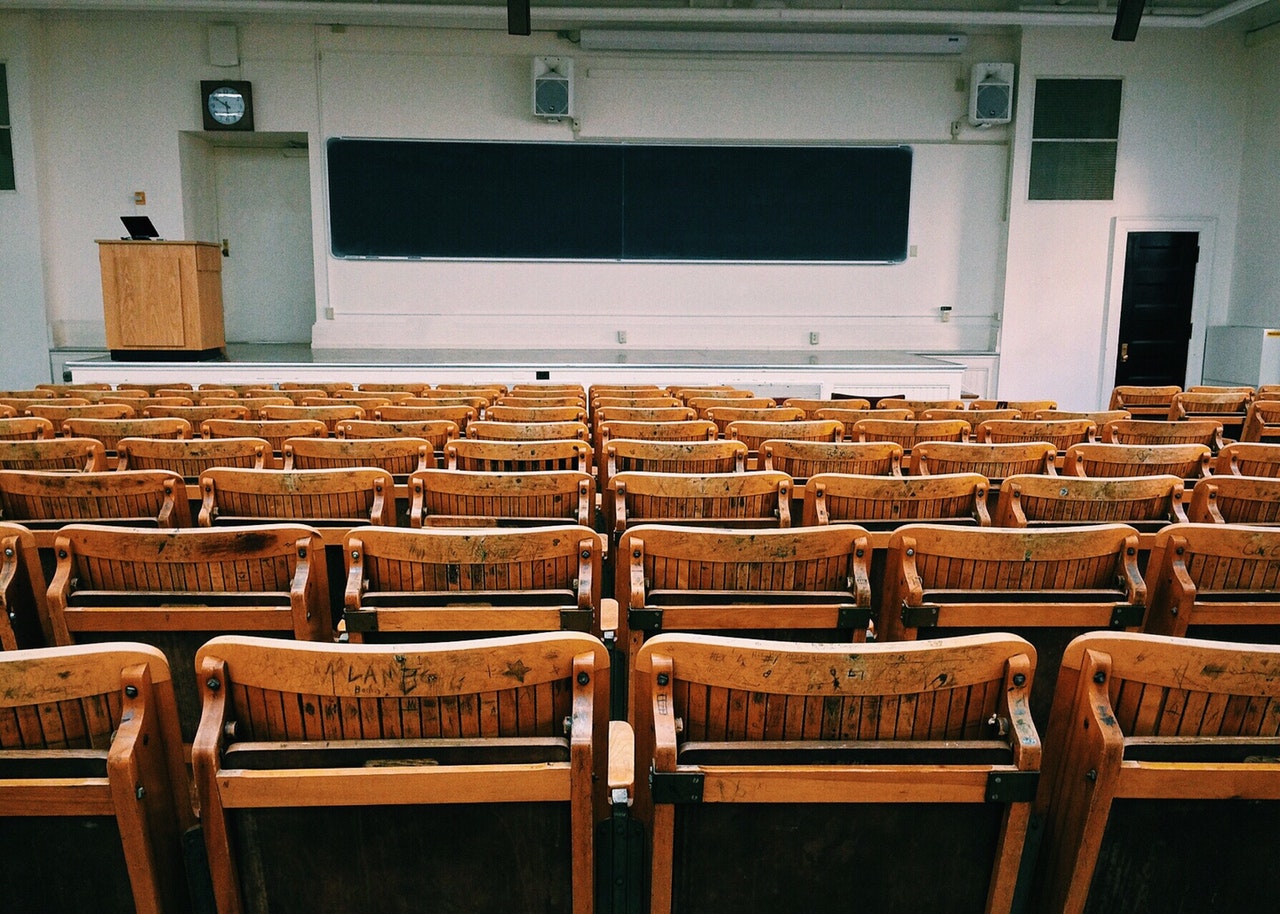 Ninja Studies
Have you ever imagined that someone would need to go to university to learn how to become a ninja?
Well, that sounds funny and a little far-fetched, but there is a university offering this course – The Mie University's International Ninja Research Center.
This university has a master's degree that is devoted to ninjas. You will probably not become a professional ninja, but you will learn all there is about their history and skills.
Adventure Education
Well, if you are a serial adventurer, do not worry, you have not been left behind, and surprisingly, there is a program at Plymouth State University that centers on learning about active outdoor adventures such as rock climbing, mountaineering, rope courses, and other wildlife-related skills.
You can, later on, pursue a career that has to do with everything that is connected with therapeutic and outdoor adventures.
This degree is therefore more of a challenge in personal growth and self-discovery. It also teaches you how to be adventurous safely.
Surf Science and Technology
Yes. You can actually study surfing at Cornwall College. How interesting!
Now despite the name, this program at the university is all about practical surfing. It's not necessarily a science in the way that chemistry and biology are, but it still stands out as unique.
You can do this at the university since the beach is pretty close, and one aspect that you are absolutely going to love is that you don't necessarily have to be a surfer to do this program.
You will have the opportunity to create a surfboard and also understand the whole industry of surfing if you wish to make money out of it. As a graduate, you could choose a career as either an event manager or a coach if you don't wish to become a surfer.
Tree Climbing
You are probably laughing out loud with this one. However, at Cornell University, there is a course that is called "Tree Climbing".
This course however is not just about how you can climb a tree trunk the way the little kids usually do. It is much more exciting and complicated.
In the course, you will get to learn about rope techniques, and while moving from tree to tree, you will understand the alternative climbing options out there.
Additionally, you will learn how to assess the dangers posed by trees, and you will also sleep in a hammock that is hung between the branches.
Stand-Up Comedy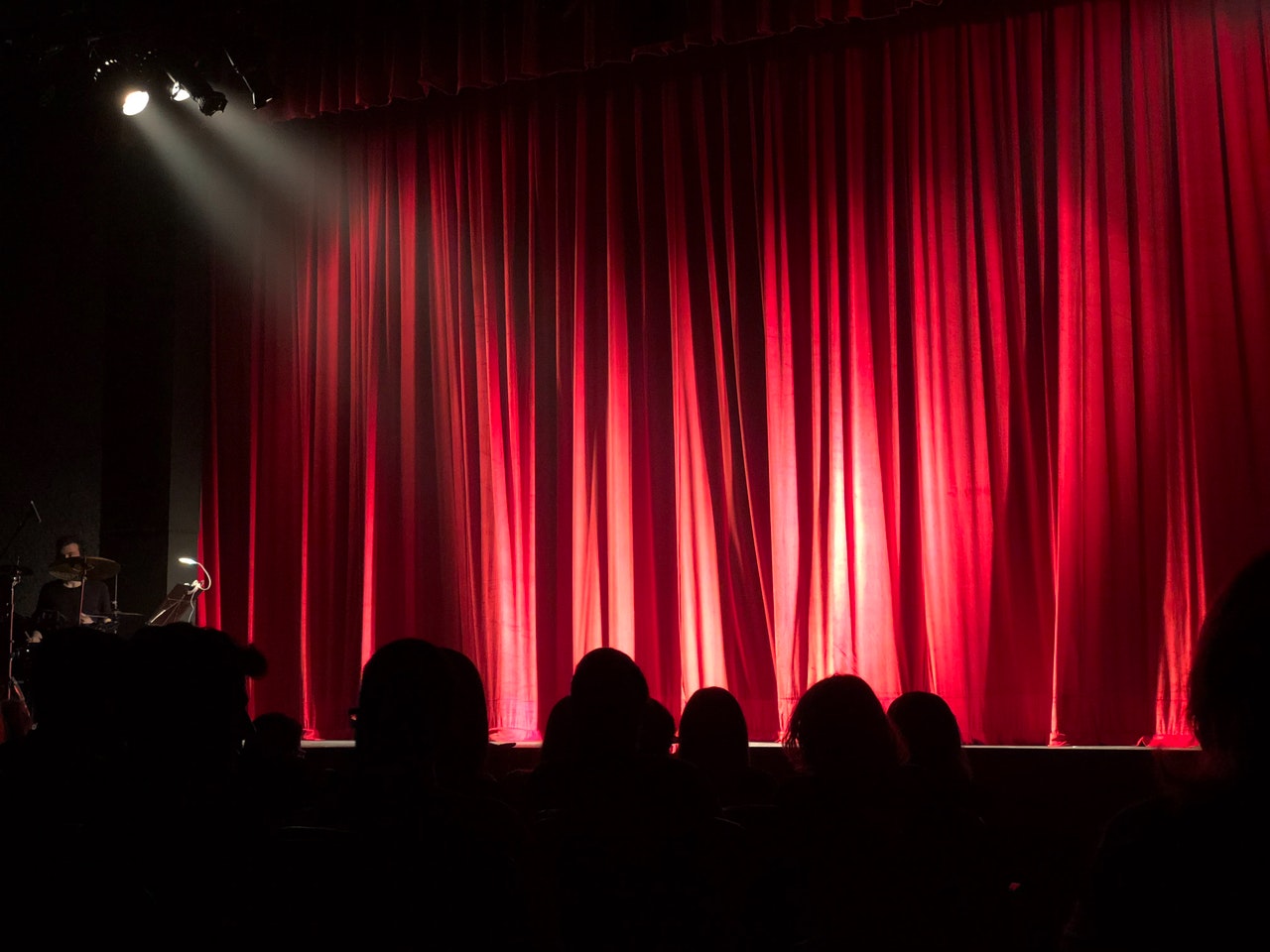 This one is just a little funny (Pun Intended!)
Well, learning how to be a stand-up comic isn't as far-fetched as you would think, considering the fact that comics are making plenty of money nowadays.
The University of Kent currently has a course that features how to make people laugh, how to be humorous, and how to get people in the perfect mood. This is a full module that is spent on performance.
Now, along with creating comedy, improving your performance, and perfecting a comedy routine, the course will help you study the theory of comedy and how stand-up comedians work.
Conclusion
Well, there you have it. The most unusual university courses that exist. They may seem a little funny, but when you think about stand-up comedy, this is a thriving career and most comics who are well-established are not only celebrities but also very rich people.
So, sometimes you may have a passion for something specific such as tree climbing, and have no idea how that can become a career. With our list of unusual university courses above, you can find a way to make your passion become a career.