No matter how many clothes we possess, we always tend to think that we have nothing to wear, just because our closet may be messy! Pureple can help with this dilemma.
This app helps to organize clothing, and it has surprisingly appealing results. Pureple will declutter your wardrobe, and you will begin to see new ways to wear your awesome clothes.
Read on to find out the amazing features of this app, and how it can help put your wardrobe in order. Also, learn how to download and use Pureple for free.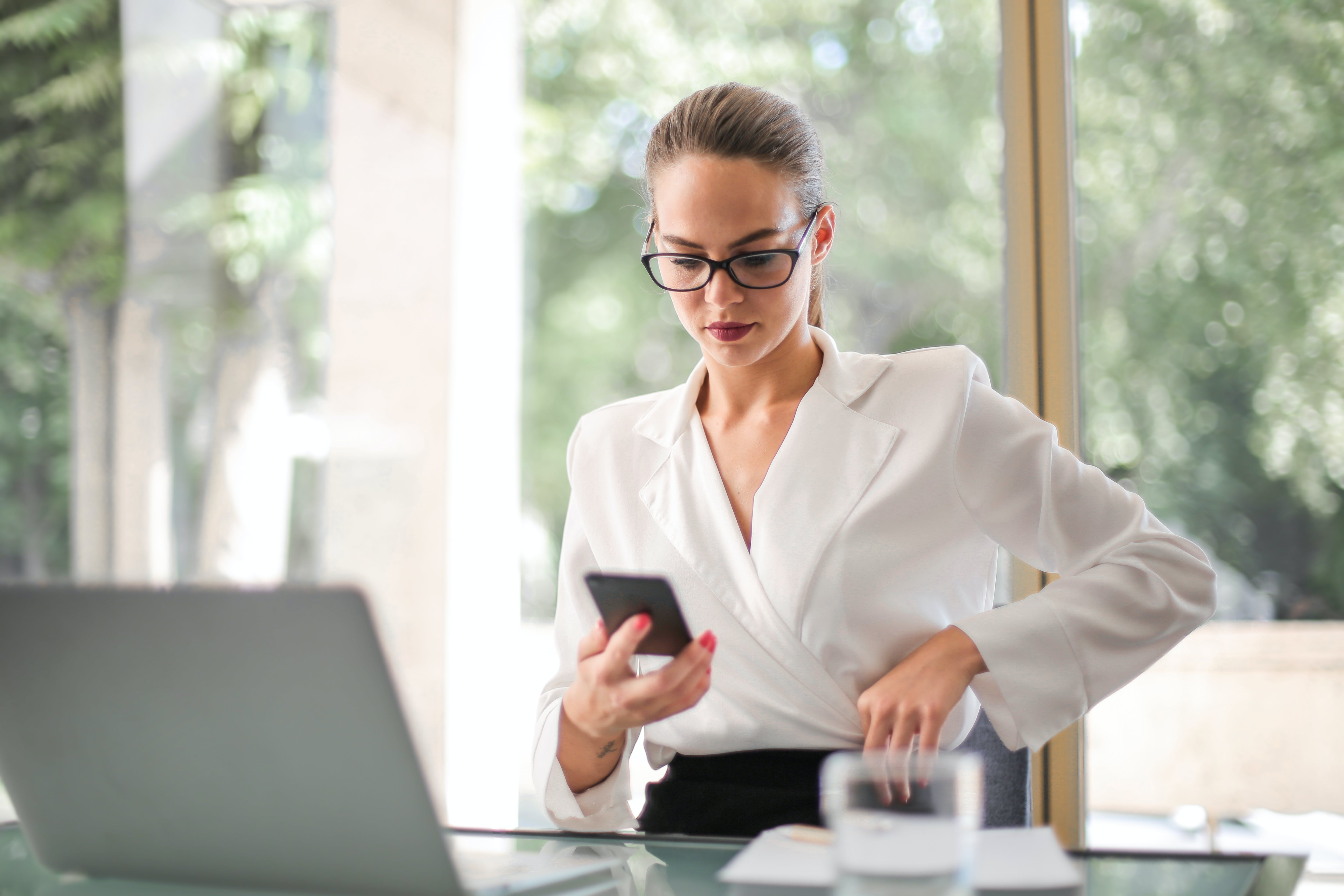 Create a Virtual Closet
The Pureple app lets you create a virtual closet by categorizing various items. Your wardrobe items can be categorized into clothes, makeup, hairstyles, shoes, and other categories. You can also organize items by season, occasion, brand, color, and material.
Get Tips From a Virtual Stylist
This outfit planner learns your style and can suggest the best outfit combinations to keep you looking trendy and dressed to kill! If you are not sure what to match with a particular item, you can ask the app for suggestions and it will give the best of combinations.
Backup and Upgrade
You can backup data from the Pureple app onto iCloud, iTunes, or Google Drive, so that you do not lose your information if something goes wrong with your device.
An pro-version subscription option is also available on Pureple, and it costs $3.99 per month. Upgrading the app, allows you to use it on multiple devices as well.
How to Download the App
You can download the Pureple app for free at the Apple App Store for iOS, and the Google Play Store for Android. Once you download the app, you can start using it to organize your wardrobe. Follow the steps below to get started with Pureple.
Upon opening the app, you will be asked to create an account. You can do so by creating a username and password and filling in some basic details. You can then login and start using Pureple.
How to Use the App
You can then look into setting up your wardrobe by clicking on the Add to Wardrobe button. Here you will be given the option to add any item from the web to your wardrobe by going to a website of your choice.
You can also add photos of items directly from your wardrobe by clicking on the Wardrobe button, selecting the Add option, and then clicking on Choose File. This action will turn on the camera so that you can click photos of the desired item.
Next, you can press the upload button to upload the photo. To categorize your wardrobe you can click on Wardrobe, select an item, and then scroll down to find the categories option. In this section, you can select a suitable category for that particular item.
You can ask Pureple for outfit suggestions by clicking on Suggest Outfit in the top right corner, select the kind of items you'd like to wear, and click Done to see the suggestions.
Takeaway
By using Pureple, we can organize our wardrobe in a neat and orderly fashion. Pureple is a great and tactful mobile app that has many unique features, such as categorization, virtual stylists, backup and upgrade capabilities, and a user-friendly interface.
If you are interested in this app, then consider downloading it now from the Google Play Store.