Coles Supermarkets Ltd. is based in Melbourne as part of the Coles Group. It is an Australian grocery, retail, and consumer services chain. Established in 1914 in Collingwood by George Coles, Coles operates 807 supermarkets across Australia, including a range of BI-LO Supermarkets.
Coles, as a company, has more than 100,000 staff members and, along with its competitor Woolworths, accounts for more than 80% of the Australian market. Coles' large headquarters in Melbourne's inner south-east has 4,000 employees housed within it.
If you would like to begin working for Coles, you could become a Coles' delivery driver. To learn more about this opportunity and how you can take advantage of it, continue reading below.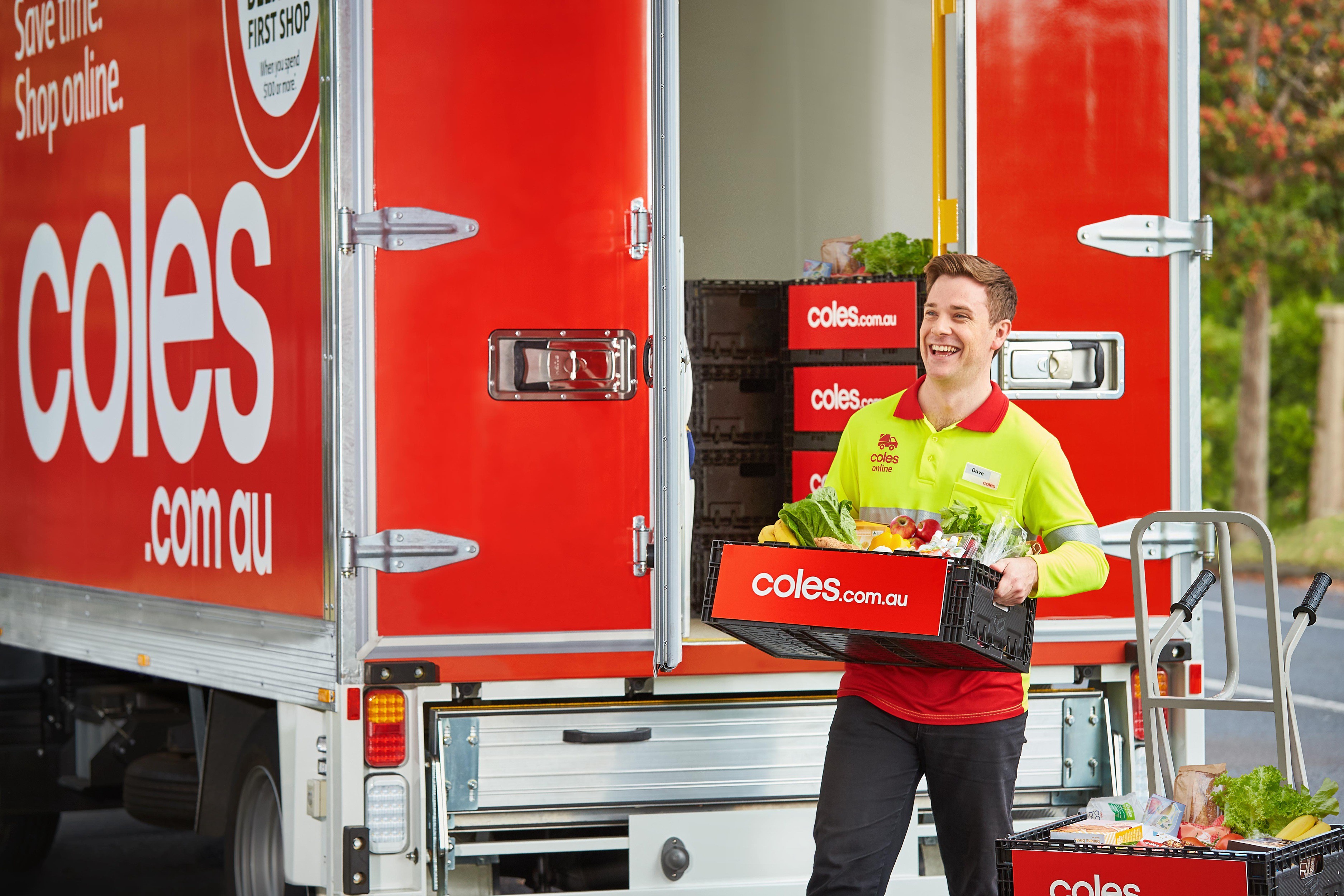 Coles Online Grocery Delivery
Coles Online is an online shopping site owned by Coles Supermarkets. The administration offers a wide range of ordinary essential food items for purchase through the internet. This program is open to over 85 percent of the Australian population.
Coles Online first received orders in 1999, which were shipped to selected areas in Sydney and Melbourne, but the business model was unprofitable. During the 1999–2000 financial year, the company posted a loss of A$0.056 for every A$1of sales. Coles Online acquired the Sydney-based Shop Fast internet grocery store in 2003 to gain greater market share and reverse losses.
During this time, all orders placed by customers were filled in dedicated warehouses. It was not until 2007 that Coles Online, under the influence of executives recruited to the company, switched to a store-based order fulfillment model.
In July 2008, Coles Online introduced a new website to make shopping on the internet quicker and simpler for consumers, as well as adding several new features that are now common for many online grocery stores. Now, the supermarket chains need an army of delivery drivers to carry out their orders.
How can you Apply
Working a Coles is about joining a winning team, where the customer is at the core of everything you do. Various itineraries lead to exciting destinations! By delivering from store to door, Coles online shopping enables their Delivery and Customer Service Team members to be our business representatives when liaising with clients.
As a Customer Service Agent-Online Delivery Driver or what Coles calls their super road hero, you will work with the store team to shop and deliver to online customers the freshest products.
Here are some qualifications for the delivery job at Coles.
Must have a valid Australian driving license
Responsible for the timely delivery of goods to designated areas
Packing and unloading products when delivering to our clients and ensuring you provide outstanding customer service with pride
Invest time from morning and afternoon work and will need to be able to work the shifts that are 5 am to 2 pm and 1 pm to 10 pm
Agree to undergo police inspection and driving inspection
Be able to register for the job posting online at search.colescareers.au
An online grocery delivery driver for Coles distributes customer orders from Coles Online within a given service area. They need to prepare delivery orders, schedule driving directions, and deliver goods to consumers with an outstanding level of quality and treatment.
The role of the online grocery delivery driver is mostly independent. When reporting to the central distribution point, each driver is responsible for managing their time and preparing their route.
If you want to work for Coles Online as a delivery person, you must have a high school diploma or equivalent, a valid driver's license, and a clean driving record. In addition, individual permits may be necessary to operate other vehicles. Further, a willingness to comply with assigned routes, schedules, safety protocols, and transport legislation is important.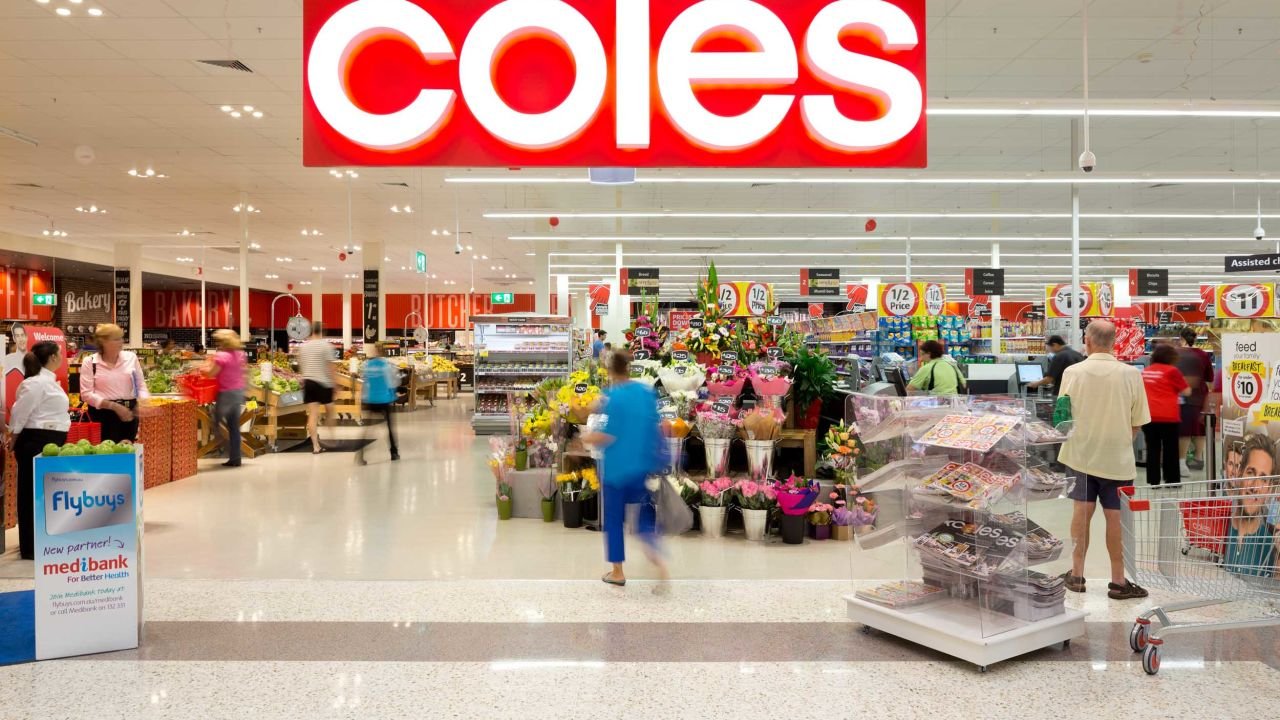 Conclusion
Also, you must have excellent time management and customer service skills, the ability to walk, drive, and raise and carry heavy objects for long periods of time, and attention to detail.
If you're looking for a part-time job or have ample time on your hands to earn more money, this is the right job for you.