Kings and Queens are individuals who rule a country or state and are given the right to do so by birth, having been born into the royal family line, or having royal blood.
These people take the throne when the current king or queen passes and the responsibility is passed on. A monarch is usually the firstborn of the deceased ruler.
Many years ago, it was common for most countries to be ruled by a royal family, but these days it is not very common. Let's explore the countries that have maintained their royal family in modern times.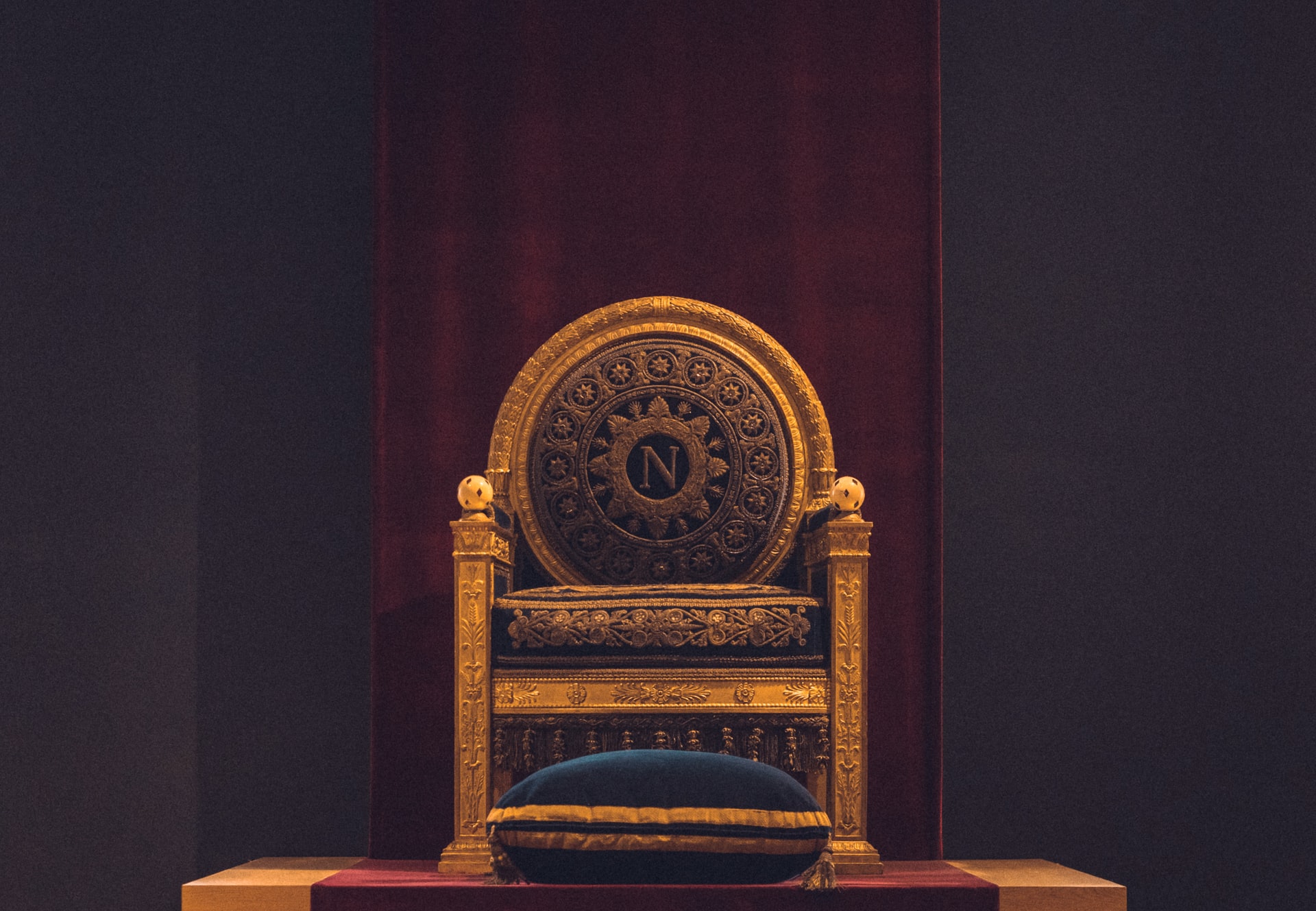 Principality of Andorra
The Principality of Andorra is ruled by co-prince Emmanuel Macron (born in 1977) and co-prince Archbishop Joan Enric Vives I Sicília (born in 1949).
Co-prince Emmanuel has been ruling since the 14th of May 2017, and Co-prince Archbishop Joan has been ruling since the 12th of May 2017.
British Commonwealth
There are still many countries that fall under the British Commonwealth that are governed by the current British monarch, Queen Elizabeth ll (born in 1926). This includes Antigua and Barbuda, which has been under British rule since the 1st of November 1981.
Canada is another country that is also is ruled by Queen Elizabeth ll since the 6th of February 1951. This is why Canada has a prime minister and not a president.
Interestingly enough, the land Down Under (aka Australia) is also ruled by Queen Elizabeth ll, and she has been ruling this country since the 6th of February 1952.
Other regions falling under the modern British Commonwealth include The Bahamas, since the 10th of July 1973, Barbados since the 30th of November 1966, and Belize since 1981.
There are as many as 15 other countries that are part of the British Commonwealth and fall under Queen Elizabeth ll. These include the below.
Grenada (since the 7th of February 1974)
Jamaica (since the 6th of August 1962)
New Zealand (since the 6th of February 1952)
Independent state of Papua New Guinea (since the 16th of September 1975)
Federation of Saint Kitts and Nevis (since the 19th of September 1983)
Saint Lucia (since the 22nd of February 1979)
Saint Vincent and the Grenadines (since the 27th of October 1979)
Solomon Islands (since the 7th of July 1979)
United Kingdom of Great Britain (since the 6th of February 1952)
European Countries that are Still Governed by a Monarch
Belgium is ruled by King Philippe and has been ruling for only the last seven years. He was born in 1960 and has been governing Belgium since the 21st of July 2013. Denmark, too, has a queen, Queen Margrethe II, who has been in power since 1972.
Luxembourg, one of the world's smallest countries, has been ruled by Grand Duke Henri for the last 20 years.
Both Norway and the Netherlands still have a monarch in power. King Willem Alexander has been on the throne for only 7 short years, while in Norway, King Herald V has been in power for 29 years.
Who knew that Spain was still ruled by a monarch?! King Felipe IV has been on the throne for just over 6 years. King Carl XVI Gustaf is the king of Sweden, where he has been enjoying his position of power for almost half a century.
Arab Nations Falling Under a Ruler
Bahrain is governed by Hamad Bin Isa, who was born in 1950 and has been ruling since the 6th of March 1999. Bhutan is ruled by King Jigme Khesar Namgyel, who was born in 1980 and has been governing Bhutan for 14 years, meaning he has been in power since the 14th of December 2006.
Brunei Darussalam is ruled by Sultan Hassanal Bolkiah for 53 years, which means that he has been since the 5th of October 1967.
Other Arab nations include the following.
United Arab Emirates
Kingdom of Saudi Arabia
State of Qatar
Sultanate of Oman
State of Kuwait
If you would like to learn how to make some lifestyle changes, take a look here.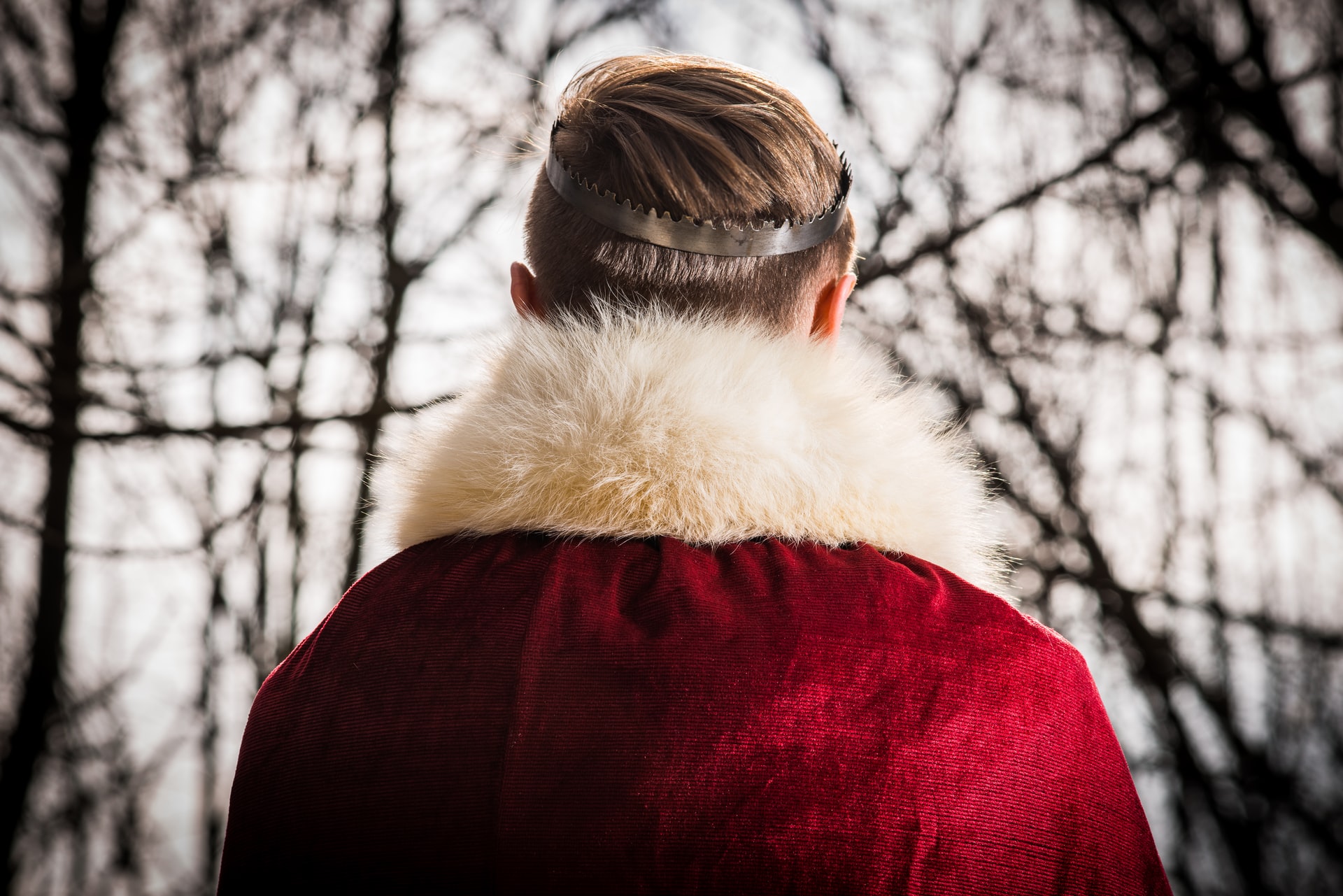 Summary
Monarchs may seem a thing of the past; however, it is clear that many countries still have their royal families in places of power.
While not all enjoy the same kinds of power as they did in the past, they certainly continue to live the lives of the kings and queens of old.