As much as we would prefer not to, we all get sick occasionally. Not only do people get sick, but statistics on medicine purchases in the US also show that people get sick more frequently.
Since medical prescriptions are directly linked with medicine purchases, the continuous rise in the purchase of medicines directly increases the frequency of hospital visits and prescriptions.
In response to these underlying risks, efforts to speed up hospital procedures have long been implemented. These efforts targeted at areas such as patient documentation have proven extremely effective. Read on to learn about digital medical prescriptions.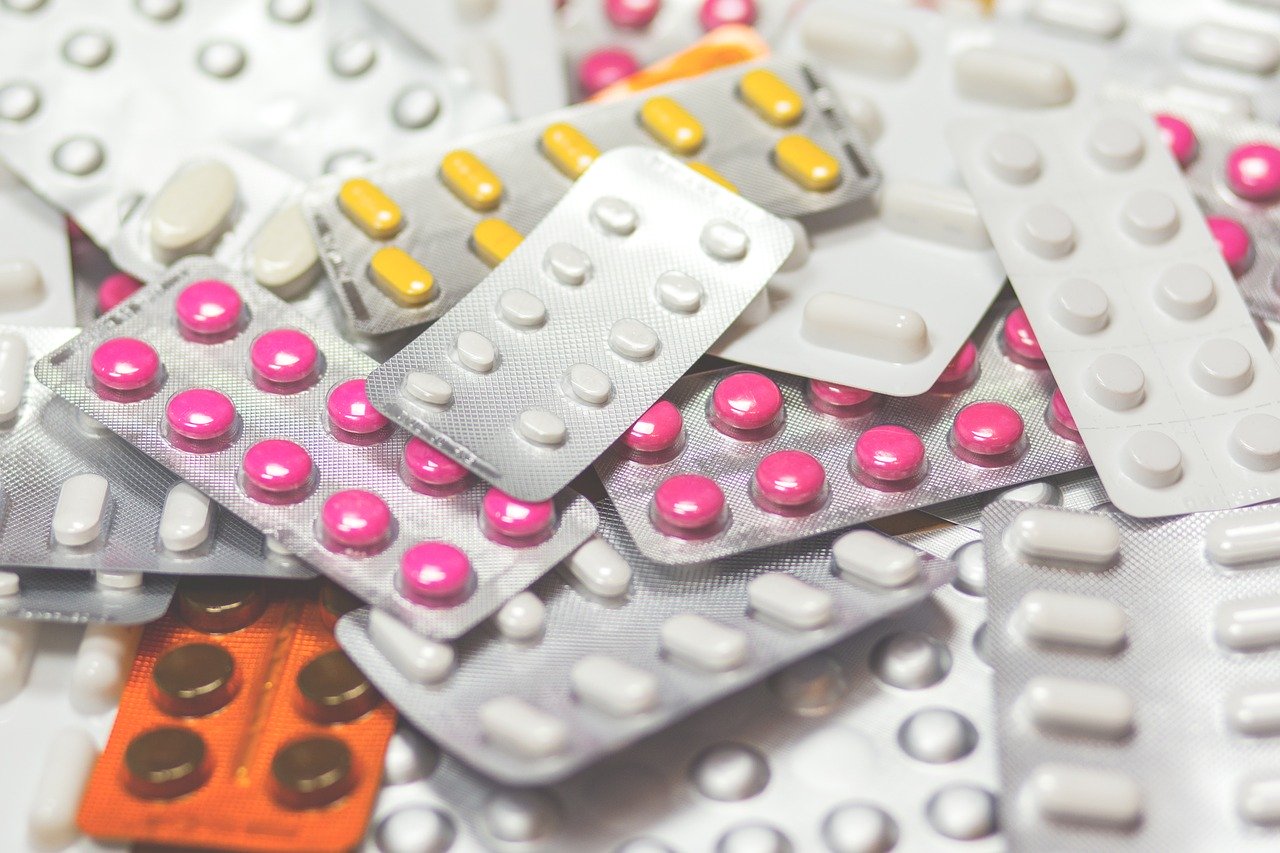 What Are Digital Medical Prescriptions?
Digital medical prescriptions simply refer to the inclusion of electronic or digital resources in the procedures for prescriptions. E-prescriptions (or digital prescription) as we know it eliminates the need for excessive paperwork.
It reduces complications in communication between health care providers and pharmacies. As a result, fewer medical errors and misinterpretations occur and accurate prescriptions are implemented.
E-Prescription Applications
It is no secret that the healthcare sector always searches for means to improve service delivery. While improvement is a never-ending feat, the sector has banked on mobile phone usage as it's next conceivable step.
That is because the use of mobile phones has skyrocketed within the last decade. In response, efforts have been made to develop mobile applications that entirely digitalize the processes of prescription.
The applications, however, will not eliminate already-practiced methods. It is impractical to think that as a lot of drugs and medical conditions will still require traditional methods for a prescription. Still, they promise to reduce the majority of medical errors.
How Do E-Prescription Applications Work?
We are not speaking of developments for the distant future, E-Prescription platforms already are slowly taking form. Today, the applications display various near pharmacies that have already prescribed drugs, as well as their prices.
The essence of these applications is to eliminate the hassle of looking for hard-to-find drugs. It is especially important in emergencies with routine drugs, where time is of the essence.
While present features of e-prescription applications are already outstanding, they could be improved on. In the future, e-prescription applications could blend health care providers (doctors) into the platforms.
They could essentially be complete electronic hospitals handling most healthcare procedures including consultancy, prescription, and medication. All that said, the applications could like e-commerce sites, deliver said prescriptions to homes.
Benefits
Although we have repeatedly outlined the importance of e-prescription applications, we have not quite enumerated its benefits to the general population.
Of course, patients stand to reap the most benefits from the implementation of e-prescription applications. Some of those benefits include wider access to stores having prescribed medicines, the ability to compare prices from said stores, and the possibility of medicine delivery to their destinations.
Advantages for Healthcare Providers
E-prescription applications reduce the workload for healthcare providers as well. With the provision of a comprehensive and compiled prescription history of the patients, prescription errors are sure to reduce.
Also, the ease of verifying patients' insurance and prescription authorization, will foster drastically improved workflow for healthcare professionals.
Benefits on the Economy
To put it succinctly, e-prescription applications are the only means to completely harness the potential in the pharmaceutical industry. If implemented effectively, e-prescription applications could provide many jobs, and form a source of substantial revenue for the e-commerce sector.
Conclusion
The world is fast-evolving, there is no disputing that fact. In that same manner, medicine and health care ought to evolve with it. Digitalization has always aimed at making life easier for people.
Well, it's used in the form of e-prescription applications not only has the potential to foster effective medication but speed up service delivery and save lives.