Fortnite has found its way into almost all forms of mainstream media. This widely popular battle royale game captivated everyone for quite some time.
Even if it's popularity has died down thanks to other games of similar genres competing with it, Fortnite has established enough of a foundation to keep itself near the forefront for quite some time. From deals with popular streamers to celebrities and massive companies like Marvel, Fortnite is here to stay.
One significant aspect of Fortnite is the customization and grinding for collectibles that the Battlepass introduces. Skins play a pivotal role in the game's popularity, so let's discover some of the best Fortnite skins you can for free.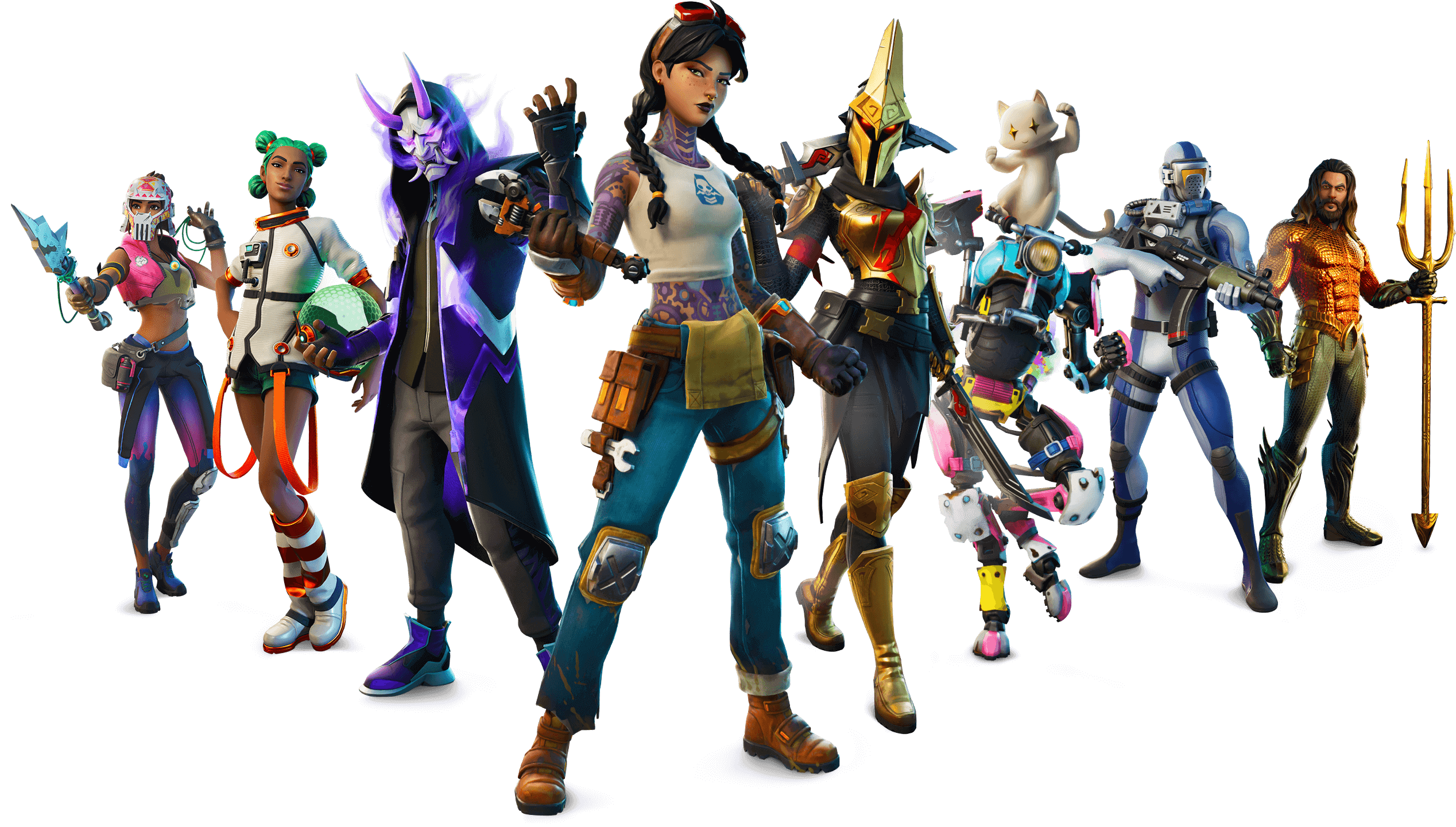 Why Skins Are Important
Fortnite is a 'Battle Royale' style game, which is a very basic and simple game style. This is why, for many, once you play a game in this genre, it can be challenging to get into another because it can feel very much the same.
However, various game developers, including Epic Games, realize this and have different unique mechanics in place to separate their game from the rest of the crowd. One example in Fortnite would be their building mechanics.
Customization also plays a pivotal role in these games, whether we enjoy that aspect or not.
Battle royale games see you and your friends face off against other players, sometimes up to 100 of them, so being able to distinguish yourself from them and customize your character however you want can be extremely satisfying.
This is why skins and customization are important in battle royale games, as well as almost all multiplayer games. It allows you to not only show off your flair but show off your accomplishments, as well.
This might include your Battlepass progress and giving yourself something different to look at, so you aren't stuck looking at the same boring old avatar all the time.
Unfortunately, many skins in many different games, including Fortnite, are locked behind a sort of paywall. Fortnite uses their in-game currency, V-Bucks, which are primarily purchased using real-world money.
However, there are other ways of obtaining V-Bucks and some free skins that you can enjoy.
What Skins Are Free? And How Do I Get Them?
There are various methods of obtaining free skins in Fortnite. Below, you'll read about some of them.
Battlepass
Fortnite's Battlepass system is one of the easiest ways to obtain skins and customization options. Every new season of Fortnite, there are two Battlepasses available – the free version open to all and the premium, paid version.
The paid version would get you more rewards, but the free version includes some neat skins that everyone can enjoy and use.
All you need to do is play the game, earn XP, which contributes to your Battlepass, and reach new tiers for new rewards.
Not only do you get skins, but the Battlepass allows you to unlock more V-Bucks. You can then use them to purchase more skins!
Twitch Prime
As we said earlier, Fortnite is quite active with its Twitch and streaming community. Using Twitch Prime, you can unlock exclusive skins.
At the time of this article being written, unfortunately, no Twitch Prime Loot is available. However, there will be future skins and loot available as their campaign goes on.
Playstation Plus
If you have subscribed to Playstation Plus for your PS4, you will have access to a free Playstation Plus skin. The skin changes every once in a while, though.
Console Bundles
Fortnite is also partnered with console developers to provide you exclusive bundle skins and V-Bucks.
The PS4 bundle lands you the Royale Bomber skin, and the Xbox One bundle gets you the Eon skin, Aurora Glider, and Resonator harvesting tool.
The Xbox One S bundle gets you the Dark Vertex Cosmetic set, and the Nintendo Switch bundle gets you the Double Helix skin, Telemetry backpack, Rotor hang glider, and the Precisely targeted harvest tool.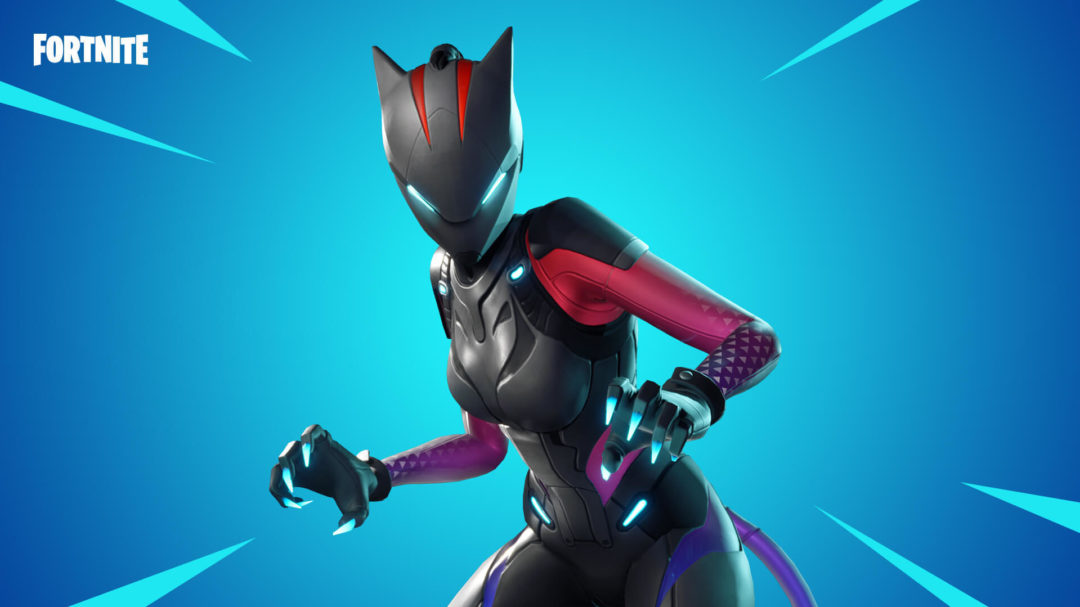 Conclusion
Skins play a pivotal role in the game's popularity, so it's essential to cater to all kinds of players, both free and premium.
These were just some ways you could get some free and exclusive skins, but there are many more bundles, such as with smartphones or Nvidia, or by earning V-Bucks in their campaign 'Save The World' mode.