Congratulations!! What a great time it is to be planning for your baby, and the Walmart baby registry can help. They've got a fully-packed baby registry with everything you will need. A baby registry is always a good idea, as it is able to guide your friends and family members on what they should buy.
It also helps get rid of problems such as having 5 of the same thing. Imaging ending up with 5 different baby bassinets, and you only need one. So, having a registry with one of the big stores ensures that everyone knows what you need, and they do not buy what has already been bought.
Walmart Baby registries are very easy to create and use. All you have to do is follow the procedures we have lined up below for you, and then you are good to go. They can be quickly prepared on your phone or desktop, and the best part is that they come with plenty of perks for both the mother and the baby.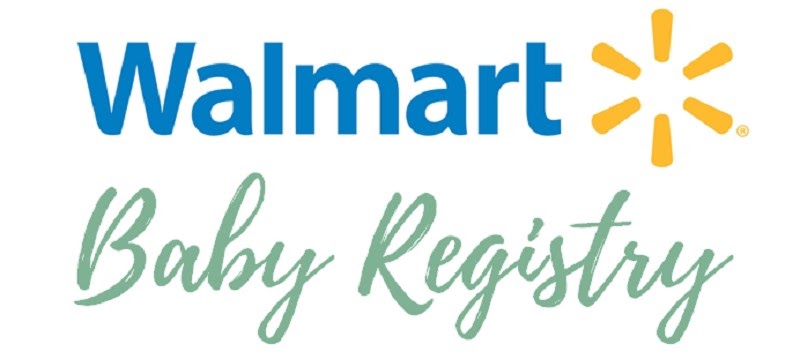 How to Set Up a Walmart Baby Registry
Using the Walmart App
Download the app on your phone from the app store, and then open it.
Select the button that reads "baby registry." This is on the services menu, or navigation bar.
If you have an iPhone, the "Baby Registry," is on the services menu, but with an Android, you will have to navigate to the top left part of the screen and select "baby registry."
You will then meet "hoo the owl," and his work is to help in guiding you through the process of registering your new account. This shall require you to feed the system with your name, and the due date of your baby, plus your preferred style of nursery.
Press on "Create Registry," sign and then start the process of registering for the gifts you wish to have given to you, based on the questions during the signup step. This will then populate for you a prepared registry that has a whole list of stuff that you can easily edit and share with your friends and family members.
The App allows you to register for all the products in the store by scanning each item using the UPC Barcode, or you can browse the many different products that are on offer in each category, regardless of where you are.
Here's How to Create on the Walmart Website
Open the Walmart website and quickly visit the Navigation bar. Click on "Baby," and then "Baby Registry."
Next, you should choose "Start now, and then here we go."
The screen will then prompt you to log into your Walmart account, and if you do not have one, you should create it.
Hoo is again here to help you. This is an owl that will be guiding you through the process of registering for the baby registry. Include your full names, and the expected due date of your baby, plus they shall need to know your preferred style of nursery.
Press on the button that says "Create Registry," and then immediately start registering the gifts on the registry.
Don't forget to share the registry with your family members and friends by sending it to them on email. There will be a blue envelope at the top of the page when you are done with the registration.
From either the app of the website, you can be able to update the registry by either removing or adding new stuff whenever you see them on the website.
Stuff you can Include in the Registry
Having a baby needs plenty of stuff, and if you do not have any idea of what you should add to the registry, here are a few things you will need.
10 onesies – you can choose short or long-sleeved. You will need many of these.
3 baby hats, 6 pairs of socks, and some mitts.
4 pairs of pants.
2 pairs of footie pants.
4 breastfeeding silicone bottles.
A bottle brush.
Lots and lots of bibs.
A bassinet.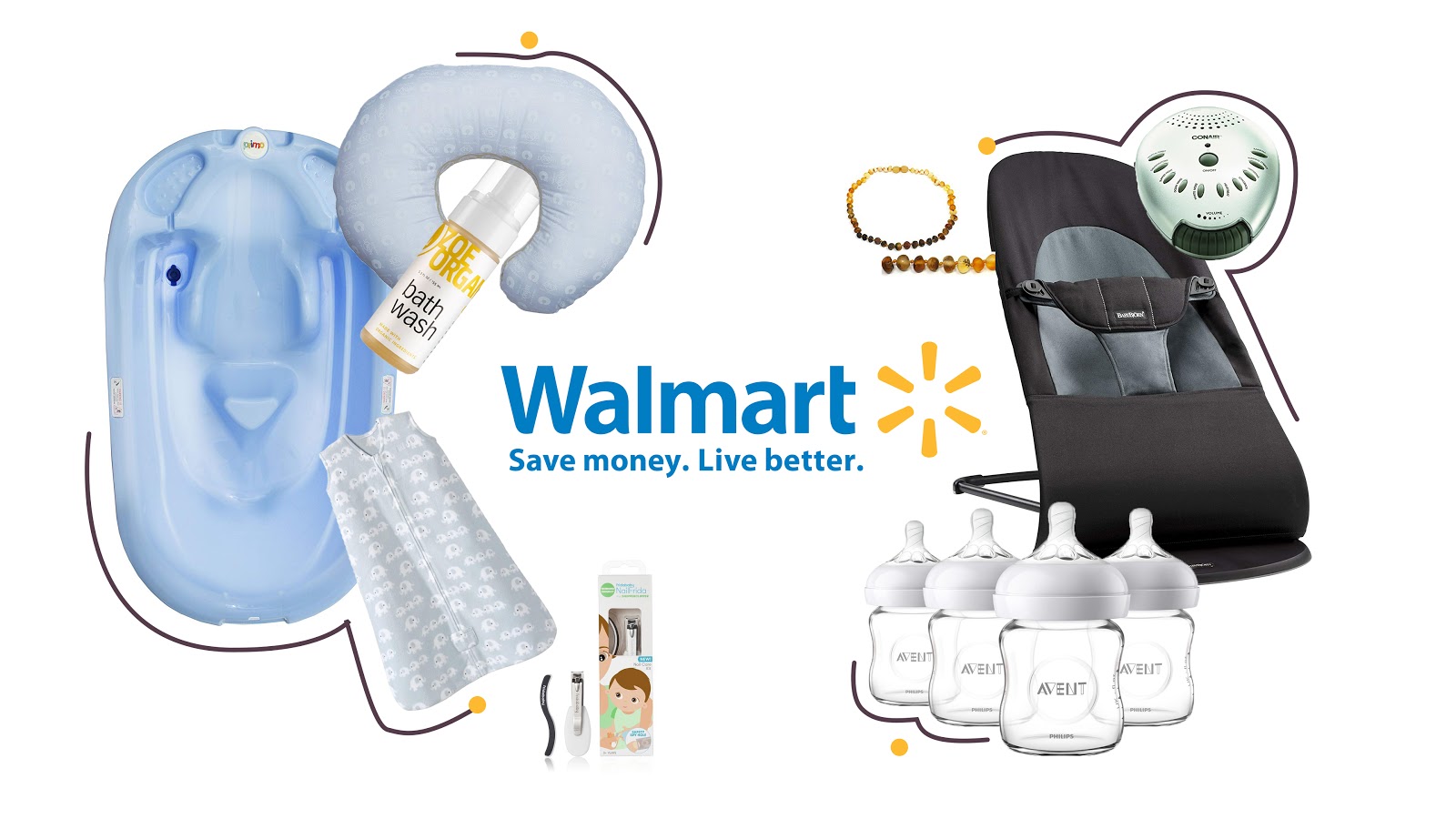 Conclusion
We hope that you will now be able to create your own baby registry with Walmart. Have a look at our product suggestions above, to give you some tips on what parents should be registering for. All the best.