One of the most fulfilling experiences in a woman's life has got to be breastfeeding. It is however not all rosy, and although it is considered to be magical and an opportunity to create an untimely bond with your newborn baby, most women tend to feel a little bit overwhelmed by the whole process.
One of the things that breastfeeding mothers worry about is whether or not they are feeding their babies the right amount of breast milk, this is usually a big deal, especially if your baby keeps being fussy, and doesn't seem to settle down.
In the first few days of a baby's life, there is usually plenty of feedings, and these sessions can be overwhelming. So, in order to help manage the complexities of breastfeeding, you can make use of apps that have been designed for this specific purpose.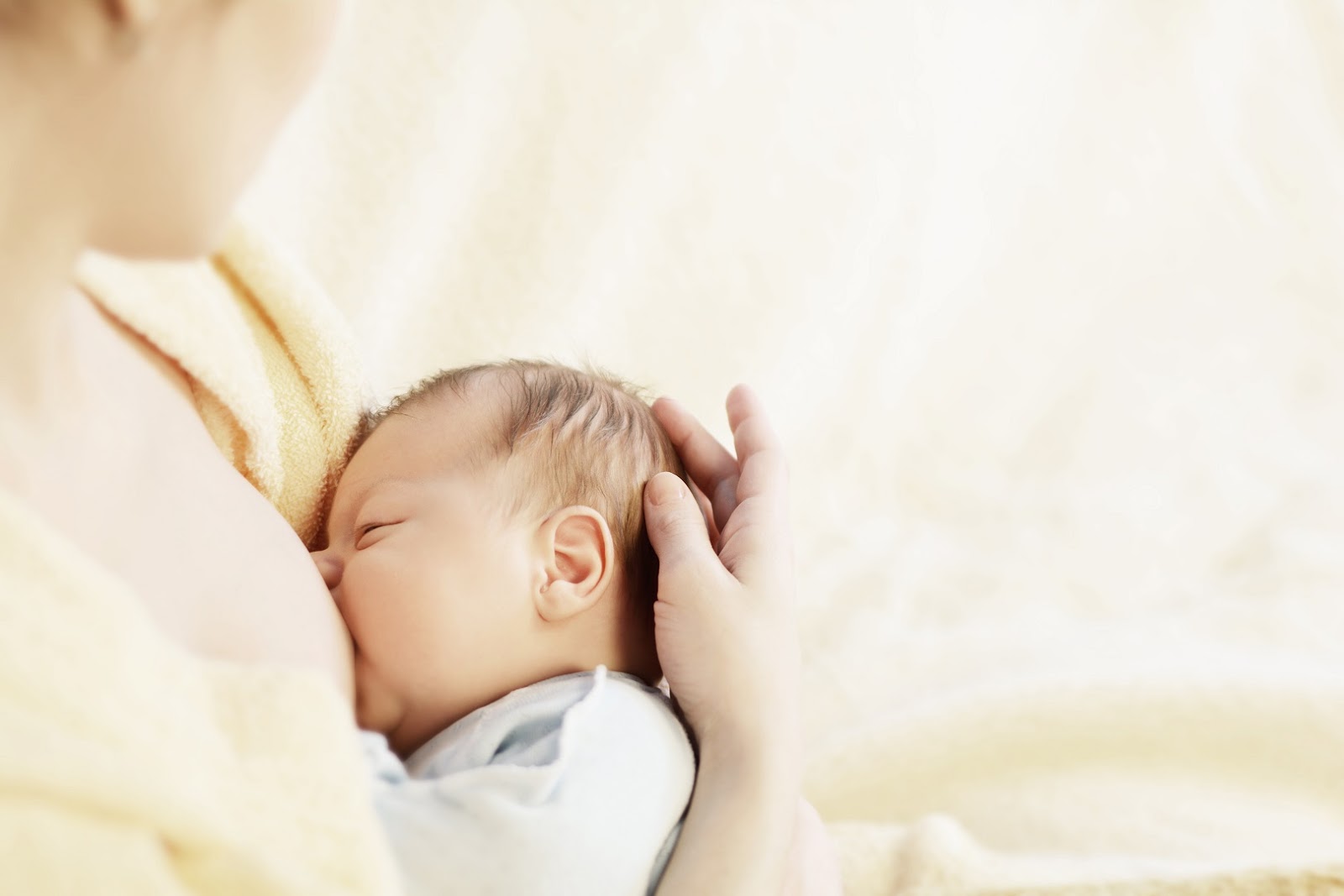 What Does the App Do?
What these apps do is to help you keep track of your baby's feedings, how much weight the baby is gaining over time, and how long each feeding is taking. When you are able to keep such records, you may be at a better point to eventually help your child with a fixed schedule that will work for both of you.
Remember that, as a mother, you need to keep your sanity, so you can take care of your baby. Here are some of the best breastfeeding apps you can use;
Baby Tracker
This is a breastfeeding app that keeps track of your baby's health in terms of eating habits, milestones and other health-related issues. The tracker has a start timer and a stop timer as well, and with just one tap for convenience.
There are additional settings for nursing, formula, solids, and even a combination of the two. You can also be able to keep track of the nursing for each breast, and the total amount of time you take to feed your baby per session.
The app is easy to download on your app or play store, but it will cost you $4.99.
Hatch Baby
This app enables you to keep track of your baby's health and growth patterns while breastfeeding. Using the one-tap timer keeps track of the bottle and breastfeeding sessions. You can download this free app on all of your devices and keep track of each nursing session of your baby.
Baby Connect
This is a comprehensive tracking app that will help you keep a complete and updated record of almost everything that is happening to your baby, and this includes the feedings and growth patterns for your baby.
You are able to log entries into the app with a simple tap, then use the timer to keep track of your pumping sessions as well as feedings. The app can keep a note of the last time you nursed the baby, and keep a reminder so you can remember the next one.
You can download the app on the App Store, and it will cost you $4.99.
Baby Breastfeeding Tracker
This is a free app, although you must be careful as it has some in-app purchases. It will be able to keep track of nursing progress and comes with excellent features such as a timer that tracks your most recent nursing sessions, useful graphs, and cumulative totals.
You can actually be able to calculate just how much the baby is feeding and also keep tabs on their locations when you are nursing the baby.
Baby Feeding Log
This app is designed in a very simple and straightforward way and features a tracking device that is very useful with buttons for mealtime. It has options for you to manually edit the data, and to quickly access the last feeding times, the duration, and the breast used.
Additionally, you can use the app to log in any diaper changes for the baby, and their sleep patterns as well. It can be downloaded on the app store for free, but it comes with some in-app purchases.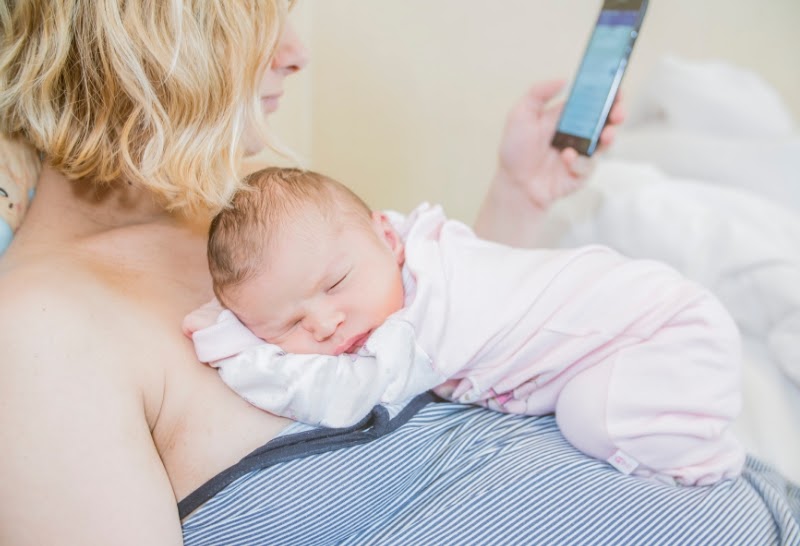 Conclusion
If you are new to breastfeeding, then you will appreciate what these apps have to offer you. Your first priority as a new mother is to take care of your baby, and most importantly, to ensure that your baby is well-fed.
These apps will make you feel like you are talking to all the best advisers in the world to help you do your best with your baby.