Over the years, we have watched Marvel come up with new and more interesting superheroes, who have done some incredible and deeply memorable work. Their new style of releasing a superhero movie every now and then just makes them more beloved year in and year out.
The beloved characters we grew up with have slowly been transforming into blockbuster films that we thoroughly enjoy. Additionally, there are some lower-tier heroes, who through the film process have found new acclaim through the success of these movies.
However, there are other heroes who haven't been so lucky. These may have been famous back in the day, but they don't seem to be anymore. In fact, some are unknown to most people in the current generation. In this review, we take a look at them.
Omega the Unknown
Steve Gerber's reputation precedes him for creating stranger personalities within the Marvel Universe, such as Man Thing and Howard the Duck.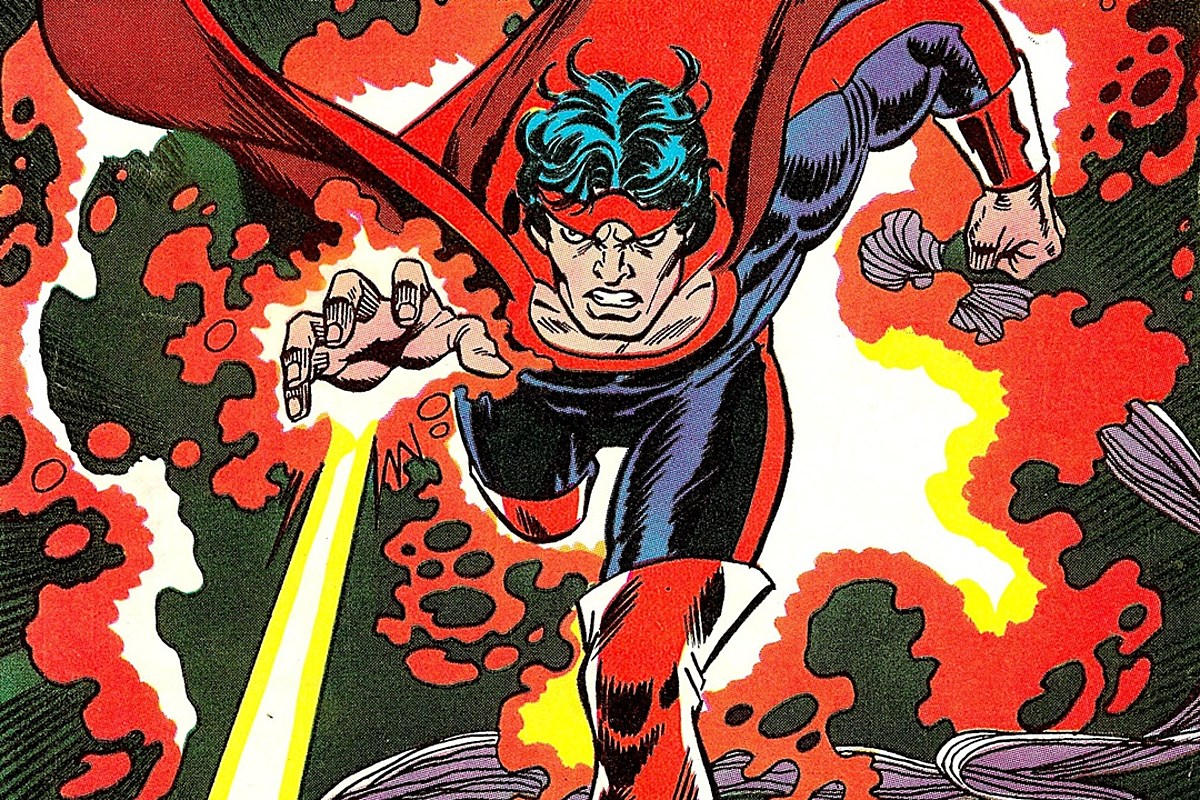 Now, one of his most ambitious creations was Omega the Unknown.
The crux of this character revolved around the unusual connection of a young boy and an alien superhuman known as Omega. It is pretty creative, although the character did not really stick to Marvel.
Urthona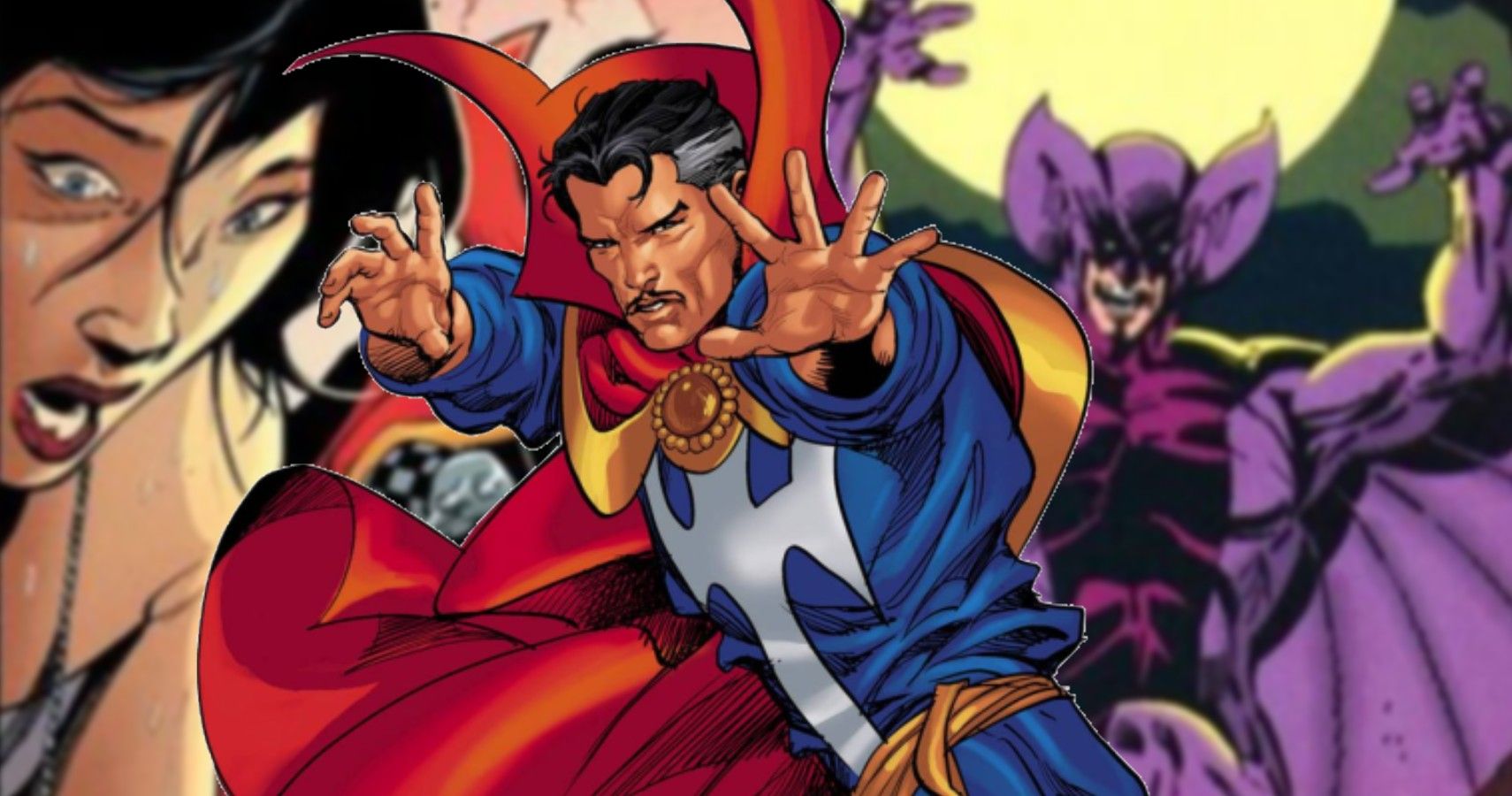 This one was extremely powerful as a sorcerer. He was from planet Gevaltu and temporarily replaced Dr. Strange to be the Sorcerer Supreme.
This honor was more suitable to him, and he thought highly of himself in this perspective.
This character was steeped in arrogance and jealousy, which were delusions that made him fascinating for any Marvel movie.
Now, since he was often positioned as a threat and possible replacement to Dr. Strange, the relationship could not have been built into a film, as this would have teased audiences with Dr. Strange's standing as a sorcerer.
Captain Ultra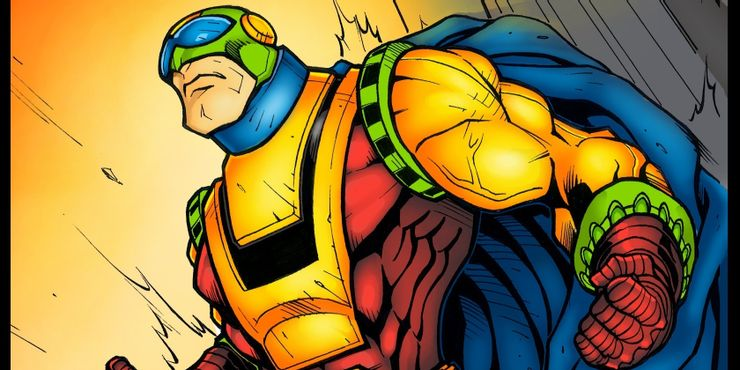 He was a superhero in the 70's and was easily overlooked due to how generic his character's name was. It sounds derivative of the other stronger characters, and Captain Ultra had most of his abilities inspired by Superman.
He was also able to perform most of his skills at the 'Ultra' level. This character was unique because of his powers that unlocked when aliens tapped into them through hypnosis.
The fact that he had deep powers repressed inside of him gave him a backstory that had a compelling angle in any Marvel movie.
Manifold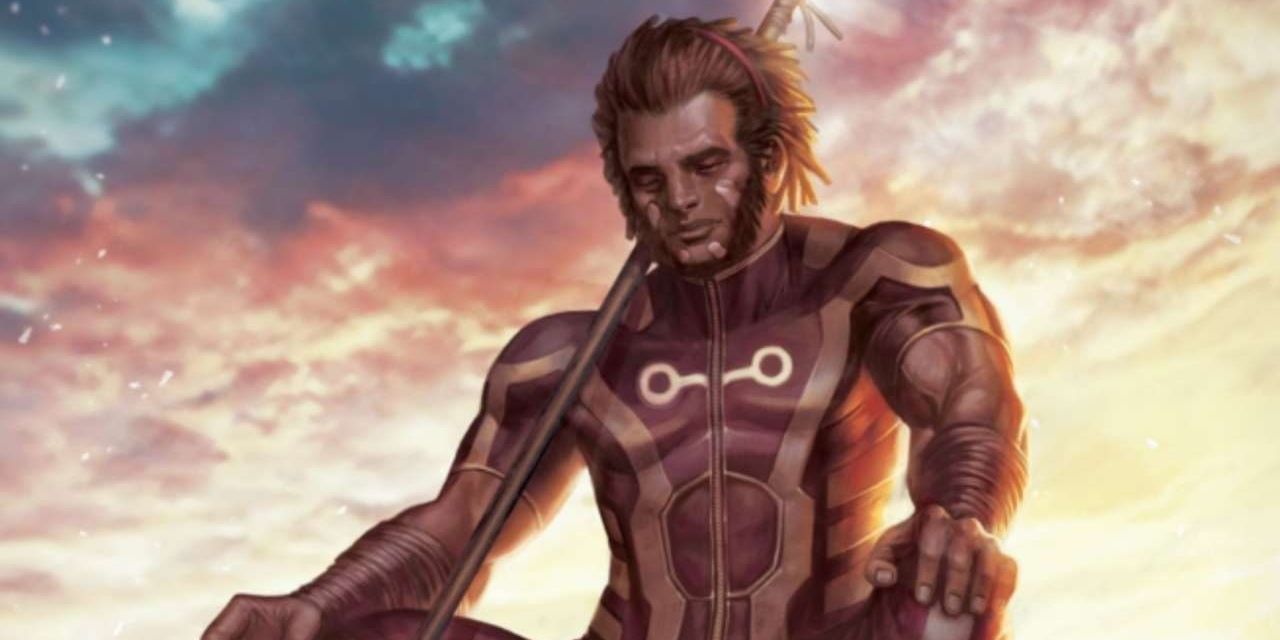 This was Eden Fesi, a very powerful newcomer for the X-Men. He had the ability to teleport to any place in the world, but his character still had deep ties to the multiverse since he was constantly there.
There was a version of him in all other realities, and this led to a very trippy Marvel movie that got into questions about his identity and fate.
As always, movies that explore not only the surface-level matters of the character, but also the deeper questions of identity, are more gripping and alluring to the audience.
3-D Man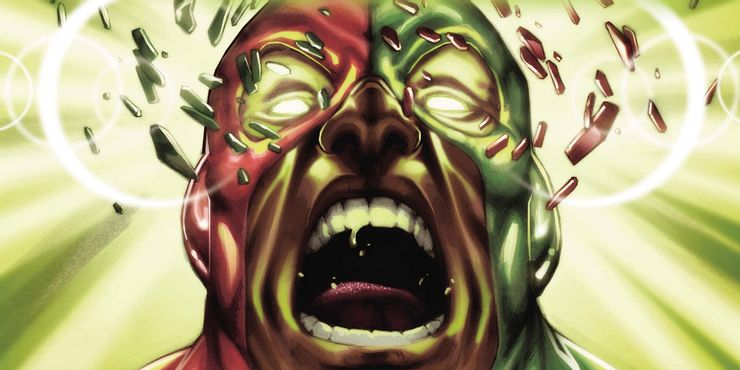 There have been plenty of different takes about the 3-D man through the years. The original version, however, involved Hal and Charles Chandler and their tragic yet creative takes on the character.
These brothers were exposed to Skrull radiation, which resulted in the pair being unconscious together and creating a tangible superhero.
The 3-D man is pretty fascinating because his existence actually put Hal into a coma, and the 3-D man is only able to operate for 3 hours at a time.
The unusual wrinkles could easily turn out to be a movie that focused on the consequences of superhero powers.
Conclusion
It's hard to imagine these superheroes, and how they used to perform, especially if you had never heard of them before. But before there were most of the current Marvel superheroes, these ones existed and had a huge fan base.
Of course, we still hope that they could be resurrected, as most people were big fans of their work. But, Marvel being Marvel will never let its fans down, and year after year, they come up with new and better superheroes for us to enjoy.