In partnership with the University of South Florida, the American Safety Council provides two online training courses via OSHA (Occupational Safety and Health Administration) that help employers meet OSHA-authorized training requirements.
These courses in the construction and general industry educate supervisors and employees with responsibility for enforcing safety in the workplace and reducing workplace hazards.
OSHA 30-hour courses provide a broader range of subjects of greater depth and training styles than the 10-hour course.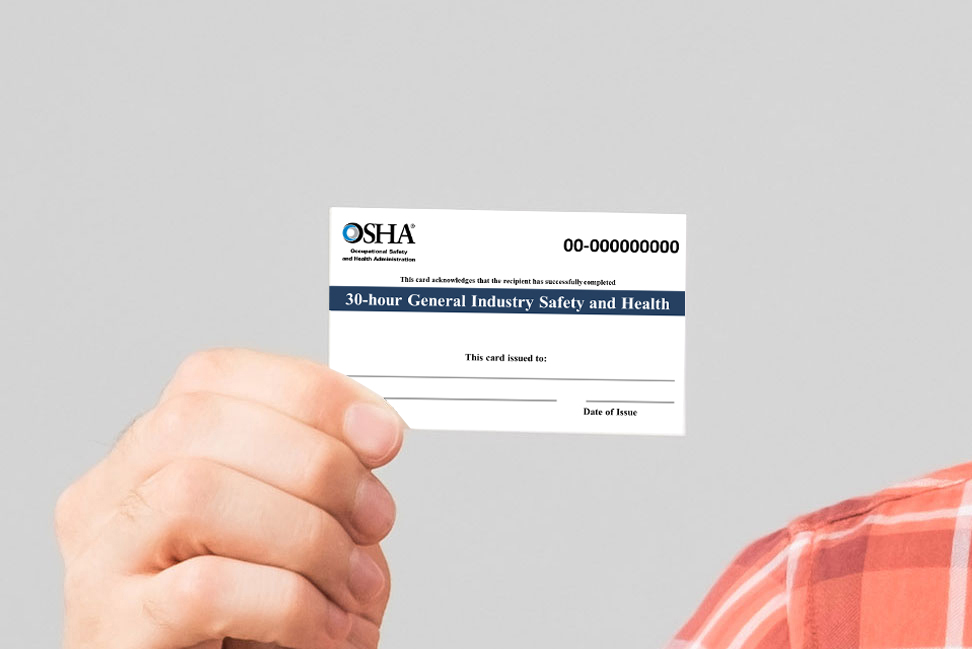 Overview of the Training
OSHA 30-Hour Online Construction Training — This online OSHA training course benefits workers in construction and other related fields. The OSHA curriculum is intended to help educate employees to recognize, anticipate, prevent, and stop possible workplace hazards.
OSHA 30-Hour General Industry Online Training — OSHA offers daily occupational health and hazard training to educate managers and staff on the conditions of workplaces. This online course is recommended for the team in the factory, manufacturing, storage, warehousing, and healthcare operations.
Why Is OSHA Training Important?
OSHA 30 training is essential, as it advises staff and managers on OSHA safety requirements and the identification of hazards. These courses train employees for potentially dangerous conditions and make the workplace a healthier environment, whether you are performing electrical repairs in a home or paving the roads across a town.
OSHA demands that the online 30-Hour training courses be completed within six months of the start date.
The minimum passing score of OSHA 30 is 70%.
You have three chances of passing the online OSHA 30 test.
The OSHA 30-Hour Online Construction Training Course
The OSHA 30-hour building training course educates staff and managers on occupational safety and job site hazards in the construction industry. This training is a comprehensive overview of the standards set by OSHA for job site safety, structured explicitly for the identification, avoidance, control, and prevention of hazards.
The 30-hour building training course OSHA is designed for senior construction workers, supervisors, foremen, and safety managers.
The OSHA 30-Hour Construction course covers a wide range of occupational health and safety issues that enable employees to identify, anticipate, avoid, prevent, and halt possible workplace hazards.
How to Get Started
Register through the American Safety Council website at checkout.americansafetycouncil.com for your online 30-Hour OSHA Outreach Training for construction.
You will now have to get started with your training for the following topics.
Identification of significant hazards in the following categories: OSHA Construction Focus Four, Crane, Steel Structure, Confined Space, and Fire
Hazard communication
Contractor safety and health programs
PPE (Personal Protective Equipment)
OSHA inspection procedures
Record-keeping
Emergency action plans
Ergonomics
Upon successful completion, you receive a downloaded certificate until your wallet card comes in the mail.
The OSHA 30-Hour General Industry Training
OSHA 's online 30-hour general industry course is designed to educate workers and supervisors on workplace safety awareness. This safety training ensures that workers in all sectors at all levels of accountability receive information about potentially dangerous workplace hazards.
The OSHA 30-hour general industry training course is specially designed for senior factory employees, security managers, site supervisors, foremen, and safety managers.
The shortest time allowed for completing the 30-hour OSHA general industry training is four days. From the day you start the course, you'll have six months to complete. The course gives you the flexibility to work on your own schedule and advance at your own pace.
How to Get Your OSHA Training for General Industries
First, you will need to register via the American Security Council website for your online 30-Hour OSHA Outreach Training for the general industry.
Finish the courses indicated through the following topics.
Identifying when to use PPE (Personal Protective Equipment)
Machine guarding
Lockout/Tagout procedures
Exit routes and emergency plans
Hazard communication
OSHA inspection procedures
Electrical training
Ergonomics
When you have completed successfully, you will obtain a downloadable certificate before your wallet card arrives in the mail. The card proves you are approved by OSHA.
All who complete this advanced training successfully will become acquainted with identifying, avoiding, preventing, and stopping future job site hazards.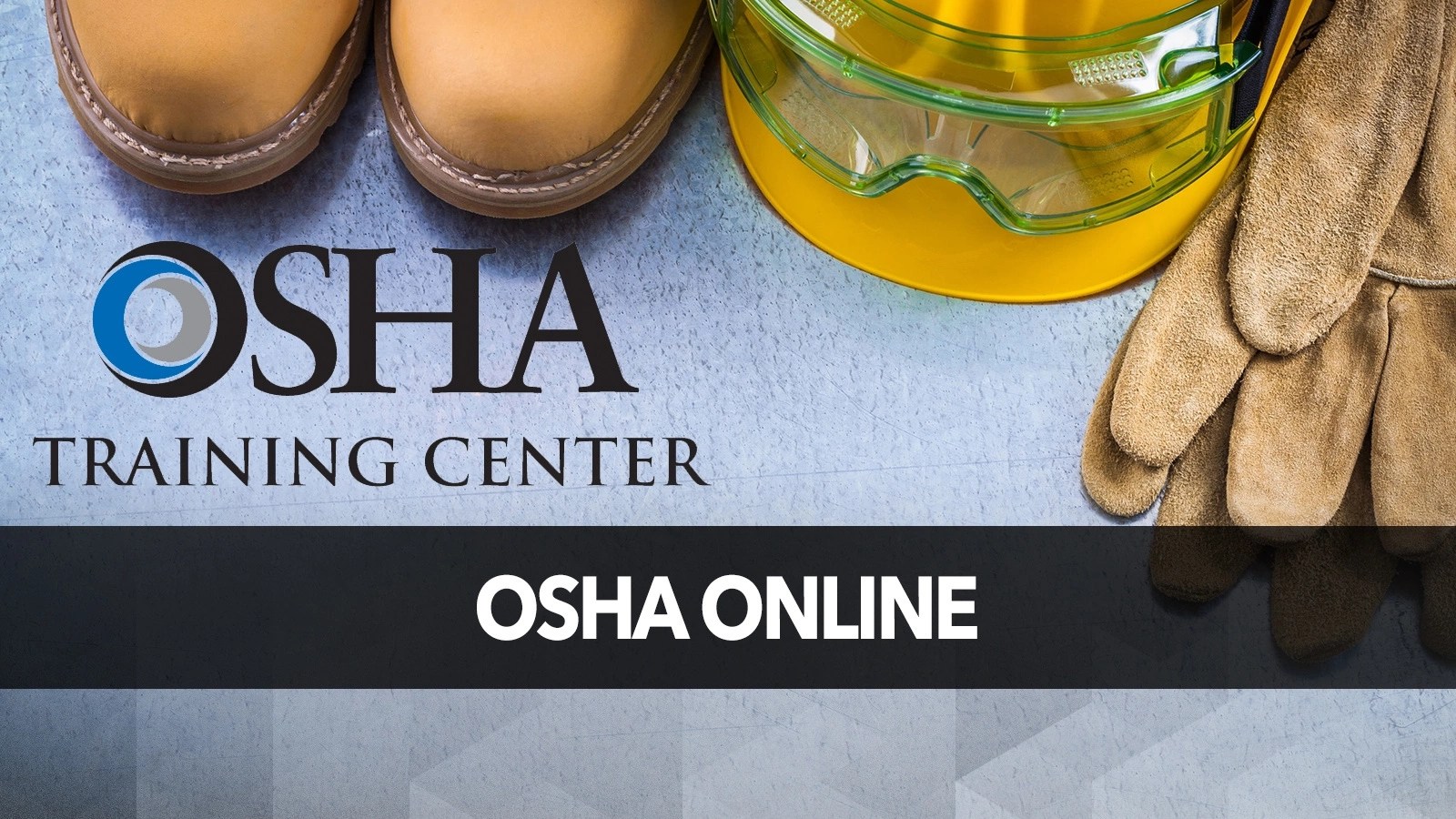 Conclusion
You will receive the following benefits when you take the 30-hour OSHA Training course: audio analysis, interactive drills, detailed lesson feedback at the end of each part of the course, 24/7 course access from any web-enabled computer, access to your OSHA certified trainer, and a wallet card as proof of completion.