TikTok is slowly becoming one of the most popular social media platforms out there. With that being said, the platform and its many creators have birthed various trends and challenges, such as the expectations vs. reality challenge.
If you are one of the very few people who have not seen these videos, you have come to the right place. In this article, we will be discussing seven of the funniest and most popular expectations vs. reality videos that we could find on TikTok.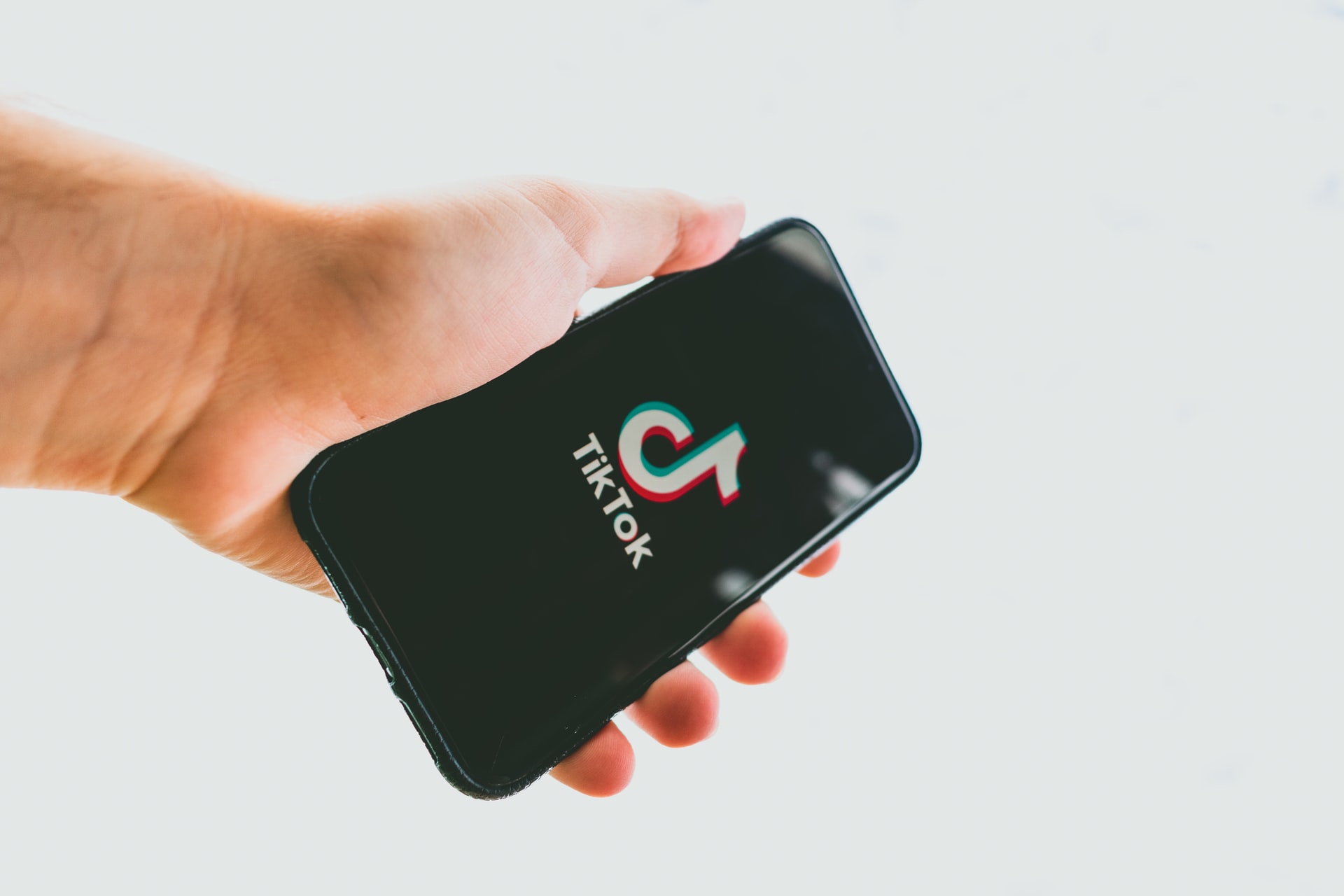 Just A Little Extra Sunscreen – @bera_nanuka
We all love the days when the sun is shining, the temperature is high, and the swimming pool is calling our name. However, you would think that people with albinism are an exception to this rule.
@bera_nanuka took to TikTok to prove us otherwise with his hilarious expectation vs. reality video.
In the short clip, you can see all of his friends enjoying their time in the sun while sunbathing and having a dip in the pool. The camera then pans to @bera_nanuka, who is absolutely coated in sunscreen.
However, he still gives his audience a charming smile, seemingly unbothered by the turn of events.
We Still Love You – @stineogjarlen
We have all seen videos and pictures of dogs doing incredible things and looking insanely cute while doing them. With that being said, training our furry friends to do these things is much harder than it may look.
@stineogjarlen decided to hop on the expectations vs. reality trend while dedicating her video to her puppy.
In the clip, we are shown a few pictures of an extremely athletic dog jumping over obstacles and catching birds. Afterward, @stineogjarlen shows us a video of her own pup, sitting on the couch while watching television – in other words, the complete opposite of the athletic dog.
What People Think Chronic Depression Looks Like Vs. Reality – @realboogie2988
'Depression' is a term that is thrown around way too loosely these days. @realboogie2988 decided to jump on the expectations vs. reality trend in order to show people what actual chronic depression looks like.
In the clip, @realboogie2988 is seen crying and yelling, 'I am never getting out of bed, ever!' – this is how people expect a depressed person to act.
Then, to show the reality of depression, he pretends that he has just enjoyed a fun night out, and once all of his friends leave, he turns to the camera and lets out a long sigh, dropping his smile and letting out his true emotions.
What I Thought Having A Golden Retriever Would Look Like – @koda_thegolden
We are all familiar with those pictures of show dogs – the furry friends that seem too well-groomed and well-behaved to be real. @koda_thegolden took TikTok, and its expectation vs. reality trend as an opportunity to show the world just how different her golden retriever is to these show dogs.
In the clip, Koda (her golden retriever) is shown chasing a tennis ball frantically and running head-first into a wall. Well, she might not be the smartest dog around, but she sure is adorable and hilarious.
Valentines Day Expectations Vs Reality – @blogilates
The 14th of February is a day to celebrate love and romance. However, not all couples, especially those that have been together for a long time, enjoy doing those cliche, lovey-dovey things on Valentine's day.
@blogilates took to TikTok to show her followers what the reality of Valentine's day is for her and her significant other. In the clip, she is seen lounging on her couch with her boyfriend, dressed in comfortable clothes, and stuffing her face with unhealthy food.
The Reality Of Getting Out Of A Pool – @liv.breadstick
Many movies contain slow-motion scenes of characters climbing out of a swimming pool. While the actors in the films look fabulous while doing this, the reality is not as pretty.
@liv.breadstick decided to share a hilarious video with her followers, showing us how difficult it is to look graceful while climbing out of a pool.
Expectations Of Being At The Beach – @mylenerosanne
It is pretty obvious that movies have provided the world with an unrealistic image of how people act when around water. In @mylenerosanne's expectation vs. reality video, she is seen prancing around on the beach, with her hair blowing in the wind and dressed in a stunning dress.
However, cut to the reality section of the clip, she is shown struggling to walk through the thick sand, her hair being blown in all directions and covered in sand.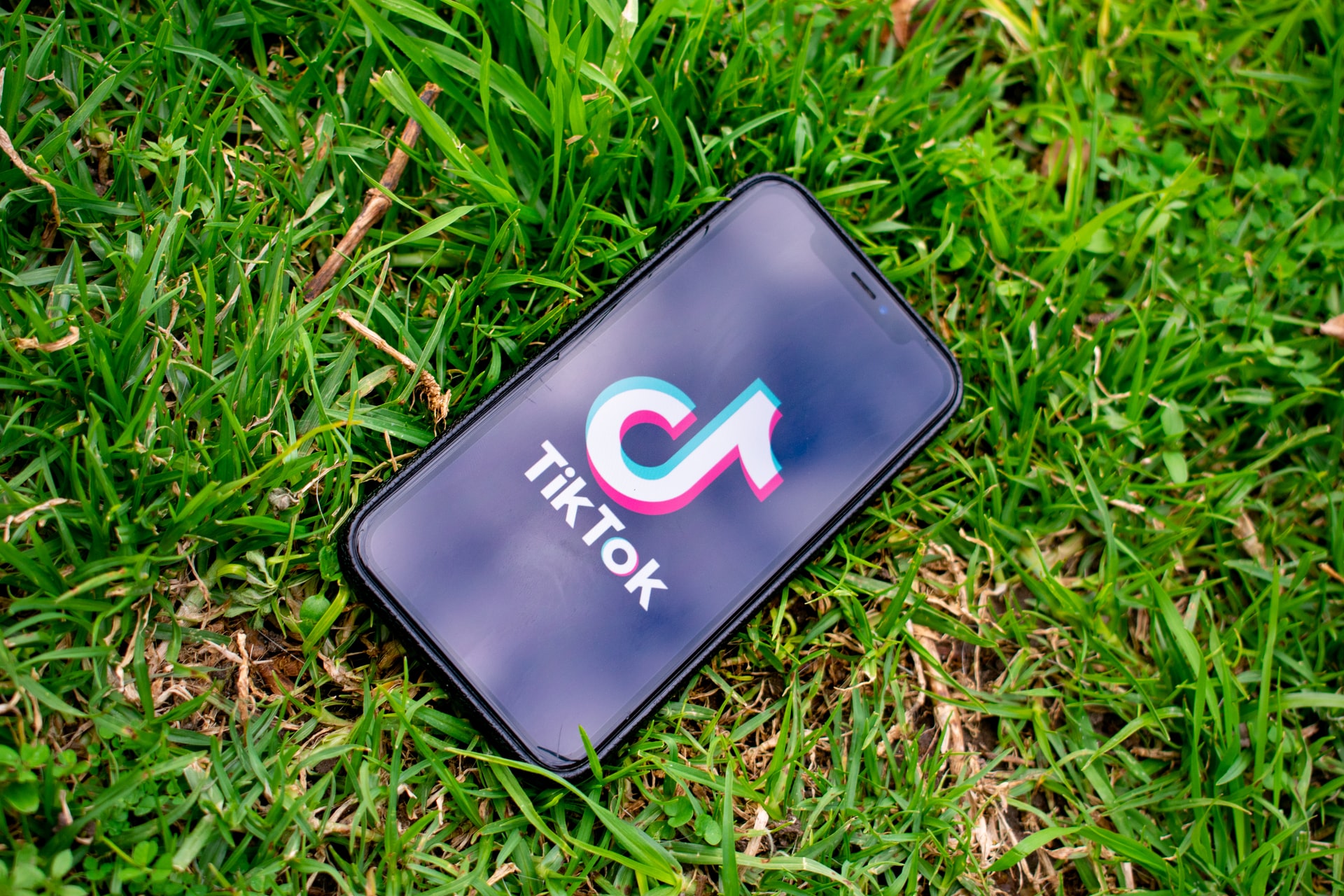 Summary
Expectation vs. reality videos have become very popular over the past year on TikTok. Some of the funniest and most viewed include @mylenerosanne's clip called 'Expectations of being at the beach' and @bera_nanuka's video called 'Just a little extra sunscreen'.