Are you still under 30 or in your early 30's and need a credit card instead of a debit card to make your life easier? Then the Chill Money credit card might be just for you. This card is a non-bank card and is offered in partnership with Avant Card.
The card is developed with the younger generation, or those under 30, in mind. According to Chill Money, those under 30 are using debit cards and missing out on the benefits of a credit card.
We've had a look at what the Chill Money credit card offers, and for your convenience, we've summarized the information and will share it with you in this article.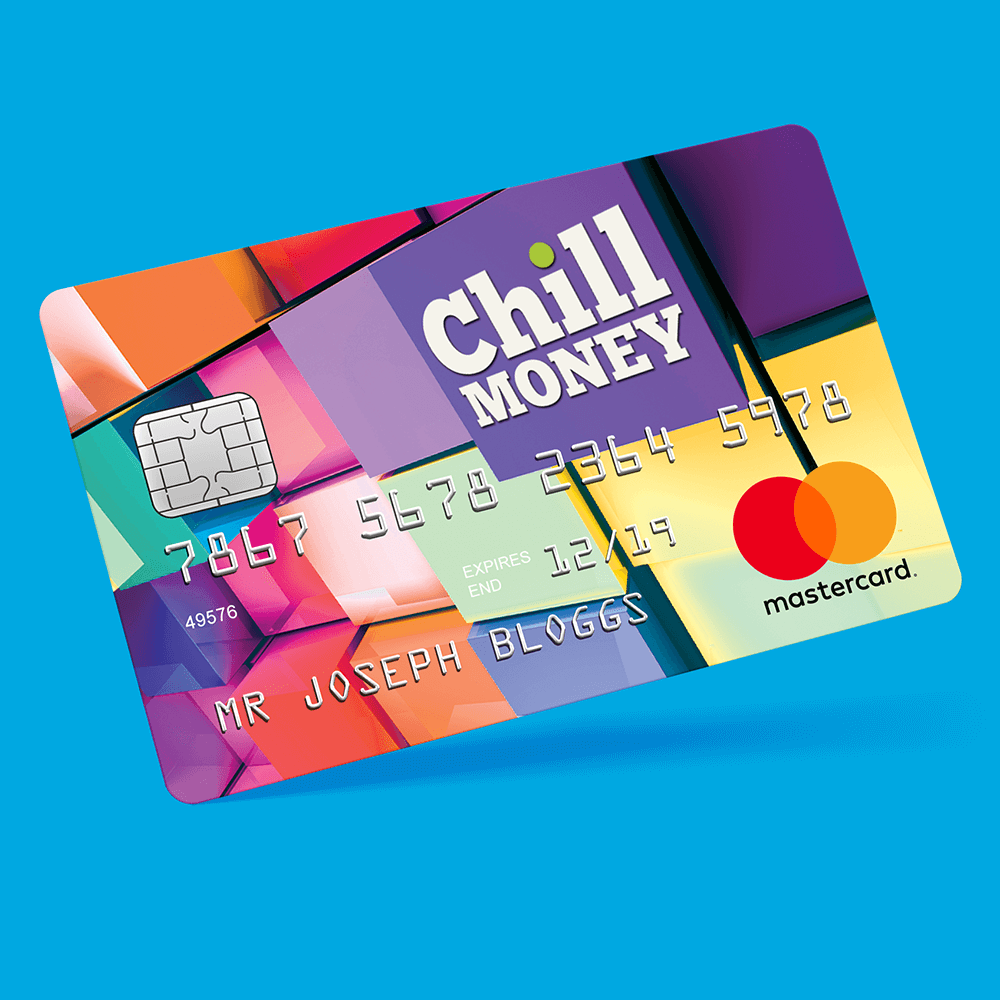 Chill Money Credit Card: Features
The Chill Money credit card offers the opportunity to have only one account with one monthly repayment. This is possible by transferring money between other cards and your Chill Money credit card. You can get up to three additional cards at no extra cost.
If your bill is paid on time every month, Chill Money rewards you with interest-free credit on retail purchases. The Chill Money credit card is accepted globally.
Further, if you've been a victim of card fraud anywhere, Chill Money will try to get you a full refund through the MasterCard chargeback scheme.
Pros and Cons of the Chill Money Credit Card
When you travel abroad, you can log in to your Chill Money credit card account and arrange Chill Money to add a travel notice to your account. This reduces inconveniences you may experience when using your card abroad.
As your statements are available online, you can check your statements from all over the world at any time. The 0% interest rate on balance transfers must be used only within the first 3 months of opening your Chill Money credit card account.
Once the promotional rate has expired, the standard rate applicable to your account will be charged. This is the same with the 9.9% interest rate on money transfers. It can only be utilized for three months.
Chill Money Credit Card: Rates and Fees
APR on purchases: 22.9%.
The annual nominal interest rate charged on purchases: 16.8%.
The annual nominal interest rate charged on cash withdrawals: 16.8%.
Money transfer rate: 9.9% as an opening reward, and then 6.8% thereafter.
Late fee: €15.24.
Over Limit fee: €12.70.
Returned Payment fee: €19.05 per transaction.
Cash Handling Fee: a charge of 1.5% with a minimum of €2.50.
Foreign Exchange Commission: 2.65% of the value of each foreign exchange transaction in a currency other than Euro.
Minimum payment: If your statement balance is €25 or less, it will be the total amount of the balance shown. If your statement balance is more than €25, your minimum payment will be the greater amount of either €25 or 1% of your statement balance.
Chill Money Credit Card: Eligibility
To determine your eligibility, you have to start the application process online. You'll have to enter basic personal and financial details. Depending on your circumstances, Chill Money will decide whether you qualify or not.
If you qualify, you will be informed in minutes. The credit limit offered will also be stated and is based on your overall creditworthiness.
How to Get a Chill Money Credit Card
If you accept Chill Money's offer, you'll have to verify your application online by providing a photo of your ID and a PDF of your bank statements. Once your documents are approved, you could have your Chill Money credit card in a matter of days.
When you've received your card, you can activate your card online.
Chill Money Credit Card: Address and Contact
Chill Money's head office is located at Chill Money, Ravenscourt Office Park, Sandyford, Dublin 18. The head office can be reached by telephone at 0818-812-800.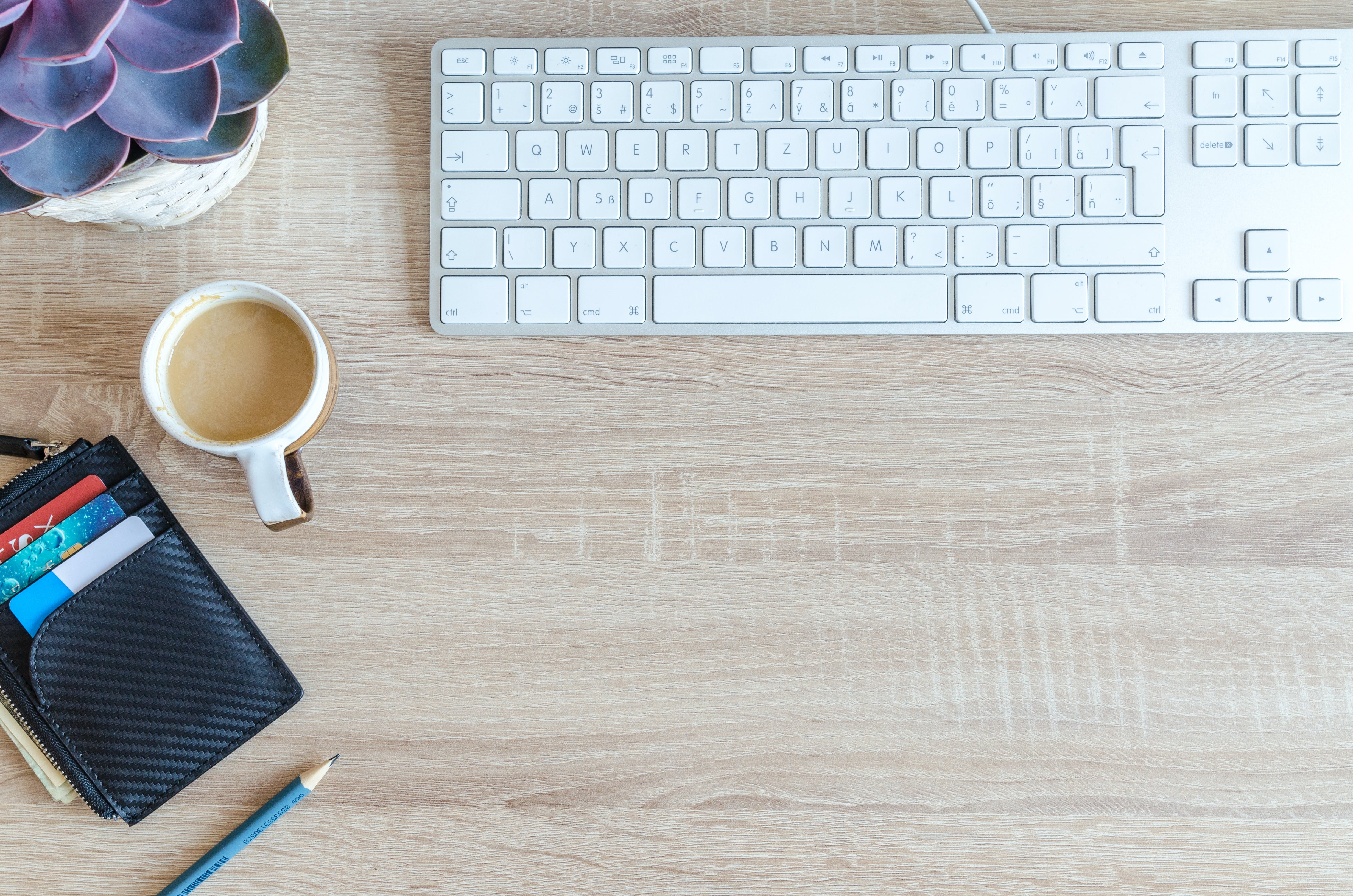 Conclusion
Applying for a Chill Money credit card is recommended, especially if you are younger than 30. It offers great credit card features and helps you to build a good credit record – something that a debit card doesn't really offer.
Disclaimer: There are risks involved when applying for and using credit products. Ensure you consult Chill Money's terms and conditions before agreeing on anything.