The BB&T credit card is characterized by having a very low APR with no annual fees. It also comes with an extremely attractive introductory offer that waives any interest on purchases you make for at least 15 months after getting the card.
If you are a person of good credit standing and wish to make a large purchase, transfer the high-interest to an existing credit card.
This credit card also offers high sign-up bonuses and cash rewards that are applicable to every dollar you spend on the card.

Advantages of the BB&T Credit Card
This card comes with plenty of benefits. Take a look below for more info on what to expect.
No Annual Fees
This card will not charge any fees to use it, making it great for people who are keen on saving money.
No Penalty APR
The card does not attract any penalties in terms of APR. This means that if you occasionally miss a due date payment for one reason or another, you will not get penalized for it.
0% APR on All Purchases for the First 15 Months
This is quite a sweet deal compared to the rest of the market. This card has one of the longest introductory offers and balance transfer APR. This promotion is equivalent to the high rated cards such as the Chase Credit cards that are considered to be some of the best in the area.
Fringe Benefits of Using the Card
The card offers some excellent fringe benefits for the cardholder such as overdraft protection and Visa backed benefits like extended warranties on the items purchased using the card.
Added Security
You will get an added layer of security against frauds. They will text, call, and email you if they suspect any suspicious activity on the card. They will also guard against any unauthorized use of the card with their Visa Zero Liability policy.
Fees and Charges
Here are some of the charges you should expect on the card.
A Variable Purchasing APR ranging from 12.74% to 21.74%. This depends on your creditworthiness. The better your credit, the lower the APR.
Balance transfer APR – This ranges from 11.24% to 20.24%. Again, this shall depend on your credit score. The better the credit, the lower the rate.
Cash advance APR – This is charged at 22.24%.
Annual card free – As stated above. There are no annual charges.
Credit needed – You must have excellent credit.
Introductory APR – This will be charged at 0% for the first 15 months after getting the card.
How to Apply for the Card
Visit the BB&T website, and fill in the application form. Provide information including your social security number, your address, date of birth, a government-issued ID or driver's license, your employment details, and other information that is required by the bank.
Before submitting, ensure that all the information is accurate.
To be eligible for the BB&T credit card, you must be above 18 years of age, or 19 in Alabama, and you must live in either Delaware, Alabama, Indiana, Florida, Georgia, Maryland, Kentucky, North Carolina, New Jersey, Ohio, South Carolina, Pennsylvania, Virginia, Teas, District of Columbia, or West Virginia.
To fill out an application online, simply visit the BB&T website.
Contact Information
Customer service number – 800-BANK-BBT (800-226-5228)
Mailing address
BB&T Corporation
214N. Tyron St. 
Charlotte, North Carolina.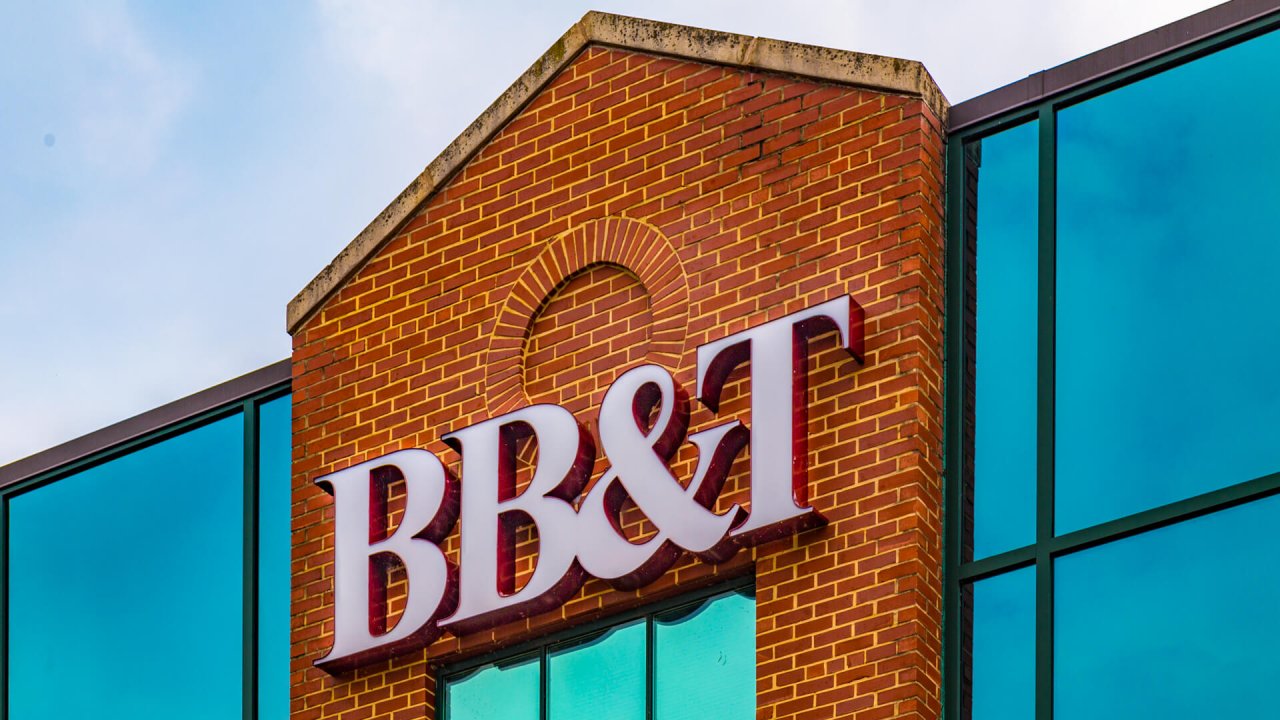 Conclusion
The one thing you need to note about the BB&T credit card is that it doesn't offer any rewards or cashback systems, and it is only perfect for balance transfers. You should also note the areas of eligibility and ensure that you live within the required areas before applying.
Important point to note:
BB&T operates only in part of the United States, mainly From Maryland to Texas, and also throughout the Southeastern part of the US. You do not need to be an existing customer of the bank to have the card, but you will need to live in their service areas.
If you happen to be from a different area, then the card will not work for you. 
Disclaimer: There are risks involved when applying for and using credit products. Ensure you consult the bank's terms and conditions page before agreeing to anything. Consult the bank's terms and conditions page for more information.