The iOS App Store is a digital distribution platform – developed and maintained by Apple Inc. – for mobile apps on its iOS and iPad operating systems. The store allows users to browse and download apps, such as photo organizer apps.
A Photo Manager helps you manage your photos with breath-taking ease. One of the best photo manager apps is called "Slidebox – Photo Organizer". It is the number one album organizer available on the iOS App Store.
Let us look at how to download and use this app so that you no longer have to browse through photos and fret over important ones. It will also help you to save time, especially for documents. Read on to learn more about this photo organizer app.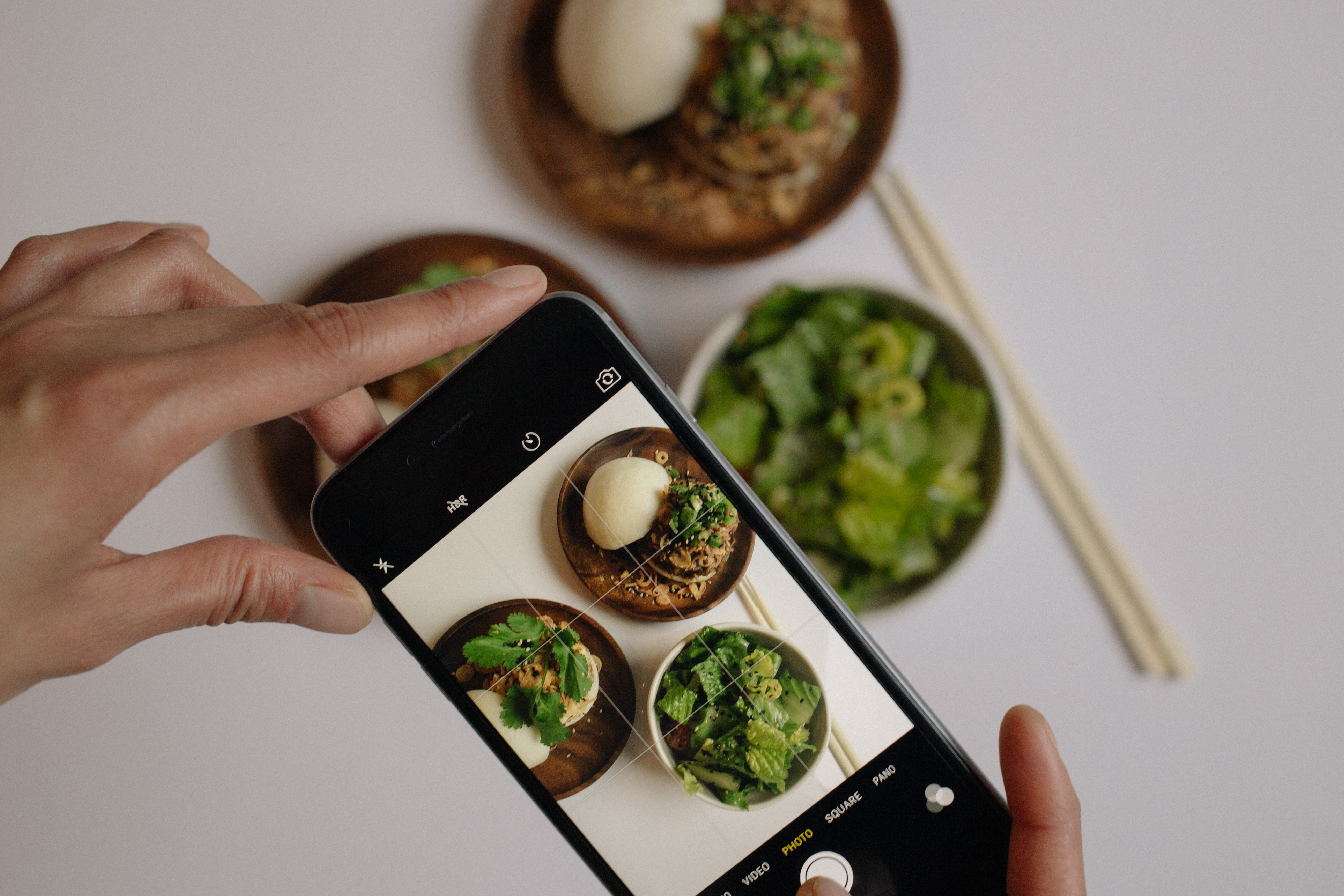 How to Download and Use the App
Go to the Apple App Store from your phone and search for "Slidebox", or search on the Google Play Store if you have an Android device. This action will open the app page. Click on the download option.
If you have set your phone to enter the Apple ID password before every download, enter the password and click enter. If your phone doesn't need a password, then the download will begin automatically.
The app is seamless and very smooth. It has a great user interface that will make your life easier. For example, you can organize your photos with simple gestures. You can delete unwanted photos with a swipe of a finger. You can organize photos into albums with a single tap.
In terms of features, this app is loaded. The app allows you to compare similar photos back and forth with great ease. Now you can easily mark special photos as your favorites and find them in one place. Slidebox interacts directly with your Photos App.
Additional Features Added for Free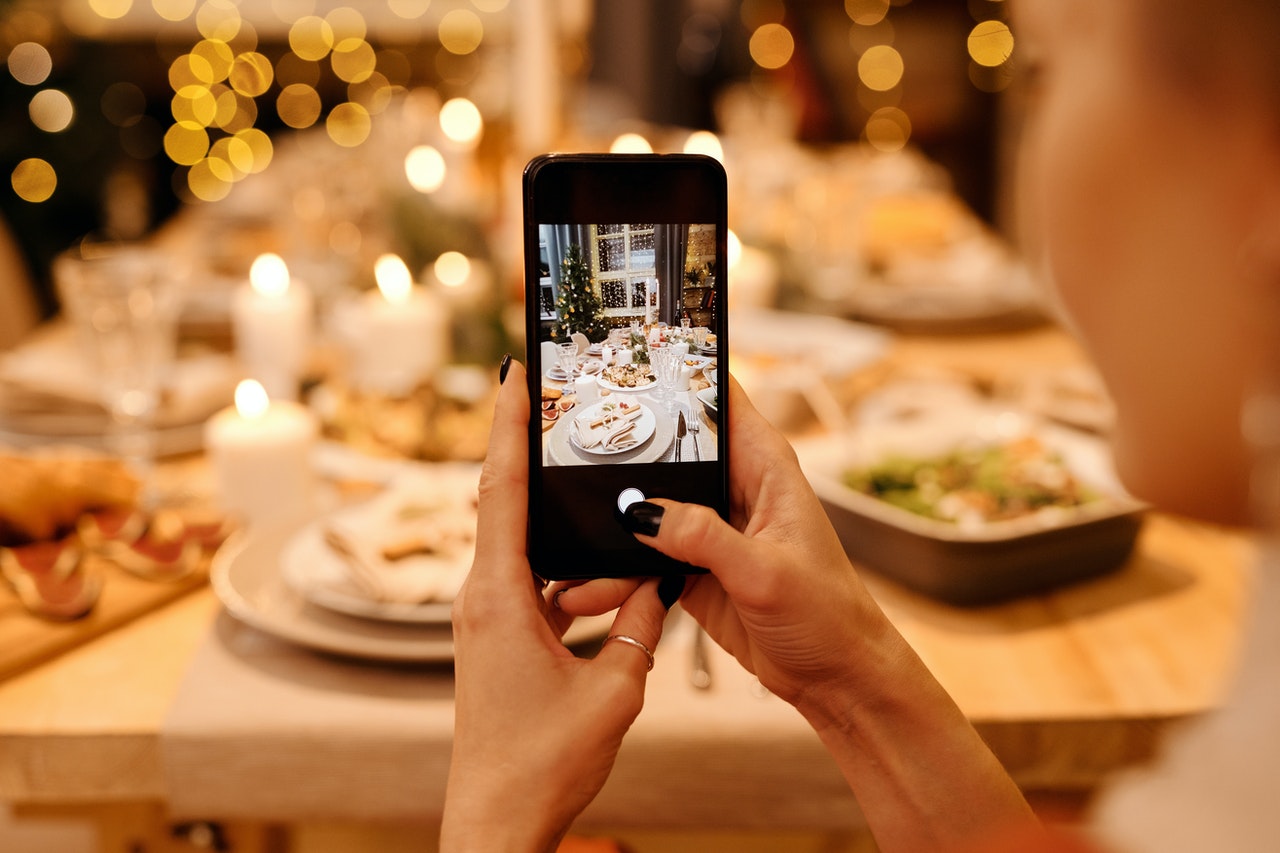 While over time Slidebox has come up with premium features that include 10,000+ photos and album cloud storage.
The amount is charged to your iTunes account, and it varies by plan and country. Be careful to not press that one tap purchase button. You will not need to pay just yet.
There are some new features that the app added lately. For example, the "undo the last action" option. This allows you to restore a photo that may have been mistakenly deleted.
Slidebox allows GIF support, which means you can even sort and organize all the GIF forwards you receive on your WhatsApp app.
Reviews, Privacy Policy, and Terms and Conditions
Slidebox has around five thousand reviews from active users on the iOS platform. With a rating of 4.8, this app rules the photo and video category in the store. Most users find the sort and organize feature to be the best.
Since Slidebox is an app that stores, manages sensitive data like photos, any user must go through the privacy policy. This app is categorically not intended for children under the age of 13.
These children need their parents' consent to use the app. In case you allow this app to interact with third parties, Slidebox clearly provides a disclaimer of its warranty of any involvement so look at the terms and conditions.
Conclusion
Slidebox is one of the best apps available for free use both on Android and Apple devices. As long as you have regular usage of photo management you do not have to buy the subscription.
It is much easier to understand the features and benefits while you start using the app. It is time you open the Apple Store on your phone and get the app downloading already!