Forgetting the password for your phone can be the most stressful thing, if you forgot your Android password, at least there is help at hand now. If you have young children around, you appreciate why you need to safeguard it, but keeping that password in your mind can be difficult.
It's a common sight to leave your phone somewhere only to return to a young one playing games on the same phone. That's not as bad as when you find they have posted your pictures on all apps that are active on your phone so a password is needed as well as a way to retrieve it if you forget.
Much as passwords secure your phone, they have their downside because you might forget and not be able to get into your phone when you need it most. But all hope is not lost. Android has devised ways on how to bypass your password and still get to your phone. Keep reading to find more.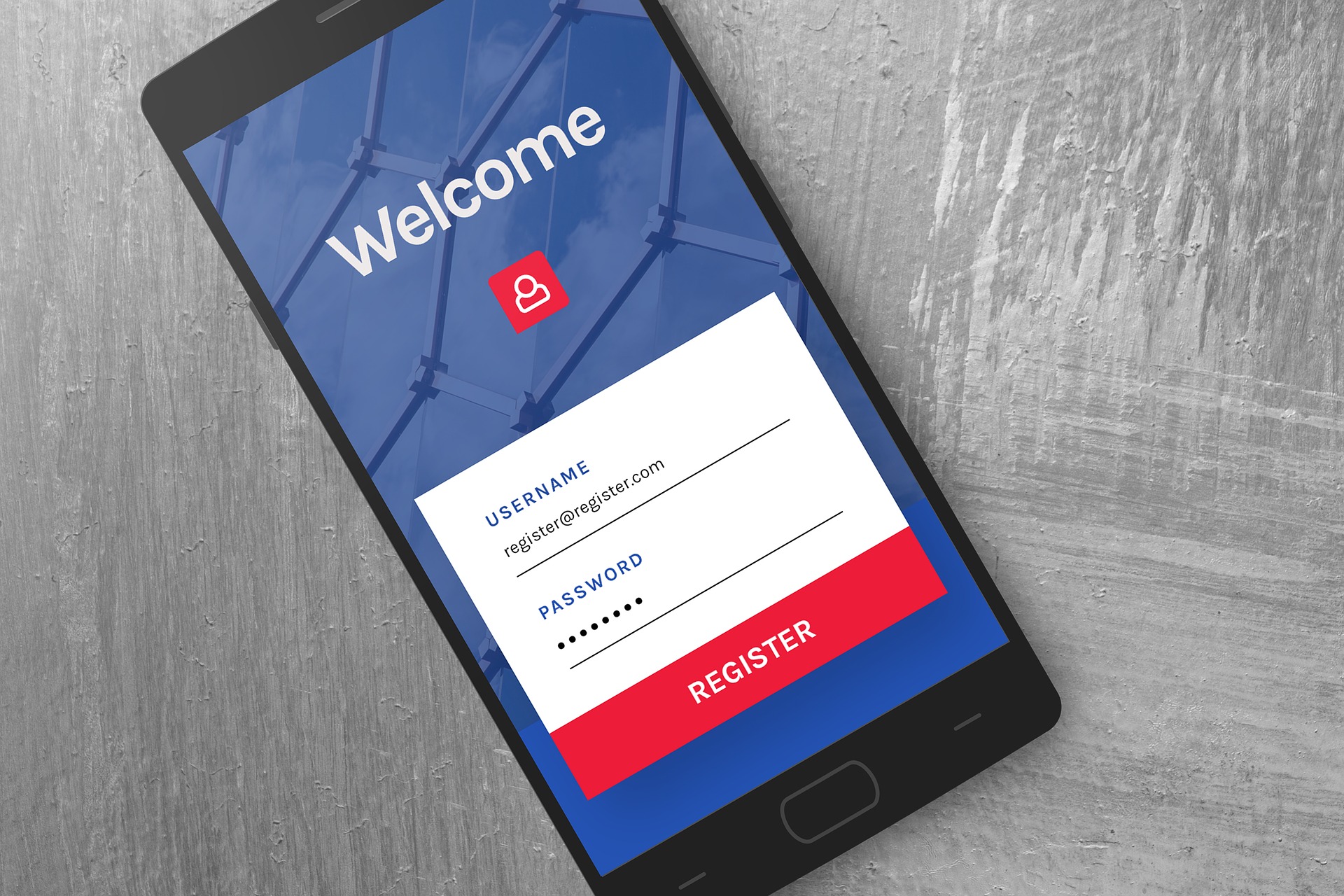 Smart Lock Feature
You will need to set your Smart lock Feature for your Android phone. While using Wi-Fi, have your phone automatically log in. When you try to unlock your phone for more than four times, and it doesn't open, connect it to that same Wi-Fi.
It will help your phone to automatically unlock even if you forgot the normal unlock code.
Samsung Find My Mobile
This requires you to login into your phone using a Samsung account. When you forget your password, go to Samsung Find My Mobile Website. Use the same Samsung account to login and press 'Unlock my screen'.
This will remotely eliminate your phone's lock screen. In the same vein, other phone brands might provide similar features if they own a device tracking website. You have to sign up for it.
Custom Recovery
With this, you have to unlock your bootloader. After that, you must install Custom Recovery. When you forget your password, you may use this environment to remove your password. However, to successfully install custom recovery, you must do factory resetting of your phone.
For the latest version of Android, you might need to bypass the password and still get into your phone. When you try the password you think and the phone doesn't open, it means you forgot it. Therefore, you'll l need to delete it.
It's only after you have deleted the old password that you can set a new one. You'll need to access your Google account. You can learn online how to retrieve Google account.
Erase your Phone
You must understand that erasing your phone deletes all your data. Therefore, you'll lose all data like photos, music and apps that you saved on your phone. However, if you have some data backed on your Google account, it can be retrieved later.
Remember, this works for modern Android versions starting with 6.0 onwards. There are two options to erase your phone as follows.
Option 1: Using another device to erase your phone
To find, lock or delete an Android phone, that particular phone should do the following.
Be switched on
Be connected to Wi-Fi or mobile data
Be signed to your Google Account
Be on Google Play
Have its location turned on
Turn on 'find my device'
When you have tried the password you remember for more than four times and it doesn't work, a 'forgot pattern' or 'forgot password' or 'forgot pin' will show. Tapping it instructs you to enter your Google Account's username and password.
This is the Google account linked with your Android phone. This should be able to get you back into your phone while bypassing the password.
Option 2: use your phone's buttons to reset it
This requires you to use your phone's power and volume buttons. If you want to learn more about resetting a particular phone using this option, visit its manufacturer's website.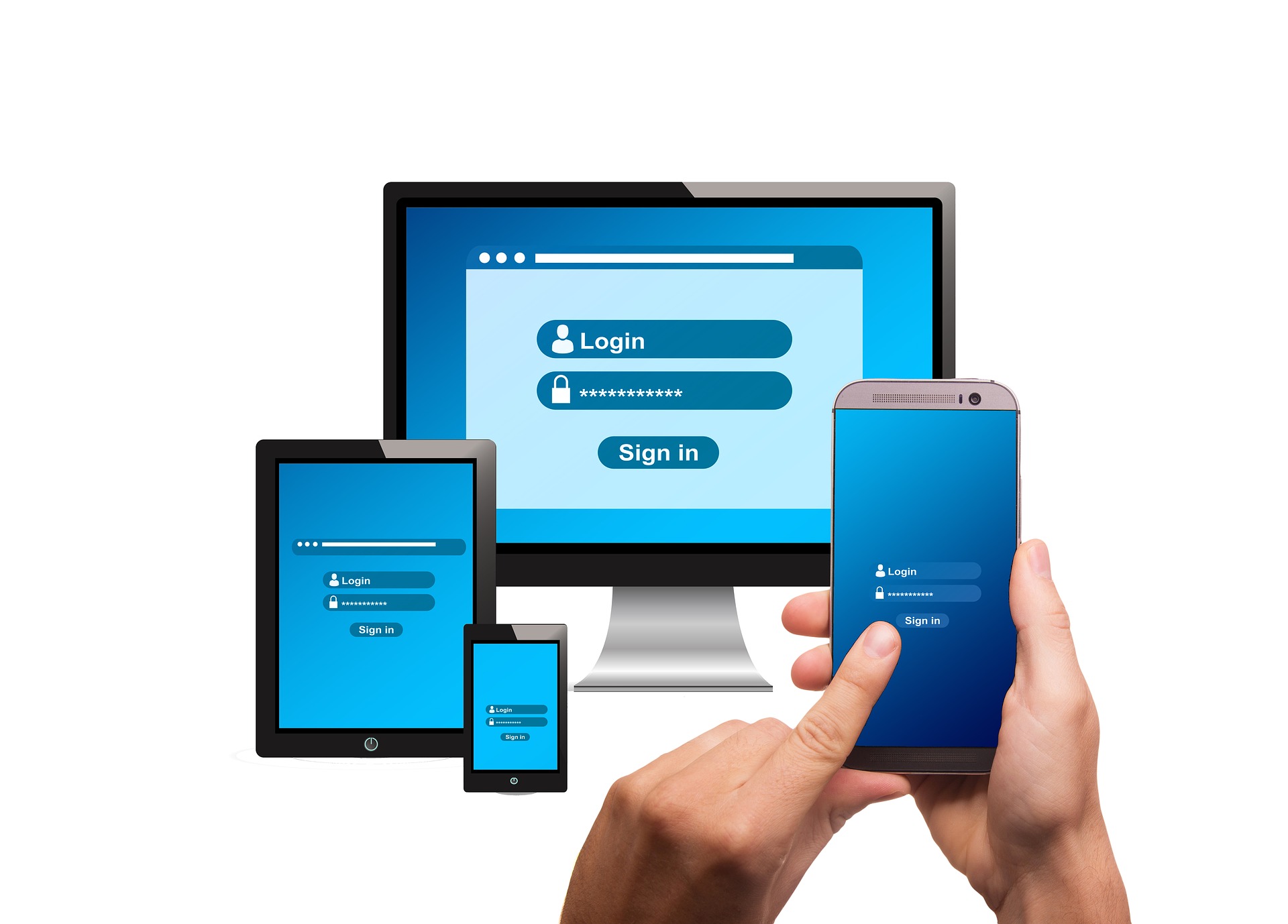 Conclusion
Much as bypassing your password comes in handy if you forgot your pin, the wrong people could also use it. In case you lose your phone, your data is at risk of falling into the wrong hands. Is there something we can do about this? Google is yet to find out.
Another way you can regain access to your phone is resetting it. However, this means you lose every data on your phone. If you backed some on your Google Account, this you can get back later.