Very few of us have time to just hang out in the doctor's waiting room. Fortunately, you can get a free application on your smartphone to help you get free medical tips, check advice, and even consultations with medical practitioners from your phone. 
Thanks to the telemedicine applications that revolutionize healthcare, you can get instant consultation from your doctor at any time of the day or night. Your doctor will remotely monitor your symptoms via a video call, figure out the cause of your discomfort, and, if necessary, prescribe medicines.
Telemedicine applications link patients to physicians who provide video chat consultation. Of course, the choice of physicians depends on the app you are using and the number of physicians registered with it. Here are some apps you can try out to contact a doctor during the most necessary times.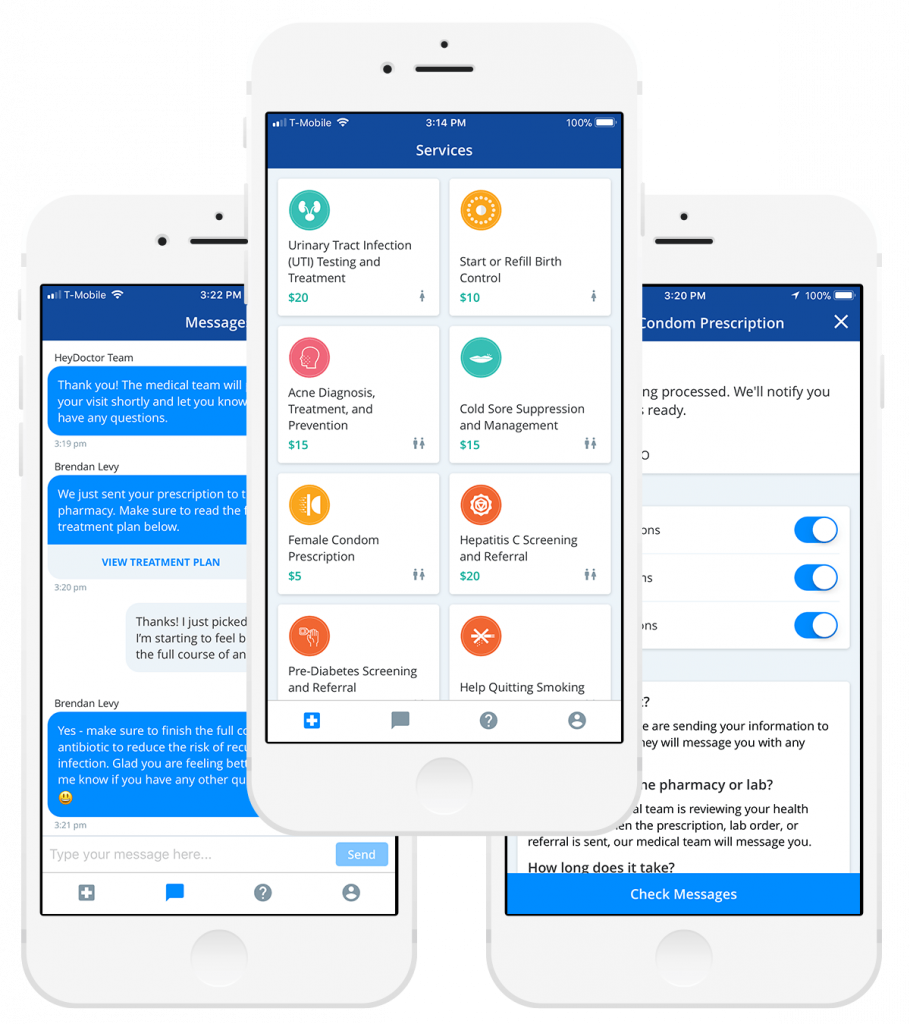 HealthTap
This app allows users to ask the doctor a particular question and wait for a response, which is free of charge. Alternatively, you can get an expedited answer for a small fee. Once the request is sent out, the app will also provide you with a variety of potential responses to the health problem and symptoms mentioned. 
HealthTap provides a wealth of free knowledge on many physical illnesses mentioned in depth in pre-written responses from about 35,000 licensed physicians.
iTriage
A well-known and extensive system founded by two ER physicians, iTriage offers a wealth of knowledge on healthcare. Users enter symptoms and concerns to classify potential diagnostics and to locate doctors in their area. This free application even includes the daily average waiting time at individual ER facilities.
You can also use iTriage to schedule appointments for selected doctors, access health hotlines, and save any health details you want.
Urgent Care
This app is intended to take the place of going to an emergency room but explicitly notes that you need to go to an ER for medical emergencies. It links you to medical professionals within 30 minutes — albeit for a fee.
This is not a free application. For $3.99, a nurse calls to chat about your health issue, then decides whether you need to speak with a doctor, who can seek to assist you directly, refer you to a live doctor within a day, or say whether you should urgently go to an ER.
The app also provides a very user-friendly medical dictionary and encyclopedia, and a feature where users explain symptoms to explore potential diagnoses on their own.
iDr
This software does exactly as the name says. In essence, it lets you communicate with a professional U.S. Registered Certified Physician by phone or a safe message at any time, anywhere.
There's a catch, though. iDr 24/7 is affiliated with the Visit A Doctor program, which is itself affiliated with a variety of insurance programs and health services.
When you are not already a member of the participating health program, you will need to contact them to assist you with your enrollment.
The app offers you four ways to get in contact with a doctor. Select "On Call" to directly contact your doctor for answers to questions, diagnosis, or guidance.
Doctor On Demand
This app is available without the waiting room hassle. In minutes, you can interact with board-certified physicians and doctoral therapists through live video. Much like an in-person appointment, the doctor will take the history and symptoms, and then conduct a test.
The app can handle cold and flu, UTI, asthma, depression and anxiety, skin, and eye disorders. Doctors are available 24 hours a day, 7 days a week.
You can see the doctor immediately or arrange a visit at your convenience. In fact, the facilities are provided with and without insurance. They are also working with other top companies to reduce costs.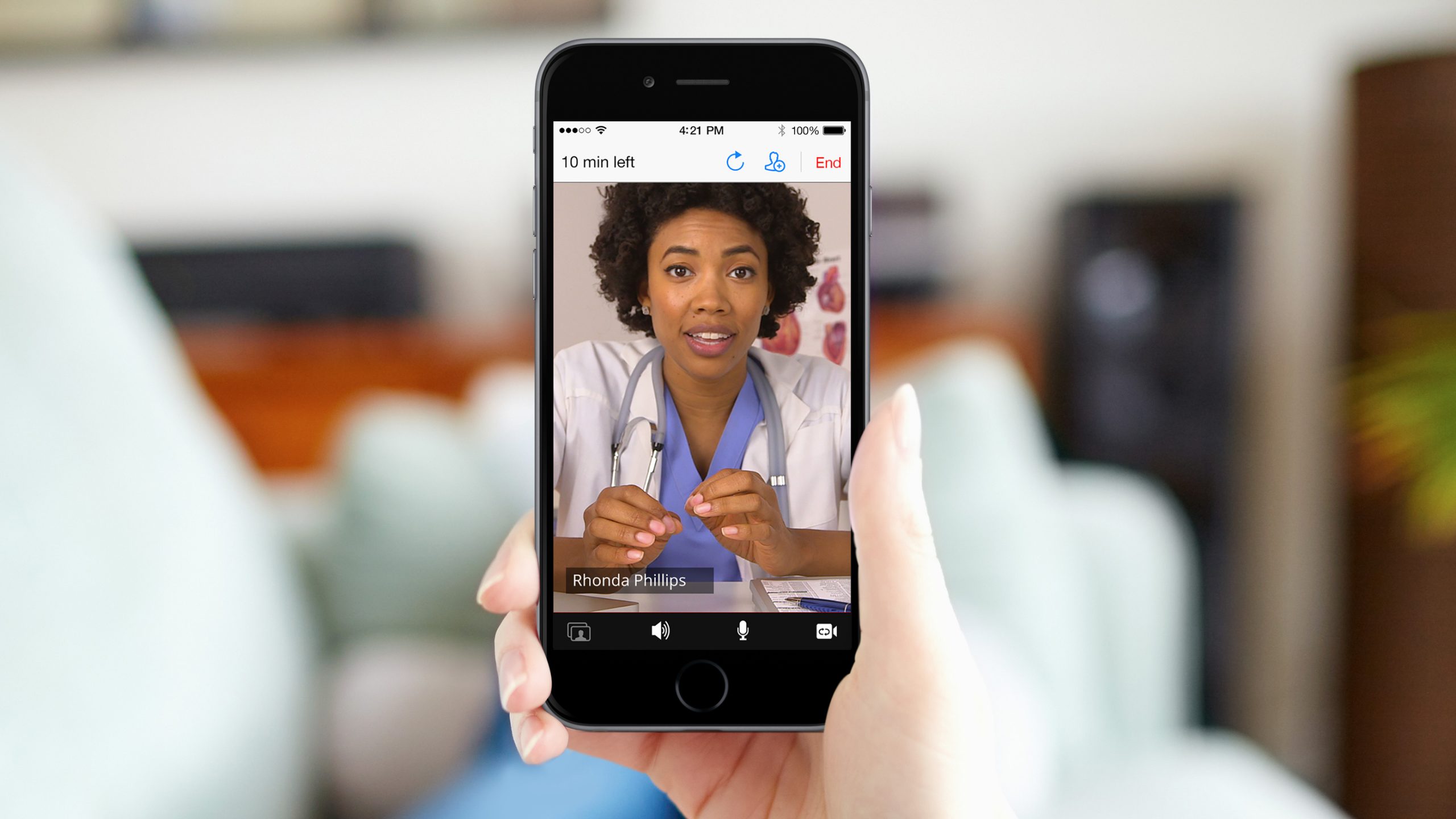 Conclusion
Some telehealth programs often provide assistance in the treatment of diseases such as diabetes, cholesterol, or addiction. The applications can also send your prescriptions to selected pharmacies so that you can easily pick up your medicines.
Healthcare has made leaps and bounds due to new technical developments. Robots are helping with surgery and telemedicine is delivering access to remote areas. Take advantage of these advancements today by using a free application.