Sometimes life can get so busy, that you hardly can find time for yourself. It's essential to pause and reflect on your life more than anything else. Take some time off, meditate, and focus on what is going on inside your mind. This way, you can take charge of your thoughts.
Meditating helps you to become aware of any signs of stress that might be creeping up. It also helps you learn how to deal with them. Whereas a bit of stress is healthy, too much of it can cause serious health issues like stroke, heart diseases, diabetes, and so on.
Perhaps you are thinking to yourself that you have no idea how to meditate. Well, do not worry because that is why we are here. We have carefully selected some of the top free apps that will help you meditate.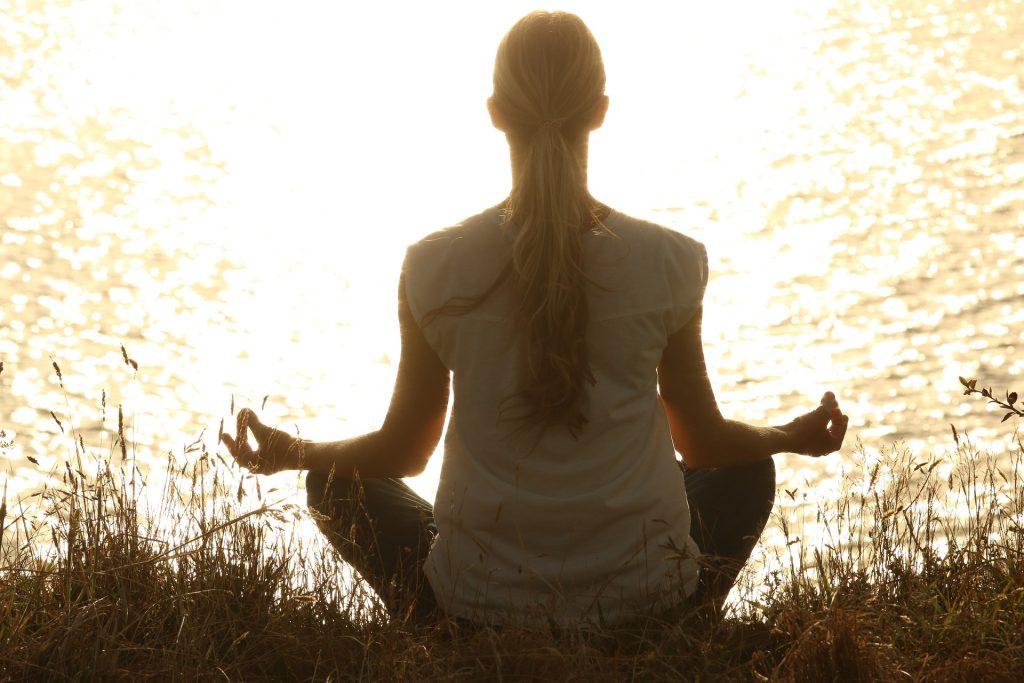 Headspace
This app is designed to help users train their minds and bodies for a happier and healthier lifestyle. Moreover, this app can be used everywhere. They have a free version that can be used to meditate and learn the essentials of mindfulness.
To prove its effectiveness, this app has been featured on major shows such as The Ellen Show, Tonight Show Starring Jimmy Fallon, and other shows. It is available on both Android and iOS devices. You can complete in-app purchases for more advanced features.
Calm
This app has been described as a real life changer. It is the perfect app for beginners, as it has a seven-day program designed to help you. It also has other programs to help advanced users too.
Their sessions usually cover the basics of mindfulness, plus incorporate soothing nature sounds. It also has a "sleep stories" feature designed to help people improve their sleep patterns. It is available on both Android and iOS devices and has in-app purchases.
Aura
If you are looking for a more personalized approach, then this app will work for you. Typically, it asks questions about you to get to know you better and, in turn, sends you a three-minute mindfulness meditation according to the answers you gave.
This app is compatible with Apple Watches, and it is designed to help you reduce and control stress. Other users have indicated that it helps them calm their nerves. It is available on both Android and iOS devices as well.
Stop, Breathe, & Think
This is another excellent app that enables you to meditate and achieve peace of mind. It has user-friendly tools that deliver customized mediations based on your current feelings and emotions.
Start your journey by downloading this app and it will help you achieve your meditation goals. Also, if you are looking for ways to strengthen your current meditations, check it out. It is also available on Android and iOS devices.
Insight Timer
This is one app that has been described by many people as a "social network for meditators." It helps you share and experience and journey with like-minded people regardless of where they are. It is a community that embraces both beginners and advanced meditators. The lessons are led by top experts.
It also features meditation teachers and other experts to give you tips and ideas on how to go about your meditation. It has a variety of meditations, so the choice is yours. It is available on both Android and iOS devices.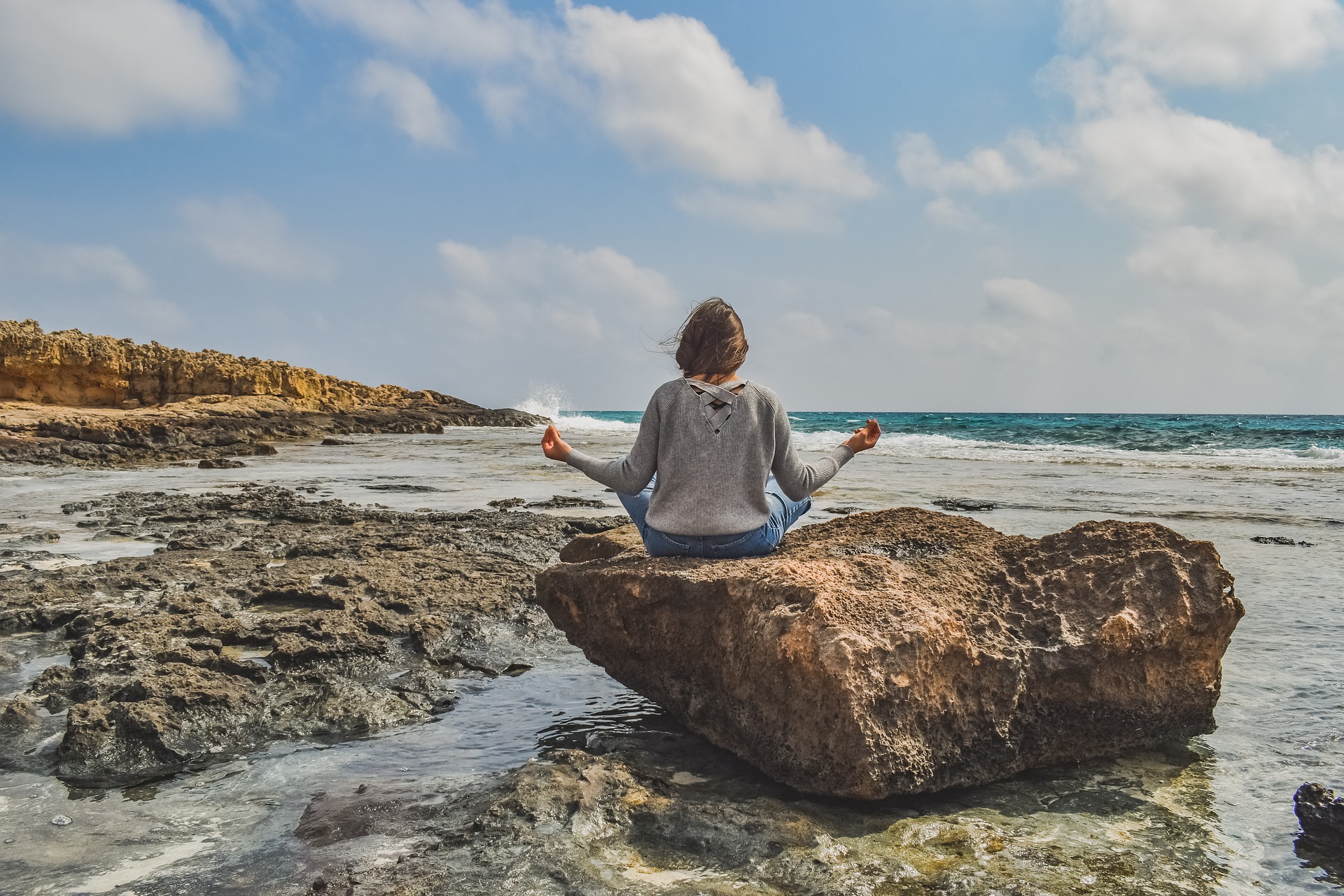 The Bottom Line
If you want to jump on the meditation bandwagon and are wondering where to begin, then check out these apps. They are free, user-friendly, and have several tools to help you along your journey. With these apps, you can start your meditation practice today!