Garena Free Fire is a game you can play on your smartphone. Currently it has more than 500 million downloads on the Google Play store, which means that it is quite popular among gamers. It is also pretty popular because it has an interface that is similar to the PUBG Mobile game.
In this game, you use diamonds to do almost everything, such as buying characters, weapons, outfits, pets and much more. The free fire diamond generator has also become one of the most searched items online these days.
Most players are always looking for ways to get free diamonds, and the free fire diamond generator helps them gain access to unlimited free diamonds while playing the game. Up next we're going to tell you  how to get free diamonds easily.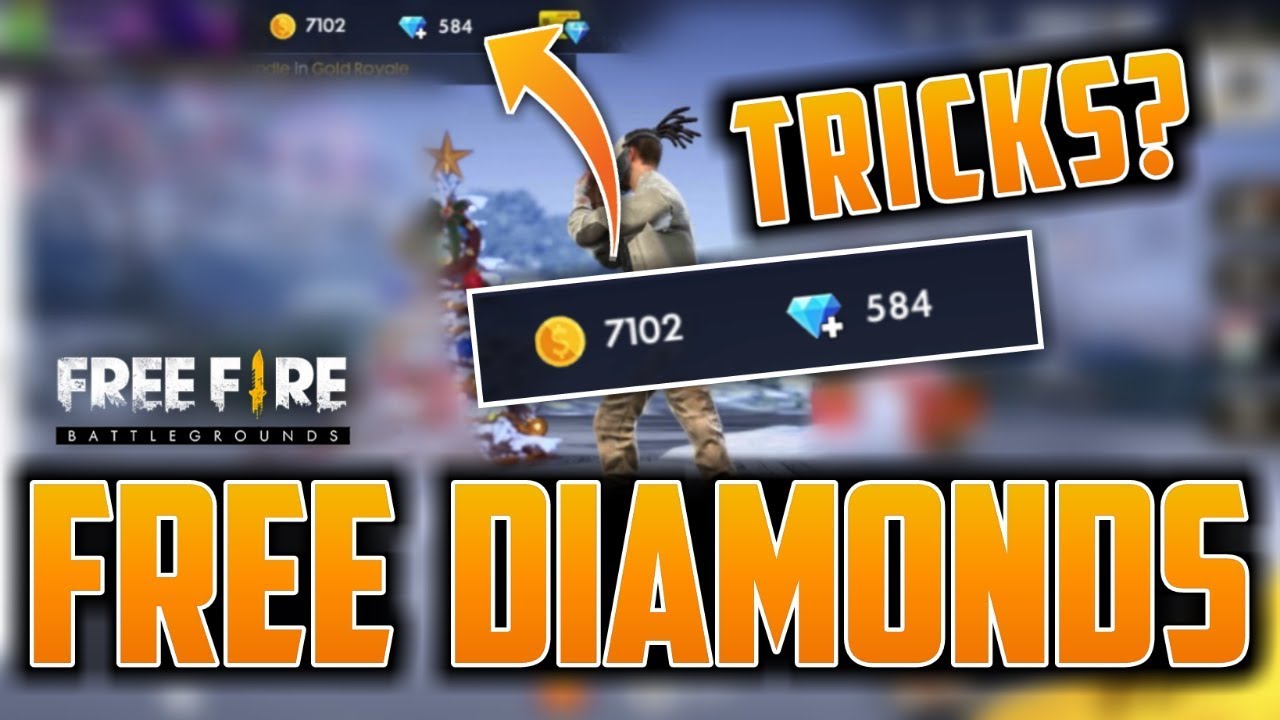 But Can You Really Get Free Diamonds?
Technically, it is impossible to earn free diamonds, but in some cases, you can get up to 5 diamonds if you are lucky. Up to 5 diamonds however, cannot do much for you in the game, and you will need at least 25 to buy something like weapon skin.
The process of getting free diamonds varies with each season. Sometimes, you can get free diamonds from the bunny eggs. You can earn at least 6 diamonds when you redeem two red eggs and 15 blue eggs, which again is not much.
The free diamond generator we have mentioned above is actually illegal. These are hacks that players have designed to help them look for some free diamonds. So if you want to get "free" diamonds, you've got to do something.
If you want to earn between 7,000 and 50,000 diamonds, the only way to do this is through an outfit design. This means that you are required to design an outfit for the various Free Fire characters. The player who comes up with the best artwork receives 50,000 diamonds.
How to Get Garena Free Fire Diamonds the Right Way
There are legitimate ways to get those diamonds you need and the methods include the following.
Buying the Diamonds
This is the quickest way of getting diamonds. It is outright and you can buy them from the in-game shop. You can purchase 100 diamonds for $0.99. Or as many as 5,600 for $48.99.
Get Membership
If you get membership to the game, you will automatically get diamonds upfront, get daily diamonds and many other rewards. The weekly cost of membership is $1.99 and this gives you 420 diamonds, and the monthly membership costs $7.99 and this will give you access to 1,900 diamonds.
Buying both memberships will give you the S-VIP badge and you will get double the diamonds we have mentioned above.
Participate in Events
The game occasionally has events, which, when you participate in them, you get diamonds. They are however few and spaced which means that you cannot rely on them, plus the number of diamonds earned is very little.
What is the Cheapest Way of Getting Gerena Free Fire Diamonds?
If you love the game and have been playing for a long period, it is wise that you get membership. The type of membership you choose will depend on you, but you can choose the weekly cheap membership options that gives you a good amount of diamonds to play with in the week.
However, the best option of ensuring that you stockpile on the diamonds would be to purchase a membership. This will cost you around $15.95 which gives you the S-VIP premium membership.
If you haven't done the math yet, this type of membership you will give you 3,500 diamonds per month. This is almost half of what you pay in the store for the same number of diamonds. If you were to buy 3,500 diamonds from the store, you would spend $32.97.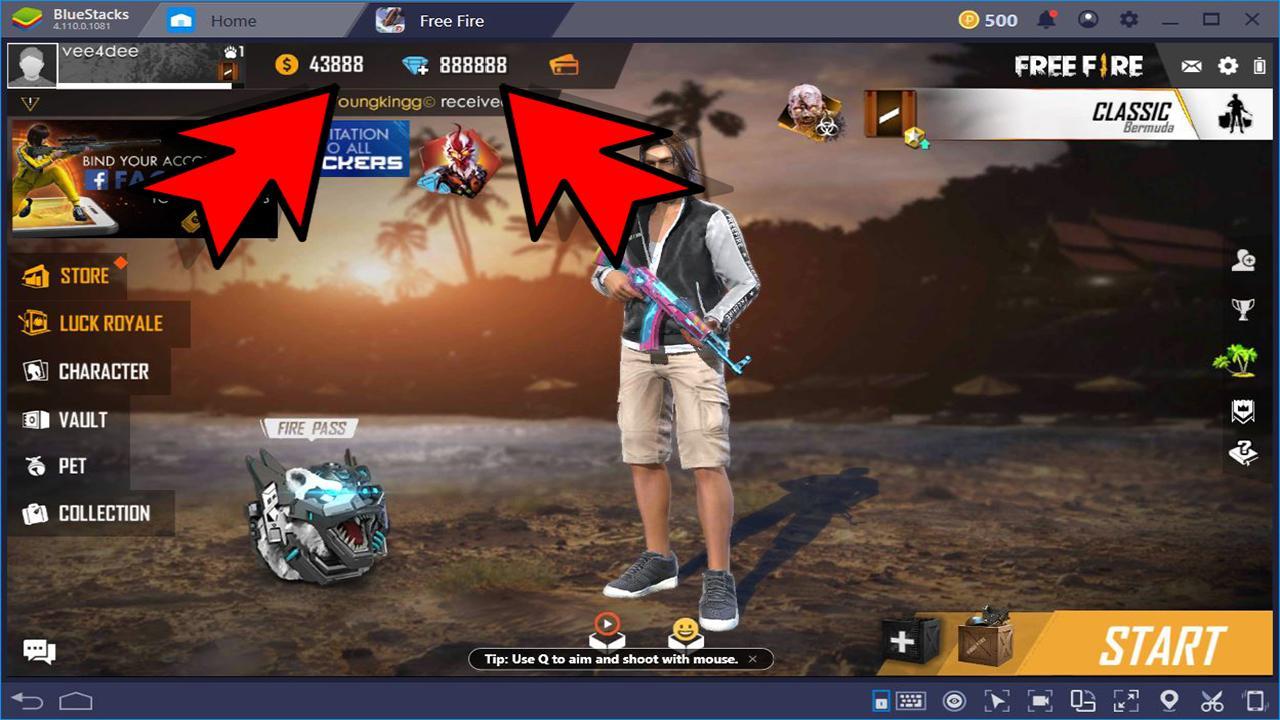 Conclusion
Well, these games are all about the diamonds. We recommend that you take care of the diamonds you currently have. Be smart about them, and keep an eye on the "Daily Specials" tab. This gives you some discounted items. Have fun and enjoy the game.