Instagram is one of the most popular and most used photo-sharing social media platforms around today. Apart from being super convenient, Instagram is visually appealing, and also pretty simple to use.
With 500 million-plus active users, Instagram is more exclusive to mobile phone users. Not just for individuals, Instagram is also equally useful for enterprises and brands for expanding their market and growing their business.
Over the years, Instagram has gone through various reforms and updates only to make the users' experience better. In this article, we are presenting some fun Instagram tricks to make your user experience much more fun. Read on to learn more.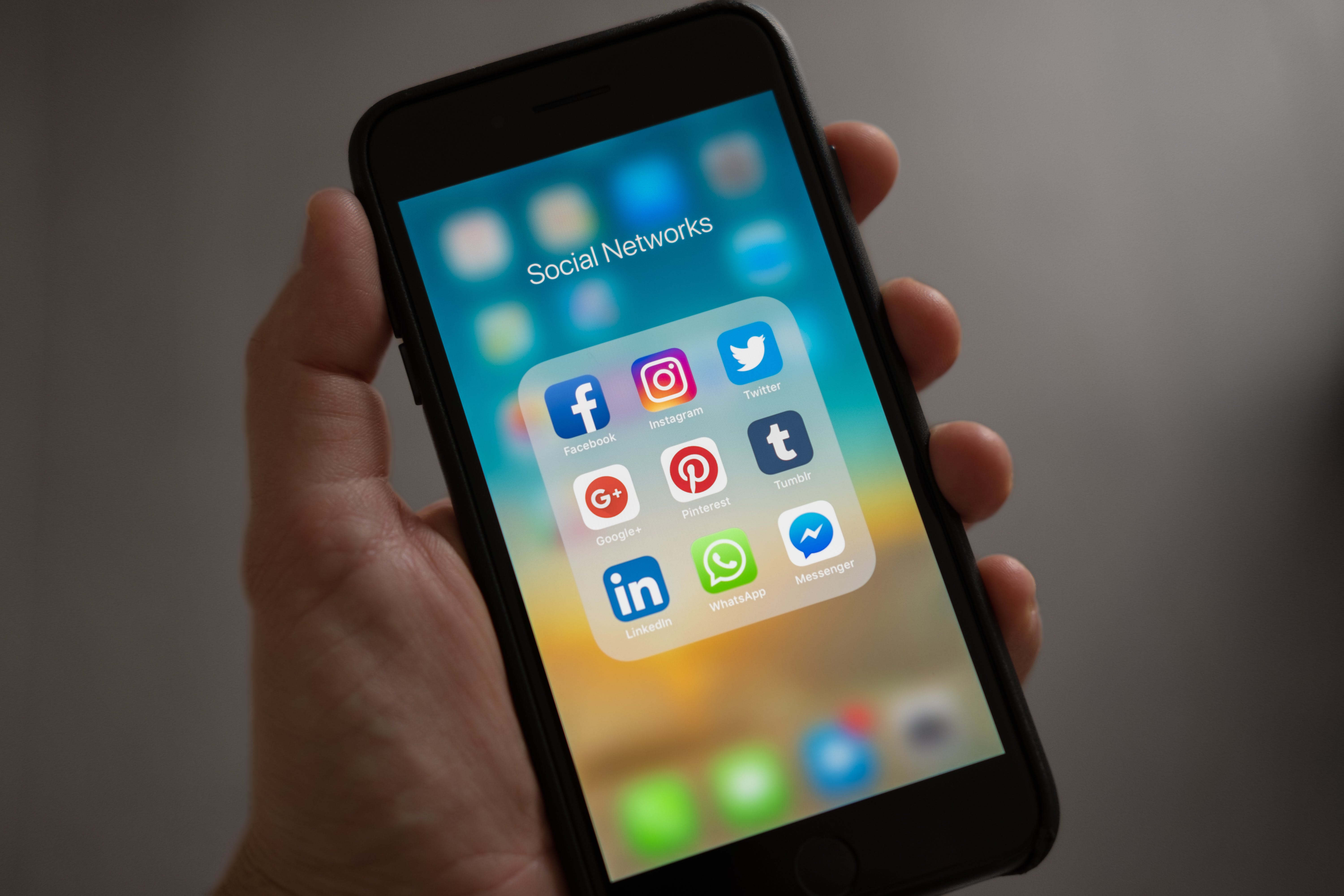 Stylize Your Instagram Bio
Having a well-updated and stylish Instagram bio is the key to making your profile stand out from others. To do so, you can add many things like emojis, links to other profiles, hashtags, and fonts to your Instagram bio.
To be precise, adding links to other profiles and hashtags will help you manage your other account if you are running a branded hashtag challenge.
Adding emojis is pretty easy, but you might have to hustle to add fonts to your Instagram bio. The easiest ways to add fonts through the website called LingoJam. Simply open the browser and open the given link.
As soon as you open the site, you will see a text-box where you can enter your desired text. The same text appears in different fonts in the other text box, and you can simply copy and paste the text box in the "Bio" section of your profile.
Post Photos On Other Social Media Platforms
Have you been posting the same pictures on Instagram, Twitter, Facebook, and other social media platforms individually? This new Instagram trick will help you post pictures on all the platforms at once.
You can set up your Instagram in such a way that whenever you post a picture on Instagram, it is automatically posted to your other social media platforms.
All you need to do is go to your Profile and click on the Options tab. Next, you will have to click on the Linked Accounts tab and link all your social media accounts.
Once you have linked accounts, next time you can select the social media platforms in which you want to share the post. You can also share your Instagram stories as Facebook stories. It will make things easier for users who have to post twice on both platforms.
Save Your Favorite Posts
Instagram now lets you save and bookmark your favorite posts so that you can view them later on. Below every post on your Instagram feed, there is a save icon that you can use to save the Instagram posts.
Additionally, you can also create a collection of your favorite posts. To do this, simply go to the option of the saved posts. Once you are on the page, you will see the "+" icon on the top-right corner.
Select the post that you want on your collection and click on the "Next" tab. You will then be asked to create the collection's name, and then you are finished! You can check, add, or modify the collection whenever you want.
Use Nametags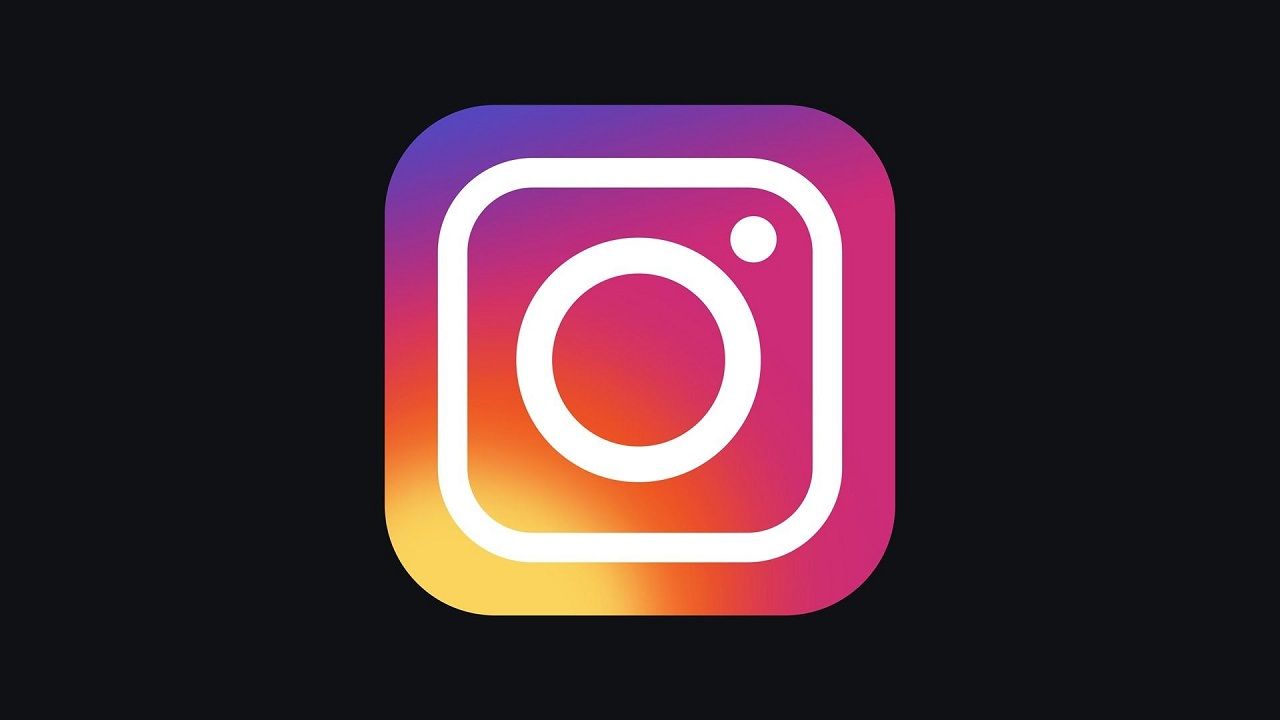 A nametag is a much more sophisticated way to share your Instagram profile using stickers, emojis, funky colors, and more.
You can find the Nametag option in the "Profile" page under the hamburger menu. You can also scan the Nametag of other users on the Instagram app to directly visit their profile page.
The Bottom Line
These fun Instagram tricks will help you have a better Instagram experience, and you can boost your Instagram presence and engage your audiences on your profile.