The Kmart shop your way Credit Card is a MasterCard that is usually issued by Citibank, and it is co-branded for rewards from both Kmart and Sears stores. You will earn some considerable rewards on basic spending, and the points can be used for future purchases in any of the stores.
So, if you shop at Kmart quite a bit, then this card should be on your radar. It doesn't charge any annual fees, but be on the lookout for high-interest charges.
However, the card gives you access to great discounts at Kmart stores each month, and there are also plenty of financing options for you to access if you are a cardholder. In this review, we look at the benefits of this card and how to apply for it.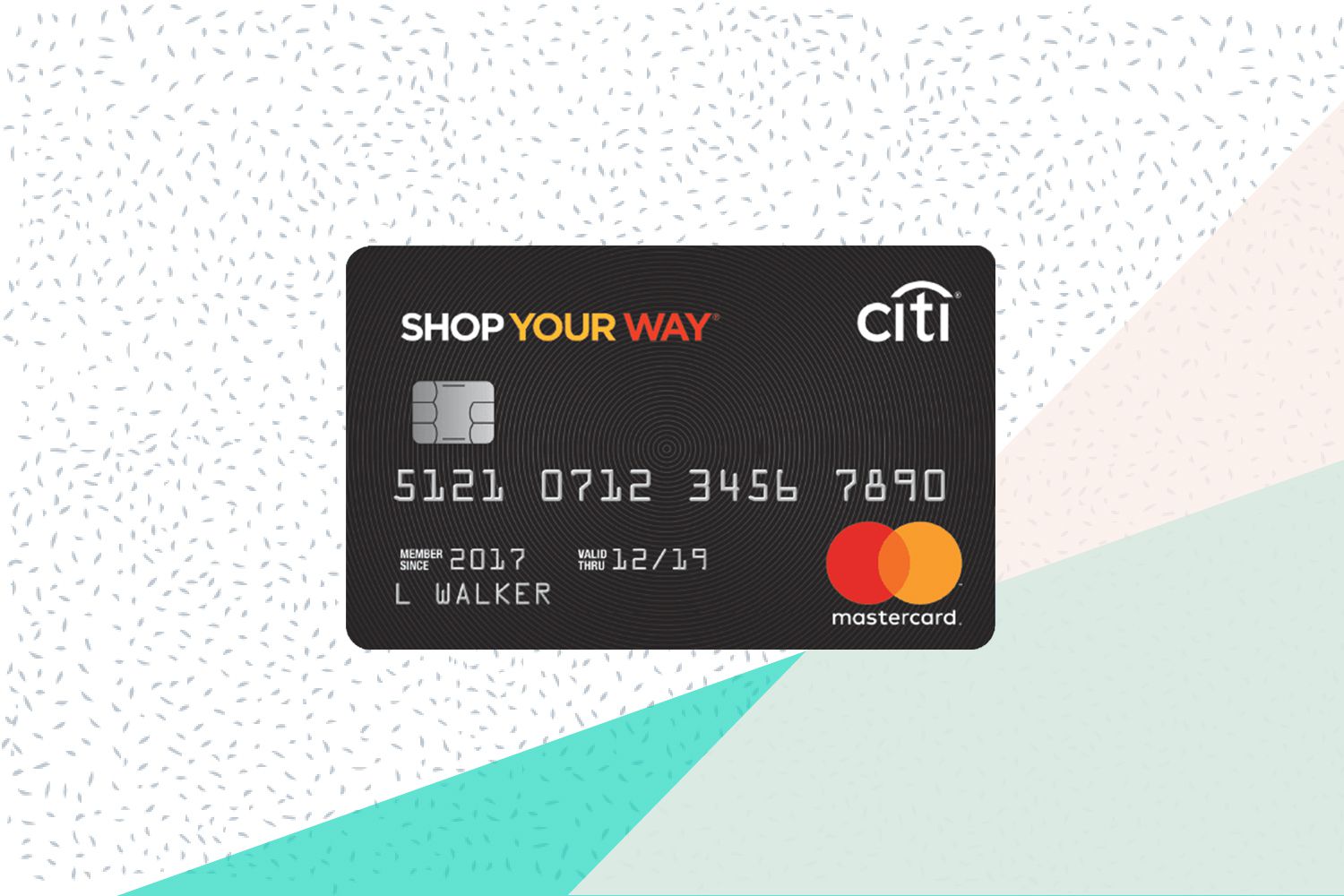 The Kmart Shop Your Way Credit Card Benefits And Features
Here's what you should expect from this card.
High Rewards Rates On Food And Gas
You will be rewarded with up to 5% cash back on gas purchases, and 3% on groceries and restaurant purchases. These are everyday expenses that are likely to really add up as the reward rates do not get any better than this.
You will also earn a high rate on the first $10,000 you spend in the above categories. This is a very high limit, and the earning opportunities are many.
Bonus Rewards For New Members
If you are a new member, and you apply for the card before Jan. 30th, 2021, you will be entitled to earn a $40 statement credit after spending $50 on the eligible purchases in the first 30 days.
This is not a bad bonus, compared to other cards in the market.
Redeeming Your Points
Points can be used to buy very many things at different stores that are within Sears and Kmart. The value is like cashback, e.g. when you spend $100 on gas, you get $5 back in form of points, and these can be redeemed for goods worth $5 as well.
Kmart Shop Your Way Credit Card Fees
When applying for a credit card, it is important to be aware of the fees and interest charged. Below is a list of fees that come with the Kmart shop your way credit card.
Regular APR – Charged at 25.24% variable rate.
Annual card fee – Charged at $0.
Foreign transaction fee – Charged at 3%.
Balance transfer fee – Charged at either $10 or 5%, whichever one is higher.
Max late fee – Charged at $40.
Over limit fee – Nil.
Penalty APR – Nil.
Cash advance APR – Charged at 27.15% variable.
Cash advance fee – Charged at either 5% or $5, whichever one is higher.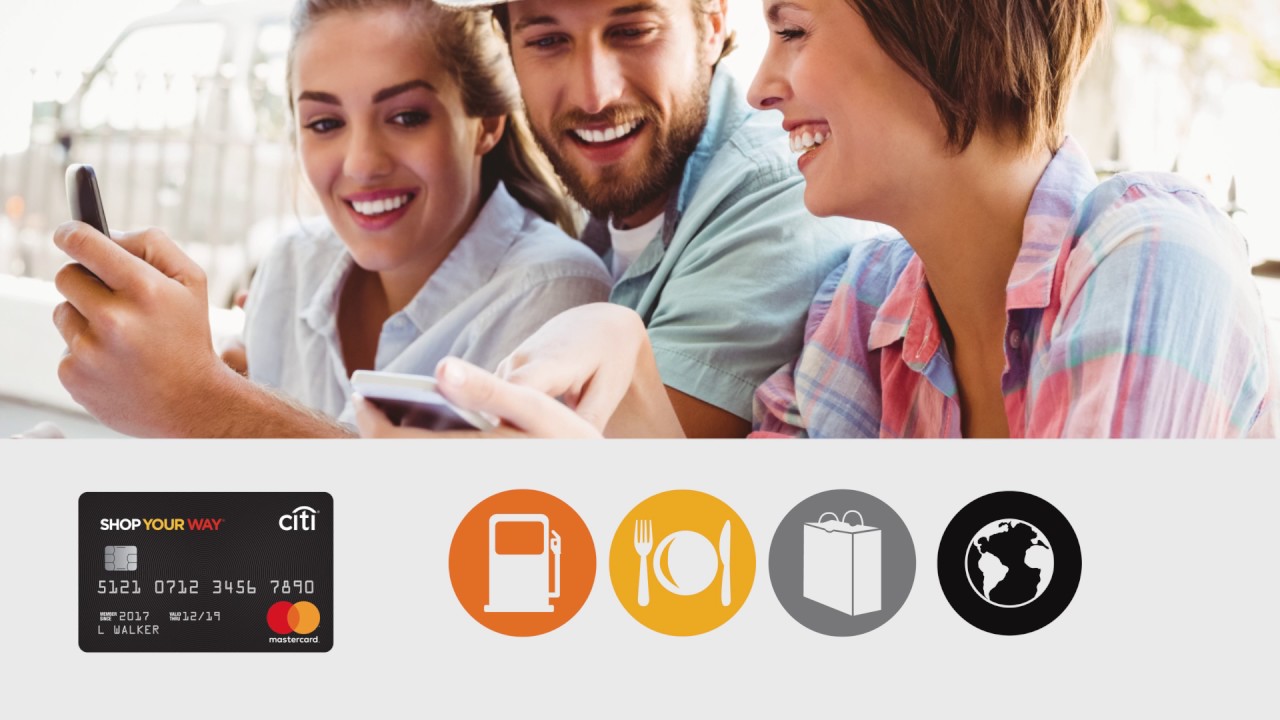 Kmart Shop Your Way Credit Card Eligibility
To apply for this card, you must meet the requirements. You must be 18 years of age and live in the US. You must also own a US checking account.
How To Apply For The Kmart Shop Your Way Credit Card?
To apply for this card, start by logging into the company website. Click on the Apply Now button on the first page of the site.
This will take you to the CitiBank application page, where you will choose between the "Apply and use today" option, or the "Apply and use later" option.
Once you pick the option you prefer, you will need to log in as a member, which means you must first become a member before applying for this credit card.
Kindly log on to the company website to apply for this card.
Citi Bank Address And Contact Information
To find out more about the Kmart Shop your way Credit Card, it is advisable to contact CitiBank directly. This bank can be contacted using the following details.
Address: 399 Park Avenue, New York, NY.
Phone: +1-212-559-1000.
Conclusion
This particular credit card is most ideal for people who shop a lot at Kmart and Sears stores. You will be entitled to great discounts and offers simply by having the card. Check out their website to learn more about the card and to fill out an application form.
Disclaimer: There are risks involved when applying for and using credit products. Ensure you consult the bank's terms and conditions page before agreeing to anything.