Credit cards offer a great refuge to us by giving us access to on-the-go funds with an ability to pay it back at a later date. But since there is no free lunch in this world, you do need to pay interest and fees to use cards.
It is beneficial, but sooner than later, you might find yourself dabbling in two or more credit cards, and their repayments equal unwanted debt. In the end, many credit card users find themselves way in over their heads.
So as a smart solution, you can always consolidate all of your credit card debt with a credit card consolidation loan. Up next we're going to tell you and the Lending Club's loan and the conditions that come with it.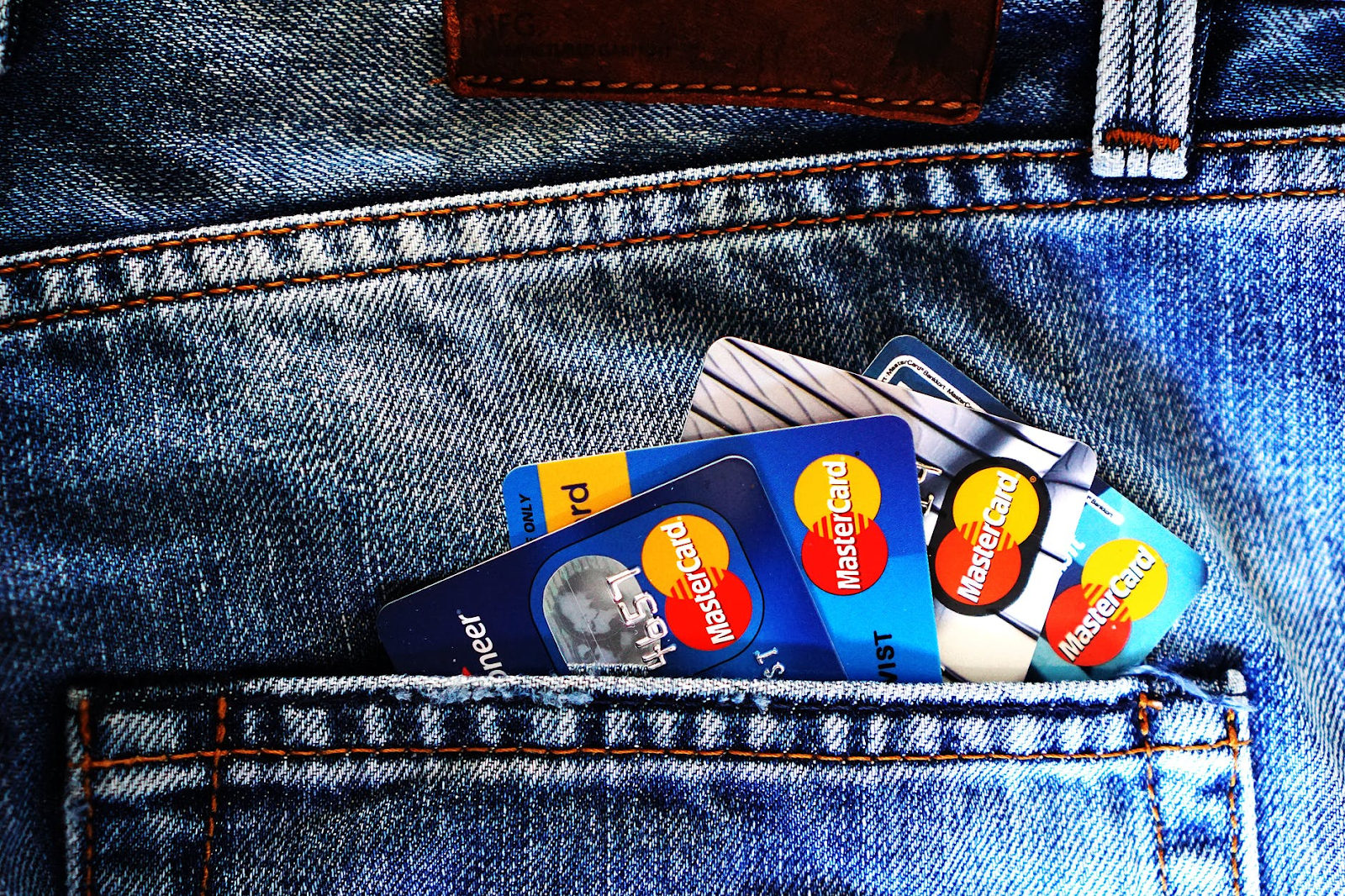 Features of the Lending Club Credit Card Consolidation Loan
First and foremost, you are looking to exchange a high interest rate and changing fees for a lower fixed rate and fee. The thing with credit cards is that there are plenty of fees that add up over the standard interest rates.
With a consolidation loan, you will exactly know how much to pay back and in how much time you will be cleared of this debt. Most importantly, you can immediately remove the credit card debt from your back.
Plus, you gain the possibility to clear off multiple credit cards, all at once. It is a great money-saving option and helps you with increasing the credit score, as now you are only paying back to one lender instead of multiple lenders.
The Lending Club gives you the offer to take up to $40,000 in loan within four minutes. After that, you can start paying off to only one lender, and that too at a fixed interest rate.
Pros and Cons of the Consolidation Loan
The best part about the Lending Club Credit Card Consolidation Loan is that there are no early payment penalties. This means that you can pay extra on top of your fixed monthly installment to pay your debt faster.
A consolidation loan makes you free from credit card debt. You also have the option to change the payment date. One of the aspects that can be a bit disadvantageous is that there are two term options for repayment, 36 months or 60 months.
Lending Club Credit Card Consolidation Loan Fees
Origination Fee: 2 to 6% of the total loan,
APR: Depends on the loan amount taken.
Late Payment Fees: $15 or 5% of the unpaid amount.
The APR also depends on the terms and conditions of the loan term offered to you at the time of approval. As an example for a loan amount of $6000 and a 36-month term, you will be paying 13.11% APR.
Credit Card Consolidation Loan Eligibility
Since this is a consolidation loan, you can apply for the loan. There is no limit as such that filters out some users while letting others complete the formalities.
You will only learn about your eligibility after you fill out your consolidation loan application.
How to Apply for the Consolidation Loan?
There is an online process that you need to follow for applying. Start with entering how much money you need on the Lending Club credit card consolidation loan webpage and then share other details.
This includes name, address, income amount, phone number, income sources, among others. After sharing this information, you will get the requisite reply with regards to your application.
Once you get the approval, you can also set the term of the repayment as per your convenience.
Bank Address and Contact
Although you will get all the required information from the Lending Club website, if you want to know more about the loan and its services, you can initiate contact with the bank.
595 Market Street, Suite 200
San Francisco, CA 94105
Telephone: 1-888-650-5530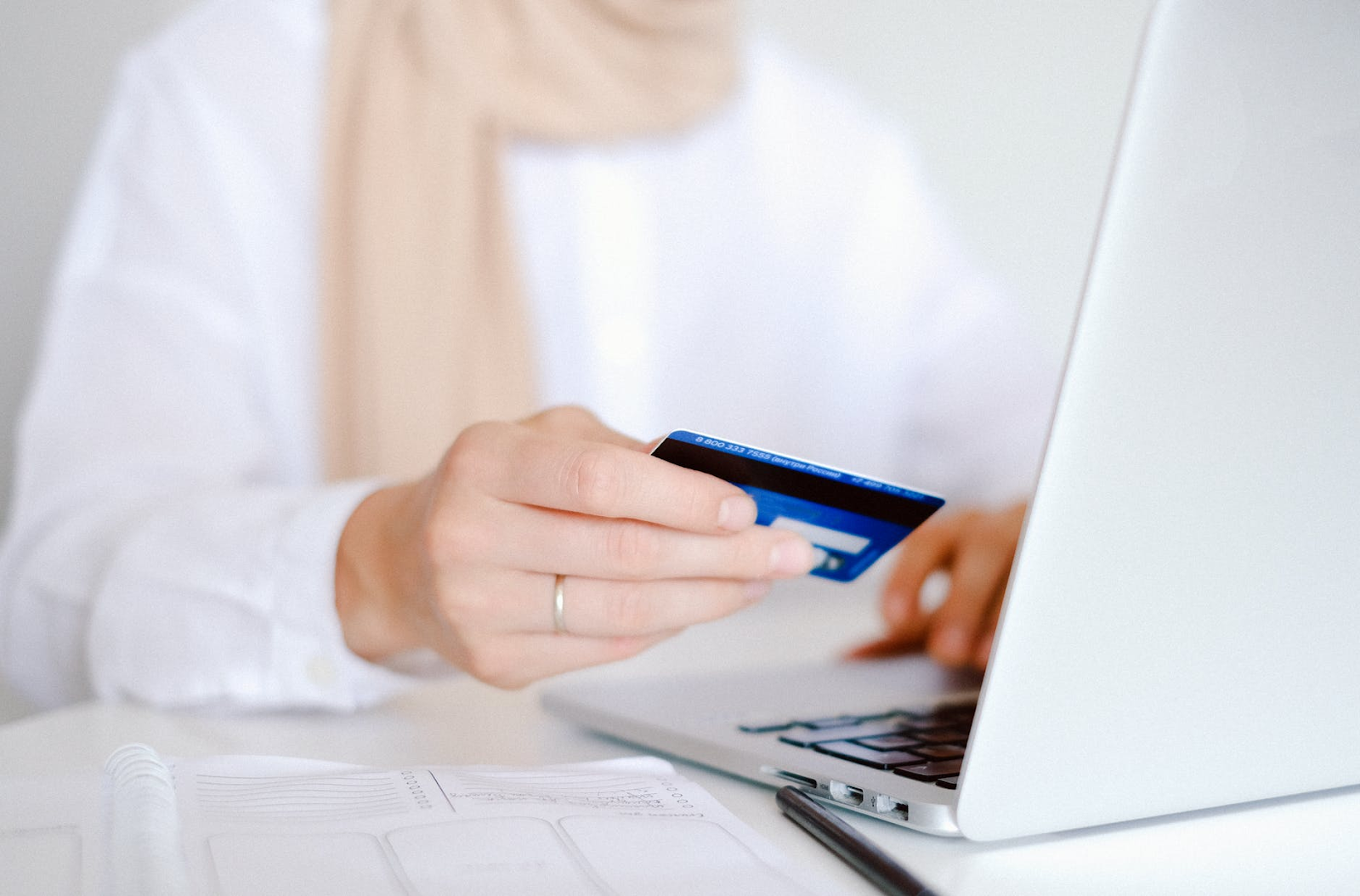 Conclusion
It is quite helpful to clear all your credit card debt and start repayment with one lender at a fixed rate. Plus, you can enter an agreement with the Lending Club without affecting your credit score.
Just keep in mind, that this way of paying down your debt only works if you don't start filling up your credit cards again.
Disclaimer: There are risks involved when applying for and using credit products. Ensure you consult the bank's terms and conditions page before agreeing to anything.