Perhaps you have a great idea about the next outstanding app, but you may not know where to begin. Basically, amid your exploration, you need to understand a few things about app development.
The first thing to understand is the killer techniques of learning iOS development, and the way to create your app using Swift and Xcode. Next, you need to know the process of making concrete steps into actualizing your app creation dream.
Note that you need to answer big questions when you want to launch an app, especially how you will promote it, and achieve more installs for the same. Read on to learn how to create an app from scratch.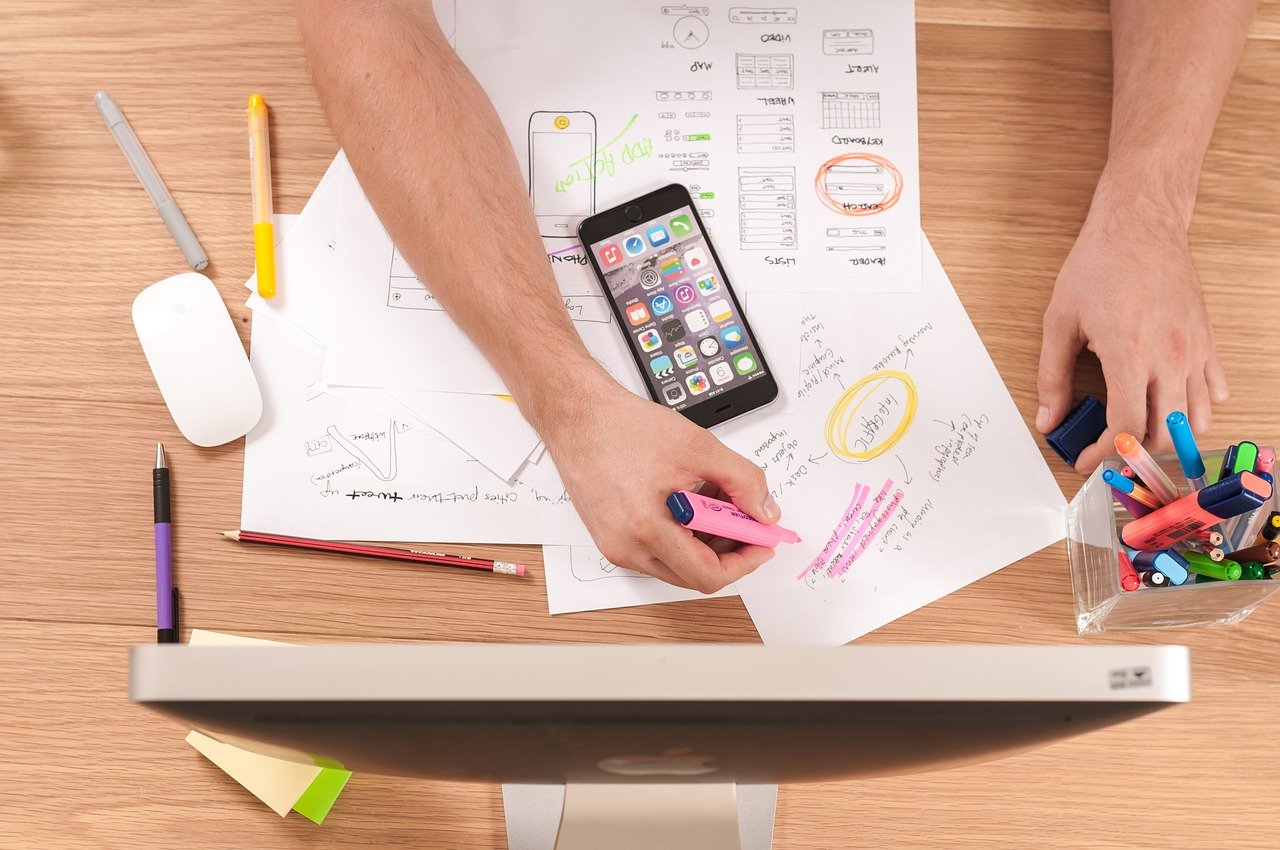 Draw an Idea of the App
Typically, every app starts with a pure ideology. The idea does not need to be a huge one, but an idea that holds enough water. All you need to do is sketch this idea in ink on a paper, and this ensures the tangibility of your plan.
Here, you can begin defining the operation of the app, and it's features, before actual development of the app. You can choose to disintegrate the features of the app into two categories, those features that you must have, and those features that would be nice to have.
Therefore, in making your app, keep it simple at first. You can achieve this by considering the characteristics that would not feature, and also settling on the unique selling features for your app. So, ensure that your app serves its purpose to the best!
Conduct Extensive Market Research
Most app developers usually skip this very crucial part during their app development. However, you do not need to miss out on this golden opportunity of taking some time to do some research. Market research will enable you to understand the viability of your app.
Besides, you will be able to understand the options and market competition that you will be facing. Also, you will be able to know the needs of customers, their desires, and it helps you decide on the charges for your app.
Establish App Mockups
It is prudent that you create mockups before building your application. Mockup refers to a sketch of the framework of your app, flow, and the user interface. In the mockup, avoid the precise location of the UI features, smooth-grained UI elements, and complicated color effects and schemes.
Note that you can try Balsamiq Mockups to create mockups for your app. Also, when creating an app for a client, establishing a mockup is a great chance to relay the end product before creating the app itself.
Create Graphic Designs for Your App
Since your project is in good progress, now is the time to design your app graphically. The design of your app involves inch-perfect visualizations, imagery, graphics, and some motions and some animations.
You can consider these techniques for making app designs. First, consider doing it yourself using a template, and secondly, hire a professional designer to give your app outstanding graphics.
Generally, you need to put your best foot forward to ensure that your app stands out. Engage other platforms, like Toptal, and Upwork, to acquire the services of professional graphic designers.
Create an App Landing Page
This concerns making individuals recognize your app, even after conducting extensive marketing for your app. So, you need to establish a landing page for your application.
The landing page will allow you to connect with potential customers before your app finding its way to the App store.
Create the App with Swift and Xcode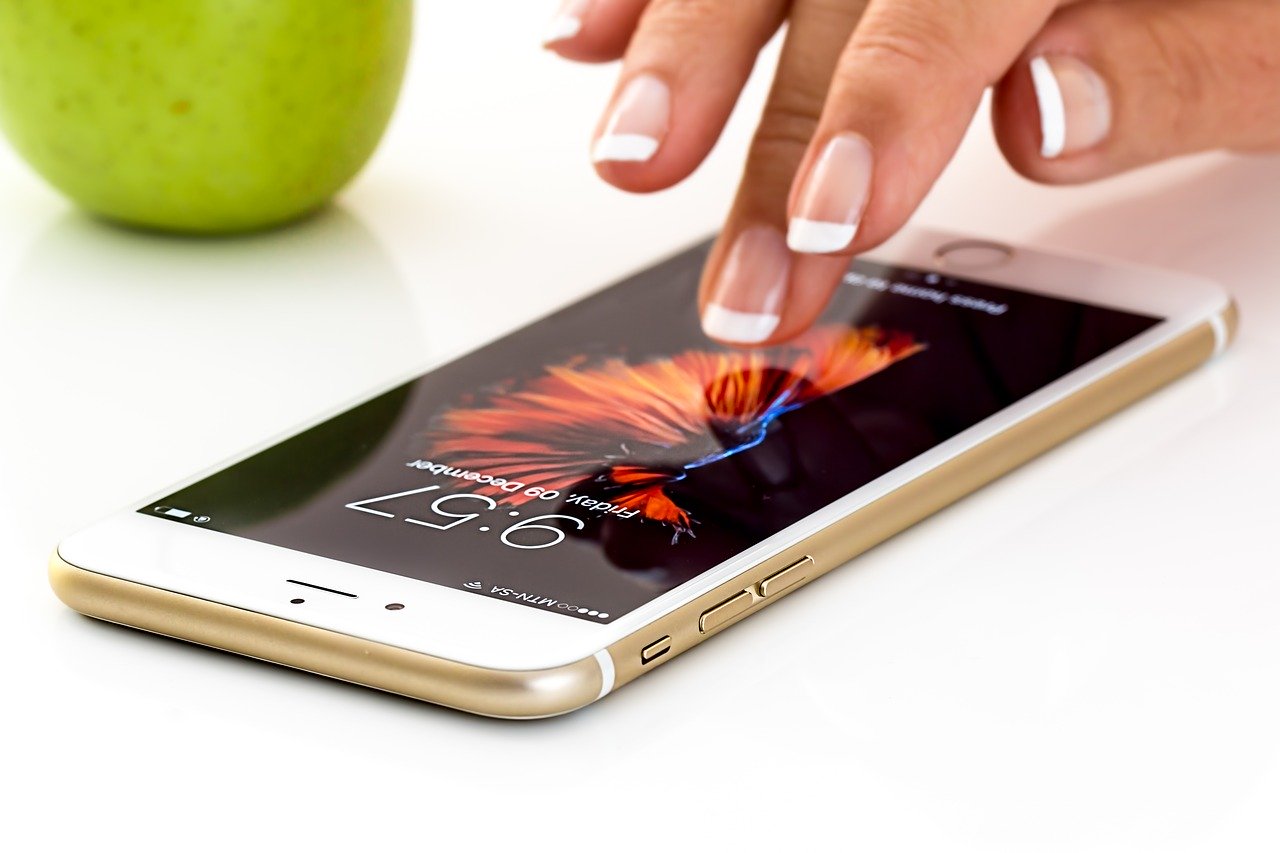 This step becomes simpler, depending on your success with the previous actions. You can create the iOS app with Swift and Xcode after establishing the graphics, mockups, and the marketing of your app.
Conclusion
Ensure that before you create your app, you have a good command of how you want your app to play out. Creating an app, and getting your idea out into the world doesn't have to be scary; with Swift and Xcode, developing an app is simple.