Can you imagine working on deliverables and emailing while sipping coffee at a café by the beach? Thanks to remote working opportunities, this could be your reality!
You no longer have to be confined to your office. By choosing remote work, you can avoid the frustrating commute in traffic to work and even steer away from unproductive meetings with the team.
From seeking a remote position at a multinational company to being your own boss as a freelancer, your remote work options are infinite. In this article, you can learn how to find these remote job openings and make the most out of them. Read on to learn more.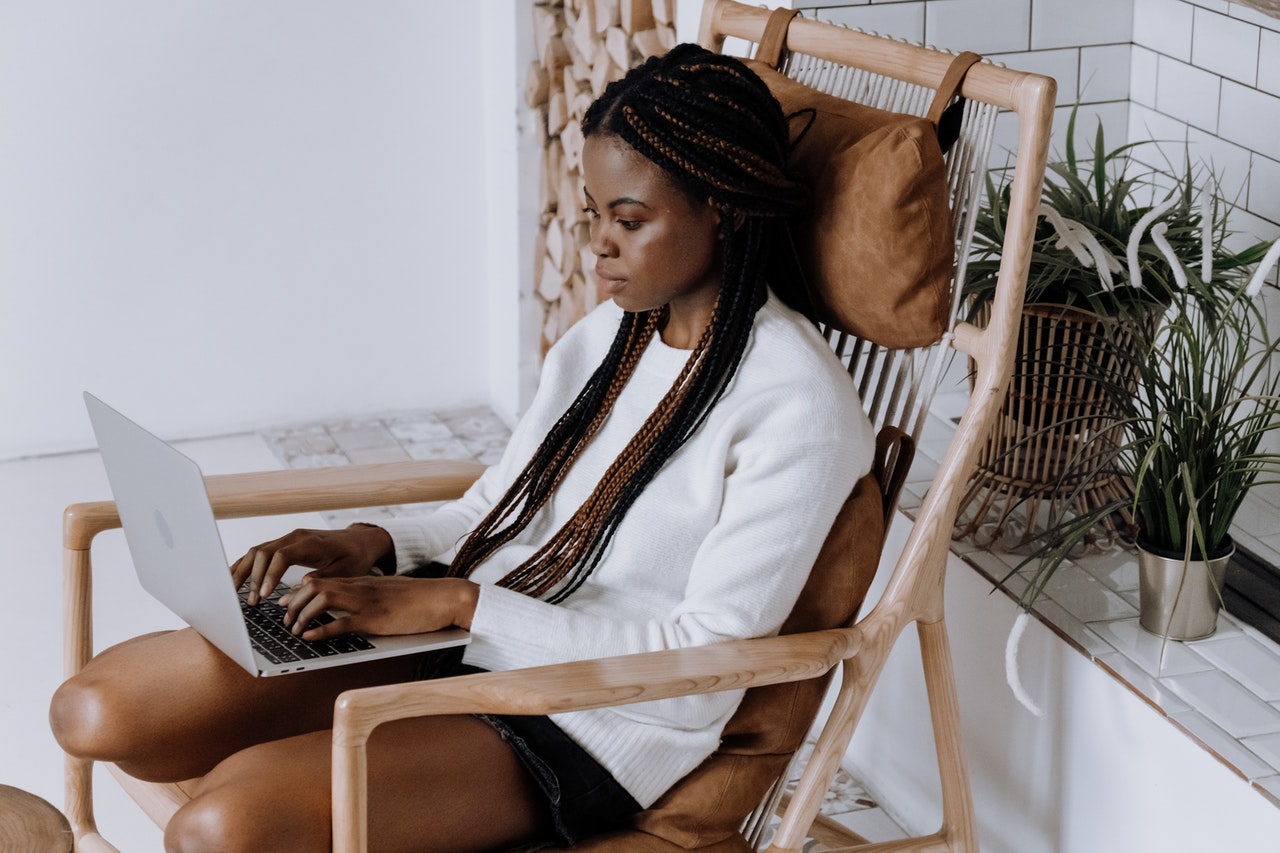 Qualities and Skills Best-Suited for Remote Working
Before you can start looking for jobs, it is best to assess how fit you are for a remote position. After all, employers look for specific qualities in potential remote employees.
Because remote workers are isolated from the office environment, they are expected to be self-disciplined and proactive individuals with a strong work ethic.
Strong written and verbal skills will enhance communication and will impress the employer. There is no one to strictly supervise a remote worker's progress, so you are required to have great time management skills and a goal-oriented mindset.
Even though remote working will allow you to work on your tasks independently, enthusiastic team players who can navigate through online communication tools, such as Zoom and Google Chat are ideal candidates.
How to Find Your Dream Remote Job
Depending on the role you apply for, employers may seek someone with previous remote work experience. So, many reputed companies may not consider recent graduates for remote posts.
If you have served your time in a physical office for a few years, and you are now ready to transition into a virtual work environment, you may consider working remotely in the same company.
Don't be disheartened if your supervisor turns down your proposal to contribute remotely. There are plenty of other opportunities! For starters, you can look through online job portals, such as Indeed and LinkedIn.
While these sites are overflowing with thousands of job openings, you may soon realize that there are not as many remote positions, especially for entry-level and mid-level jobs, as you would like.
Search Through Job Boards
At this point, you can move your online search party to specialized remote job boards. You can run filtered searches and scour through high volumes of remote job openings on FlexJobs, JustRemote, and Remote.co.
However, you may have to pay a monthly subscription fee to make the most out of these job search engines in some cases.
Enjoy Remote Job Perks as a Freelancer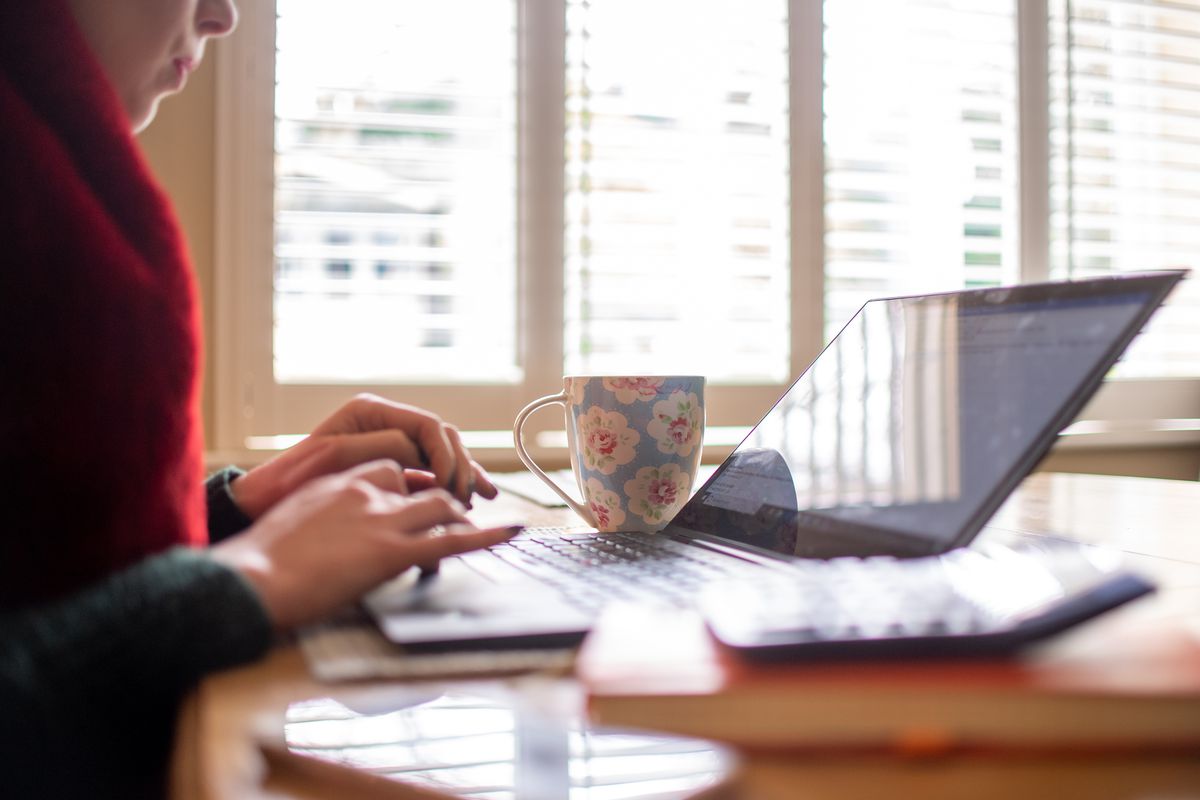 Another way to enjoy the flexibility of remote jobs is to bypass traditional jobs completely and opt for a freelancing career. If you are looking to start your career with remote positions, freelancing is a great way to build up your skillset while enjoying a certain level of independence.
You can build a freelance career as a web developer, writer, designer, or even a virtual assistant, depending on what your skills are.
These jobs can not only help enhance your industry-related expertise, but they also add to your resume, increasing your chances of scoring a full-time remote job in the future.
To kickstart your career as a freelancer you can look for jobs on dedicated websites, like Upwork and Fiverr by creating a profile.
These sites keep a small commission for every dollar you earn, but they are still great starting points for a newbie seeking freelance projects. Overall, they will help you get a feel for the industry, build confidence in your work and negotiation skills, and expand your network.
Conclusion
Remote work opens up a whole new world of opportunities. If you have what it takes to work virtually, you too can apply through online job portals for full-time and freelance positions. Check out some of the resources we mentioned today!