There are several frameworks and languages that developers can choose from in the world of web and application creation. Every system has features and benefits that make them unique. The platform I'm going to address in this blog post is ASP.NET and ASP.NET Core. First launched in 2016, ASP.NET Core is relatively new but has already received a 2.0 update and is now a robust alternative to Windows-based ASP.NET web applications.
ASP.NET is an open-source, server-side web application platform developed by Microsoft that operates on Windows and was released in the early 2000s. ASP.NET allows developers to create web apps, online services, and interactive content-driven websites.
ASP.NET Core is a modern version of ASP.NET that runs on all major computer platforms, including Windows, macOS, and Linux. Like ASP.NET, it is open-source, created by Microsoft, allowing developers to create web applications, web services, and dynamic, content-driven websites.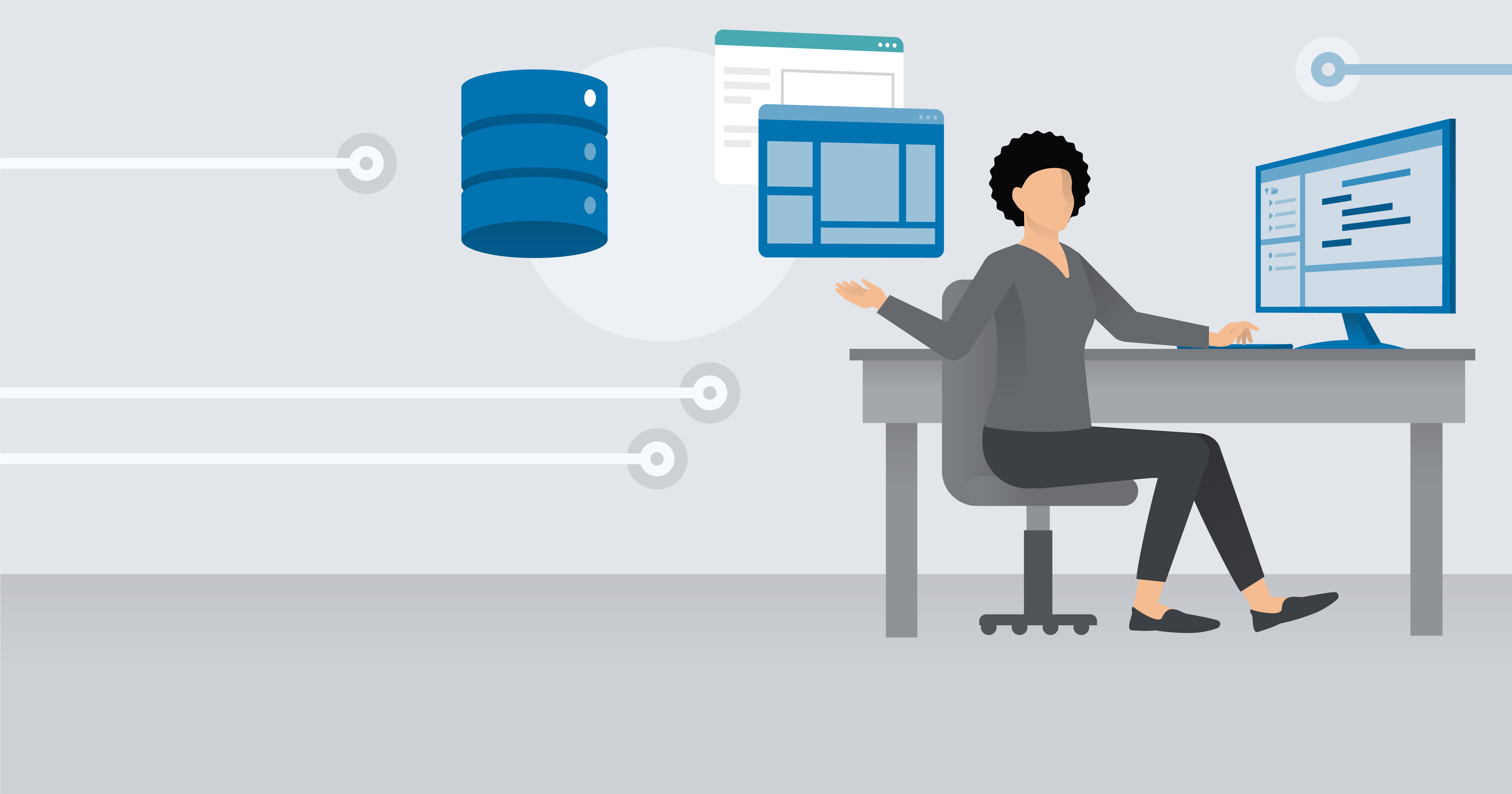 What Is an ASP Developer?
To be able to find work remotely as an ASP developer, you need to hone some skills required for you to get hired. ASP.NET Developer is responsible for managing and supporting existing applications. ASP.NET Developers are responsible for developing, optimizing performance, and evaluating specifications and functionality of applications.
To be useful as an ASP.NET Developer, you should demonstrate excellent problem-solving abilities, high-quality coding abilities, and the ability to manage your time efficiently. At the end of the day, the top-notch ASP.NET Developer will have superior knowledge of software development, a keen eye for detail, and be able to work independently.
A qualified candidate must have at least a Bachelor's degree in Information Technology, Computer Science, or some equivalent and at least 2 years of working experience in the area concerned. Some organizations may allow applicants to have programming-related certification.
The ASP developer would also be involved in preparing, creating, coordinating, implementing, designing, and reviewing web or desktop applications. He or she is also in charge of creating schedules for all projects, interacting with clients and project team members, as well as developing and delivering training materials. ASP Developers also keep up-to-date with web and desktop applications and performing other relevant tasks as assigned.
The critical scope of research will cover everything from back-end to client-side code, using the latest and most effective technology, frameworks, and trends. Your primary duty will be to design and develop these applications. It is, therefore, vital that you are skilled at problem-solving, solution design, and high-quality coding.
ASP Developer Pay
The pay for an ASP Developer will vary based upon the position you take, your experience, your educational background, and other factors. However, the average salary of an ASP Developer, according to PayScale.com, is around $68,100.
The Role of the ASP Developer
Job specifications will regularly provide further information about what is required for the work. .NET is a broad concept, so it needs to be specified. NET language is required: ASP.NET, C #, F #, etc.
This does not include NET stack: WPF, Silverlight, WinForms, ASP.NET, etc. The daily work concerns the development and execution of appropriate application programs, as well as specified products, programming languages, frameworks, technologies, and tools that are directly or indirectly combined with the collective term .NET.
Developers of this type are primarily working in systems and software firms, in telecommunications and information technology firms, and in engineering departments for strategic planning and in-network service providers. Also, participation in IT research and development facilities, as well as in IT departments of companies in various sectors of the economy, is likely.
How to Become an ASP Developer
ASP developers are primarily responsible for the design, implementation, and further development of the software. Also, the .NET software engineer is responsible for evaluating particular issues, possibly supplying or improving the correct device specifications. Such device specifications will then be applied in the design combination of interfaces and components.
They also work on different projects. Usually, this involves developing software solutions based on a variety of technologies.
Also, a .NET developer or the .NET engineer also programs. NET applications provide – depending on the area of operation – help at the 1st and 2nd level, and even take over the management of software projects. We will take on a range of tasks, from basic things like fixing glitches on an existing product or device to entirely creating a new one from scratch.
Conclusion
ASP.NET is a popular web-based platform created by Microsoft. Get the skills to work with both client and server-side technology as an ASP.NET developer. This path includes basic knowledge of HTML, CSS, and JavaScript, which is included in the Become a Web Developer learning course, as well as essential fluency in C#. Visit our homepage for more information regarding job options!