WhatsApp is undoubtedly one of the most used applications on any smartphone. With its user-friendly interface, features and instant messaging makes it one of the most sought-after apps.
To keep up with the trends, they regularly update features hence they now have video and voice calls. These features enable users to make face time calls with better audio and image quality.
WhatsApp web allows you to operate your WhatsApp on your laptop and computer. At the moment, this version only caters for messaging.
However, if you wish to make WhatsApp video calls on your computer and not a phone, there is a way to go about it. First, download the latest WhatsApp version and install an Android emulator. Popular ones include Nox Player, YouWave, or Bluestack.
Following the instructions on your screen, configure the software on your device. After that, allow the emulator to access your mic and webcam. Open WhatsApp via the emulator to make calls.
Making WhatsApp calls on your webcam can be tedious. However, there are smart solutions on how you can go about it. Let's find out how you can use these features like a pro.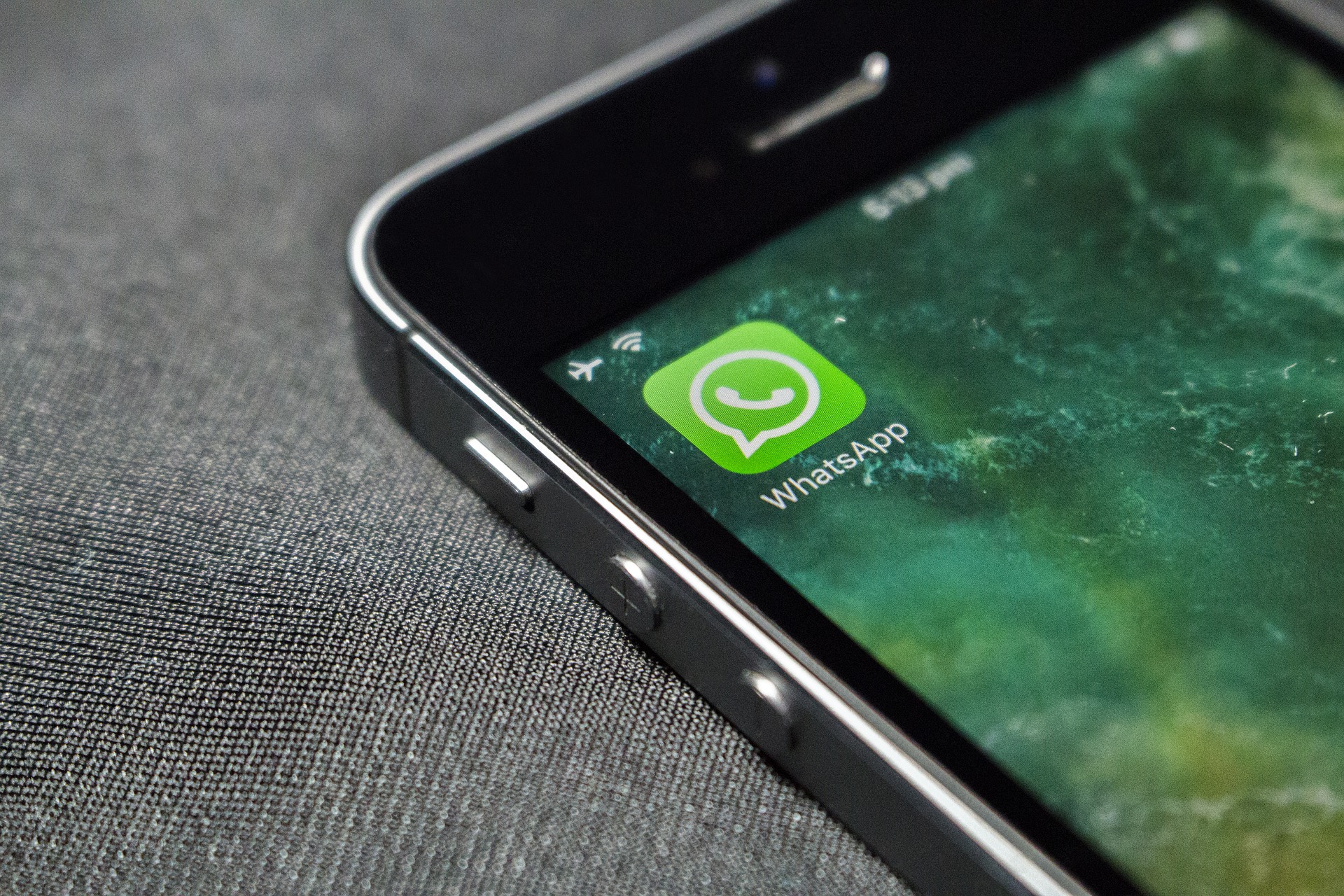 How to make WhatsApp calls on your Windows PC or Mac
Since you can't directly use this feature to make video calls, you will have to use a device emulator. There are hundreds of emulators available, both free and paid. BlueStacks being the commonly used emulator, we will use that as our reference in this guide.
To begin with, download BlueStacks on your Mac system or Windows and then emulate your device. Downloading this emulator allows you to use your WhatsApp in its original form along with its calling features.
After setting up the file, launch it and click on the "Install Now" icon. Agree to its terms and conditions, and you will be set for the next step. You will have to give it a few minutes as the software extracts files from the server and installs the application. You will be notified once the installation is complete.
After the installation, launch the BlueStacks app on your Windows or Mac. In case the process takes some time, you might have to enter your Google credentials that are linked to your device to continue to the next step.
After this, the app will connect to your Google account and collect all the details related to the app. If the installation is complete, head to the search bar and search for WhatsApp. You should be able to get the WhatsApp details on your screen, go ahead and click "Install" and then agree to terms and conditions.
Within seconds, your WhatsApp should be installed, and your BlueStacks account details will display on home. Launch it and complete the initial set up as you enter the same phone number you used on your account.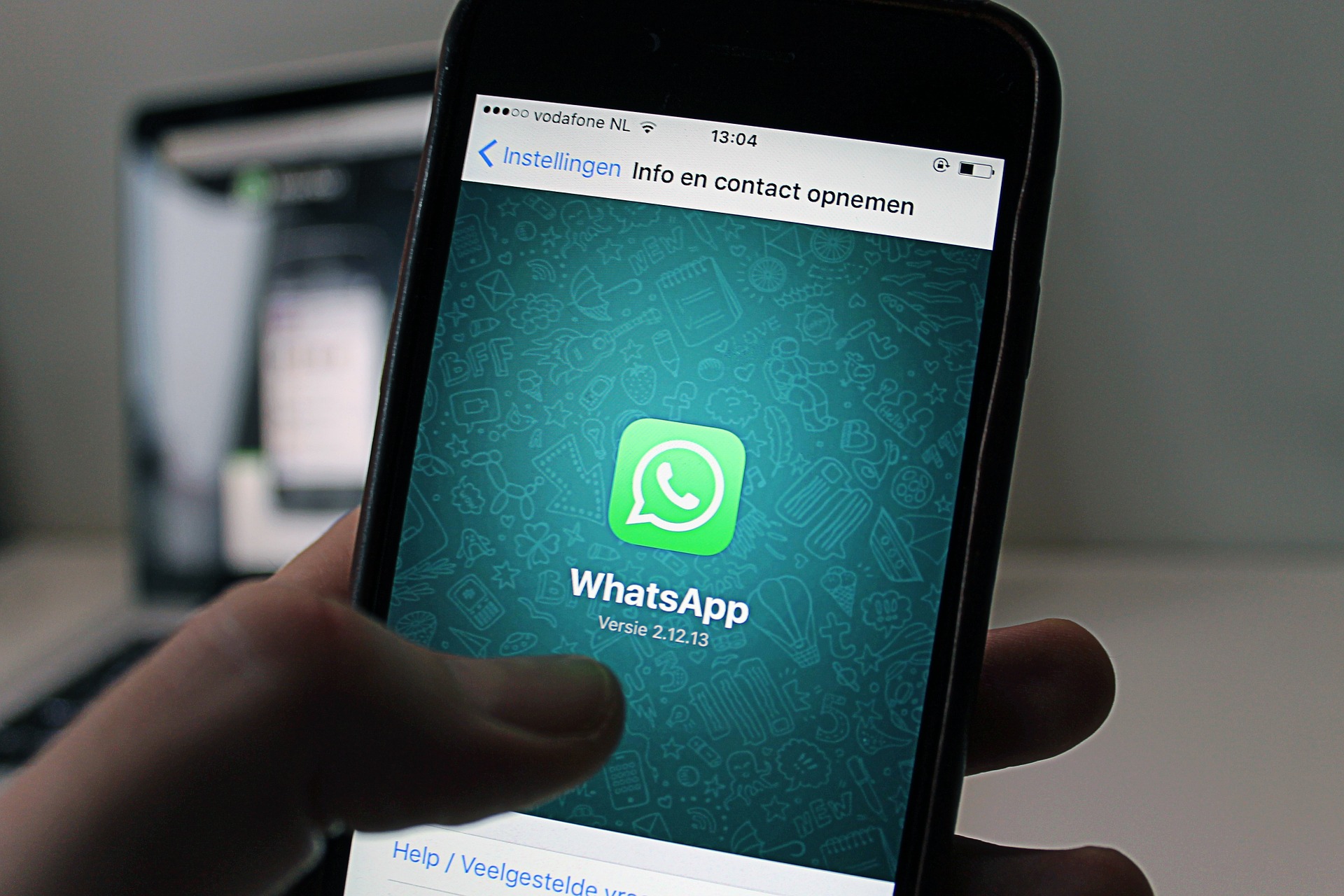 By now, you should be able to use your WhatsApp on your Windows or Mac. You can either choose to add contacts manually or automatically.
After all is set and done, you can go ahead and make video calls from your new devices. Always remember to allow access to your microphone and camera before you start the call.
Bottom line
Making desktop or computer WhatsApp calls is convenient in so many ways. Also, if you hate those tiny screens and feel like taking it on a bigger screen, then we have you covered.
If you have been struggling to make WhatsApp calls on your computer, hopefully, this guide will sort you out.