Instagram Reels are certainly the latest craze in the social media sector. They offer users a new way of creating and discovering short videos on Instagram that are similar to TikTok videos. The videos are however 15 seconds long only.
Reels enables you to create fun videos that you can share with your friends and anyone else on Instagram. They are usually multi-clips that contain audio, effects and new creative tools.
Reels usually offer everyone the chance to become a creator on Instagram, and they are able to reach new audiences on the global stage. Read on to learn how to make videos on Instagram Reels.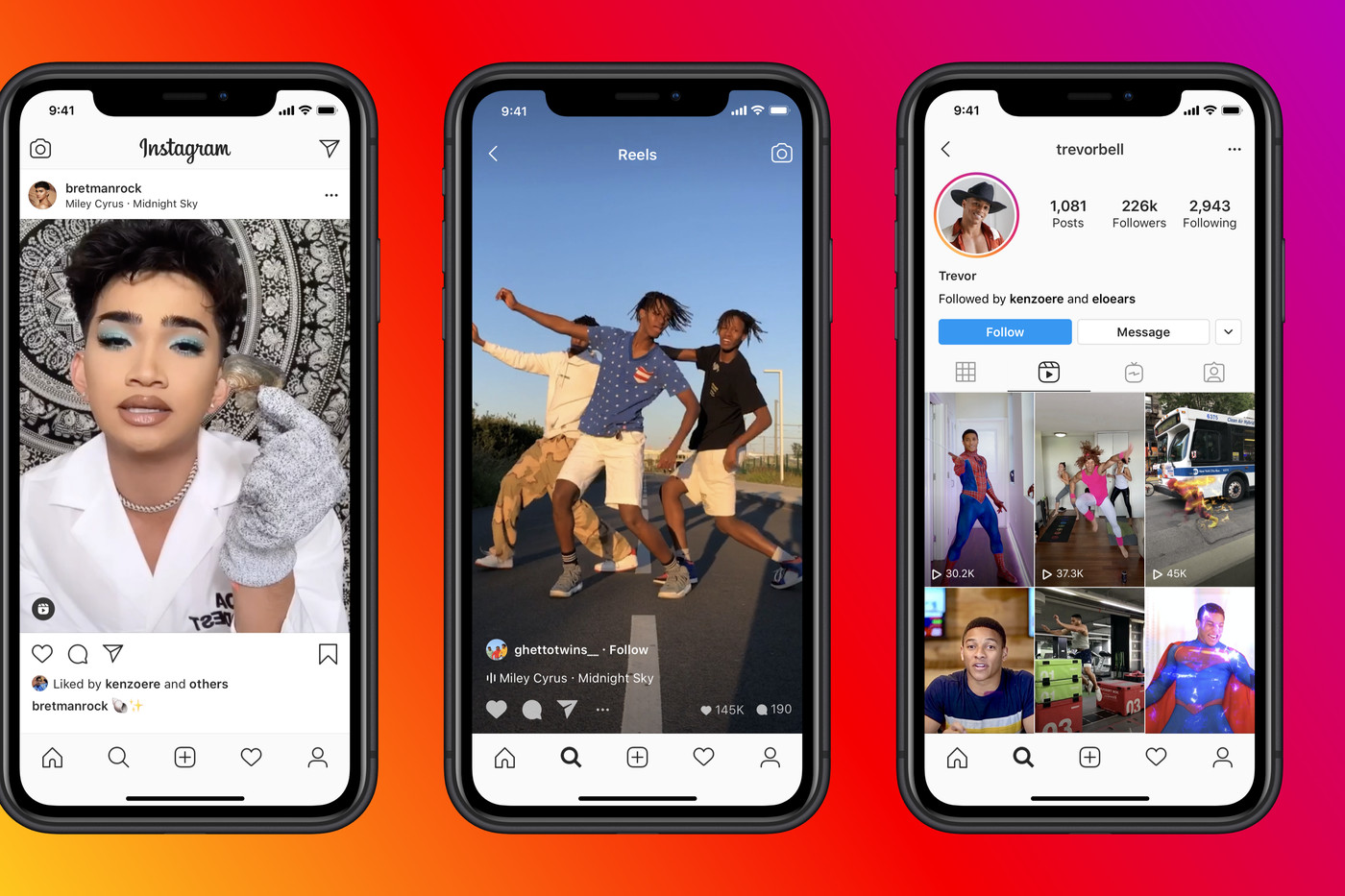 Creating Reels
To start the process, you will be required to select the Reels at the bottom of the Instagram camera. There is a variety of creating and editing tools on the left side of the screen that will help you create Reels.
After creating, you will need to include audio. So, search a song from the music library, or use your own original audio by recording a Reel with it. If you share the Reel with your own original audio, this will be attributed to you.
Establish Effects and Other Features
Choose one of the many effects of the gallery that are created by Instagram creators from all over the world. You could record multiple clips with different effects. Then, set a timer that will record all the clips hands-free.
Make sure to adjust the alignment, which lines up the objects from the previous clips before recording the next one, and it helps to create a seamless transition for moments, such as outfit changes.
Lastly, choose to speed up or slow down parts of the video or the audio that you have selected.
Sharing Reels
You are able to share Reels with your followers and they can be discovered by a huge diverse Instagram community through the Explore feature.
For public accounts, you can share Reels to a dedicated space on Explore where it will have a chance of being seen and discovered by many people.
For private accounts, Reels follow the privacy setting on Instagram, and you can share the feed with as many followers as you want. People may not be able to use your original audio from the Reels though.
When you are done creating your Reels, you simply need to share the screen where you can be able to save a draft of it, change the cover image, and even add a caption and hashtags.
After You Share Your Reel
After sharing your Reel, it will go live on a separate Reels tab on your Instagram profile, where you will be able to find all the Reels you have shared.
If you want to share it on your feed, the Reels will appear on the main profile grid, although you have the option to remove them.
With public or private accounts, you can share the reels through your story, in direct messages, or to your close friends. If you do this, it will behave like a regular story and will not be shared with the Reels in Explore, it will appear on your profile and disappear after 24 hours.
Watching Reels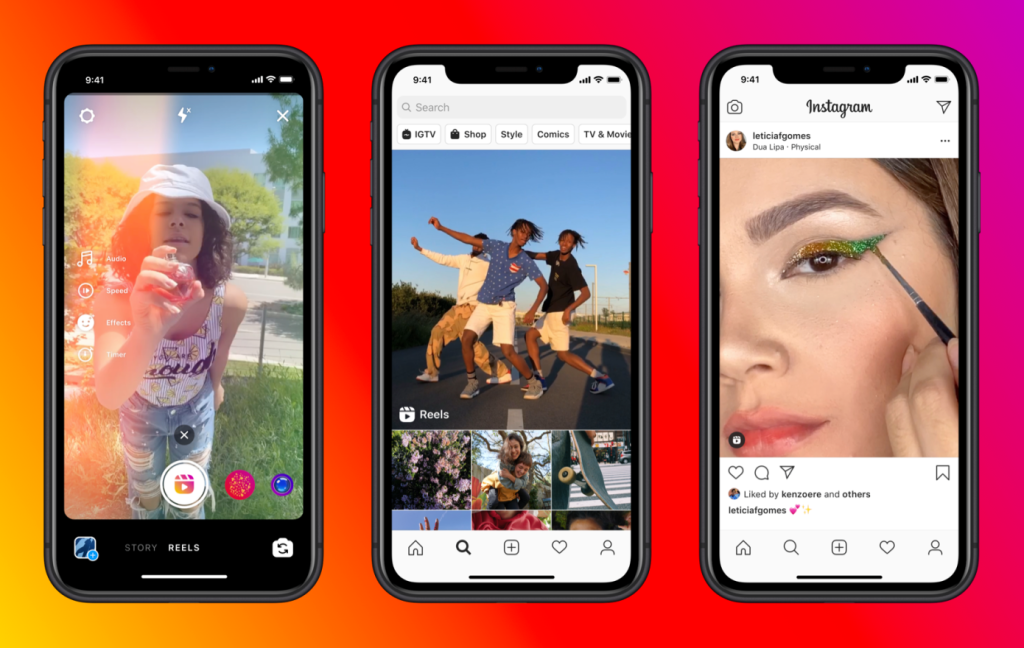 Reels in Explore usually showcase the best of what is trending on Instagram. You will be able to discover an entertaining selection of Reels that are made by anyone on Instagram. The vertical feed is customized for you.
You will also see reels in the "Featured" label, and if your Reel is featured in Explore, then you will receive a notification.
Conclusion
Reels are a perfect way for people to express themselves, they can help anyone who has an ambition of becoming a creator, and they also help users to discover more of what they love most on Instagram.