If you are looking for a new credit card option, you may want to consider a Nationwide Credit Card – the traveller's dream credit card.Though there are many credit cards out there to choose from, the Nationwide Credit Card is worth a second look.
This credit card, issued by the Nationwide Building Society, comes with a range of perks that help distinguish itself from other travel cards. It offers unlimited commission-free purchases, along with two introductory value-added offers to choose from.
With its exceptional features, the Nationwide Credit Card is truly a boon for all travellers. In this article, we will discuss this credit card in full detail, including its features, applicable fees, interest rates, and much more. So, let's dive right in!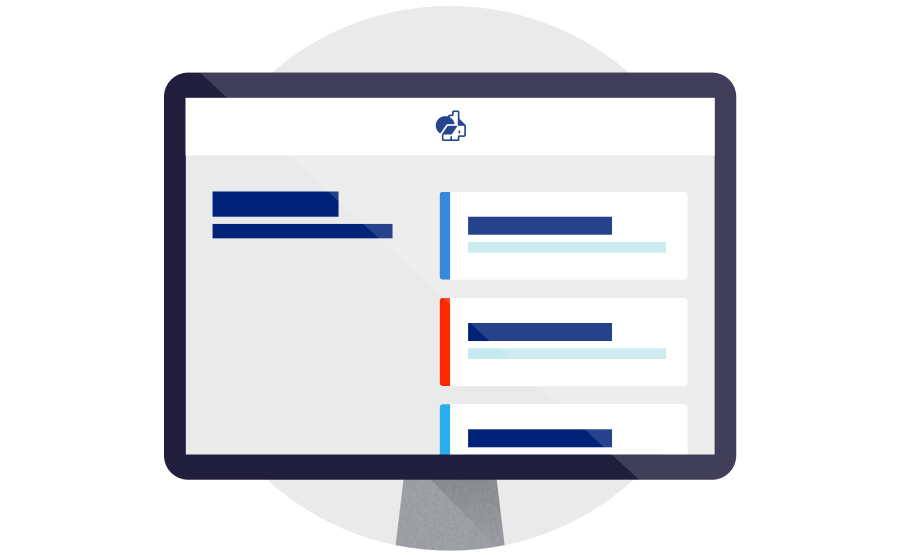 Features of the Nationwide Credit Card
The Nationwide Credit Card provides two exceptional introductory offers – balance transfer and all-rounder offers. While the balance transfer offer is designed for people who wish to extend the interest-free period, the second offers flexibility in between purchases and transferring funds.
The Member Credit Card eliminates all unexpected charges and lets you travel the world without any worry. It also doesn't charge any monthly fee or annual fee. In addition, your credit card info and money are safe with Nationwide bank even when you are in a foreign land.
Additionally, you can manage your credit card account by accessing it through online banking, a Nationwide banking app, or by telephone banking. This will help you to stay on top of your finances by keeping a track of your expenses and balances.
Note: To be eligible for the Nationwide Credit Card and to enjoy introductory offers, applicants mustn't have used or closed a Nationwide Credit Card in the last 12 months.
How to Apply
You can apply for the Nationwide Credit Card by clicking on this link and filling out an online application form. All applicants have to provide their personal details, employment details, along with income proof to qualify for the Members Credit Card.
Once you are done applying, Nationwide Bank will check your credit history to evaluate your creditworthiness. When you are happy with the quote offered by the bank and accept it, you will receive the PIN and credit card in separate packages within a week.
Eligibility Criteria
To get a Nationwide Member Credit card, the applicant should make sure that they meet the eligibility criteria first.
The applicant should be 18 years or over.
The applicant must be a UK resident.
The applicant must be a Member of Nationwide, and already have a mortgage account, current account, or savings account with Nationwide Bank.
Lastly, the applicant must have a minimum income of £5,000 per year to qualify.
Applicable Fees
As previously mentioned, the Nationwide Credit Card doesn't charge you any monthly or annual fee for using the credit card. Nationwide provides a minimum credit limit of £500 while the maximum credit limit depends on the user's creditworthiness. There are no over limit fees, but £12 is charged if you pass the credit card payment due date.
Cardholders are charged a minimum of 19.9% to 24.9% rate per annum interest rate on any purchases. However, the APR percentage depends on the individual's credit status.
Similarly, users will be charged a 2.5% rate per annum on cash withdrawals and a 2.4% rate per annum on every balance transfer that is made with the card. Also, a 2.5% rate per annum is charged as a foreign transaction fee.
Contact Information
If you would like to contact the bank with more questions, you can do so by calling 0345 600 66 11. In addition, their address is located at Nationwide Building Society, Nationwide House Pipers Way, Swindon SN38 1NW.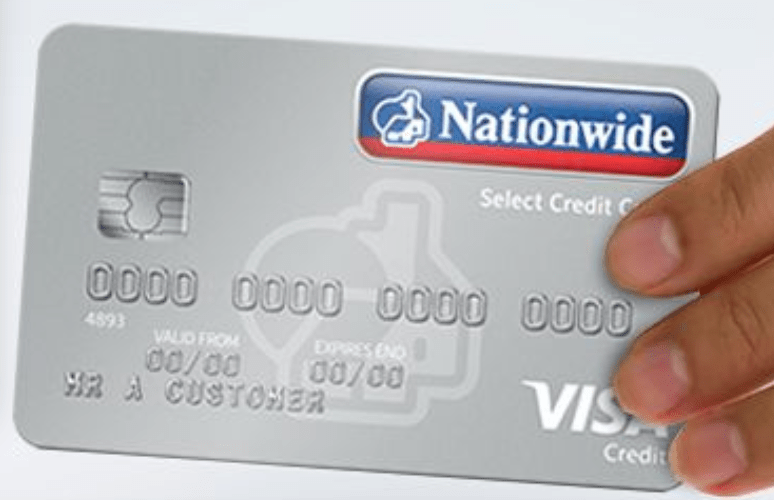 The Bottom Line
The Nationwide Credit Card is perfect for the travel bug in you. It offers a wide range of benefits for all travellers and provides you with the utmost security, be it in the UK or across the continent. However, be careful of paying your dues on time to avoid penalties.
Note: There are risks involved when applying for and using credit. Consult the bank's terms and conditions page for more information.