TikTok, previously known as Musical.ly is a short-video app owned by the Chinese company, ByteDance. The app has taken the world by storm and has gained massive popularity within a few years of its launch.
The powerhouse app is filled with videos of dances, lip-syncs, stunts, and acting skills. Once you start creating, uploading, sharing, and scrolling the videos, you won't want to stop – it is absolutely very addicting.
The app has been an absolute craze for not just teens, but also among older generations. If you are also thinking of using TikTok, and publishing your very first content, you are at the right place. In this article, you will discover some handy tips on recording videos for TikTok. Read on to learn more.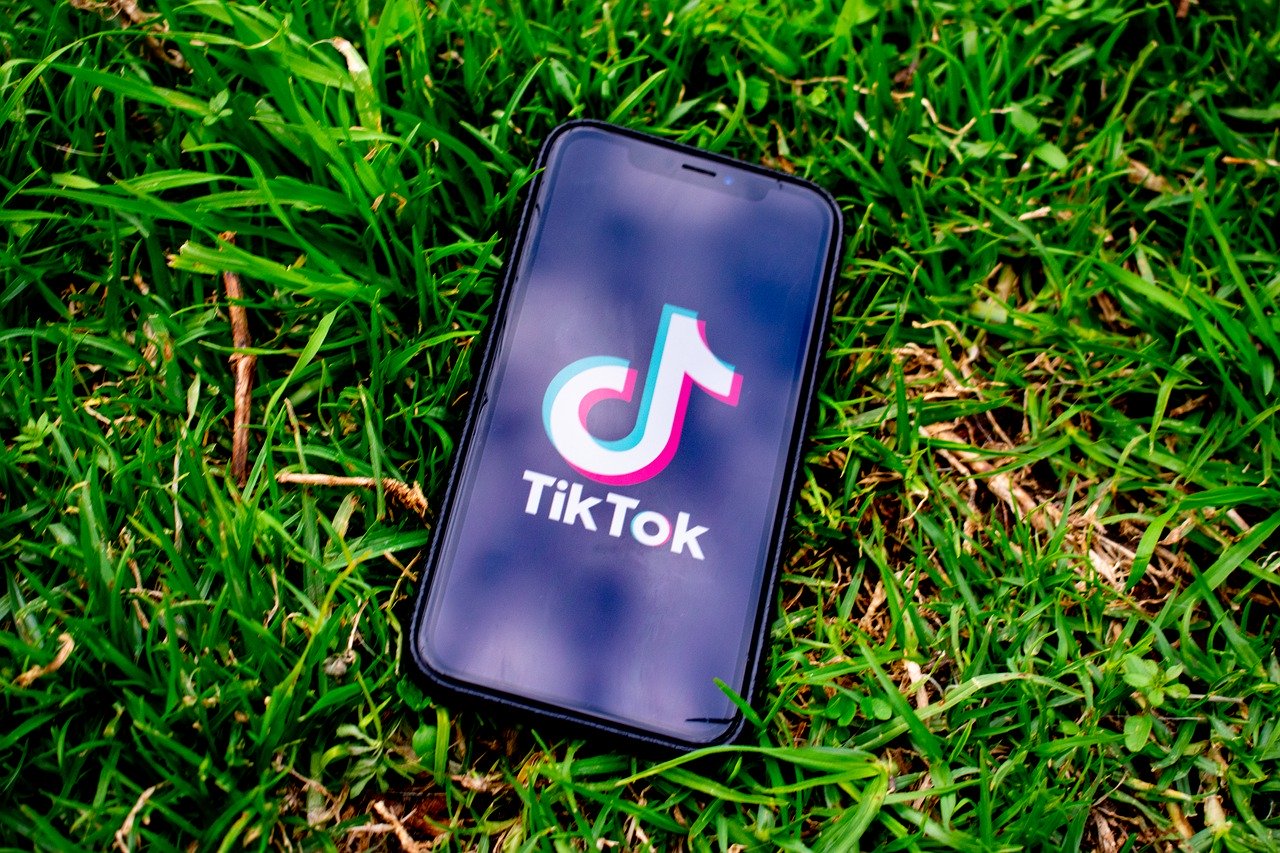 Getting Started with TikTok
The mobile-based application is available on the Android and iOS devices app stores. After downloading the application for your device, you can easily install and begin browsing videos and interacting with them.
However, to create your own videos, you will have to log in or sign up if you are just starting. To sign up, you can use phone numbers, emails, or your Facebook, Instagram, or Twitter account.
After signing up, TikTok will itself generate a username for you which you can change by using the "Edit Profile" button on the main page.
Recording a Video
So, are you ready to share your first TikTok? Creating a TikTok video is extremely easy, and you don't need to hassle too much. All you need to do is follow some simple steps and you will have your first piece of content.
Know the Interface
Before you start recording your first video, it is important that you are acquainted with its interface. As soon as you open the app, two side-by-side feeds appear. The former one is called "for you" and the latter one is known as the "following feed".
The first feed displays the popular content that is going viral. And, when you start spending more time on TikTok, the feed will show the content of your preference. The following feed is your personalized zone where you see the content of the accounts you've chosen to follow.
Time to Record
Now you know the interface, let us get the first recording kick-started. You should tap on "go-ahead" to create the video and choose to make a video that is between 15 seconds and 60 seconds in length.
On the right side of the screen, you will see some fancy TikTok features that can crank your video up a notch. One of the popular features is the flip functionality that lets you switch between the front and rare lens on your smartphone.
Speed and Beauty Control
Did you know that you can control the playback speed of the videos? You can experiment with various speeds to create fun content. From recording at 3X speed to 0.3X speed, imagination to have fun is the only limit. You can make videos slow or real quick that is completely up to you.
The next edit is to add a completely optional beauty filter. One caution that you have to take care of is not to use a beauty filter under the wrong lighting. If you do so, your video will have an unnatural appearance which you should avoid for a good quality video.
Uniformity or Diversity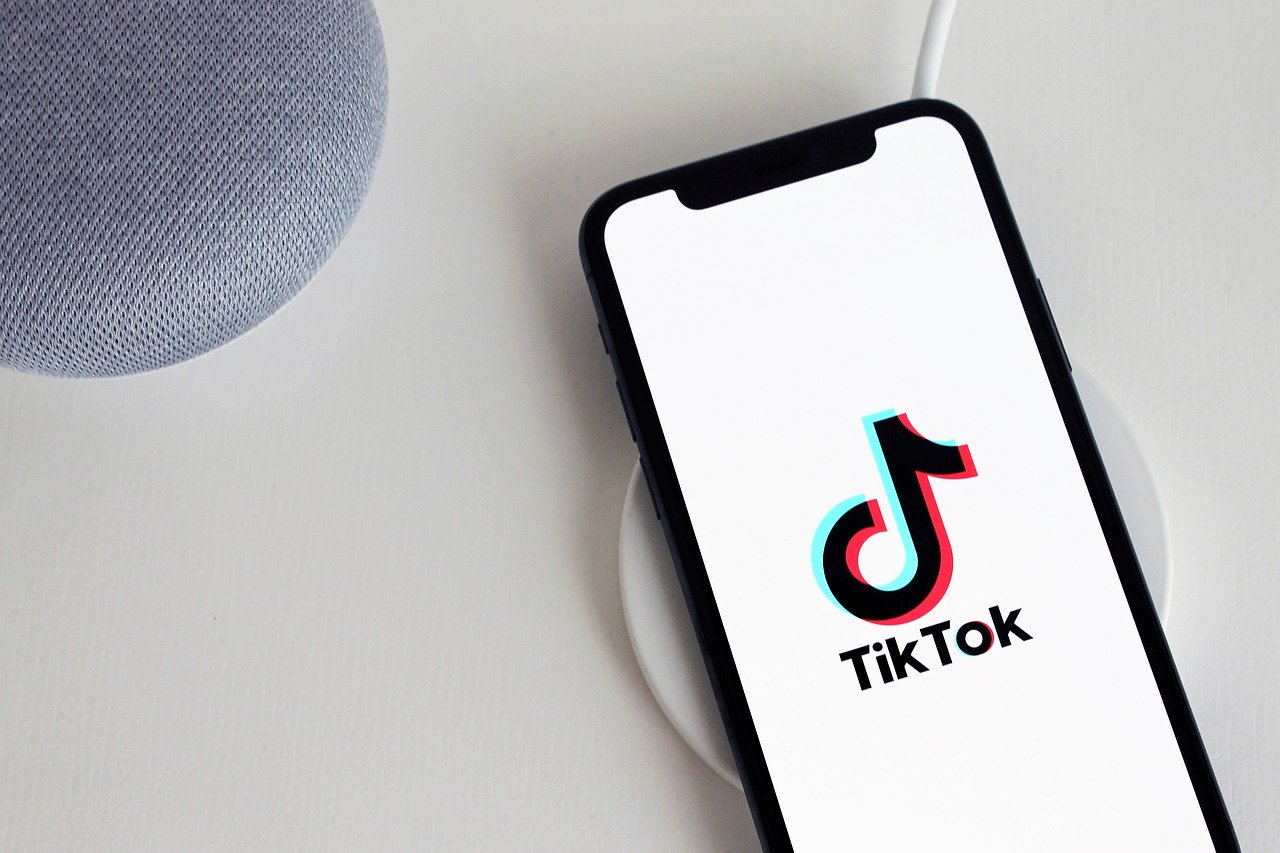 You can choose to have one uniform filter throughout or you can play with a combination of filters. You can experiment with filters that change skin tone, landscape, and even food.
As a beginner, you can start with one filter and start incorporating two or more edit features. To make the video stand out, you can finalize a filter that fits the content. And yes, you do not have to keep pressing the record button throughout. You can simply set a timer and start your shot.
The Bottom Line
It will take some time to perfect the features and create a video that goes viral. Give yourself some time and keep creating original ideas. After all, nothing beats originality.
Don't forget to add an audio clip by clicking on the icon to add music, searching the library, and finding the clip to complement your first ever TikTok video.