When redecorating a home, there are usually a million things to think about, such as the color scheme, the type of sofas that will best suit your area, the rugs to add, and the type of curtains you want to use.
The key to interior décor is color coordination. This is where most people go wrong, you might think in your head that certain colors can work together, but in reality, they do not, and you will end up with a complete mess.
In this review, we highlight the Design My Room app, which helps to simulate the effect of designing the decor in a room. You can use the virtual room setup to see what different interior design and decor would look like in real life. Read on to learn more about this app.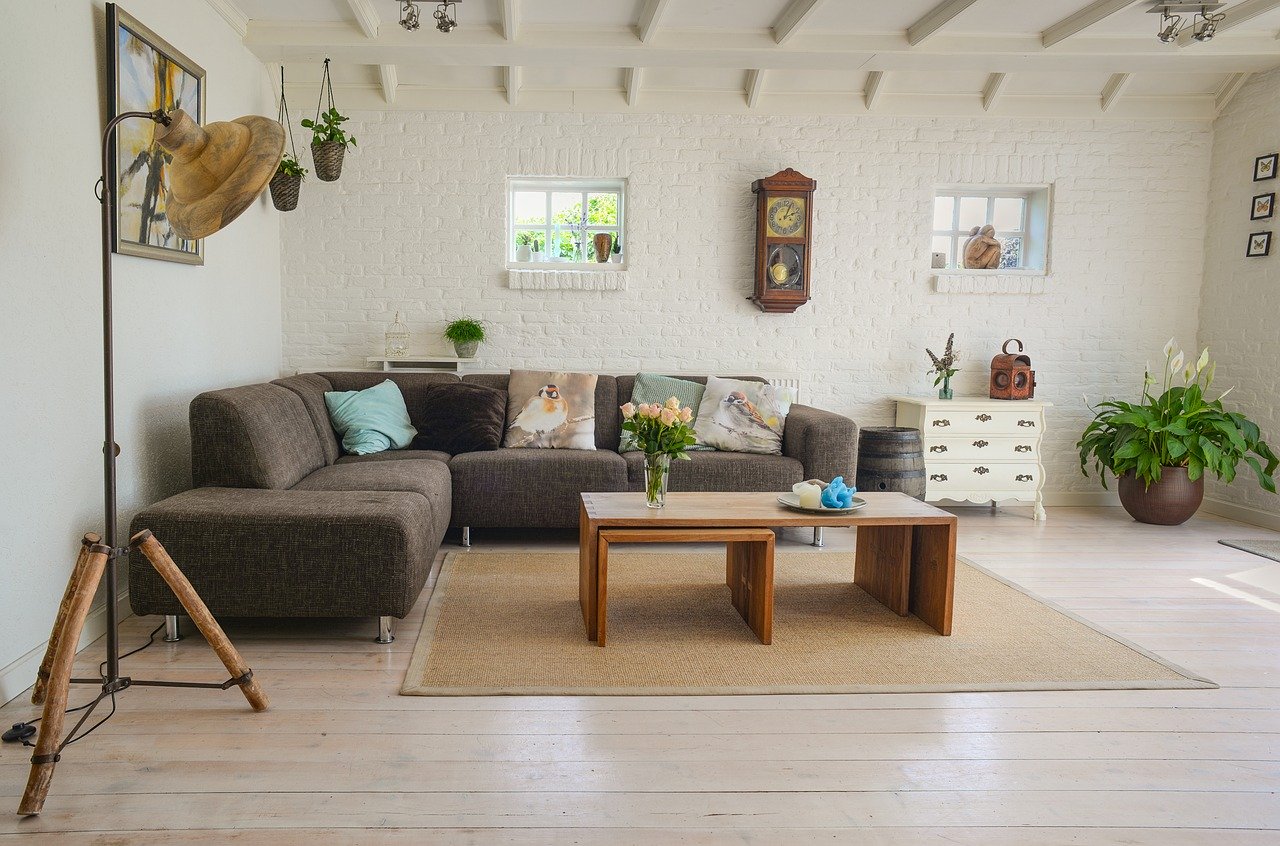 The Design My Room App – Review
With the Design My Room App – available for download from the Google Play Store – you will be able to visualize things, such as furniture layout, color schemes, and other technical details for your ideal home. The best thing about this app is that if you are not ready to invest in hiring a designer, the app will do plenty for you.
Additionally, the app will serve up some inspiration when you have no idea what you want to do with your space.
You can try out all sorts of things on the app, and in the end, they will give you a glimpse into how the room will look once everything has been set up.
You can also use the app to check out a floor plan for your home before you even do the shopping to find the things you need. You certainly do not have an excuse to do that home renovation with this app on your phone.
Features of This App
Now, navigating through all the options for a new home in your head can be quite exhausting.
This app comes with a whole lot of features to make your work easier. There is a selection of vintage, antique, and unique furnishings to try out in your model home on the app.
Excellent Interior Design Options
There are plenty of options for interior design for you to play and work with.
You will also be able to design your very own dream house, using the most fashionable décor items available on the app. Design what you desire as you have fun and play.
Hundreds of Spaces to Redecorate
The app comes with plenty of empty rooms, houses, and real estate properties in different locations for you to decorate and design.
There are also thousands of up-to-date furniture and home décor products with different design styles to choose from.
What you will be able to do with the app is to unleash your décor, creative and design ideas. If you are an interior designer, you will find it very easy to use the app as you look for inspiration and ideas for homes you could be decorating.
Realistic Ideas
The app features some realistic room scenes that also have vivid graphics. These can give you an immersive experience for your own designs. It will be very easy for you to achieve creative ideas.
Challenges
The app will help you unlock the challenges you have been experiencing when designing your home.
This is because there is an open opportunity to try out anything, and any design you have ever wanted to try out.
Feel Like a Designer
If you are not a professional designer, you will find yourself taking on the experience of one. You can use the app to design anything you want, be it an office, a house, a bedroom, a living room, etc.
Interact with Other Designers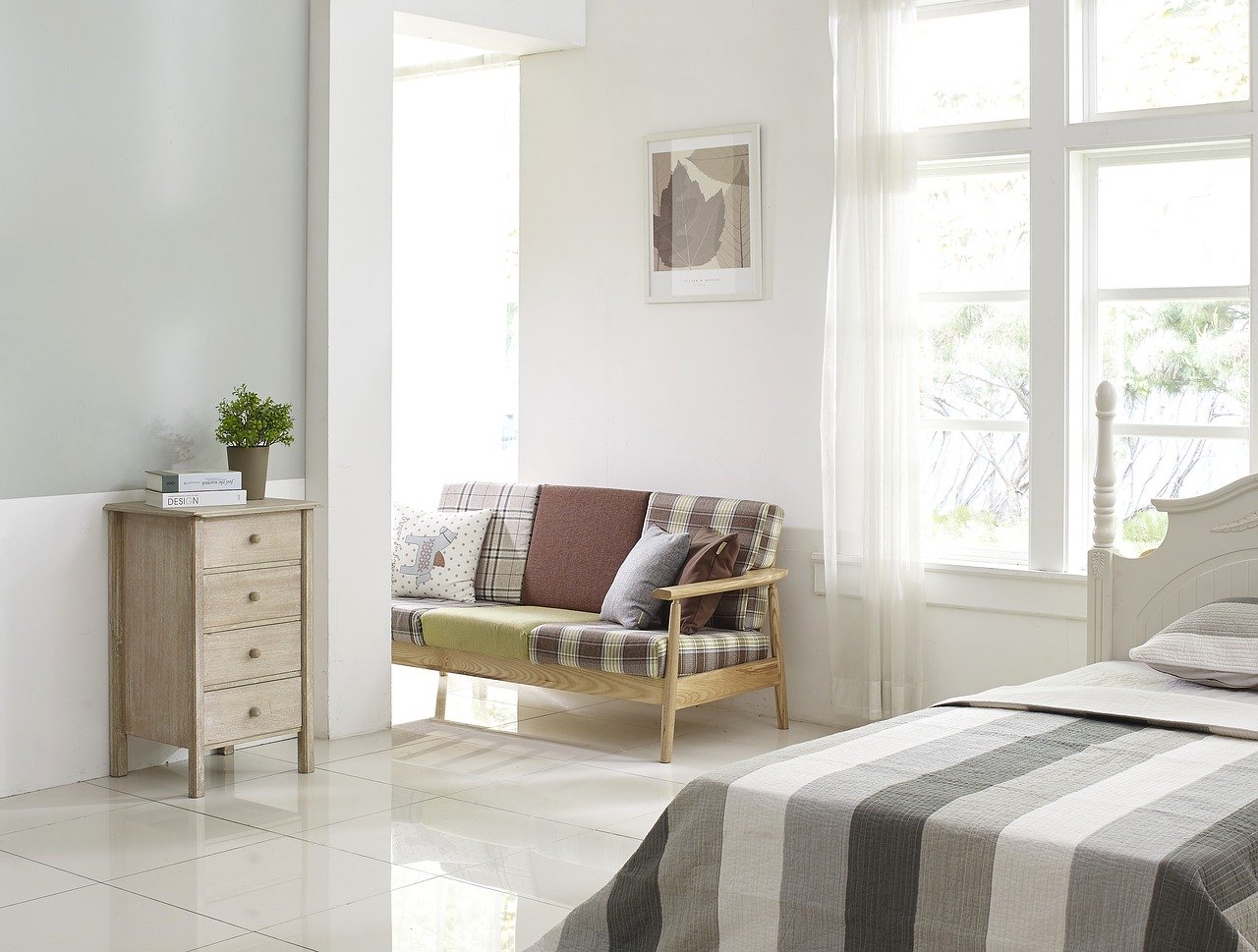 There are plenty of designers from all over the world active on the app. You will be able to interact with them, ask them some questions, and comment on their work.
This gives you an opportunity to open up your mind to things you did not even know about.
Conclusion
For anyone looking to redesign or redecorate their home, this app will certainly come in handy.
Not only is it designed for professionals, but also for people who are not very well enlightened in terms of interior décor.