The ING Credit Card is an extremely secure card that gives you the ability to shop anywhere in the world with extreme ease. Plus, within Belgium, you can be sure that your card will be accepted nearly everywhere.
If you are a frequent traveller, then you should consider applying for the ING Credit Card. Because this is a Visa-branded card, it also comes with unique benefits that many cardholders find advantageous.
In this review, we take a look at the ING Credit Card in order to understand how you can apply for one and what benefits it has to offer you. Read on to learn more.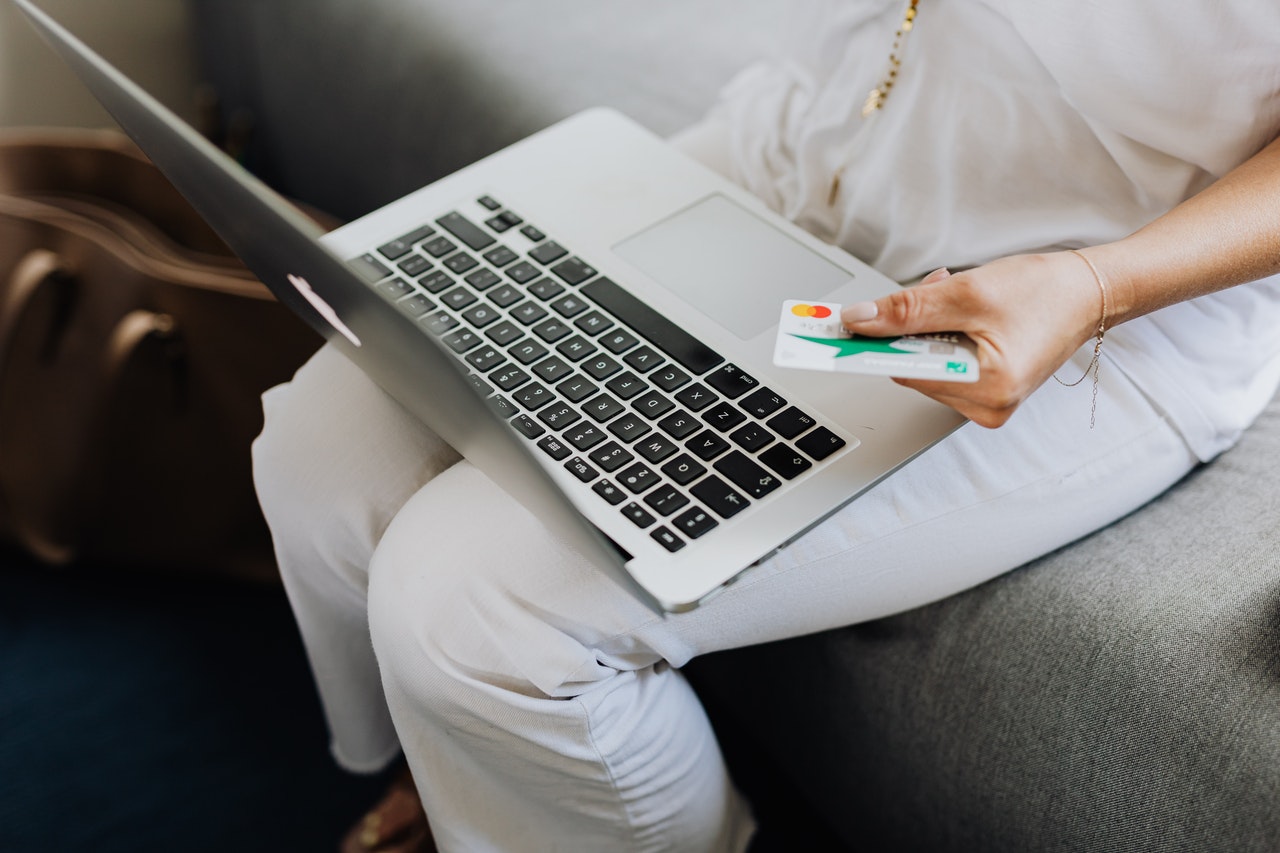 Mobile App
You can download the ING Mobile app to use for managing the account. This works great as you can monitor all of the activities of the account on the app, including all deposits, and withdrawals. This feature gives you on-the-go access to your account.
Security
The card is Visa-branded, which means that your online payments are protected with Verified by Visa security measures. This means that you do not have to worry too much about the theft of your information online. In addition, you will enjoy all of the other securities Visa guarantees.
Worldwide Use
You are able to use the card anywhere in the world that accepts Visa cards, which is almost all over the world. So you are free to travel and use it as you wish with some peace of mind.
in addition, this card is automatically activated for use abroad. Therefore, there is no need to go through the hassle of notifying the bank each time you plan to travel.
Complimentary Insurances
One of the best features of this card is that it comes with three complimentary insurances. These offers include the buyer's guarantee insurance which protects purchases made using the card against accidental damage, street robbery, and burglary.
Then, there is insurance that covers internet purchases should the order not be delivered within 30 days or if the item that arrived not be what was ordered.
Lastly, this card also comes with travel accident coverage, whether you are traveling by air, rail, or road.
Eligibility Criteria
In order to qualify for this credit card, you must have a good credit score and meet the ING's credit lending rules, you must be a resident of Belgium, and you must be at least 18 years old.
How to Apply for the ING Credit Card
You can apply for a credit card online or at a branch. If you need to do it at a branch, you will be required to first book an appointment with the bank staff.
For online applications, you will need to provide your personal details, such as your name, address, date of birth, and email address. You will also need to provide identification, employment information, and financial information so the bank can determine your creditworthiness.
Interest Rates and Fees
When applying for a credit card, it is important to be aware of the fees and interest charged. Make sure you speak with an ING representative in order to know the full rates and fees because the information we provide is not the full list.
Below is a list of some of the fees that come with the ING Visa Classic Credit Card.
Administration fee – the card will cost you €22.00 each year, and if you are below 25 years, then you will only be charged €10
Credit card limit – the card starts off with a limit of €2000
Cash withdrawals – if you are withdrawing the cash in euros at the ATM, you will be charged 6.00 euros plus 1% of the total amount withdrawn
To make withdrawals at the branch in euros, you will be charged €8.00 plus 1% of the amount you will withdraw; if outside the eurozone, then you will be charged a 2% exchange margin
Replacement of credit card – this is charged €9.99 in the chase the card is lost or stolen
Increasing card limit – this is free if done online, and charged at €5 if you are a Lion Account holder and you do this at the branch
Also, it is important to note that monthly payments are automatically collected by the bank for this card. This payment will the taken out of your ING Current Account.
Contact Information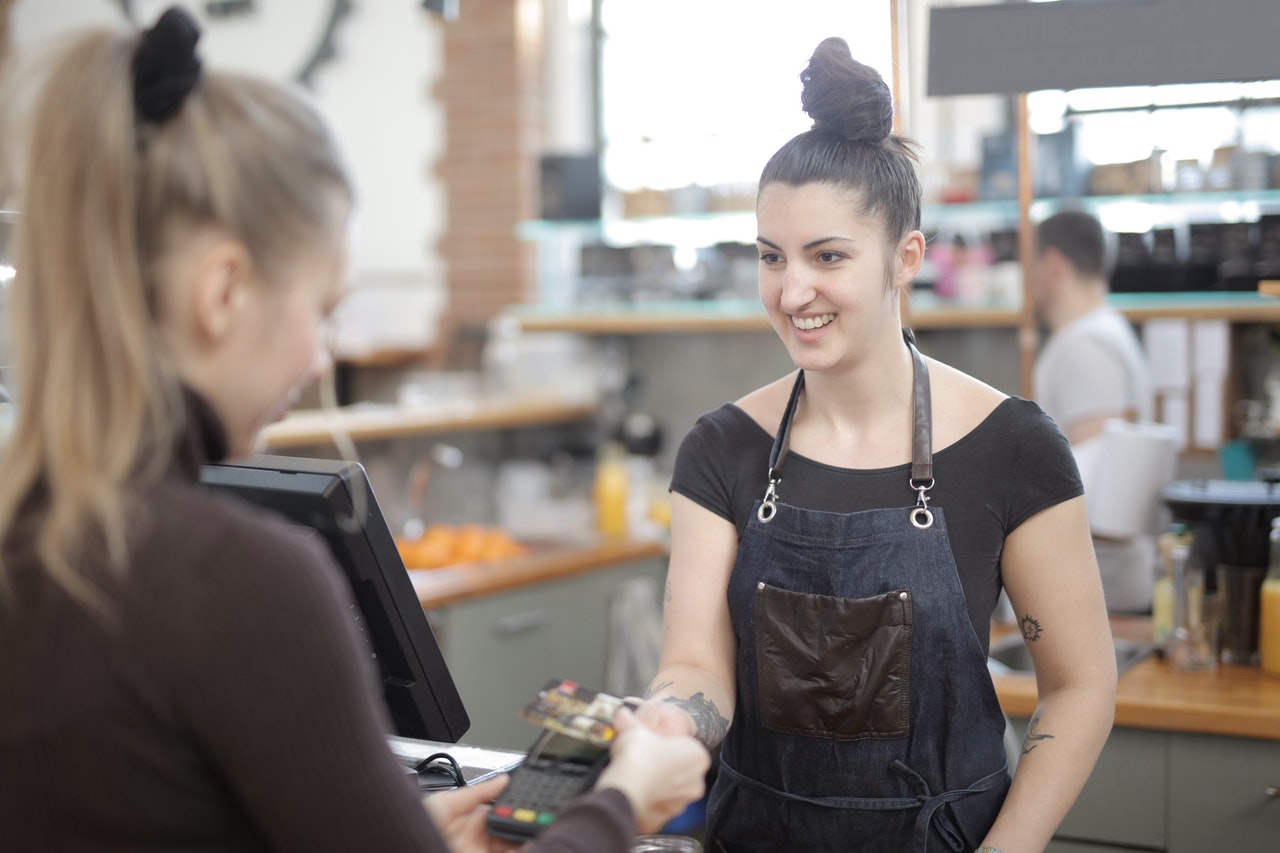 To find out more about the ING Credit Card, it is advisable to contact the bank directly. ING Bank can be contacted by calling +32 2 464 60 04. Their head address is Avenue Marnix 24, B-1000 Brussels.
Conclusion
Well, that is most of the information you need to know about this credit card. Before applying for this card, you will need to do a complete evaluation of other cards in order to settle on this one. Keep in mind that every credit card comes with a unique set of fees and charges that should be considered carefully.
Disclaimer: There are risks involved when applying for and using credit products. Ensure you consult the bank's terms and conditions page before agreeing to anything.