Social networks are a pretty significant part of life today. They now play such a vital role in how we communicate with each other that it is difficult to imagine what life was like before we had social media platforms. That's how powerful social networking sites have become to our lives.
Currently, the most common are Twitter, Facebook, WhatsApp, and Instagram. With that, Instagram is one that has become quite popular due to the features it has like being able to tell your story through pictures. As the old saying goes 'a picture is worth a thousand words' and nothing has brought meaning to those words like Instagram.
The developers of the site are always trying to enhance the user experience and introduce new ideas. They recently brought to light the idea of dark mode. This is something that can ease the strain of Instagram on your eyes Here's how to activate dark mode on your account.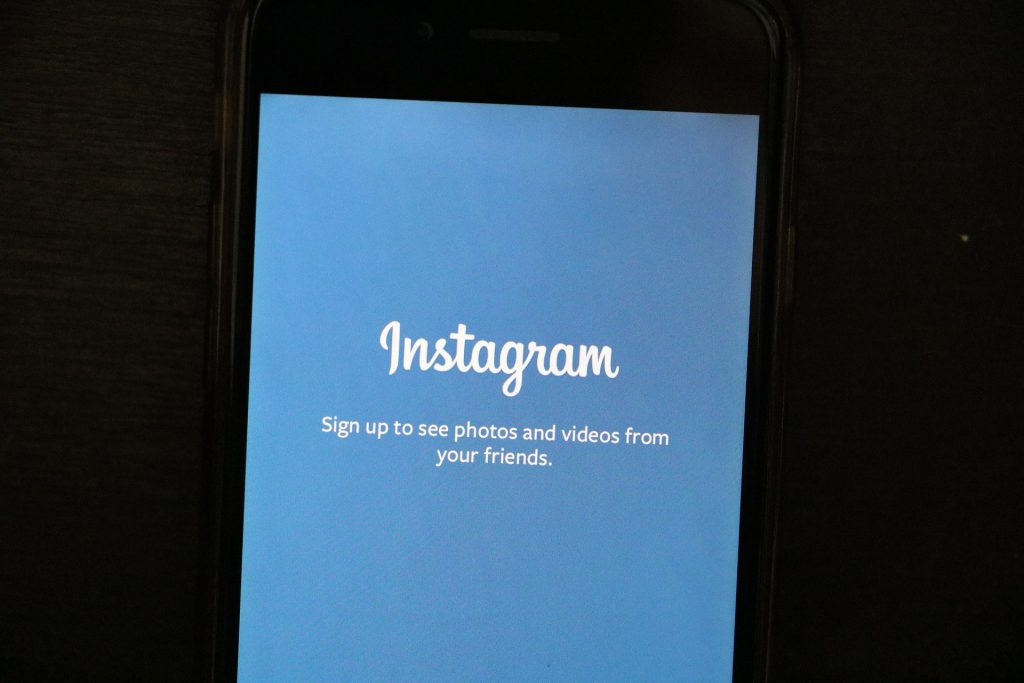 About Instagram
Instagram is one of the best social networking sites there is out there. The thing that makes it stand out is the ability to post a number of your pictures on the site and get a huge amount of following. If you're a photographer, of course, this where you can really thrive.
When you like to take pictures of where you are and what you're doing, you can string along a story on Instagram. For easy access to the social site, you should download the app and use it on your phone. Whichever phone you have, Android or iOS, you can find and download the app in your app store.
How To Download
You can easily access the app through Google Play Store on your Android phone. Just click on the app and install it on your phone. The signup process is quite simple as you only need your email address and to create a password, then you're good to go.
For your iOS phone, go straight to your App Store and download Instagram to your phone. The signup process is also the same as with Android. All you need is an email account and create a password and you can start uploading your pictures.
Dark Mode & How To Activate It
With Instagram, you probably want to use it deep into the night and that's where the dark mode comes in handy. See, with social networking sites, they need to be convenient for both day and night use. You may not want to limit the time you use the apps, that's why the dark mode is crucial for Instagram.
What the dark mode does is that it not only allows you to rest your eyes as you have less light, but you also get to save your battery. These are the two main benefits of using dark mode.
How To Turn On Dark Mode For Android
First, you need to have the latest Android phone that supports Android 10 for you to activate dark mode on Instagram. You should then go to the settings part of Instagram and then to display then tap on Advance. This will allow you to select dark from the theme menu.
Do all that and you have activated dark mode on your Android phone. You should download the latest version of Instagram if you can not find the dark theme option. Overall the process is quite simple and you're home free to enjoy the glory of Instagram in the dark.
To Activate Dark Mode On iOS
To activate dark mode on your iOS phone, you should ensure that your phone is on the latest iOS version, iOS 13. You then should update your Instagram to the latest version. After you've done all that, go to Settings on your app, then Display & Brightness.
From there, you can switch on and off the dark mode on your phone. Alternatively, and conveniently, you can set the switch to automatic. When the setting is set to automatic, you don't have to worry. When you're in the dark it will switch on automatically.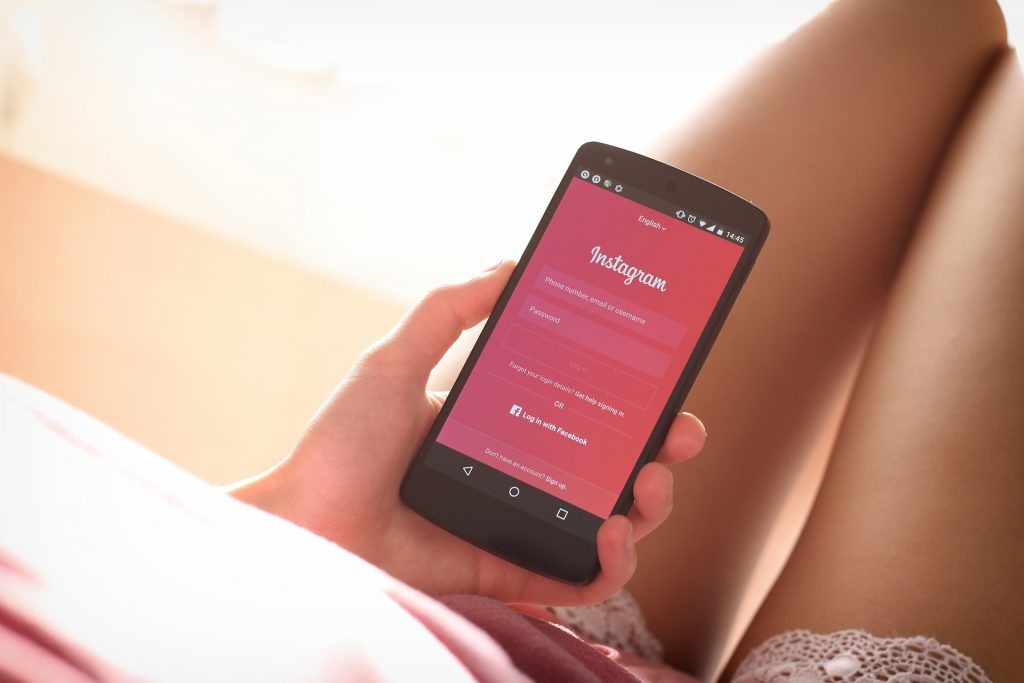 Conclusion
Today, social networks are taking over how we communicate. With that, developers have decided to go to greater efforts to ensure that you, as the user, have the best experience. That's what Instagram has done with the dark mode option on their app. This was how you could switch the mode on and off on both your Android and iOS phones.