Highlights are basically a categorized permanent version of your Instagram Stories. Even though it is a great way to direct your audience to the content album they are most interested in, you would still want some attractive covers for each of your Highlights.
Boost your profile aesthetics by designing some fancy and theme-coordinated Highlight covers! If you are looking for a fun and creative way to create covers for your Instagram Highlights, you've come to the right place.
In this article, you'll be introduced to the app, Canva, and how you can use it to make beautiful Highlights covers. Read on to learn more about this.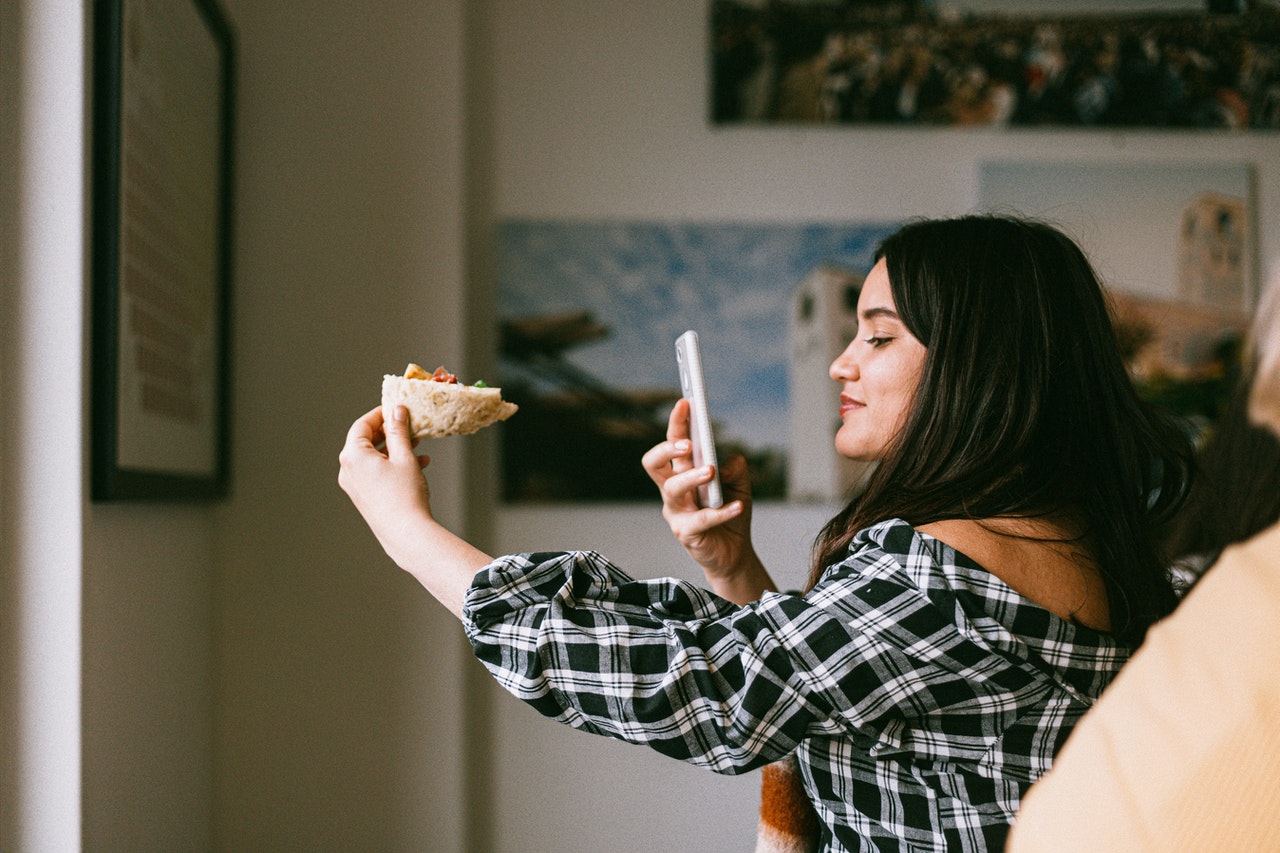 What Is Canva?
First, let's learn a little bit about Canva. The graphic design platform, Canva, enables users to fight their creative battles with ease.
With this genius easy-to-use app, you can create not only social media graphics, such as Highlights covers, as well as posters, documents, presentations, etc.
Canva has a plethora of pre-design templates for you to personalize and upload. Thanks to its simple drag-and-drop interface, you can produce something original in as little as 5 minutes. You can download the app on both the Google Play Store and the App Store for free.
How to Design Custom Instagram Highlights Covers with Canva
Scour through the innovative app and you'll soon realize how easy making an Instagram Highlights cover can be. On the top bar, you can select "Your Story" from the selection of design templates.
You can begin with a blank template or choose from pre-designed templates and personalize it. If you choose a blank template, you can select a background color and then proceed with editing.
Next, you can design your digital canvas with text and icons. Be it emoji, text, or icons, these decorative features can be added using the "+" on the lower right corner of the page.
Take full advantage of the search feature as it will help you find the right visual addition to your Highlights cover. You also have the option to design multiple covers at the same time, so you can have matching Highlights covers to meet the aesthetics of your profile.
How to Post Your Designs on Canva as Instagram Highlights Covers
Now that you have designed all of your covers, you can proceed to save them on your device. The "Share" button on the top-right corner will reveal the option to "Preview" and "Export". You can choose to save it on your device.
The image is ready to be designated as a Highlights cover, but you need to post it as an Instagram Story first. When it is live as a story, you can press the "Highlights" button and add it to the desired Highlights album.
Once added to the right album, you can long-press on the album and press "Edit Highlight". To assign the photo you designed as the cover, you need to press "Edit Cover" and select it from your phone gallery.
How to Hide the New Highlights Covers From Stories
If you are looking for a way to upload your cover discreetly, there's a way for that too! You can press and hold the Highlights album to edit and then select "Edit Cover".
Next, you need to swipe left and click on the "Image" icon. This will show options from your camera roll, so you can simply select a new Highlights cover without notifying your followers about it.
To finalize your cover selection, click "Done". Your custom cover will appear on your profile without even being featured on your stories first.
The Bottom Line
As simple as that, you can have some personalized Instagram Highlights covers.
Canva is your one-stop solution to all design needs, especially those matching Instagram covers!